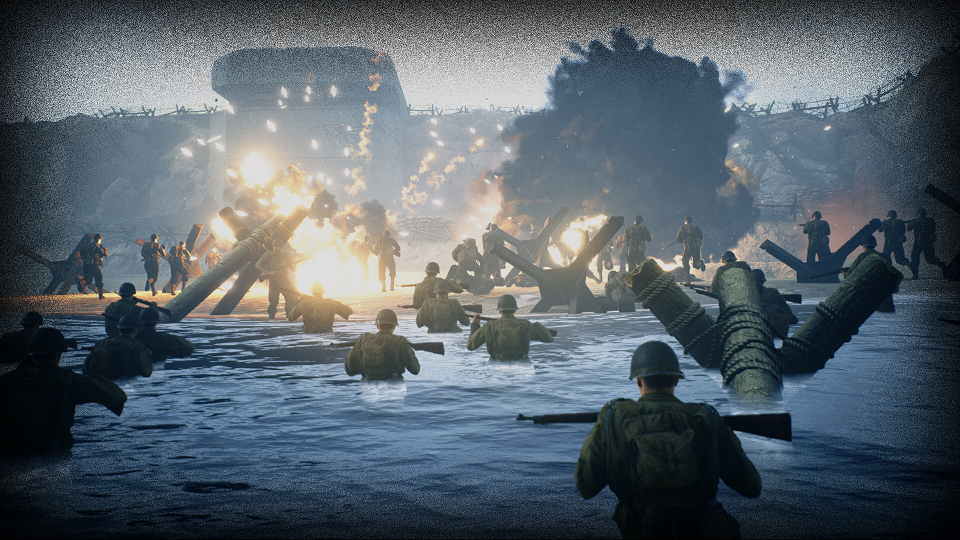 Ready up, because the first 100 Player Battle Events kick off this weekend!
We ran a few of these before we came to Early Access and can attest they are absolute mayhem, so we encourage all to attend!
These events are meant to push the limits of the game, and we use them to collect data that helps us improve performance and stability. There will be some lag and existing bugs may be more pronounced.
The schedule for the events is below, each event lasts one hour
Friday
4pm EST (21:00 UTC)
Saturday
2pm EST (19:00 UTC)

To participate, simply set your server browser filter settings to 64+ players, and look for the official Driven Arts Servers with 100 slots!
If you can't make it this weekend? Don't worry, just keep an eye out here for announcements about future epic battles!
See you on the beach!