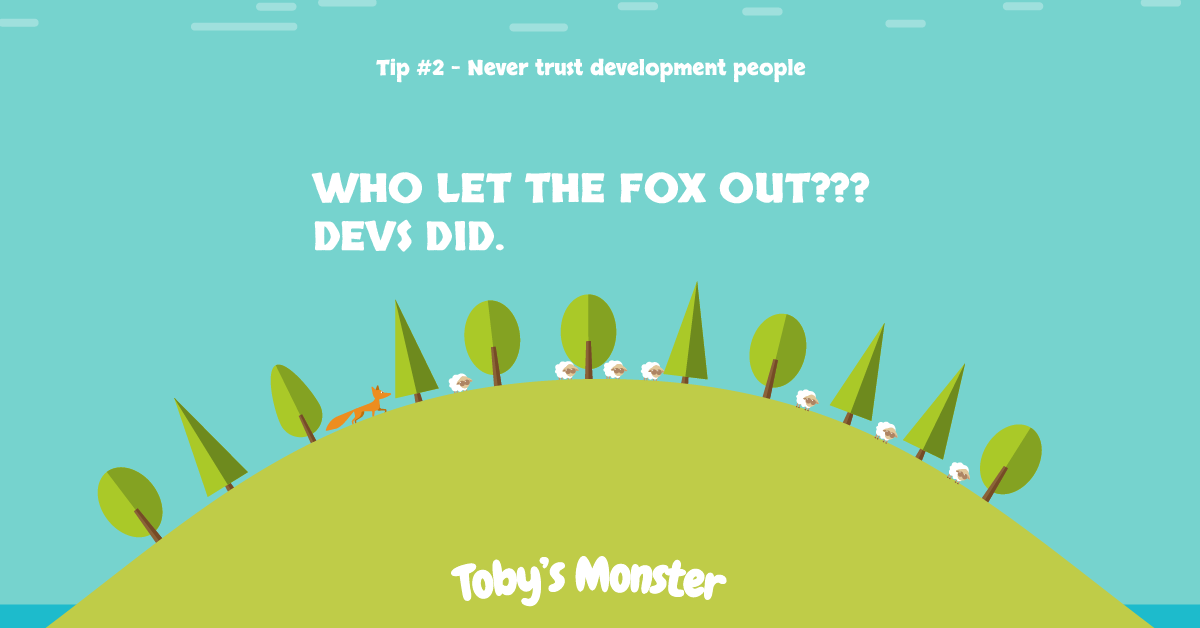 It all started with some tossing around of ideas, as most processes do. We went to outer space, ancient Greece and deep under ground before we started landing on more tangible ideas. At this point it was still a pretty general idea about ocean and fish.
Ever since Toby came alive in Don't Die Birdie we knew that we wanted to do more games with him and pretty soon he too landed in the middle of the deep blue sea. And that's when the pieces all started to come together.
We spent some weeks working on this, and we were quite happy with it, still we all kind of felt like something was missing. What was the thing to bring it all together? Toby was of course part of it, but we needed something more. Then suddenly it came to us; monsters. That's when we all started to get really excited and knew that we were on to something really good.
/Anna
Toby's Monster will be out exclusively for iOS on August 6th!