This is the first News posted on Moddb. Here are some Pictures of the Mod: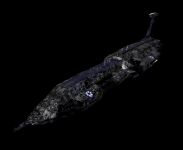 Providence Cruiser with edited skin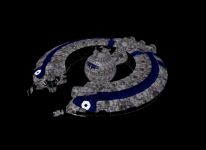 Lucrehulk with edited skin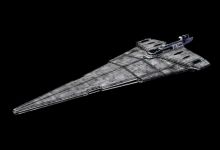 Nebula Star Destroyer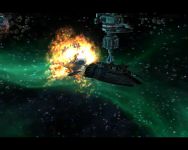 Munificent Frigate attacked by X-Wings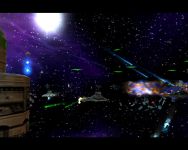 Battle with new effects
If you want to see who made the things look here: Galacticwarmod.forumprofi.de
For more pics look here: Abload.de
Effects from the FX-Mod and missile effect from Rise of the Mandalorians
Starbackgrounds from Capt. Ford, Captain Elgy and Dr_McCoy1701A
And now the team:
Schimperator: Leader, Coder and Skinner
Raikster: Website Administrator and Coder
ken_wiel: Mapper
General Stefan: Mapper
snortel: Texter
Sokar: Texter
We are looking for a Coder and a Mapper that can make GC maps
The mod will be in beta stage in german but the 1.0 will have an english translation.
Hope you like it and stay tuned for more News!