XF-Team is glad to announce the new Far Cry: CrossFire update. This is a big update that mainly contain many bug fixes and stability enhancements.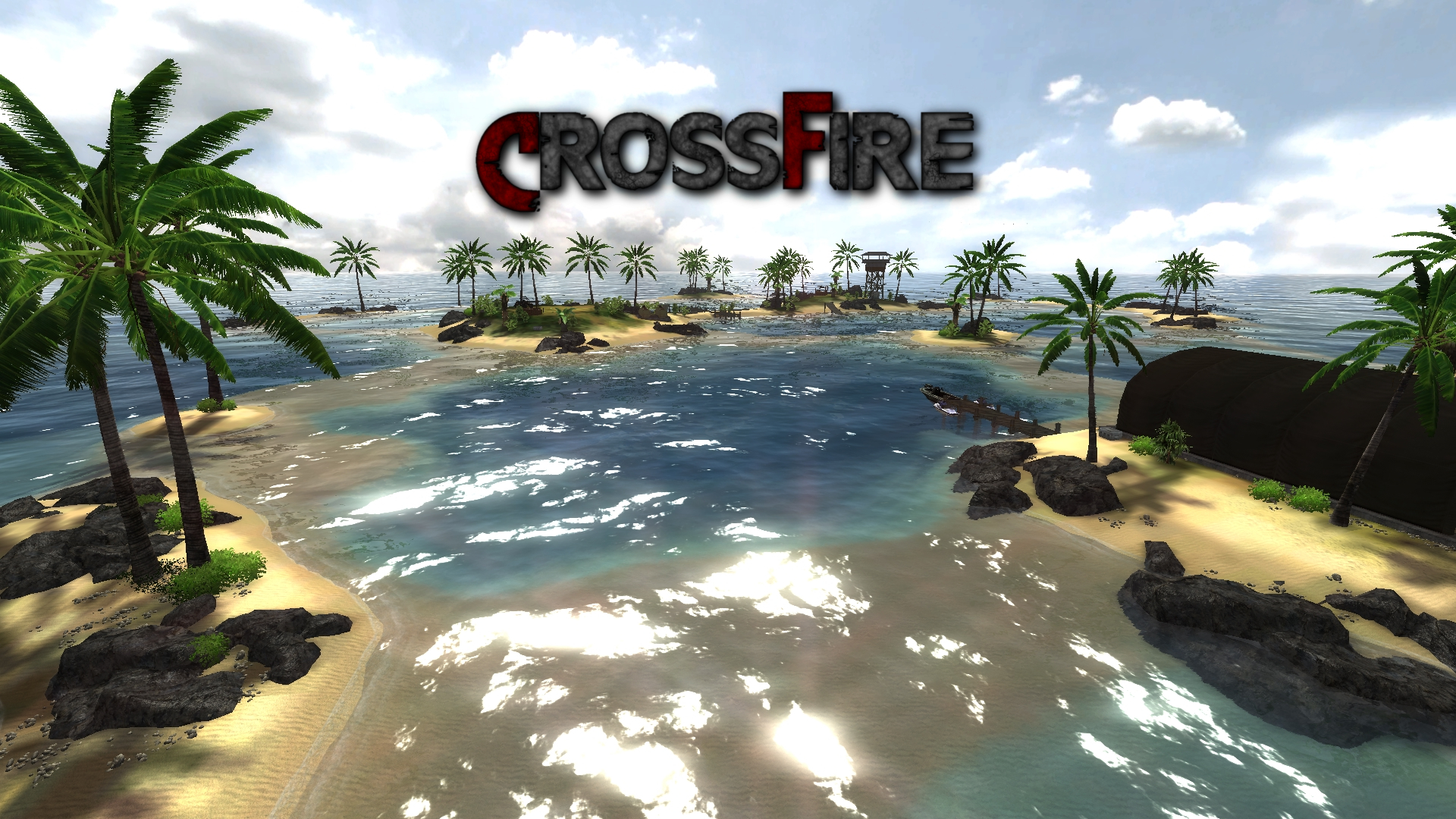 0.8.8.5 changelog:
Fixed a bug where players were renamed with "_

" appended to the name after downloading / updating a map. This caused messages saying that "player" has left the game, while "player_" is still in.

Fixed an issue where the game turn to windowed mode when downloading a map and get back to full screen mode at the end of the download.

Fixed the hit registration issue, which displayed message "Hit not detected!".

Fixed a bug which was causing server crashes or clients simultaneous crashes.

Fixed the bug where players get killed when shooting with a shotgun.

Fixed the bug where players get randomly renamed with strange name pattern when shooting with a shotgun.

Fixed the bug where a chat message "No vote in progress!" appears sometimes when shooting.

Fixed the bug where players get sometimes kicked because of old mod version detected while the mod is actually up to date.

Mod version checking now happens before connecting to the server. If an older version is detected, the mod download repository will open in the web browser to allow downloading of the latest mod update.

Some script errors has been fixed, most of which were not really noticeable in the game but this should improve the overall stability of the mod.

Some server side security enhancement features has been added.

Server settings has been changed to improve client / server synchronization and responsiveness.

The minimap design has been updated to fit the design of other parts of the HUD.

The minimap is now easier to read: the icons are larger and the range of the map has been increased (outdoors only).

Fixed some weird icon behaviour on the minimap.

The hang gliders are now displayed on the minimap too.

The installer has been improved.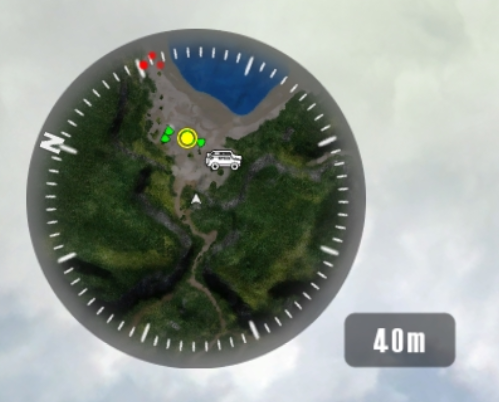 Due to beta development, the mod is currently only available for beta testers. If you are interested to be part of the beta testers, please join us on Discord.
---