XF-Team is glad to announce the new Far Cry: CrossFire update. This is a big update that contain few bug fixes, balance enhancements and also some new features.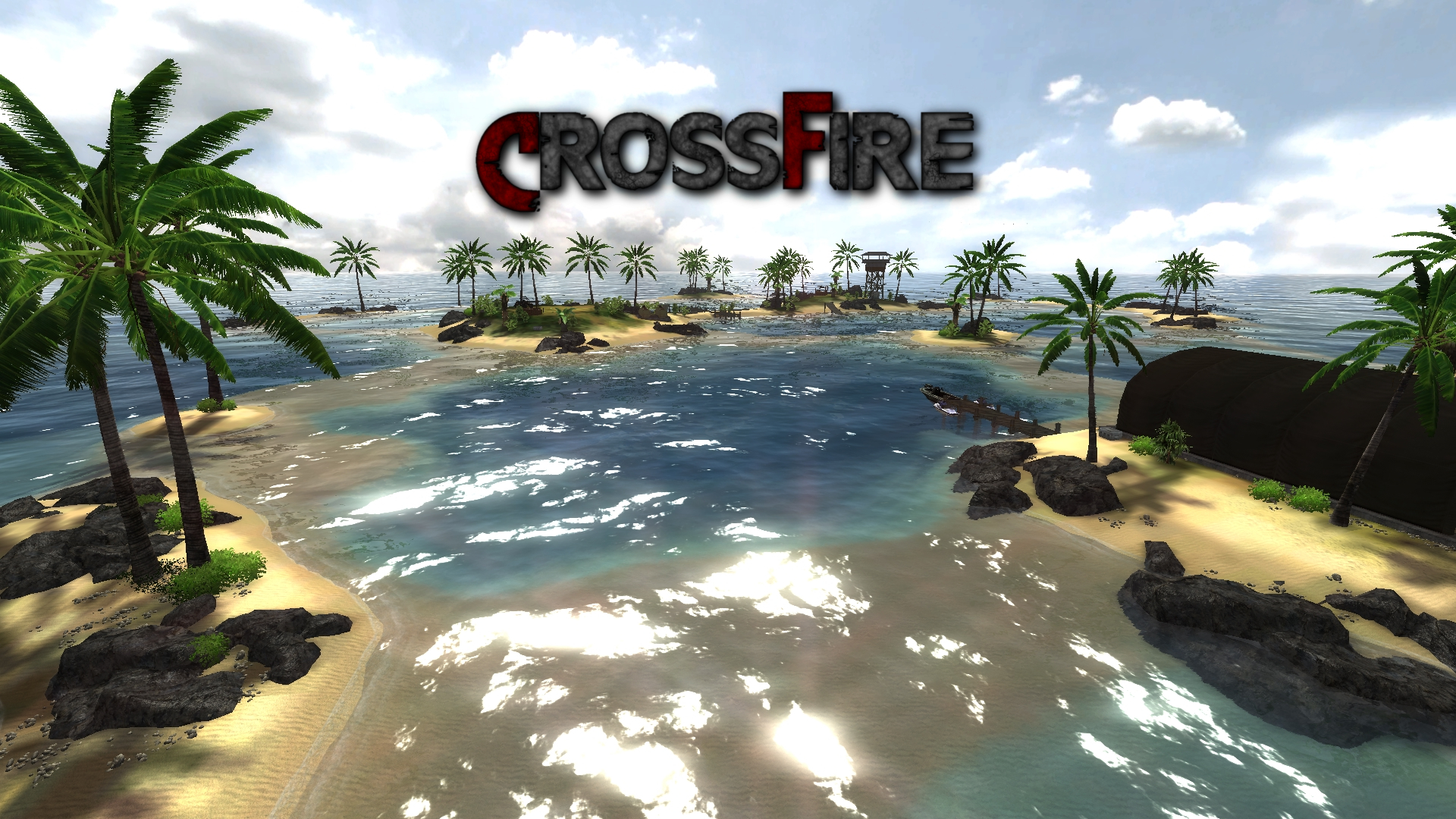 0.8.8.4 changelog:
The throwing knife distance check routine have been fixed. Now only entities that are under the min distance prevent to throw the knife. The min distance to throw the knife is now the same as the melee distance of the knife (1.2m).
Engineer in assault game type now start with only 1 explosive and can pickup one more at max.
Sticky Explosive damage reduced to 1000 (was 5000). This also reduce the camera shake.
Bots are now can't use MedicTool since they are unable to give health to their team mates. They now use regular weapons instead of the medic tool.
Now characters models load at the loading of the first map and will be kept in memory, that mean there is no need to load them any more and next maps loads faster.
The binoculars bug have been fixed, they can now zoom in as they should.
Armor amount have been updated for Assault game type classes. Players now start with full armor depending the class, no need any more to pickup more armor at spawn.
Now each team have different character models. Red team have mercenaries models and Blue team have special forces models.
It is now possible to stop spectating someone and go back to free roam spectating mode with a right click.
Spectators can see vote calls as it is supposed to be in vanilla game.
Fixed a missing fire sound issue in single fire mode when shooting at high speed using the single fire mode some sounds didn't played.
Menu screens have been reworked to look better and remove all weird borders around buttons and some others elements that did not displayed well on some screen resolutions.
And few others things to discover...
Due to beta development stage, the mod is currently only available for beta testers. If you are interested to be part of the beta testers, then join us on Discord.
---