XF-Team is glad to announce the new Far Cry: CrossFire update. It's a small update that mainly contain some bug fixes.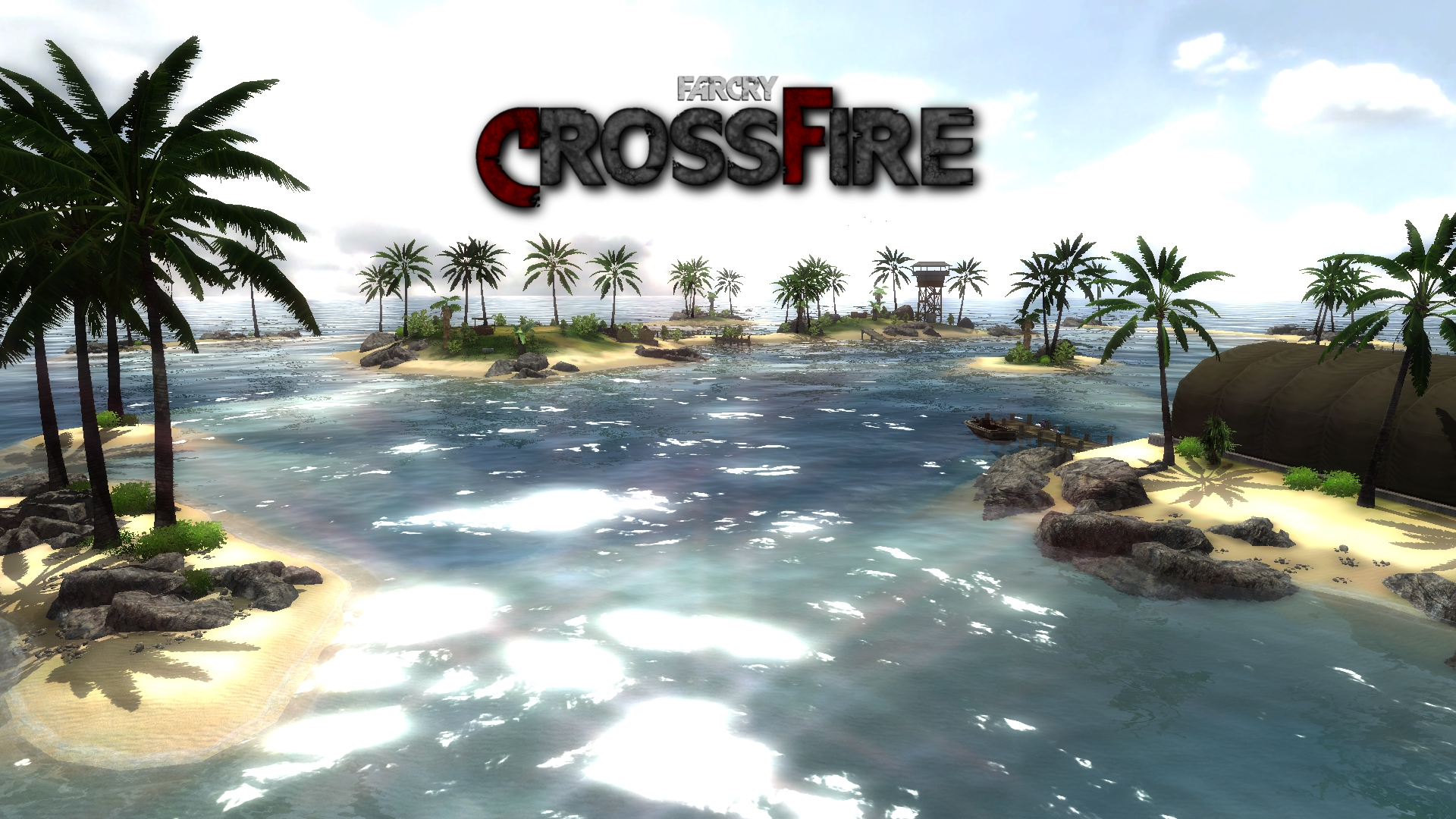 0.8.8.3 changelog:
Fixed the portable M134 minigun whose gunshot sound didn't stop.

Fixed the vehicle mounted M134 minigun that didn't make gunshot sound.

Fixed the grenades and rockets projectiles that didn't make engine sound.

Fixed the G36 assault rifle whose hits were not detected.

The fists and shocker no longer cause bleeding.

Bots are now unable to pickup some weapons and ammo, to make some only available to players.

The knife is now available for all classes in Assault game mode.

Players now start with the maximum amount of ammo in Assault game mode.
Due to beta development stage, the mod is currently only available upon request on our Discord.
---