After ten major updates since Planet Nomads original Early Access launch in May comes 0.7 Awakening. The biggest update that makes Planet Nomads a completely new experience to enjoy. This update brings Planet Nomads closer to our vision for the game. A vision of an astronaut survivor simulator with deeply intertwined game mechanics of building, survival and exploration.
WHAT'S NEW IN THE 0.7 AWAKENING UPDATE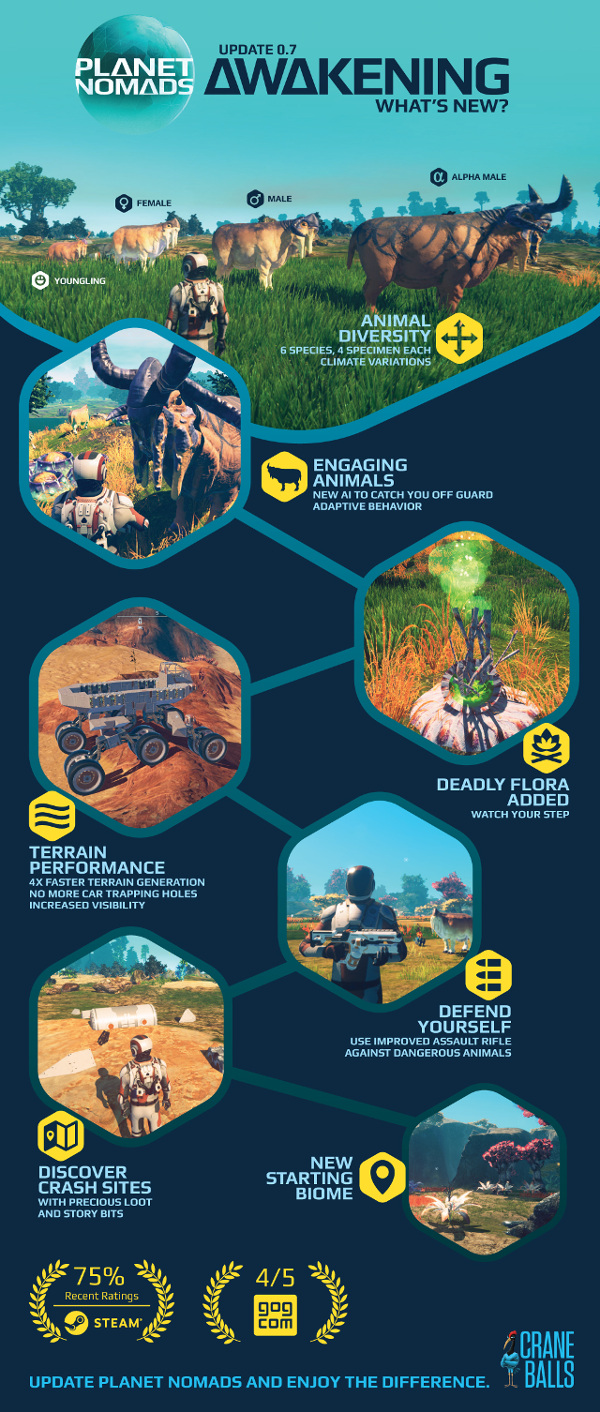 Nicely summed up list of the most important aspects of the update. All combined together create the immersion that was previously missing in the May version. The extremely versatile physics and building options were there already, the world looked great, it just didn't flow with life. This has changed.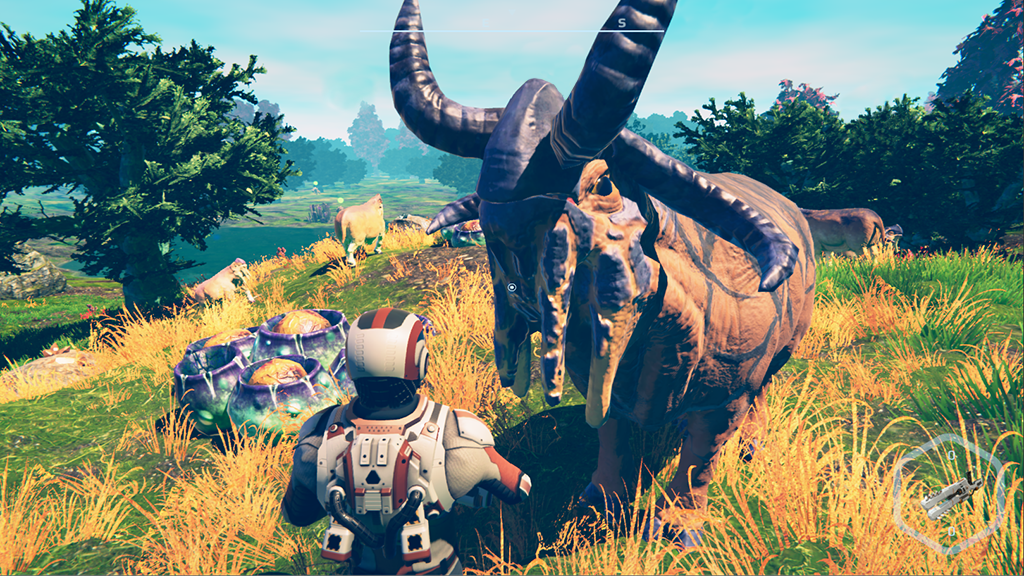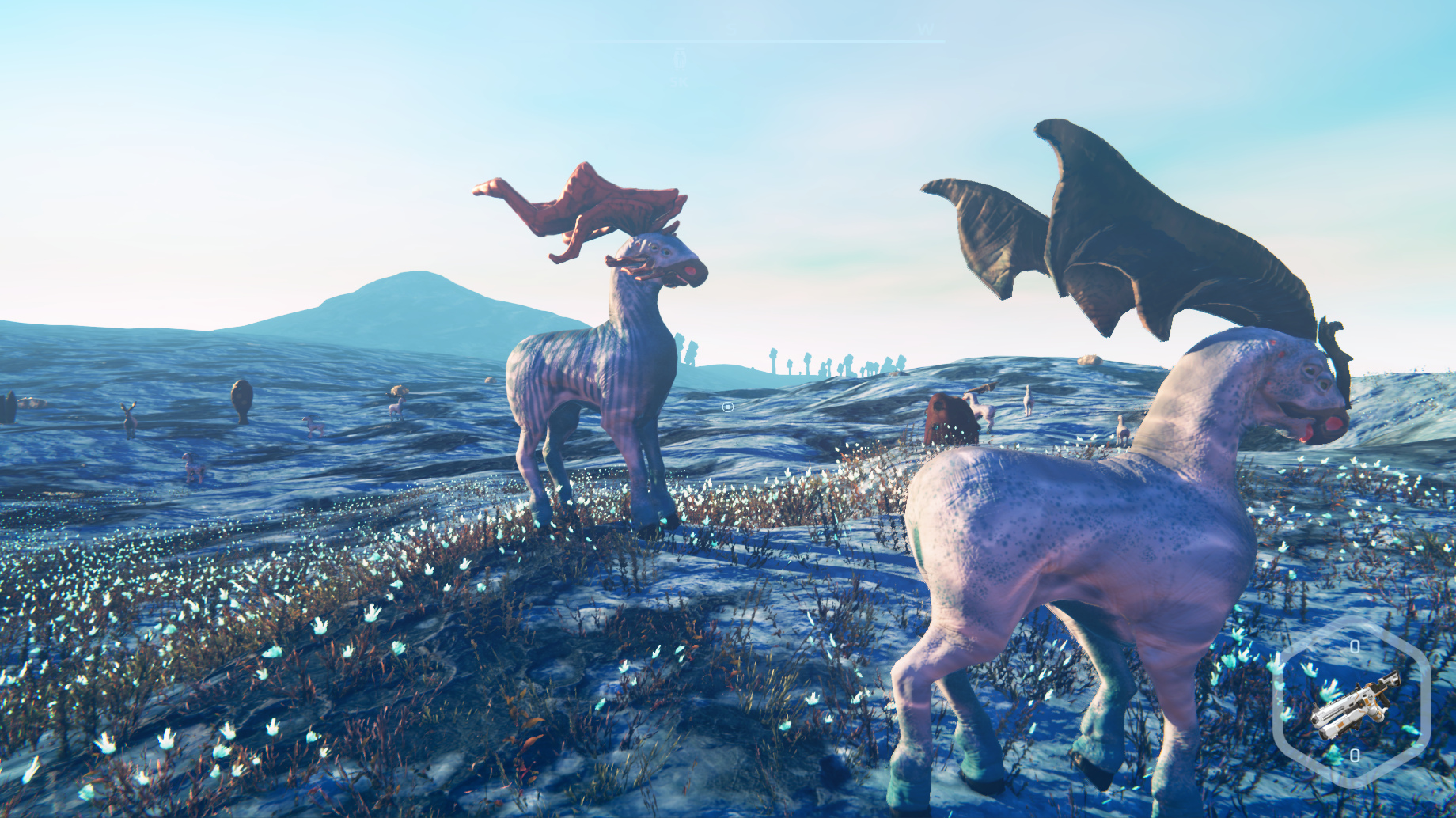 Every Dog Is Different
In nature, not every animal gets to be the alpha male. Younglings tend to stay with their mothers or near their homes. Others hunt to keep the herd alive. Similarly in Planet Nomads, every specimen has its own behavorial set. Some or tougher, some wait till you are already down and only attack you then. Generally speaking the animals have a much wider action radius, actively seek the player and can cause a high level of havoc.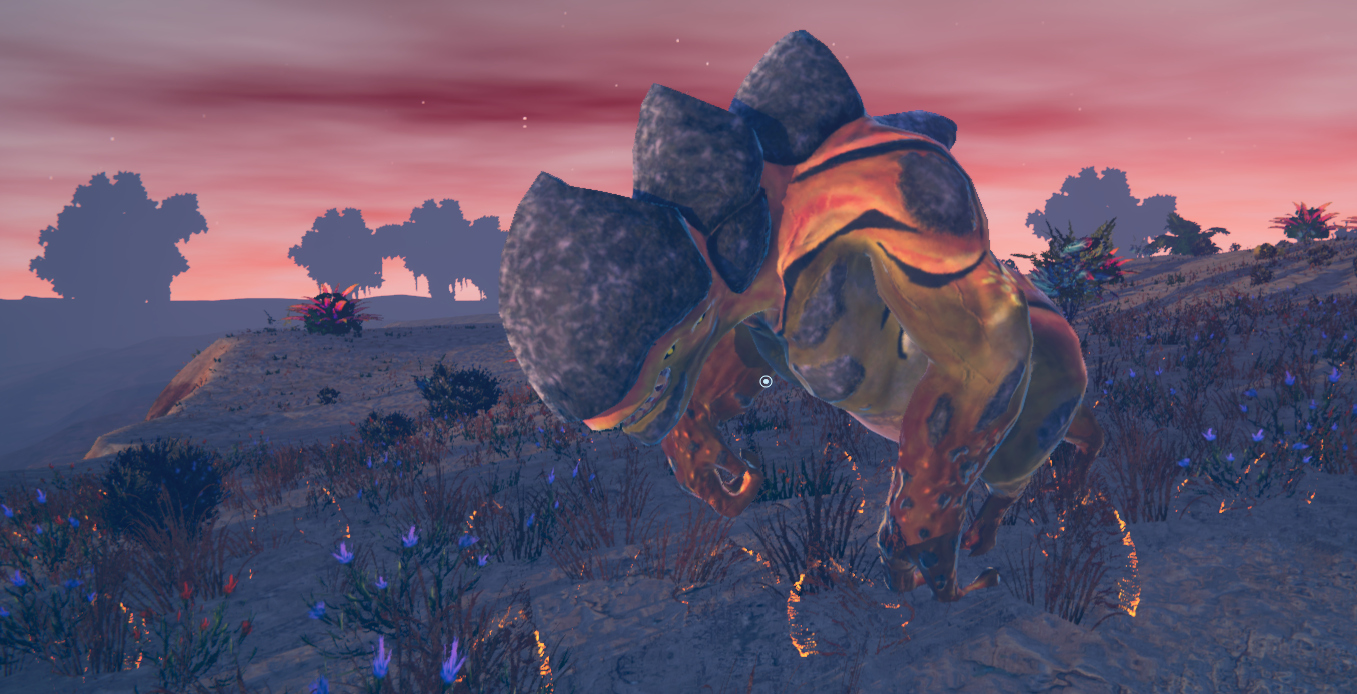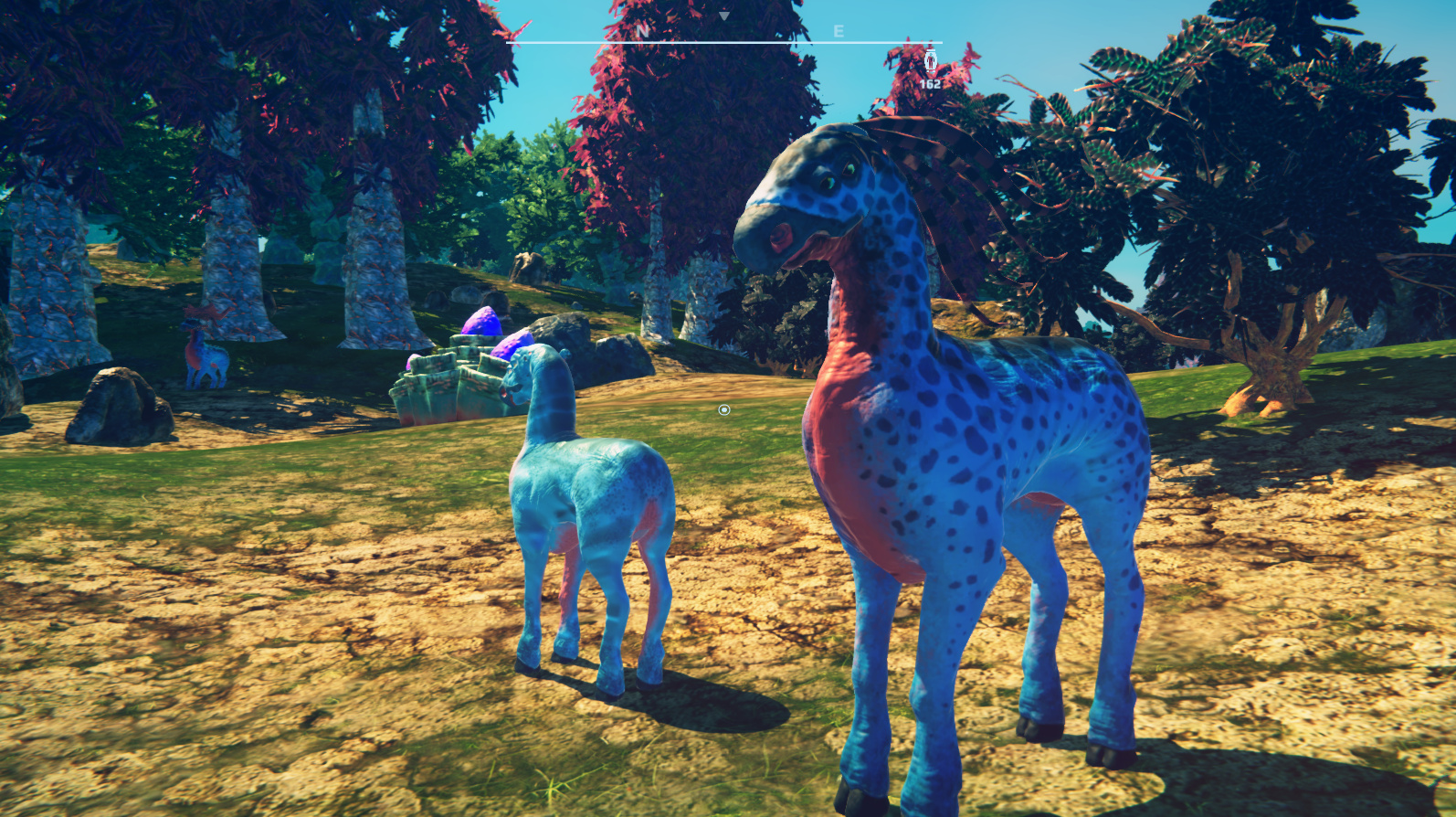 Environmental Hazards
There's another completely new aspect coming to Planet Nomads and that's plants that will have a negative impact on your health, Nomads. Little is known about what exactly these newly growing plants entail and what level of threat they pose. Some are active at night, while others sleep at night and can be safely looted. It will be up to you to explore these new dangers and live to tell about the encounters.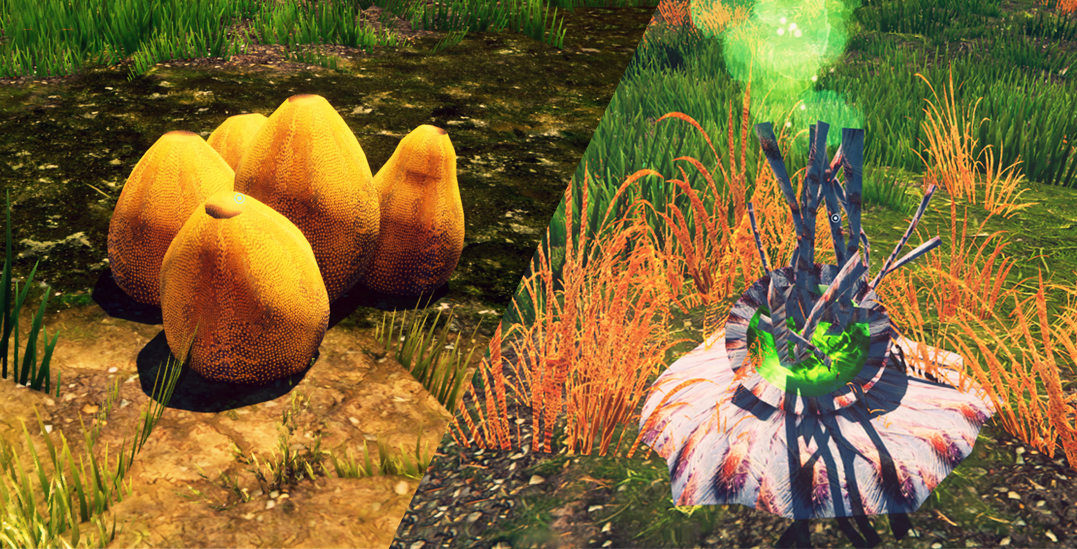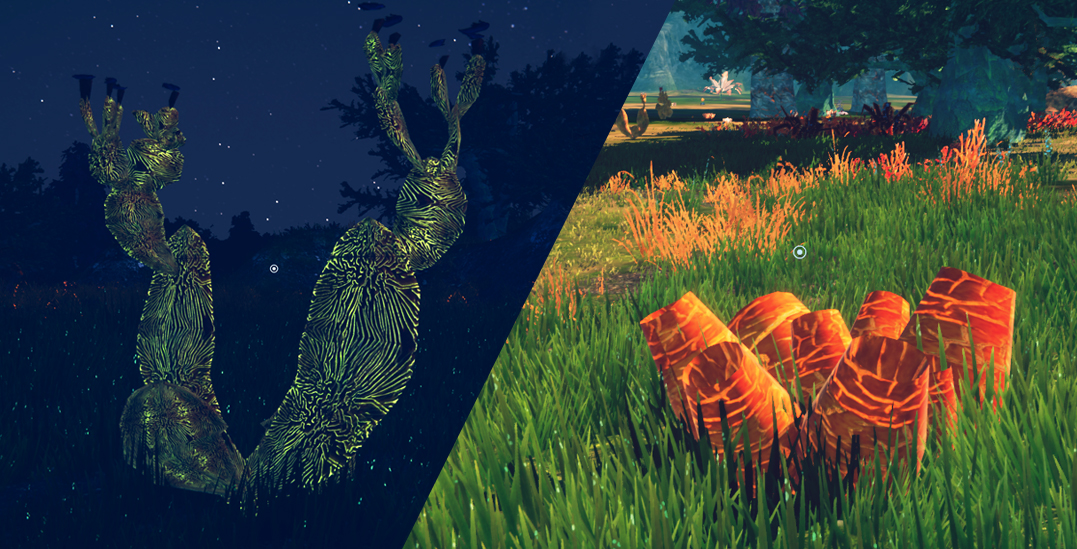 WATCH THE NEW TEASER FOR 0.7 ON STEAM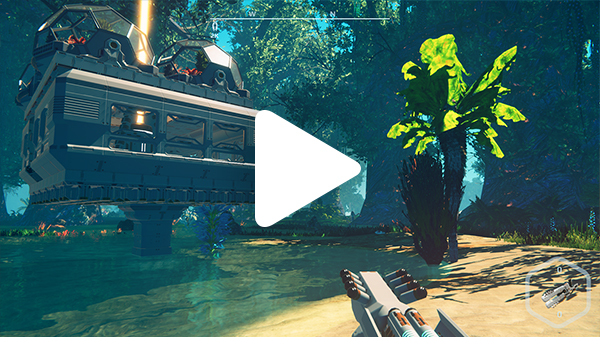 Watch the new video teaser on Steam.
Thanks for checking out this update, hope to see you in the game one day.
Take care,
Craneballs
#bd081c no-repeat scroll 3px 50% / 14px 14px; position: absolute; opacity: 1; z-index: 8675309; display: none; cursor: pointer; top: 2180px; left: 20px;">Save