As you can tell by the summary I will be adding pirates back. I have a poll on if you'd like the defiler unit to be able to corrupt planets or not. I know some people (myself included) find it extremely irritating!
I have made a poll so i hope as many people as possible will get involved! The link is at the bottom, it is free and requires no signup to participate.
Also an image of the pirates in GC mode so you know im not lying!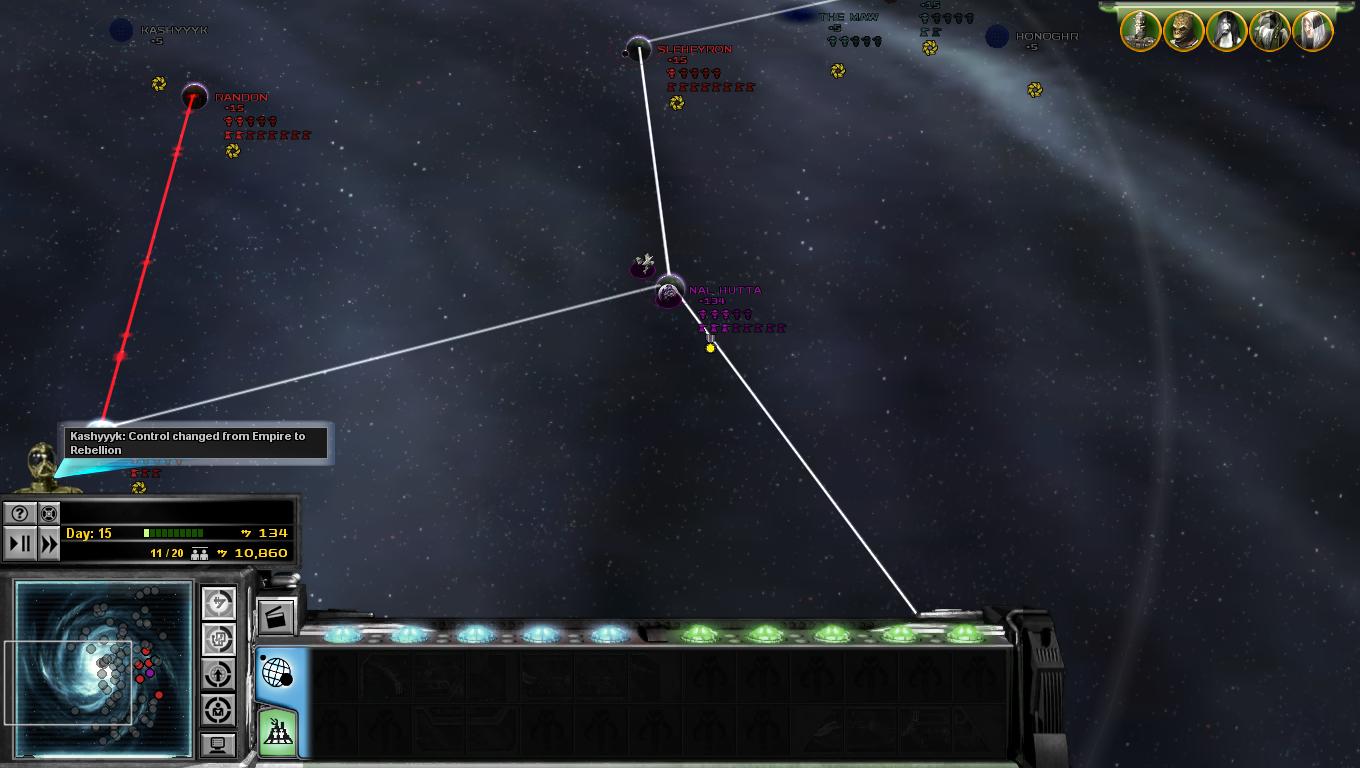 As always thank you for supporting the mod, comments and bug reports are more than welcome, as are suggestions and if you want to help please pop me a message!
Thanks
Silverjoe