This month has been a rat race getting the online multi-player aspect up and running. After all, what would an MMORPG be without the ability to connect with others?
Things that weren't complete last month, but are complete now...
The player's ability to swap Pokémon during battle...
...the previous accomplishment obviously means it's now possible to recall your Pokémon.
Status effects and additional effects of moves...
Wild Pokemon / NPC Trainer A.I.
The team CONTINUES to grow, and our artists are hard at work creating the elements needed to provide players with an epic Pokemon world to explore and interact with. The team also continues to make progress bringing the Pokémon to life via attacks and movement. Here are a few screens to show off the brow-sweating work the team has been doing.

BLASTOISE HOSING CHARIZARD DOWN WITH HYDRO PUMP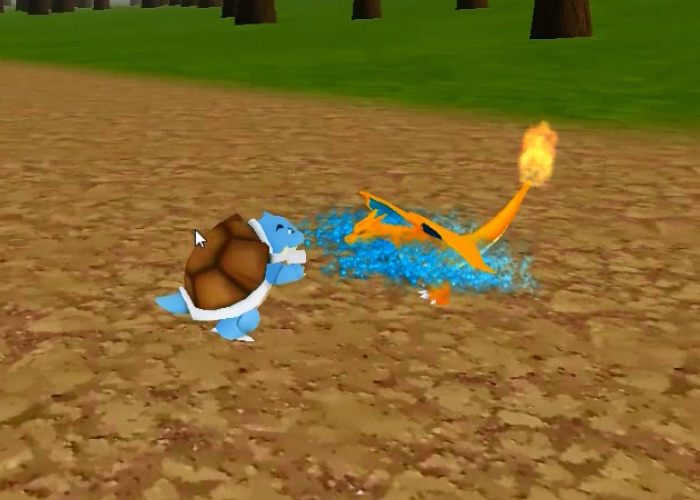 CHARIZARD COMING FACE-TO-FACE WITH BLASTOISE'S RAPID SPIN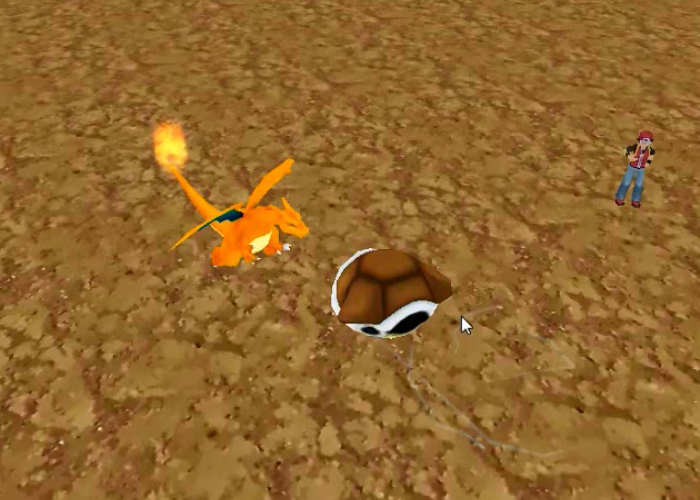 VENUSAUR LEARNING JUST HOW MUCH A FLARE BLITZ CAN HURT

THE BEFORE AND AFTER EFFECTS OF FIRE SPIN ON VENUSAUR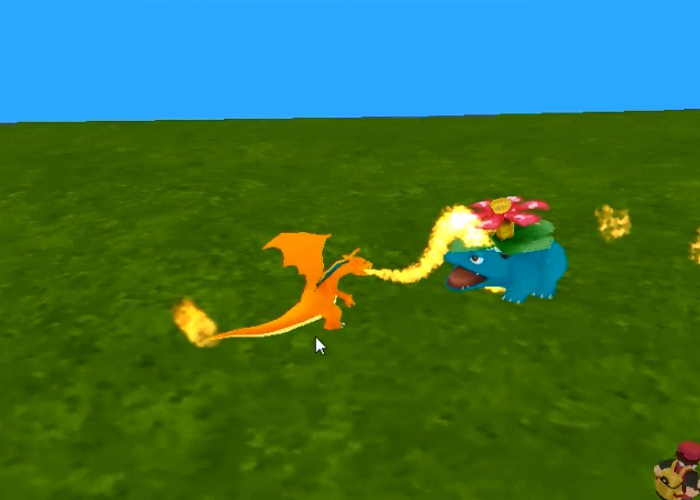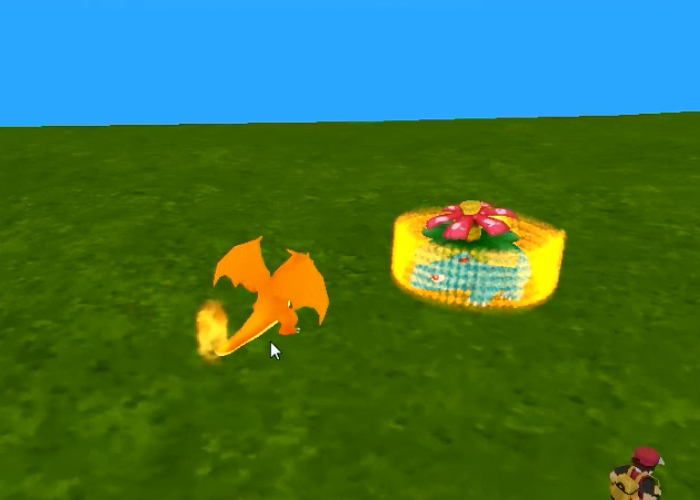 AND WE DECIDED TO GIVE A YOU A PEEK AT THE U.I. THIS MONTH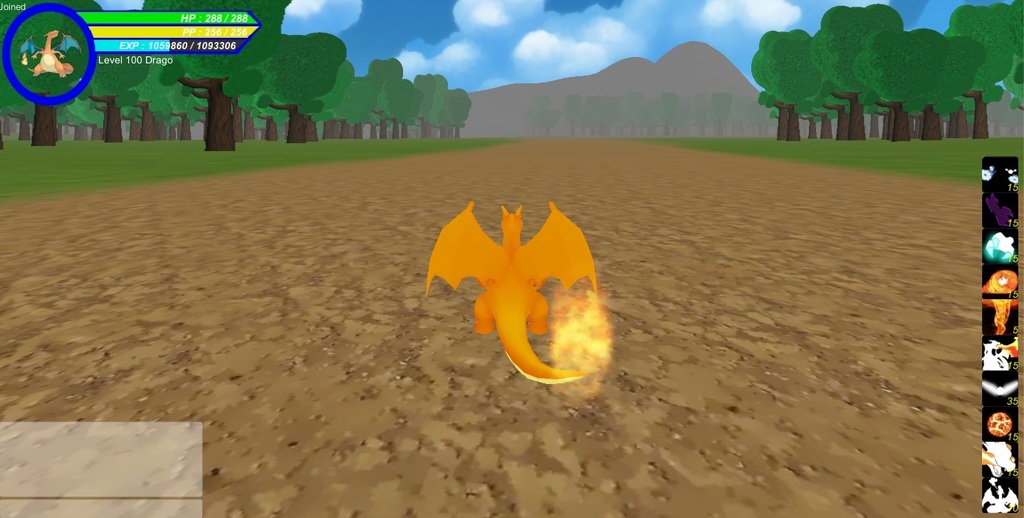 ***AUDIO***
We are still in need of a dedicated person to provide audio assets such including music and sound-effects.