Firstly, thanks to everyone who helped, voted and supported when we passed the Greenlight process.
---
---
New Added Weapons and Traps: Handmade Bow, Barbed Trap, Door Spikes
You can hammer the spikes at any door. This spikes will damages the attackers.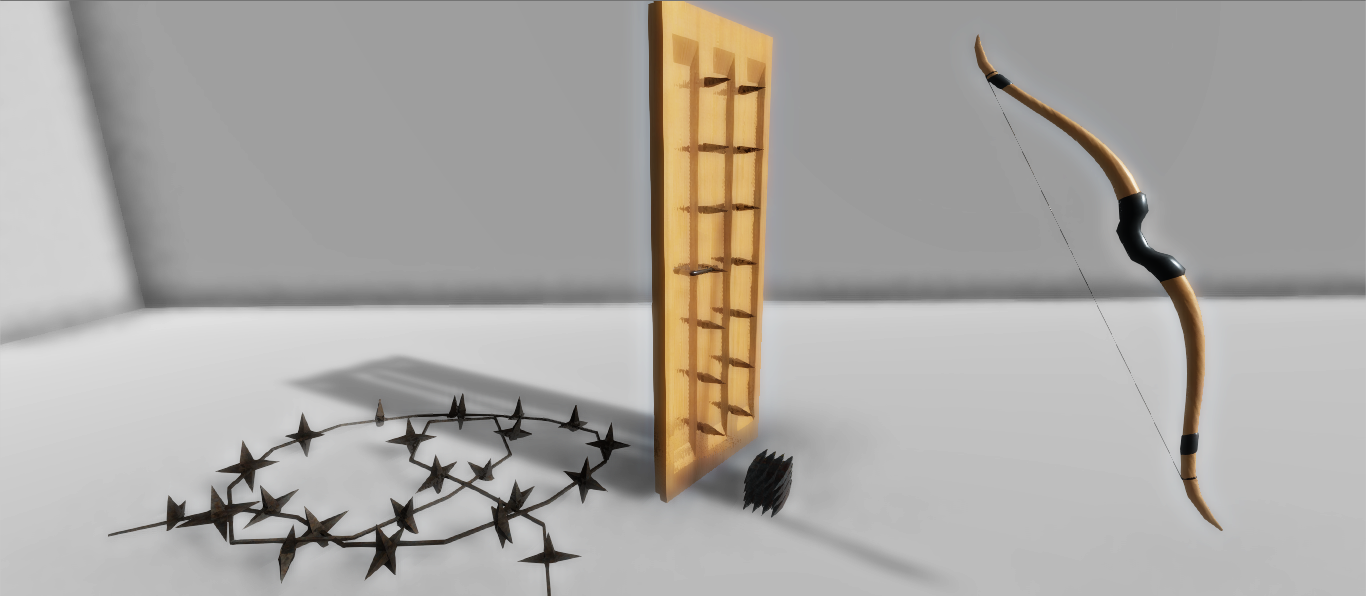 Newly Added Objects: Padlock, Crafting Table, Fence Gate, Steel Door, Blood Sample, Portable Solar Panel, Tandoor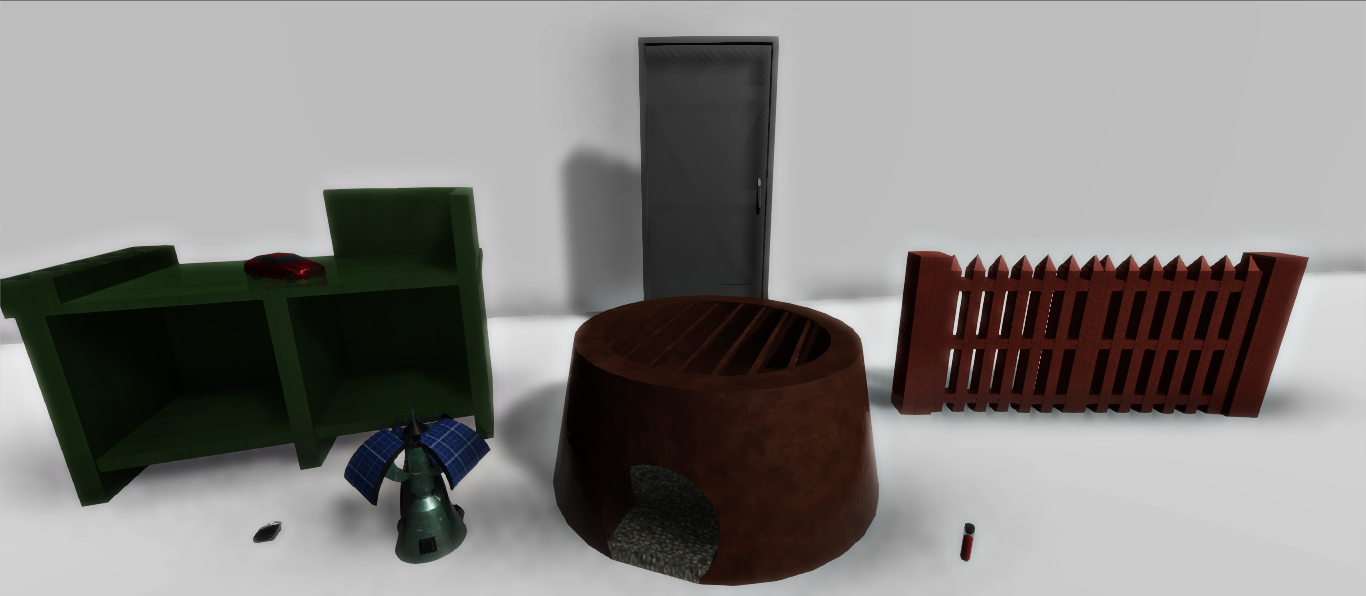 Newly Added Clothes: Camouflage Cardigan, Bloody Shirt, Smelly Shirt, Noble Jacket, Cloak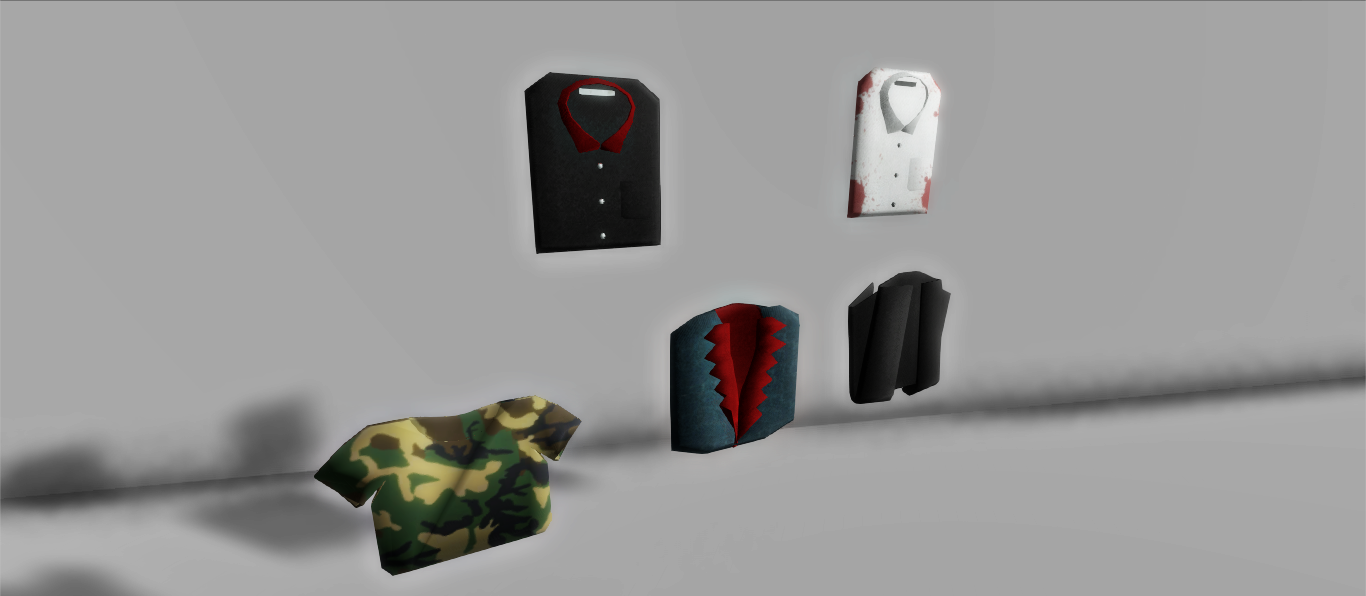 With the craftable Portable Solar Panel, you can recharge empty energy sources when the weather is clear.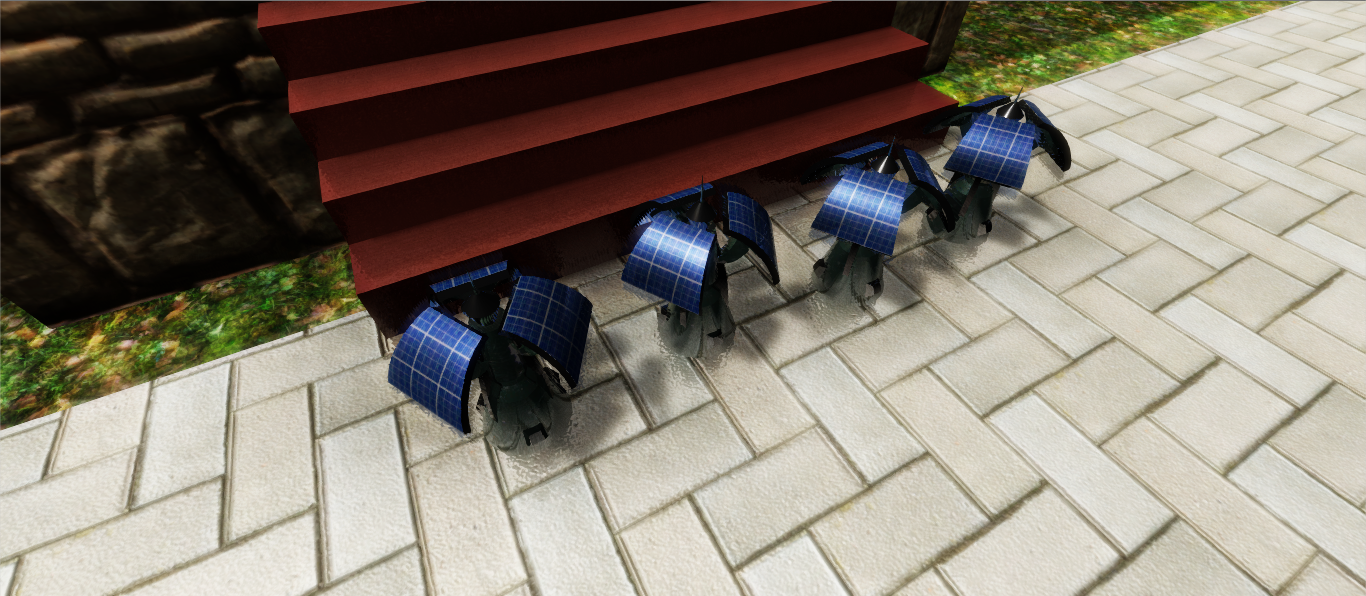 Task Screen and Task processing system has been renewed. (We apologize for not having the translations of the tasks yet)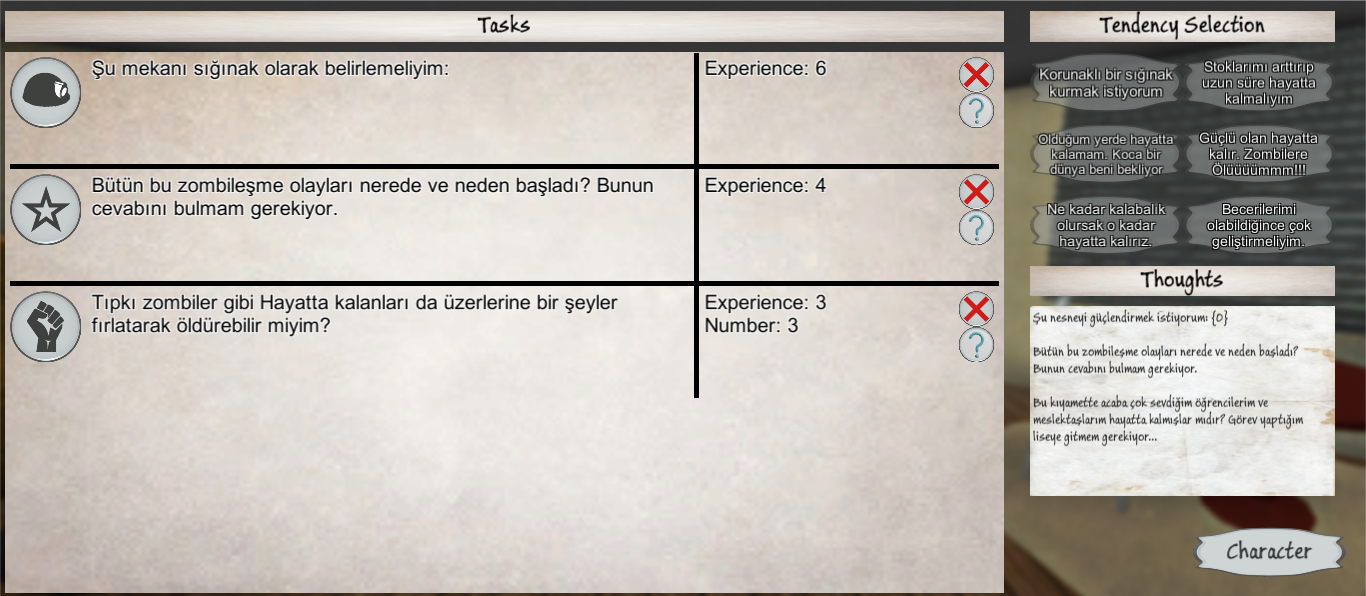 You can crafts without tool while the Tool Table is open.
In the same way, the production made while the Craft Table is open requires 25% less talent.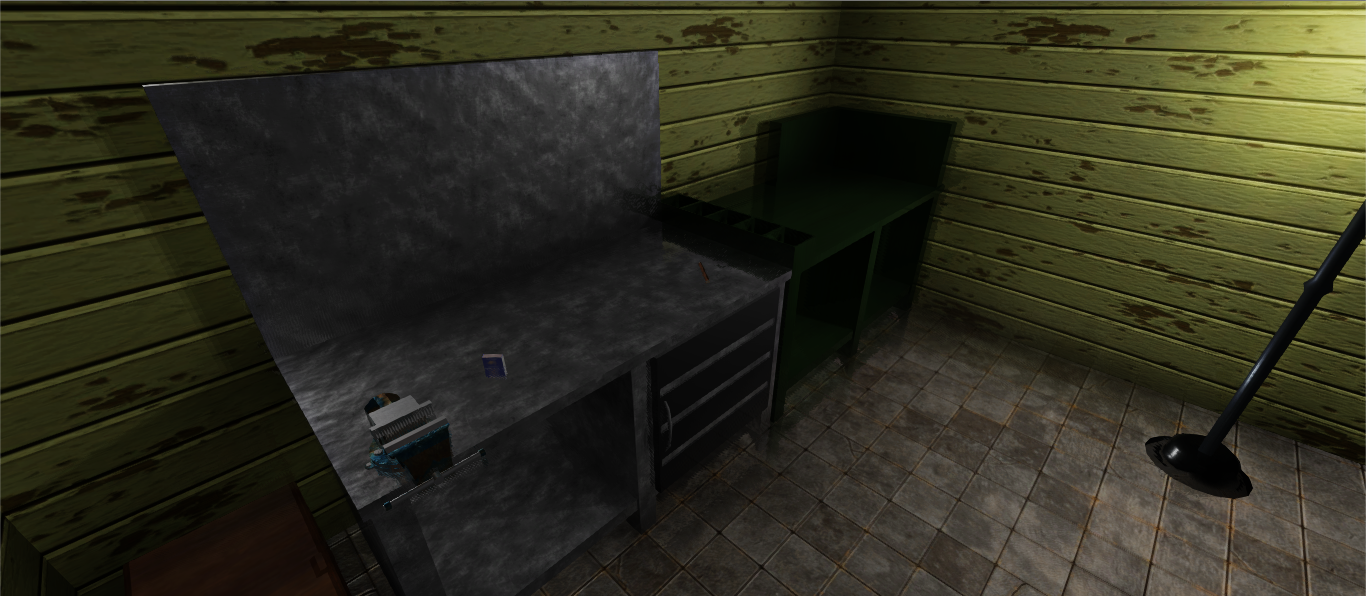 Difficulty Settings added to the game.
NPCs are not use weapons perfectly anymore.