New city added: Güzeldağ. One of the biggest city on Huzurkent.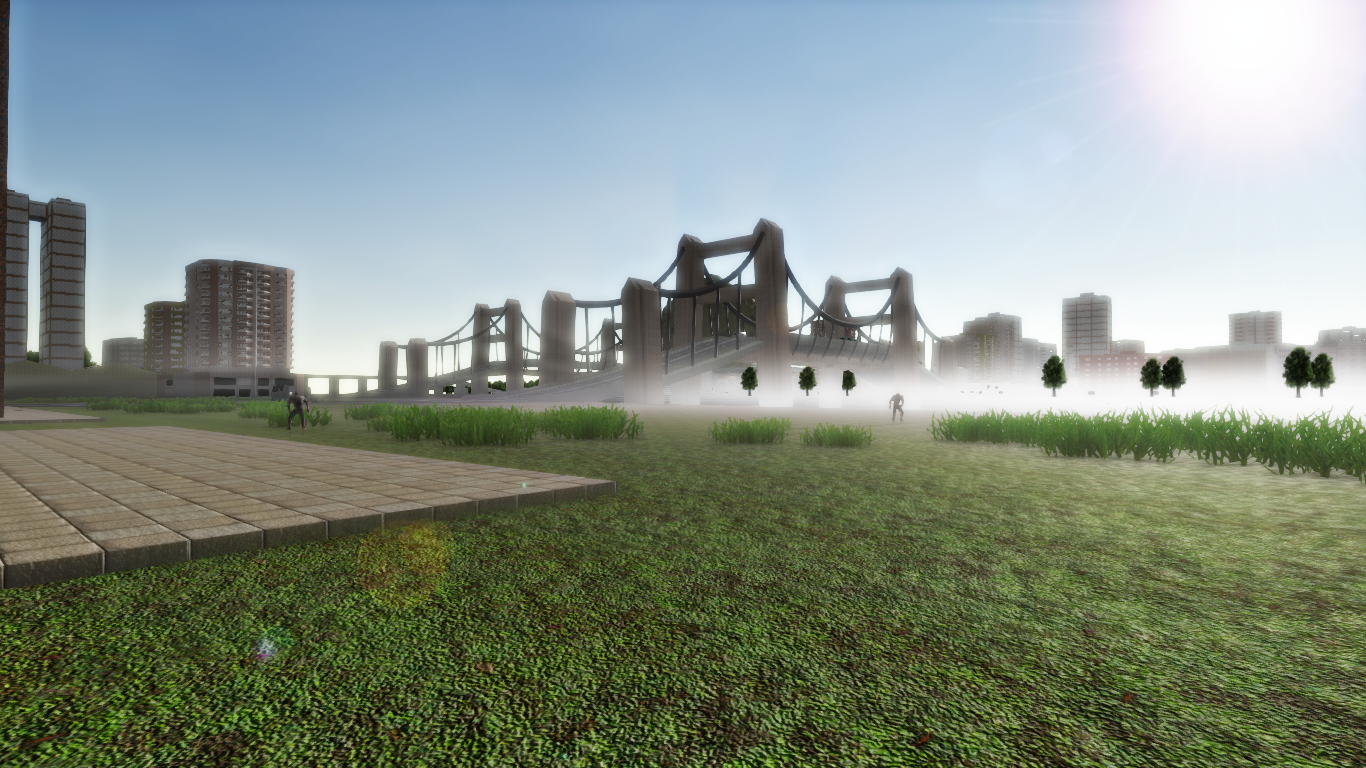 ---
New police station added. Every city will spawn one of police station randomly.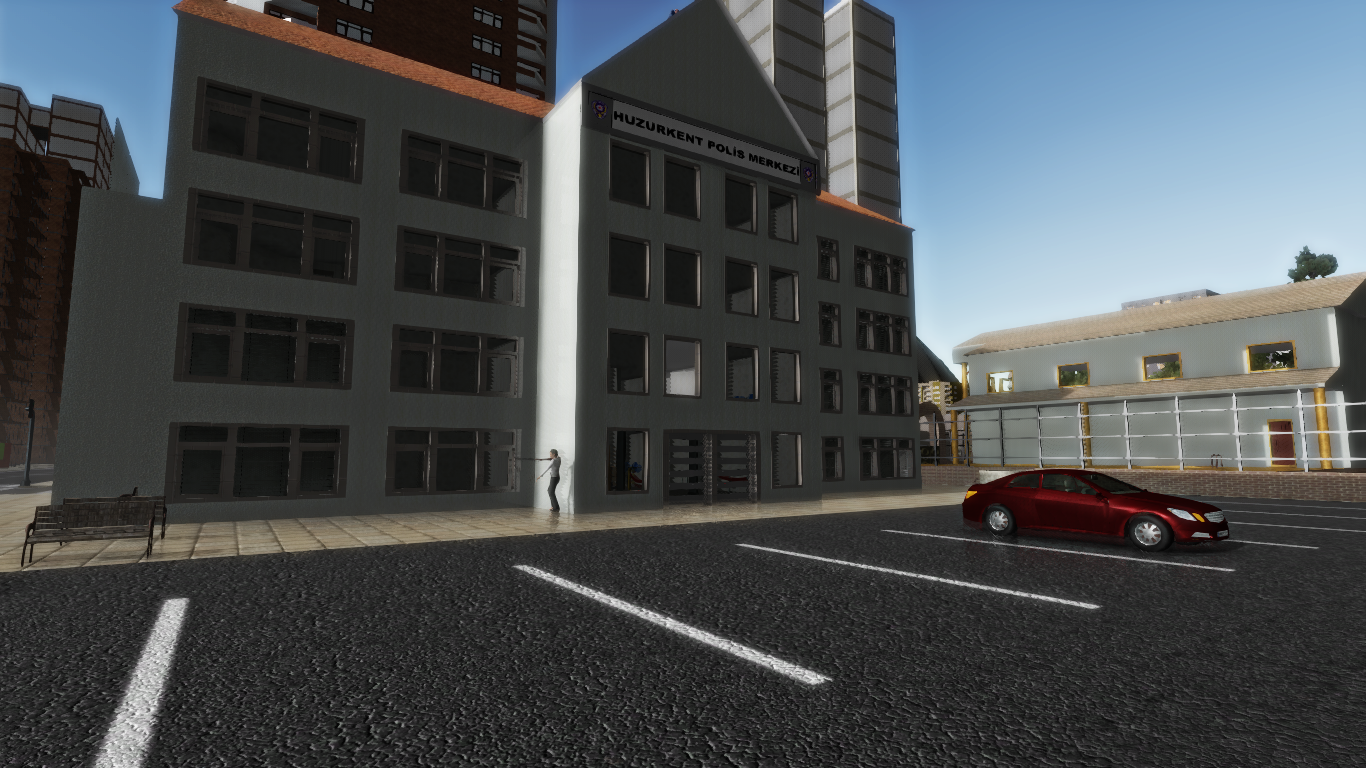 ---
New restaurant building added. (Modeling will continue)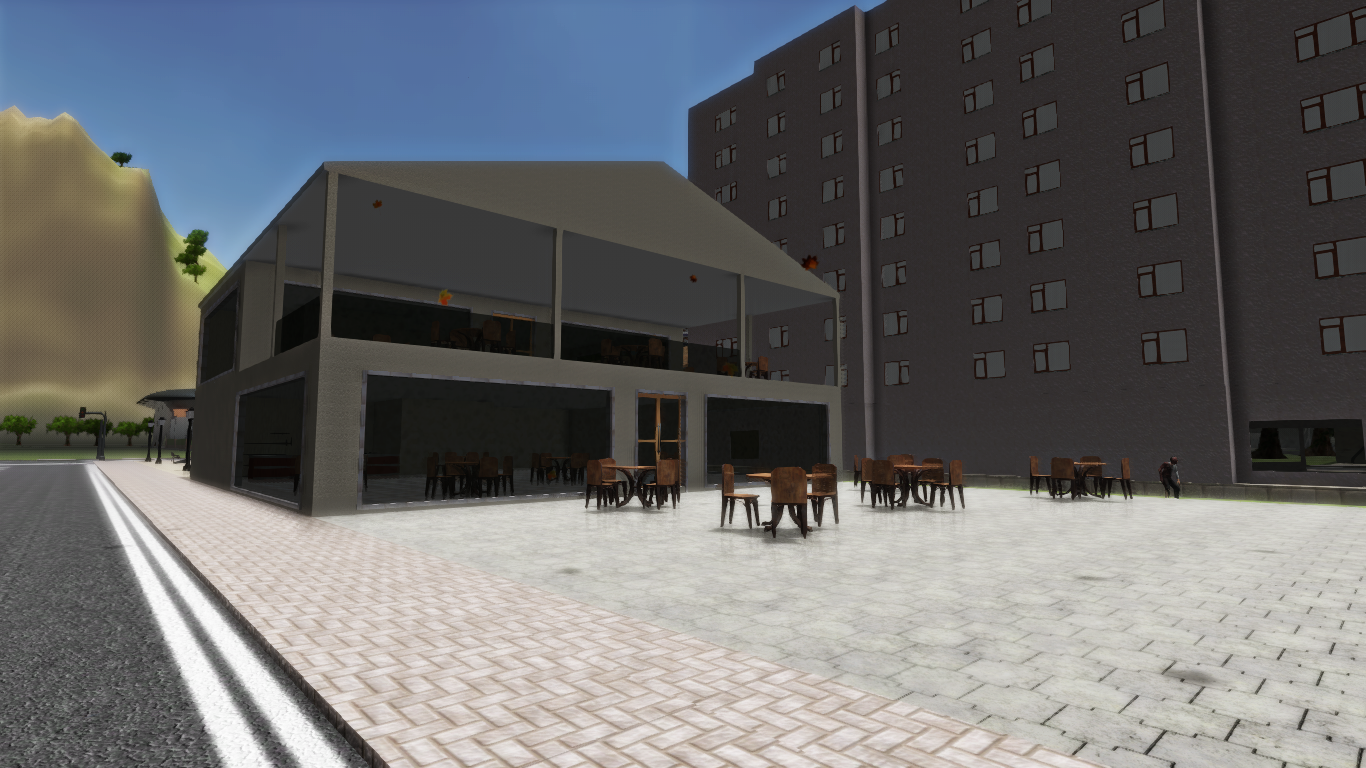 ---

New private house added.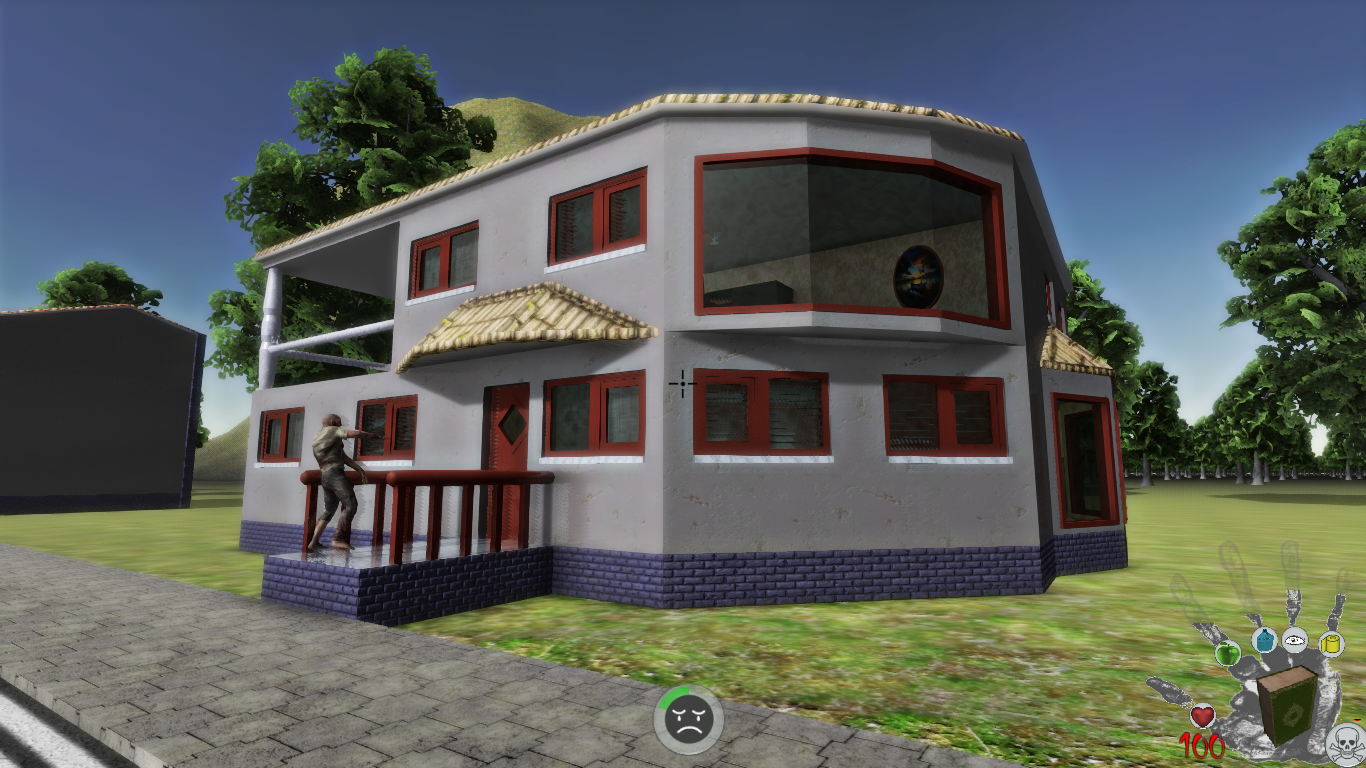 ---
Roof materials updated. Added roof to some buildings and others renewed.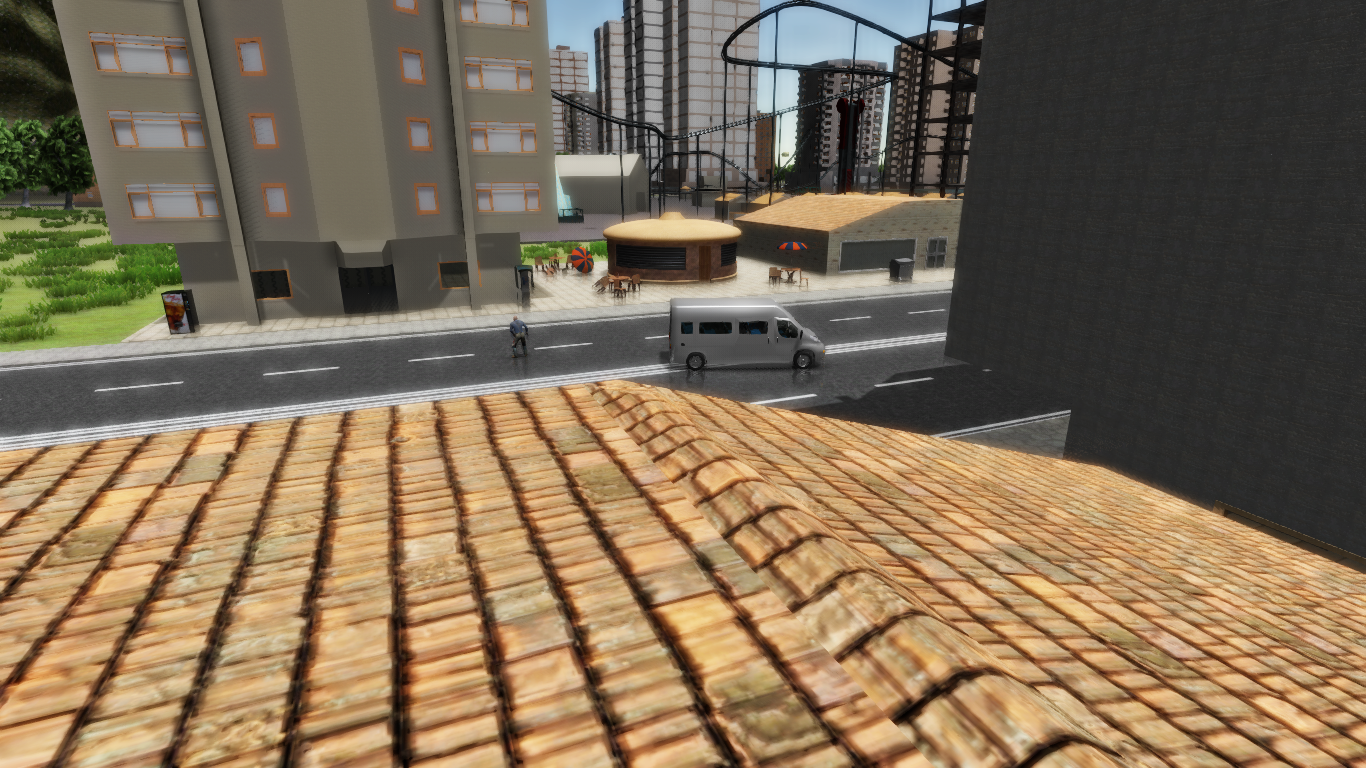 ---
New stores added at bottom of some apartments. (Diversification continues)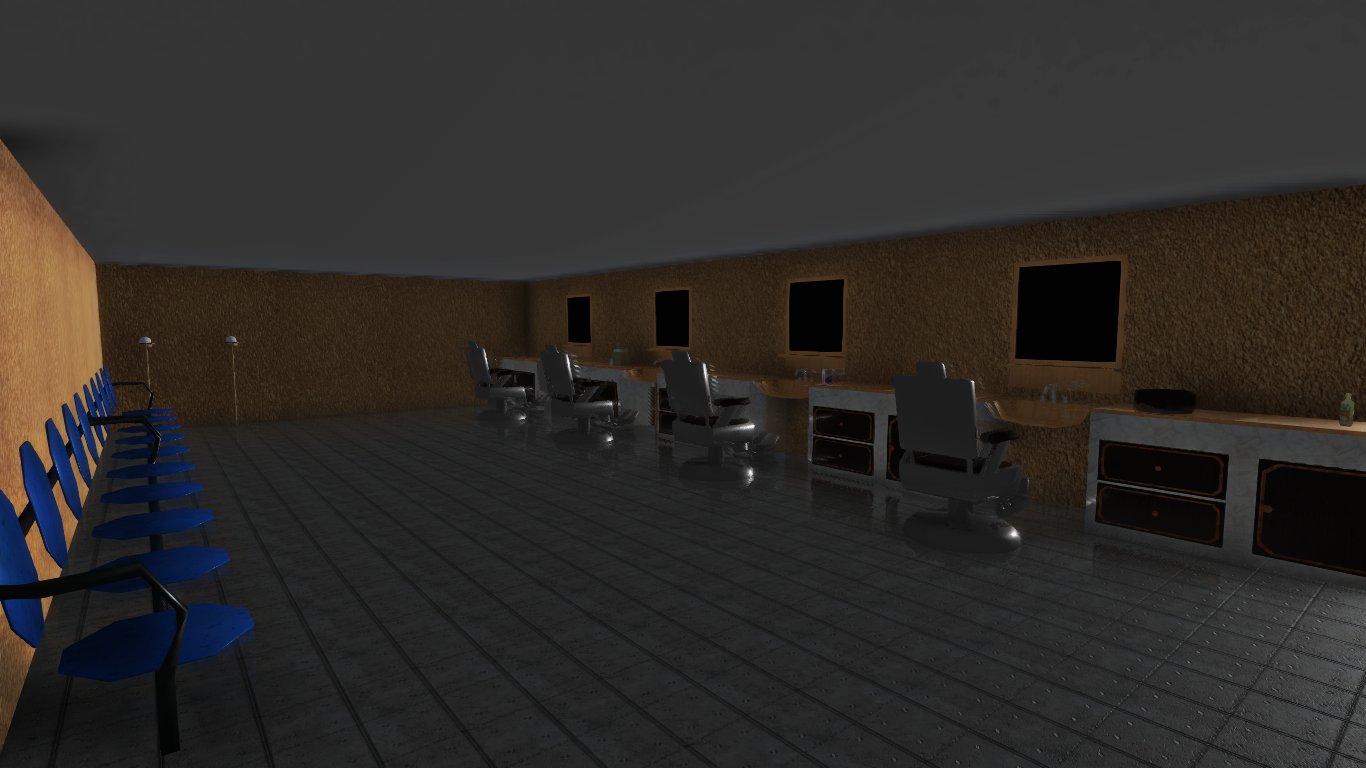 ---
Kitchen cabinets renewed.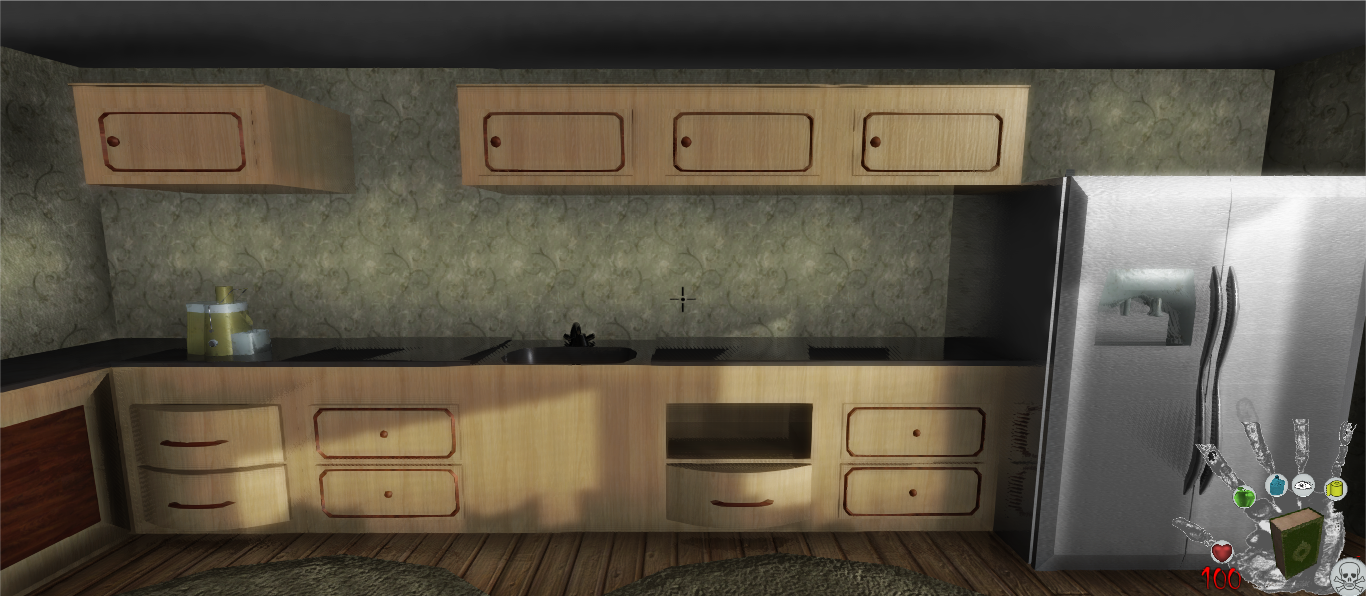 ---
Volumetric Lights setting added.