Introduction
I started this mod as a basic run-and-gun mod with no actual storyline. Then I decided to change things a little bit. Now I have a proper storyline. I will now need people who are experienced with GoldSrc coding. I'll do the design part which is basically levels and models. Also, I need at least one English voice actor.
I will mention these in future parts of this article.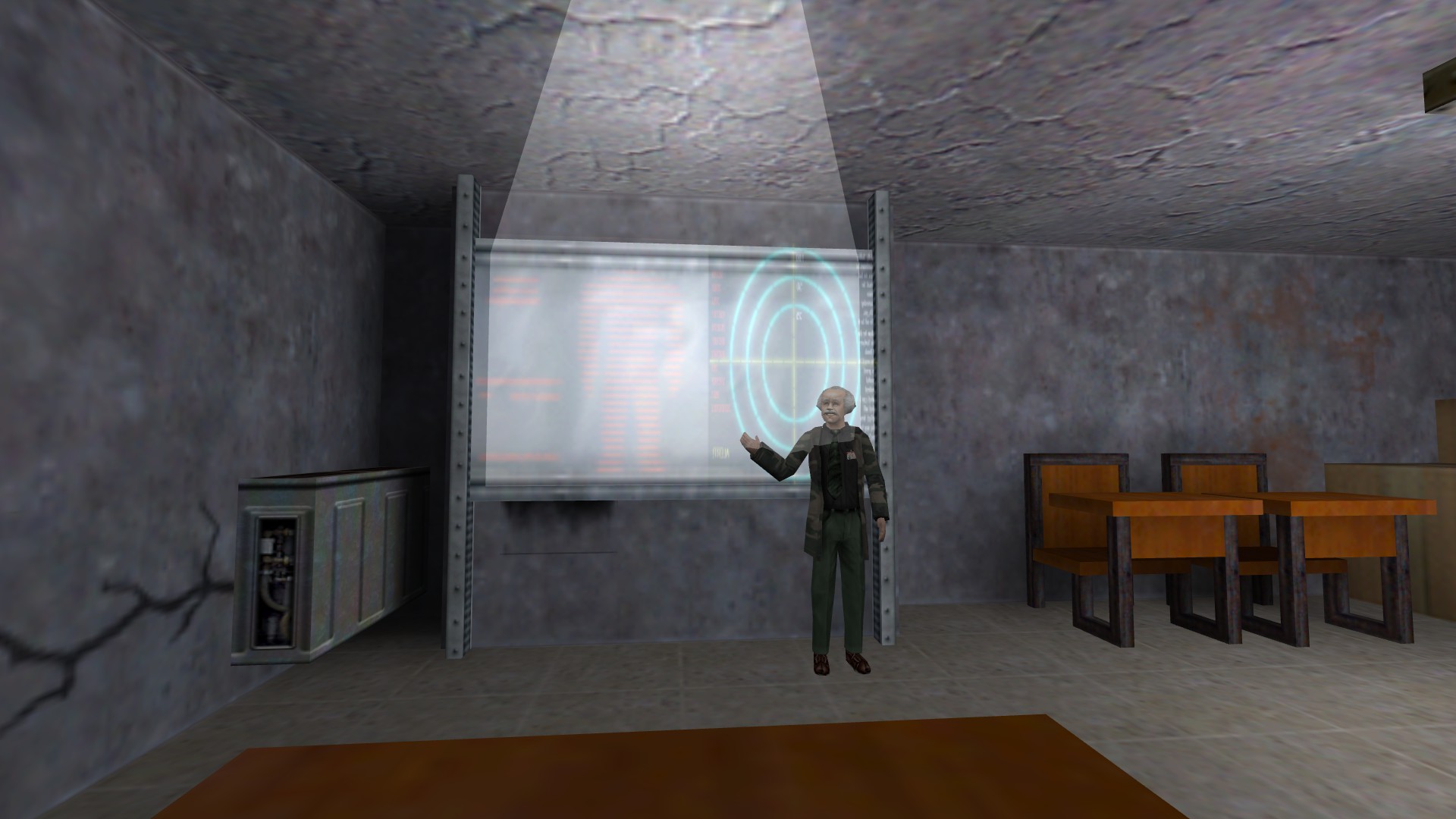 ---
The Story Overview (with zero spoilers)
The violence in the Middle East is at its peak rate. The young generation of today's society is dying, burning alive, or disintegrating into pieces instead of getting educated, playing guitar, or hanging out with friends. The soil where people used to live and trade peacefully once is murdering each other for satisfaction, the satisfaction they'll never get. It is not a bad thing for the whole of humankind though, "some" people earn their money and live a happy life while all of this stuff happening out there. Anyway, you do not have to worry about all of that. Not anymore. As an award for what you did back in Fallujah, you have been assigned to a new unit. This unit contains mutated freaks genetically modified personals like you. You are the strongest military force in the world, maybe the universe. But it will cost you... it will cost a piece of your humanity. Two years after training in a secret military base without sunlight, you finally get a contract.
You are going to the pacific.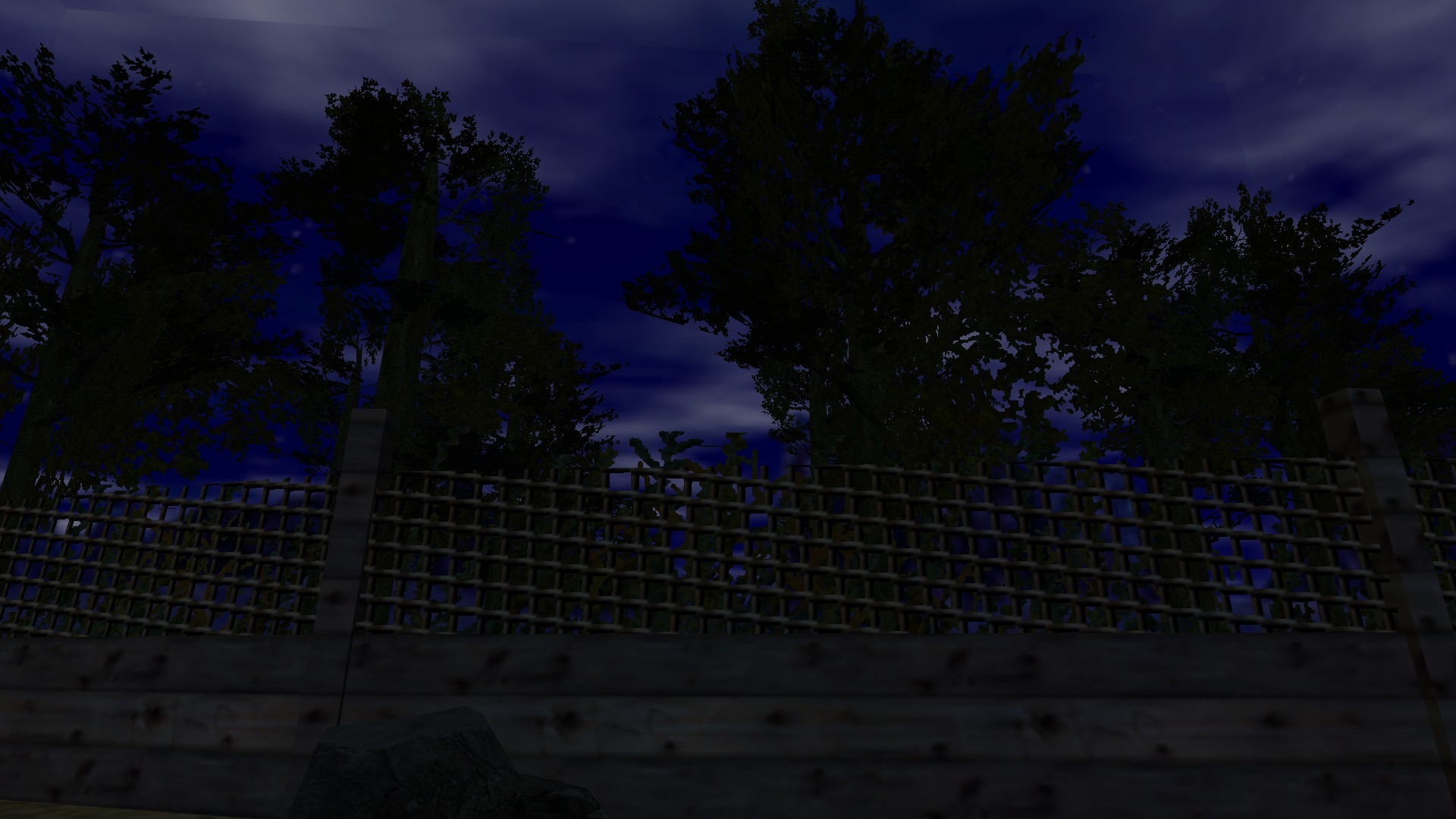 ---
Things that'll be different from the vanilla Half-Life:
Standard weaponry. (I'll not use many fancy sci-fi weapons. I'm thinking about focusing on today's weapons. AKs, ARs, and stuff like that.)
Enemies will be advanced versions of the main Half-Life grunts. That's all I can say for now.
I'm thinking about lots of new stuff that can be adapted to gameplay. But I'll need a programmer. Until that, I can't make promises because I'm not very familiar with GoldSrc/Half-Life programming.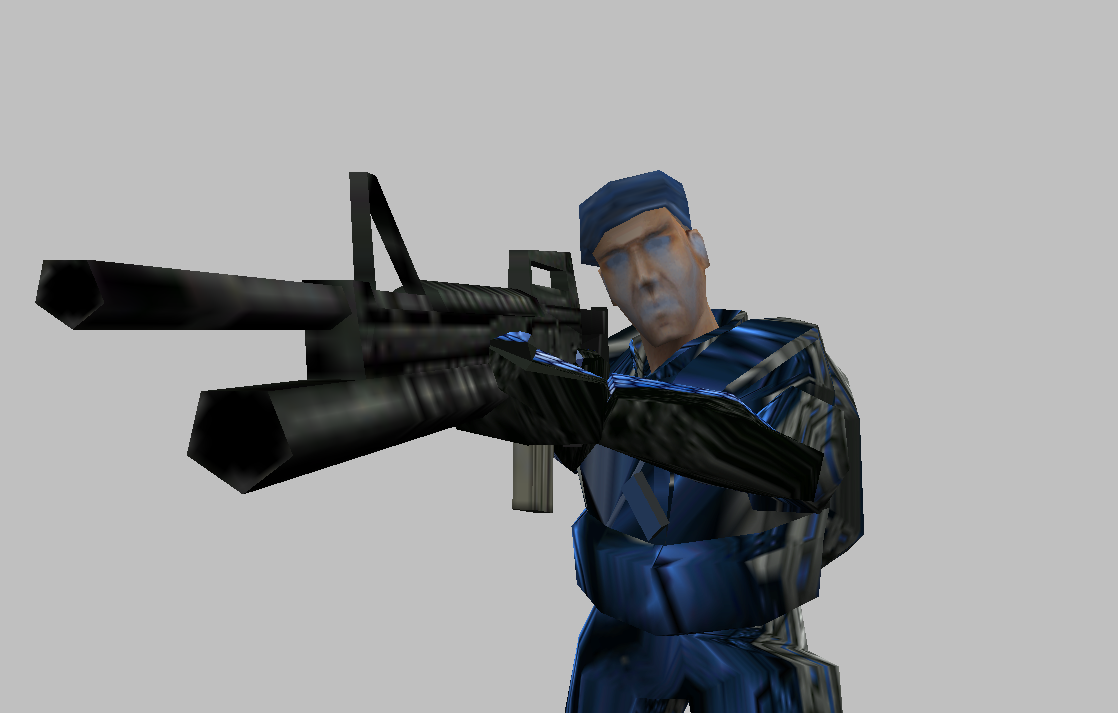 ---
LOOKING FOR DEVELOPERS!
I'm in need of programmers who are experienced in Half-Life modding. It will mostly be monster and entity programming. Also, I need some English voice actors that trust their voices. I'll send them the scripts but I also expect them to fix my grammar mistakes. (English is my second language.) As for the programmers, we'll talk about the gameplay improvements in the future. If you are interested, you can contact me through e-mail, ModDB, or comments. I will try to reply to everyone.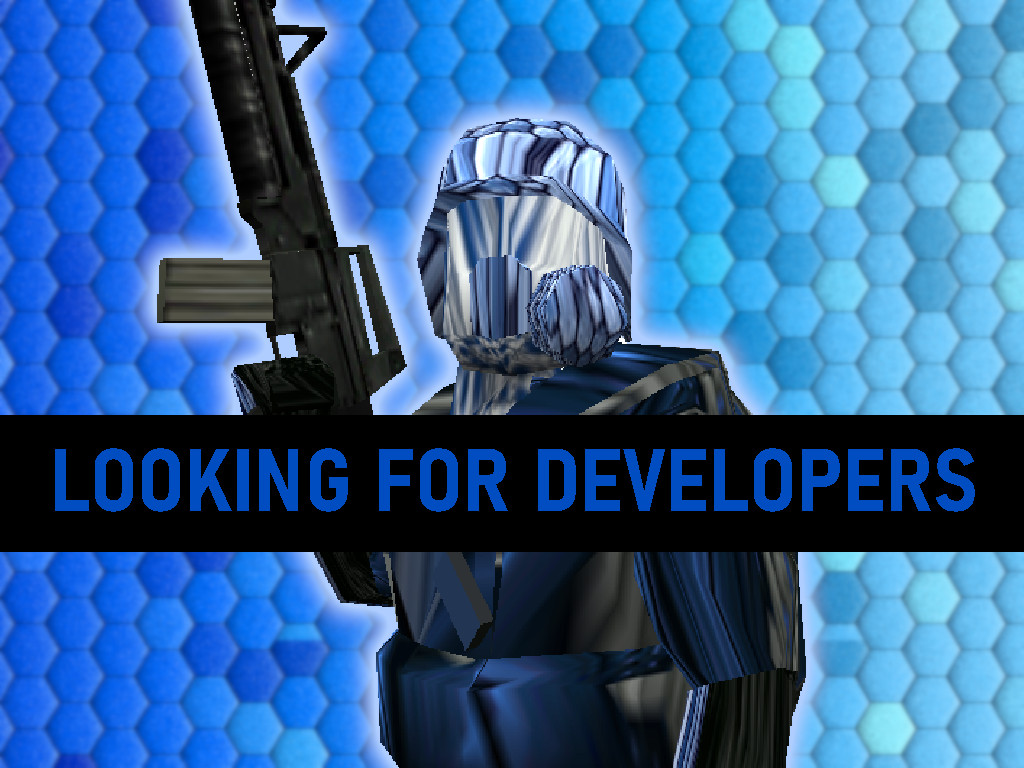 ---
~anticitizen aka pipebomb