Game Update (0.0.29)
Our latest release brings many new features to Foxhole:
Bunker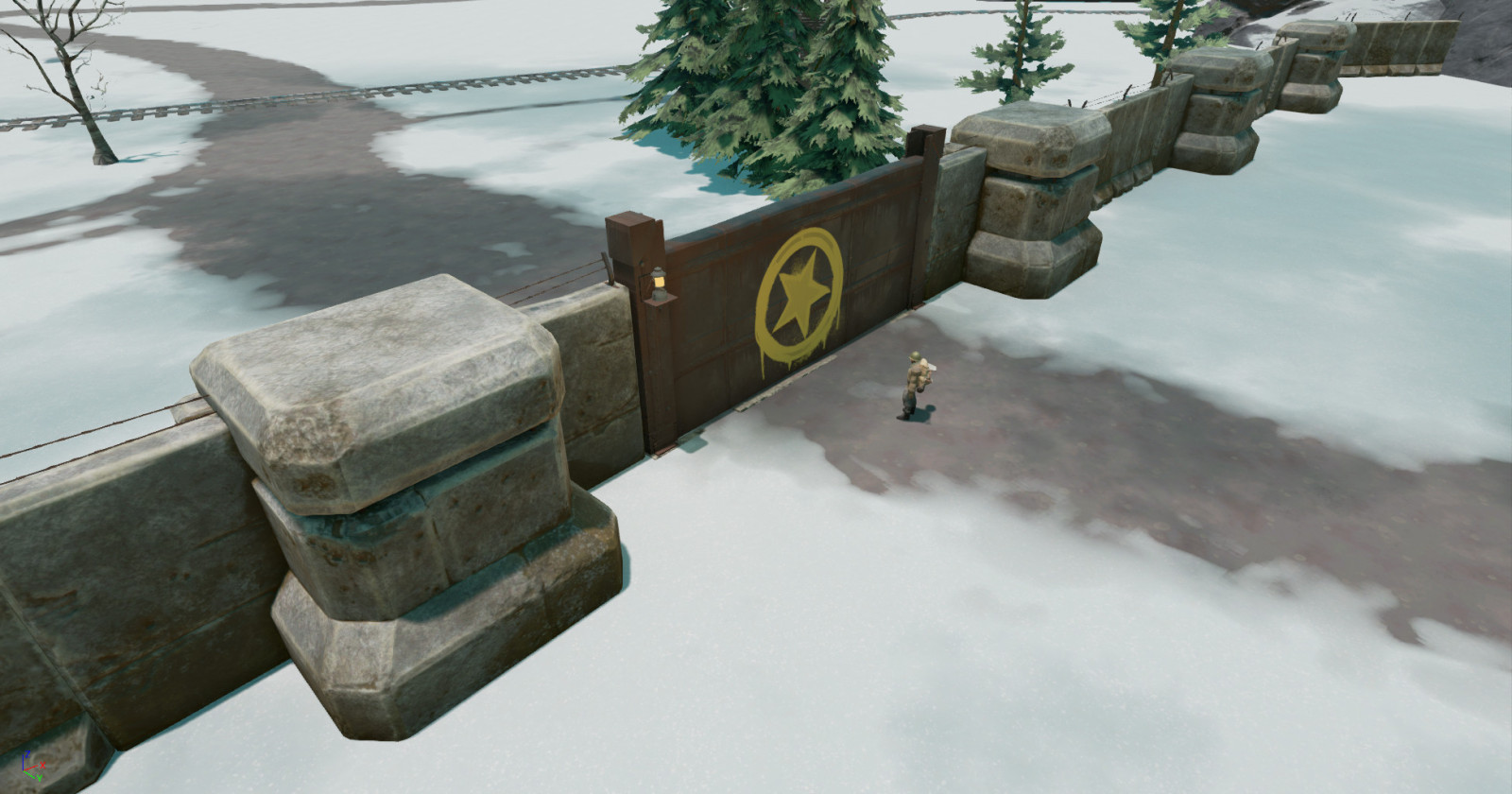 The Bunker will be a new structure that will allow base builders create more complete defense perimeters that will be harder to penetrate without a long range weapons crew like a Mortar or Field Artillery team. The Bunker will be the most heavily armored passive defense structure in the game yet, and will have a 180 degree firing arc. This will make it near impossible for players to take out a Bunker or neighboring walls with Satchel Charges, unless someone else is drawing it's fire. Players will be able to enter the structure through a back door and fire at enemies below.

High Explosive Grenade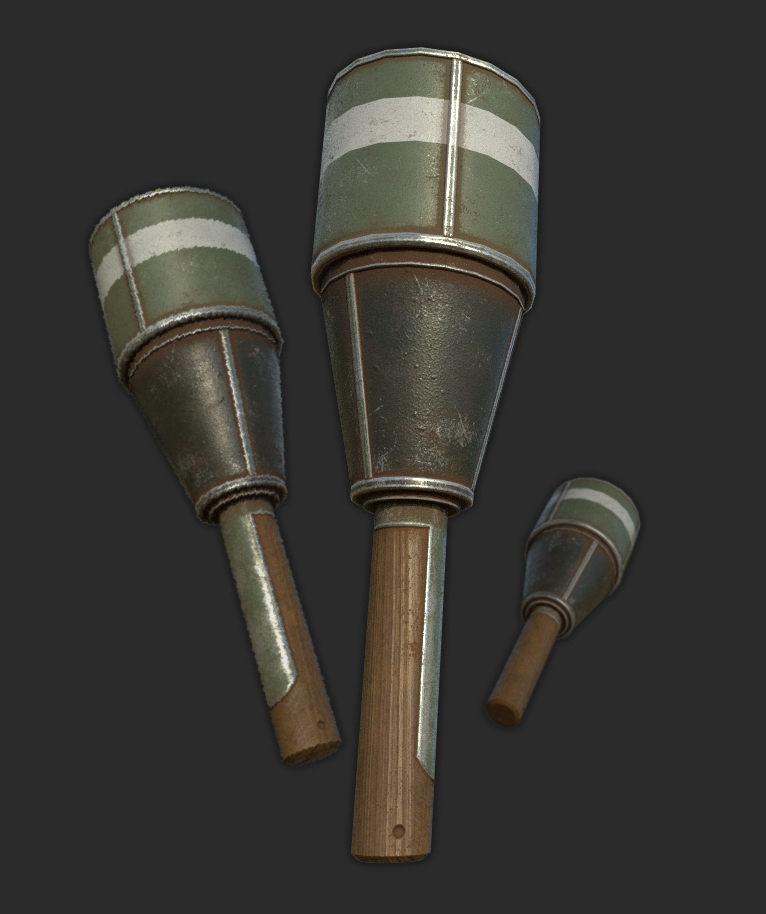 This handheld, high explosive grenade is effective at taking out lightly armored structures and vehicles. It has a short to medium throw distance, but is the first line of defense against Foxholes and Pillboxes when higher technology levels are not available yet.


Developer Stream
In our latest Devstream, we talk about community highlights, new features, and also do a Q&A. Check it out!
Community Videos
Here are the highlights from the best community made videos from the last few weeks.
World Conquest & Garrison Buffs - Foxhole (Update 0.0.28.12) by I Saw a Bear


Foxhole Pre alpha Festival by Jessica JSK


One man army by Sethfire


If you haven't played Foxhole yet, try the Pre-Alpha on Steam for free today. Join the Foxhole community on Discord today.