Game Update (0.0.28)
Our latest release brings many new features to Foxhole:
World Conquest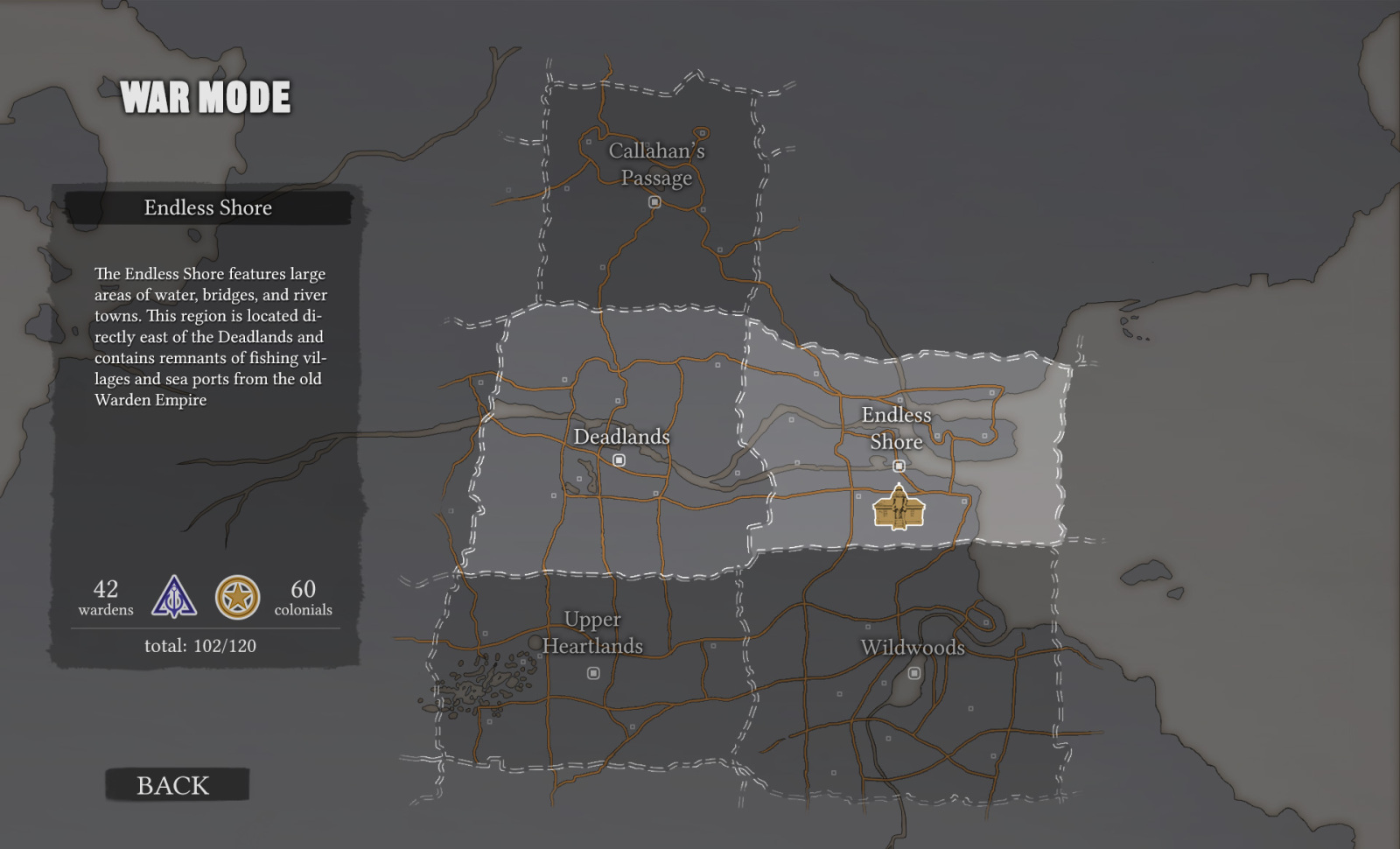 World Conquest is a feature we've been working on for awhile that allows hundreds of players to fight in the same persistent war that spans multiple regions. Players will be able to travel in between regions from in-game and the war won't be won until a win condition is met across multiple regions simultaneously. For the coming weeks, we will be holding 1 conquest war per week. It is currently live so check it out!
Sticky Bomb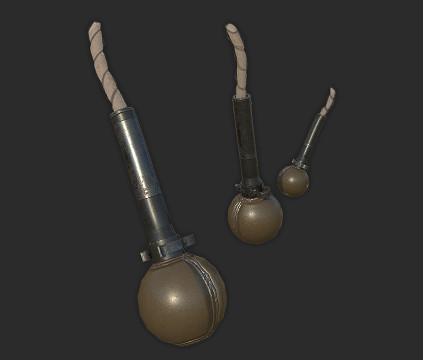 This is a high yield, anti-armor explosive with a short fuse. It is covered with a strong adhesive that allows it to be attached to moving vehicles and other surfaces.

Destructible World Structures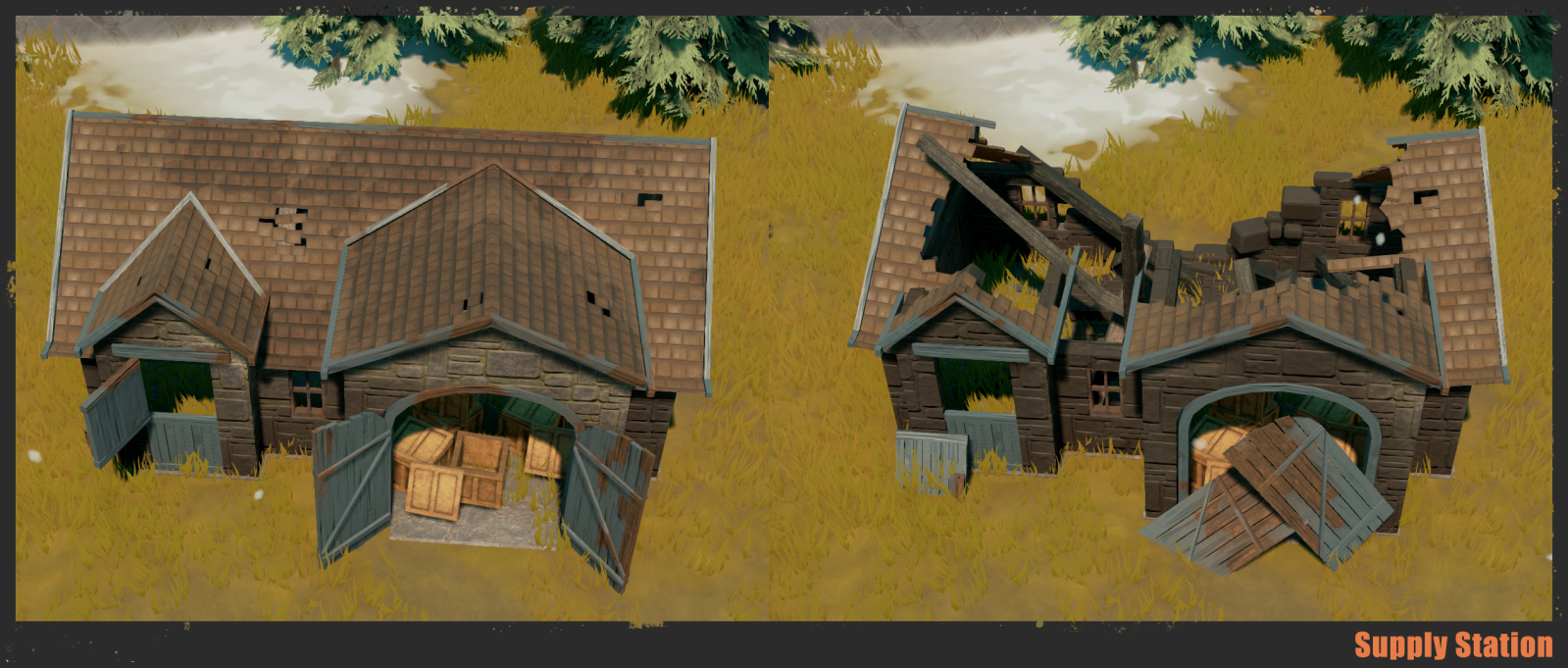 All world structures are now destructible. This will open up new strategies like scorched-earth tactics or targeting enemy production towns. We have also redesigned the models for the Workshop, Supply Station, and Manufacturing Plant structures.

Firing Ranges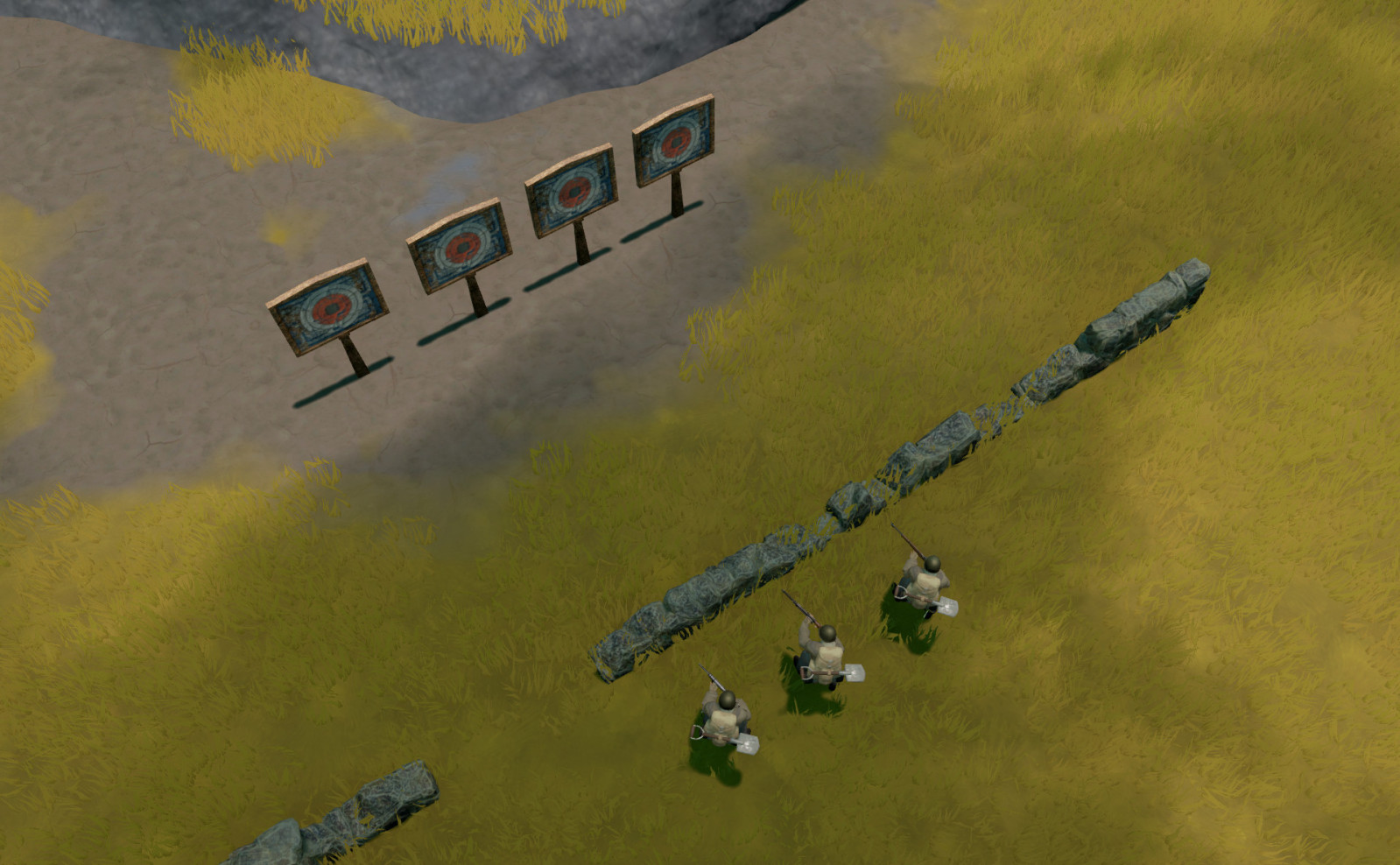 Firing Ranges are now located in several regions of the world. Players will be able to use these to test out weapons and get feedback on damage statistics. This will enable players to better understand how each weapon works and in the long run, improve game balance.
Developer Stream
In our latest Devstream, we talk about community highlights, new features, and also do a Q&A. Check it out!
Community Videos
Here are the highlights from the best community made videos from the last few weeks.
Rockets vs Halftrack by _Statty_


The 1st Unofficial Foxhole Festival by Stalltt


Update 0.0.28.12 Walkthrough by I Saw A Bear


If you haven't played Foxhole yet, try the Pre-Alpha on Steam for free today. Join the Foxhole community on Discord today.