Game Update (0.0.27)
Our latest release brings a two new features to Foxhole:
Carbine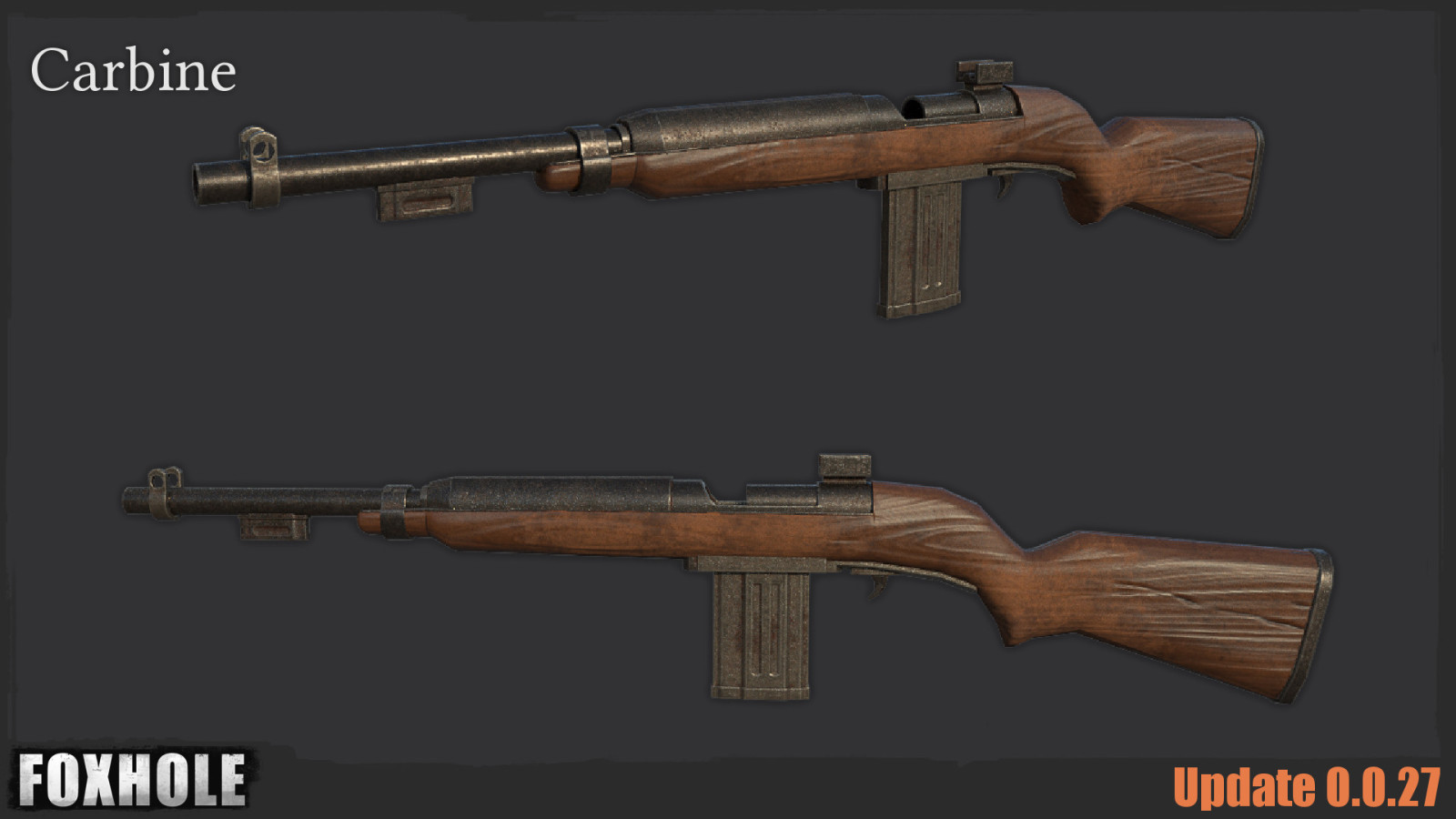 A new weapon has arrived! The Carbine is a lightweight semi-automatic weapon that will provide greater mobility and a faster rate of fire than the Rifle. It will fire 7.62mm rounds, that will come in special cartridges of 15.

Callouts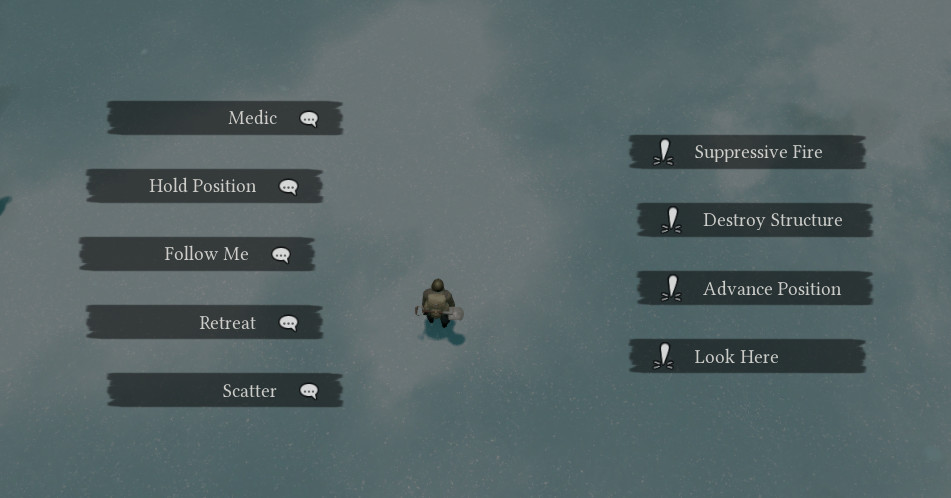 Callouts will allow players to quickly send predetermined messages to other players. Think of this as a shortcut for common text messages. Instead of typing "Retreat" or "Enemies sighted at J5" into text chat, you will be able to click on an overlay that appears over the HUD. There will be two types of Callouts, local and global. Local callouts are performed from the HUD view and Global ones are performed from the map screen. Some Callouts will allow you to specify a location as well. This is a feature that we will be improving upon over time.


Developer Stream
In our latest Devstream, we talk about community highlights, new features, and also do a Q&A. Check it out!
Community Videos
Here are the highlights from the best community made videos from the last few weeks.
Foxhole Update 0.0.27 by I Saw A Bear
Weekly War #30 War Report by KrazyFlyinChicken
The Saint Tuatha Massacre by Stalltt
How not to assault a town by Rousington
If you haven't played Foxhole yet, try the Pre-Alpha on Steam for free today. Join the Foxhole community on Discord today.