Game Updates (0.0.20 - 0.0.21)
Our latest releases bring three new major features.
The Gun Turret is an anti-armor turret that can rotate 360 degrees. It fires a high caliber shell that can tear through heavy armor. This structure is best used to fortify towns and bases against enemy assault vehicles.
Rocket Propelled Grenade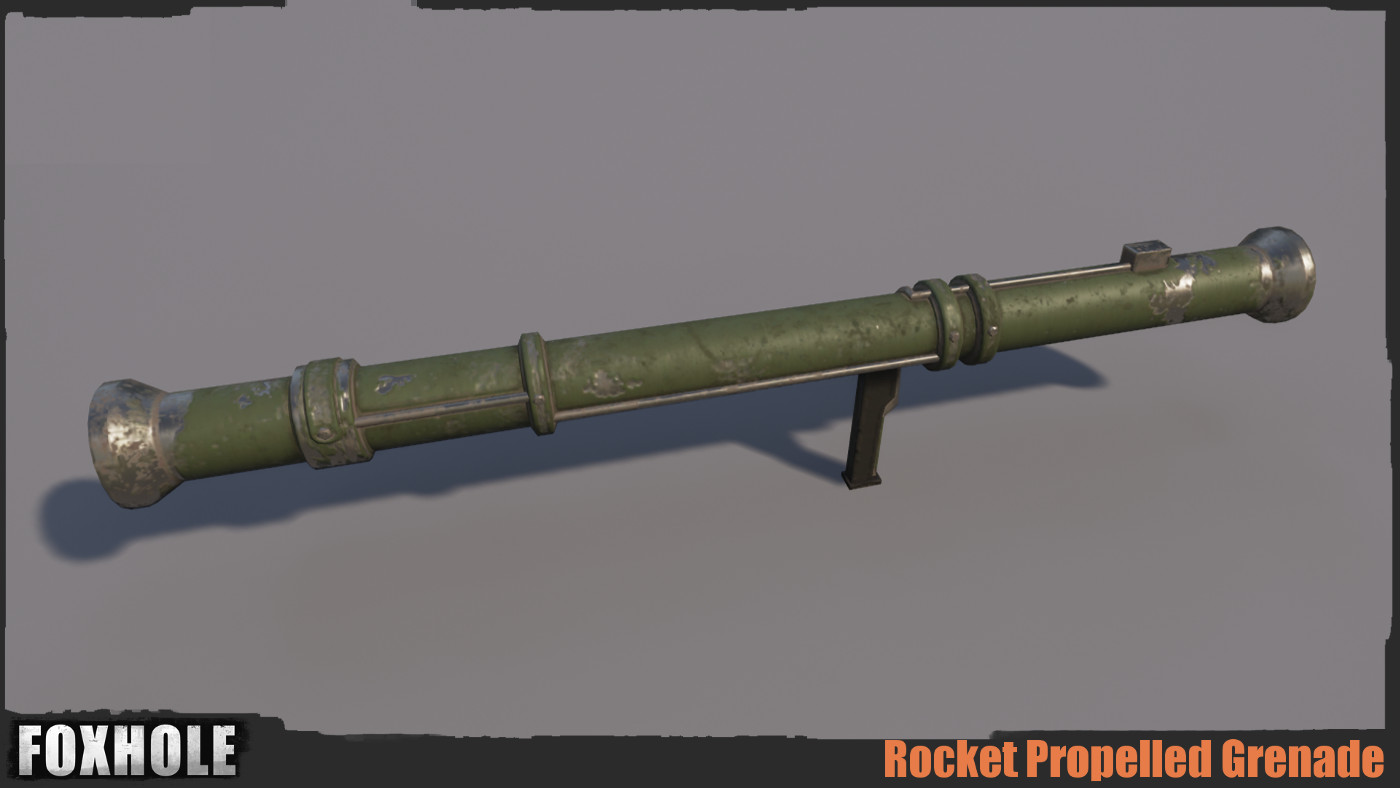 The R.P.G. is a shoulder launched, unguided, anti-tank launcher that fires a high damage explosive. This weapon is most effective against armored vehicles like Half-Tracks and can also be used to take down enemy fortifications.
Town Hall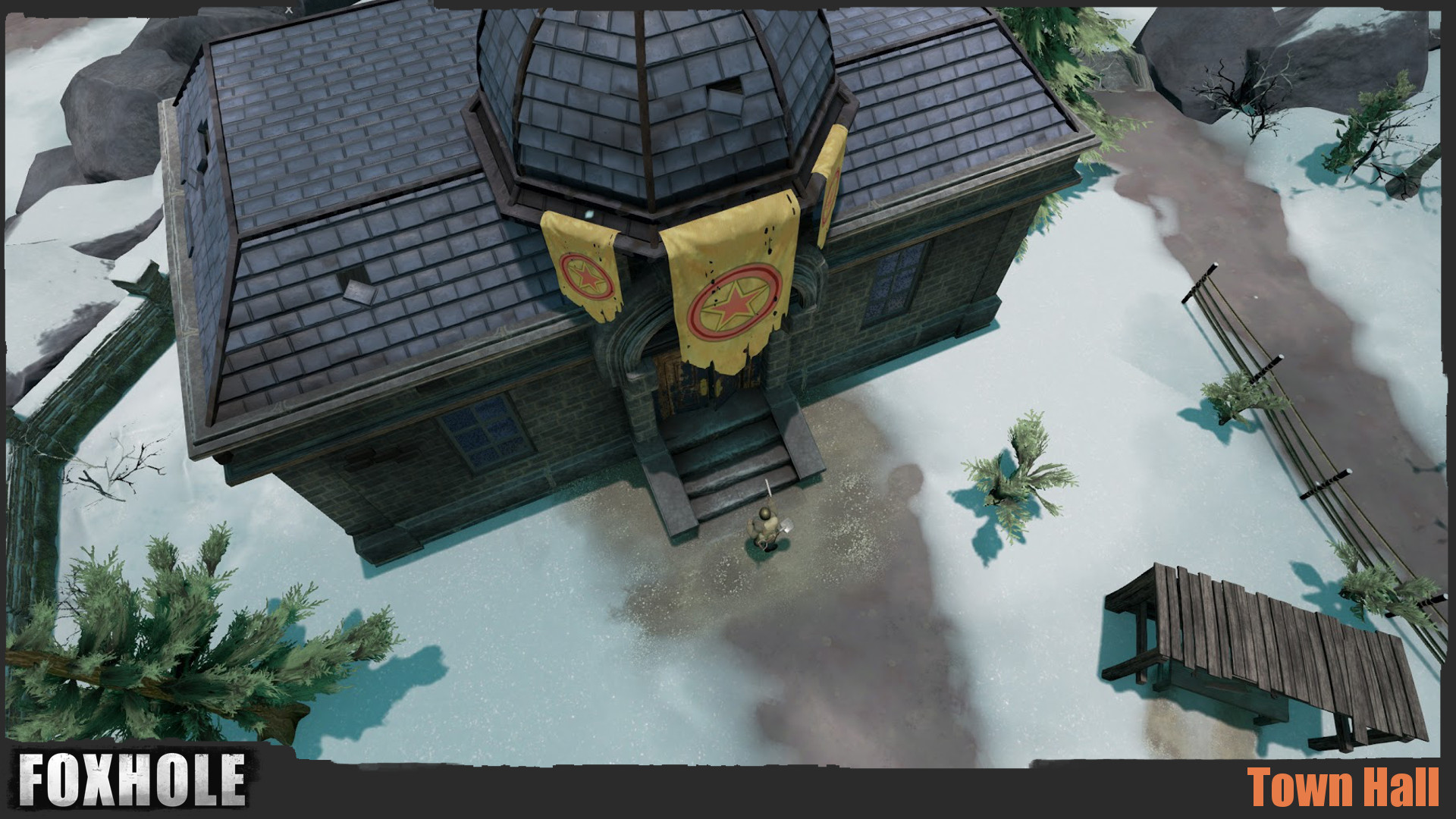 A Town Hall is now at the heart of every town in the world. They not only act as spawn points and storage areas for players, but they are also tied to the new win condition for wars. Wars are now won by claiming all Town Halls in the world.
Developer Stream
In our latest Devstream, we talk about community highlights, new features, and also do a Q&A. Check it out!
Community Videos
Here are the highlights from the best community made videos from the last few weeks.
Combined Arms Assault on Foundation by KrazyFlyinChicken
Latest Updates video by I Saw A Bear
Foxhole practice mode: the latch walled of twice! by Remlly
Organization and opening Strategy by Dondergod
If you haven't played Foxhole yet, try the Pre-Alpha on Steam for free today. Join the Foxhole community on Discord today.