Hello everybody,
Hope you're having a great holiday season. I just wanted to let you know about the new content being added to 000+. It will have a bunch of new levels and here's a quick preview of them.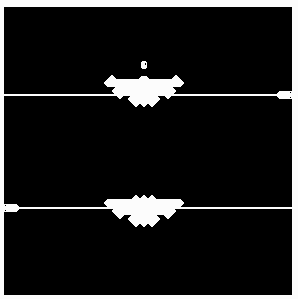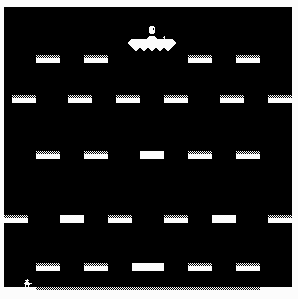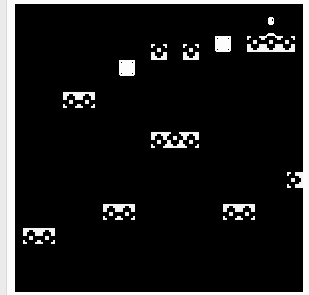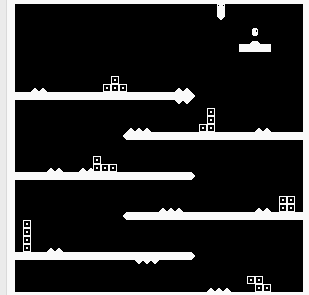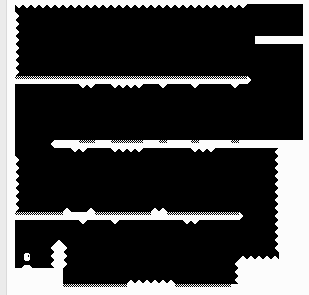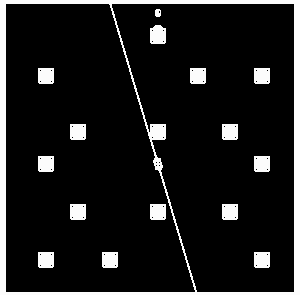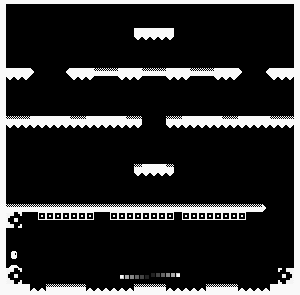 You may have noticed that some of these levels are just evil. They're also really fun and rewarding to beat! Will you be up to the challenge? Let me know what you think.
If you want to see some level design, follow my twitch channel.