We've created our own Developer Homepage on Steam Store. You can stay even more connected with us for latest development updates and game reviews we think you should give a try!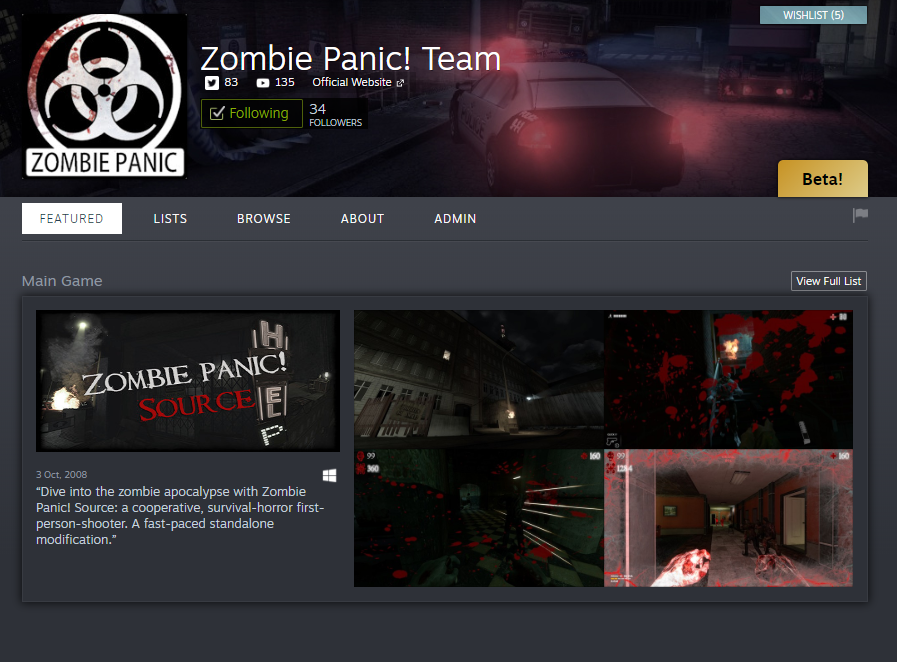 ---
Official Dev Steam Group
You can also join our public Official Development Steam Group to receive our announcements about Zombie Panic! Source's development workflow. Including dev blogs, general updates, upcoming content, work in progress media, and etc. Regarding our main group, we'll keep using it to post major news, changelogs, and updates as well.
We've something interesting in the works for you in July and more information will be announced in the future. The ZPS v3.1 is going smoothly and shaping nicely! We're taking our time with it, making sure nothing will bypass us. Linux Client is still on our "to-do" list to make it happen, we didn't forget about it. However, we can not guarantee it will be fully working on v3.1 yet! So be sure to follow us on every official platform and social media to not miss anything!
---
We're always hiring!
If you're interested in playtesting, or want to apply for a position on the development team, you can do so in our Team Applications sub-forum. The Zombie Panic! Team is always looking for fresh blood to help us support and improve even more the overall quality of our game. Do not hesitate to send us an email asking further questions regarding these positions.

It's essential that you read and follow the Application Rules & Sample Application Format if you wish for your application to be valid. Feel free to contact us any time on our forums.
Discord Server
We'd like to remind you we have our own official and verified Discord server! Come chat with game developers, playtesters and the rest of the community!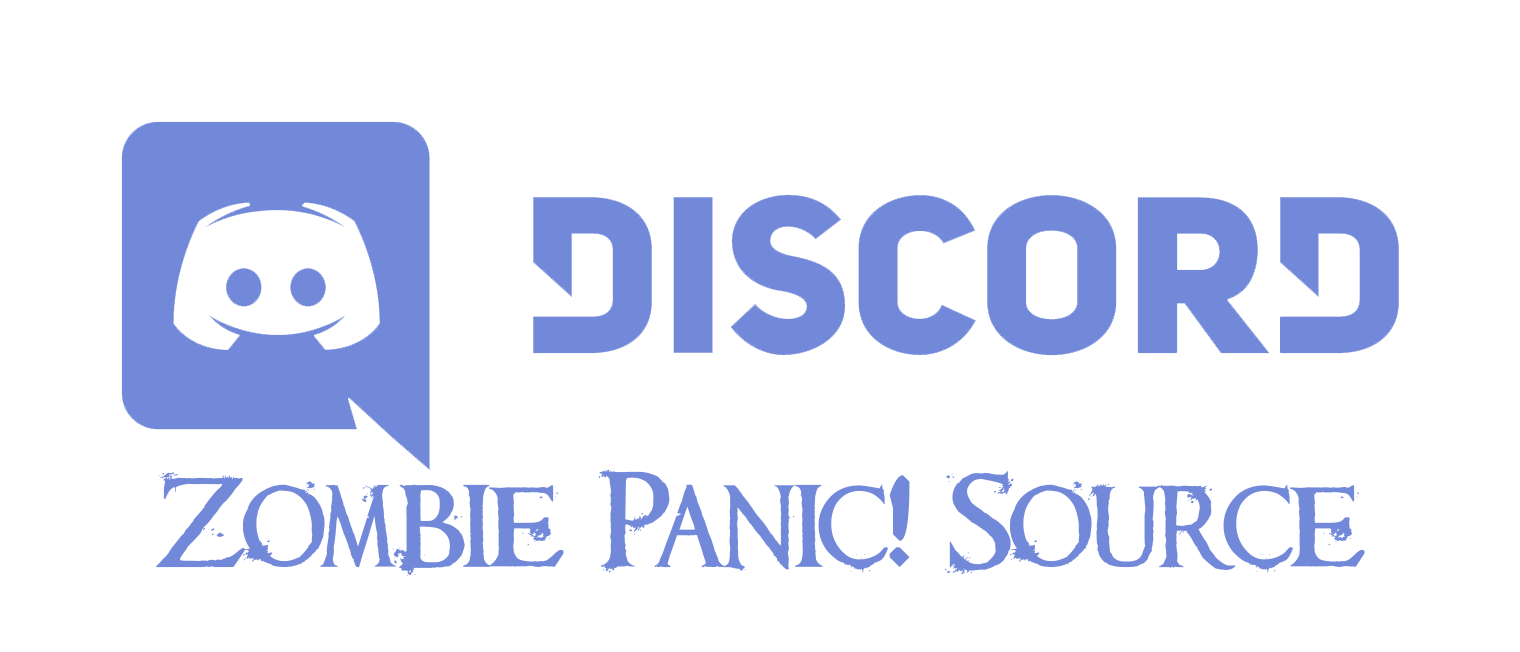 Discuss with everyone, suggest stuff, thank and complain changes we did, and stay tuned for sneak peeks there. Join now @ Discord.gg!
- Zombie Panic! Source Development Team