Hello everyone! We hope that you are all enjoying the new update. With the help from you, the community, we have been able to fix a lot of issues with the stock map rotation. An effort that is long overdue.
We understand that there may be some confusion as to who this new development team is, and what we are planning on bringing to the game.
What we're up to?
We are a team of volunteers within the community who reached out to Monochrome, explaining to them that Zombie Panic! Source was in dire of development support, and if they wouldn't be able to support it in the near future, the community should be allowed to update the game on their behalf. Monochrome has agreed to this and the team now has the access necessary to make updates go live. However, our team still lacks access to the source code of ZPS, rendering us unable to make any changes that require coding. Monochrome is working on providing us with the source code. We'd like to return this game to its former glory with fixes, new content and proper engine support whenever possible!
We won't promise you guys updates unless we are absolutely sure that they'll happen. However, we will be doing our best to bring fixes and new content to the game. What we can promise is another maps update, which will bring similar fixes and improvements to the rest of the stock rotation. We can't say when this update will happen but we are working on it. There still exist age-old problems with this game that need to be fixed and we are aware of it. For now, enjoy this first updated half of the maps and some teaser of what's coming up!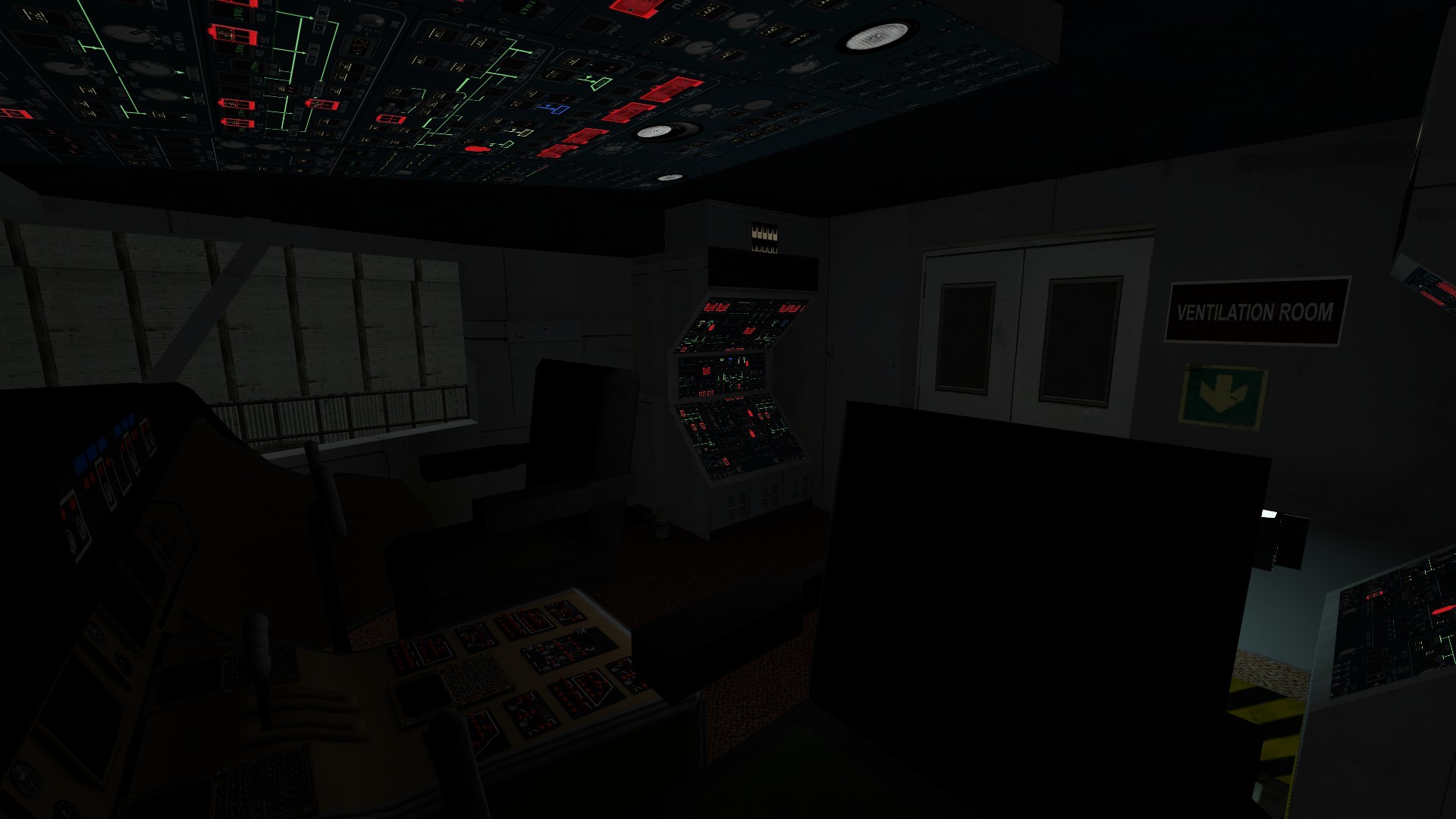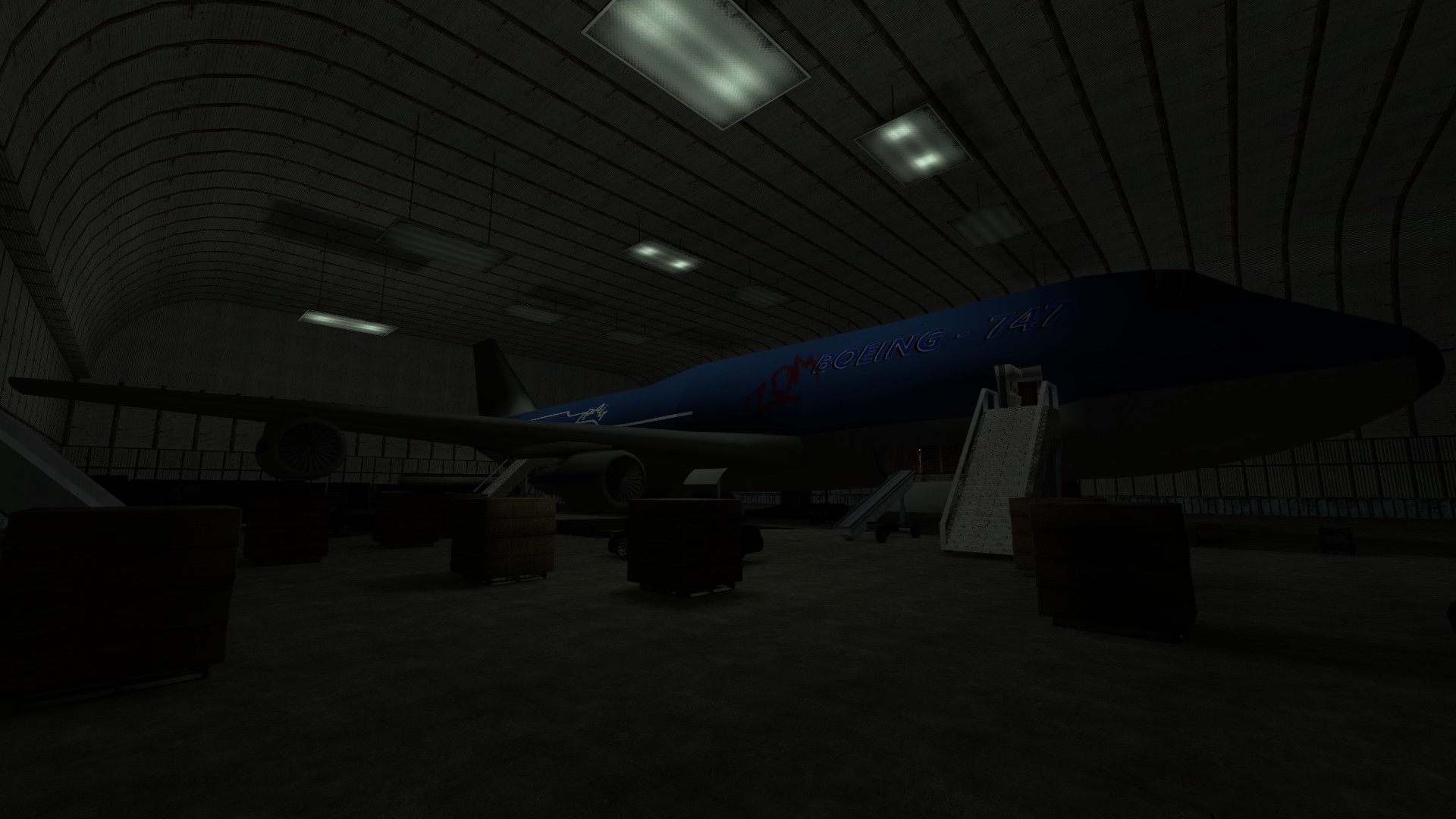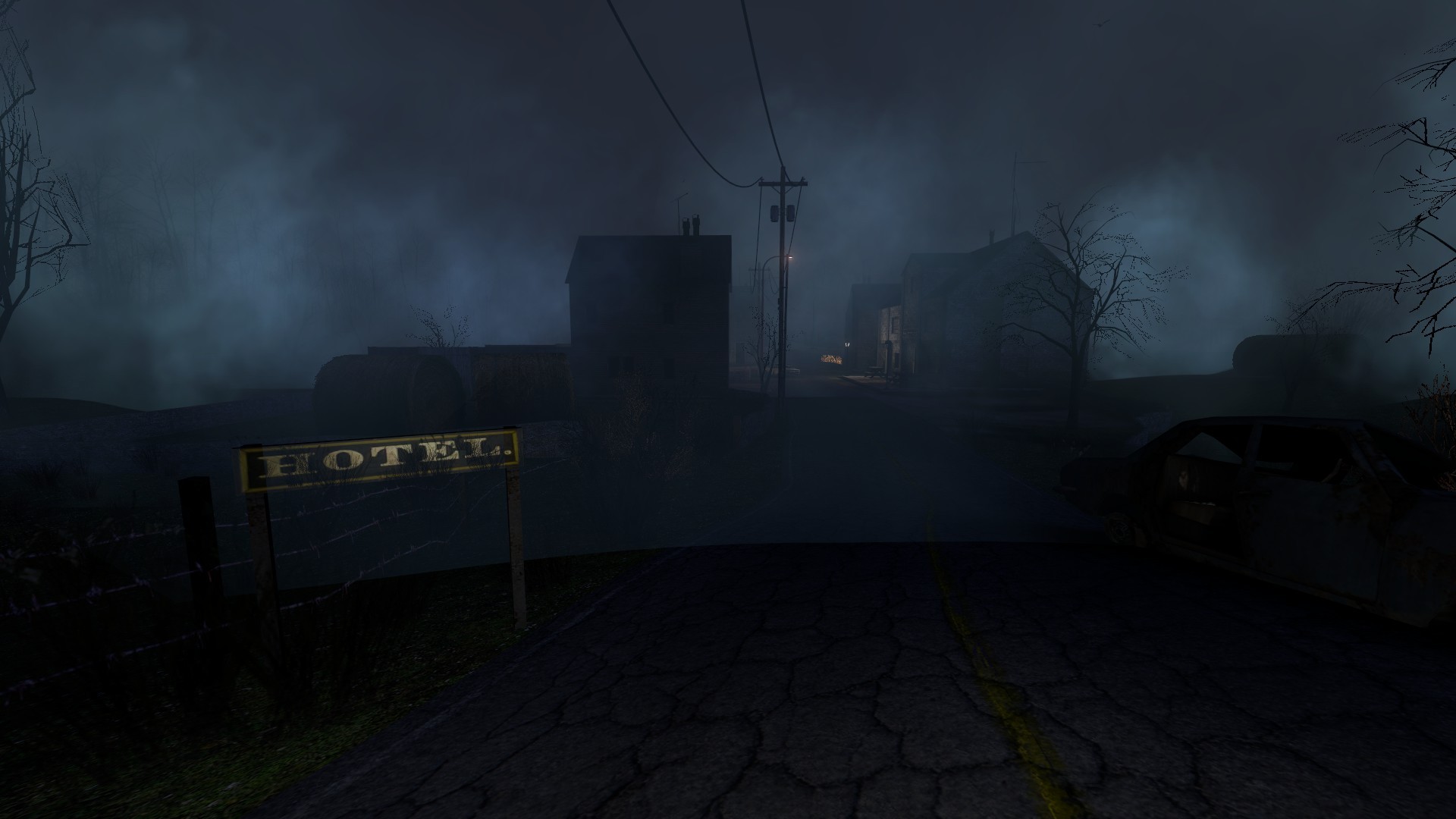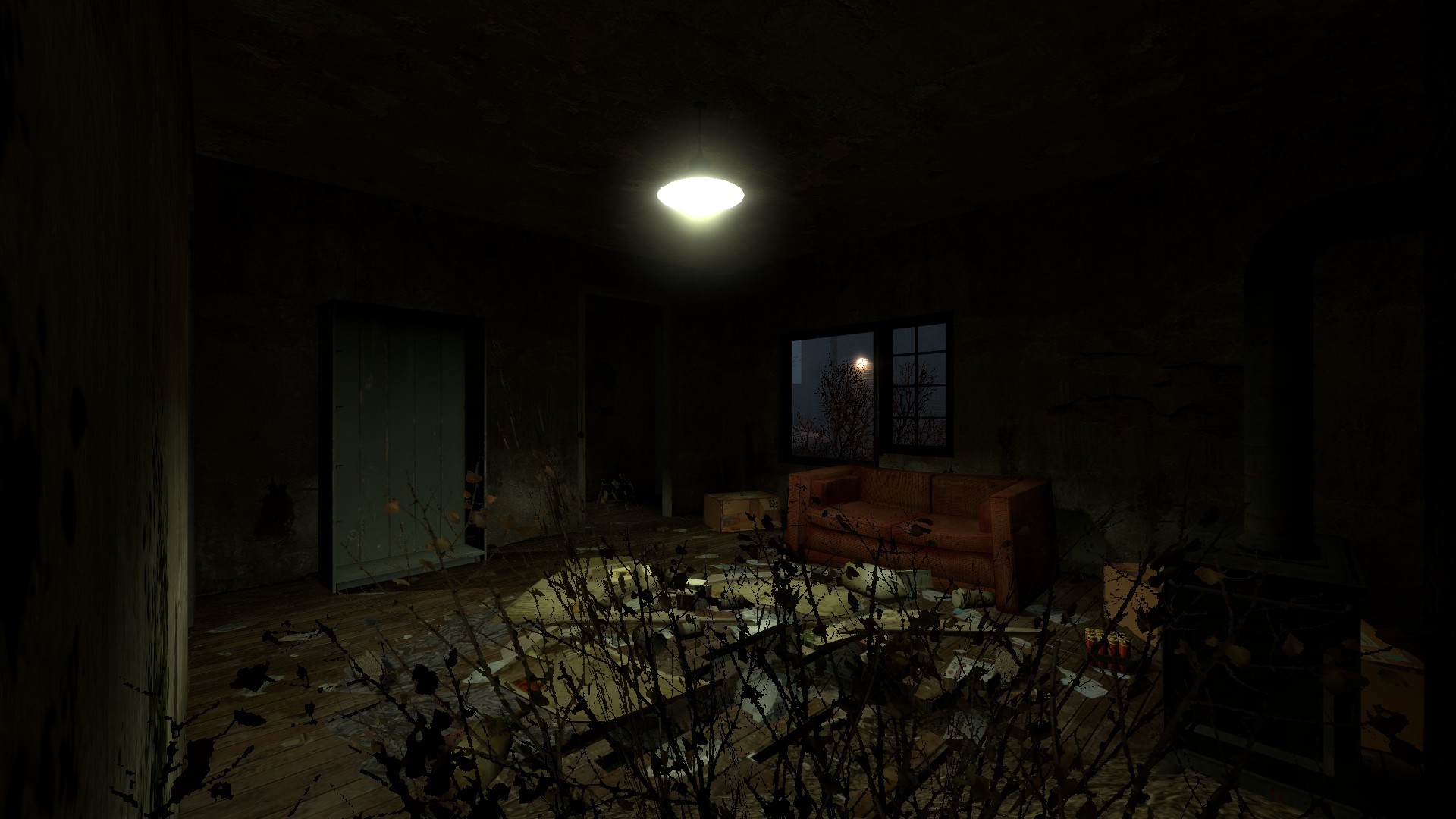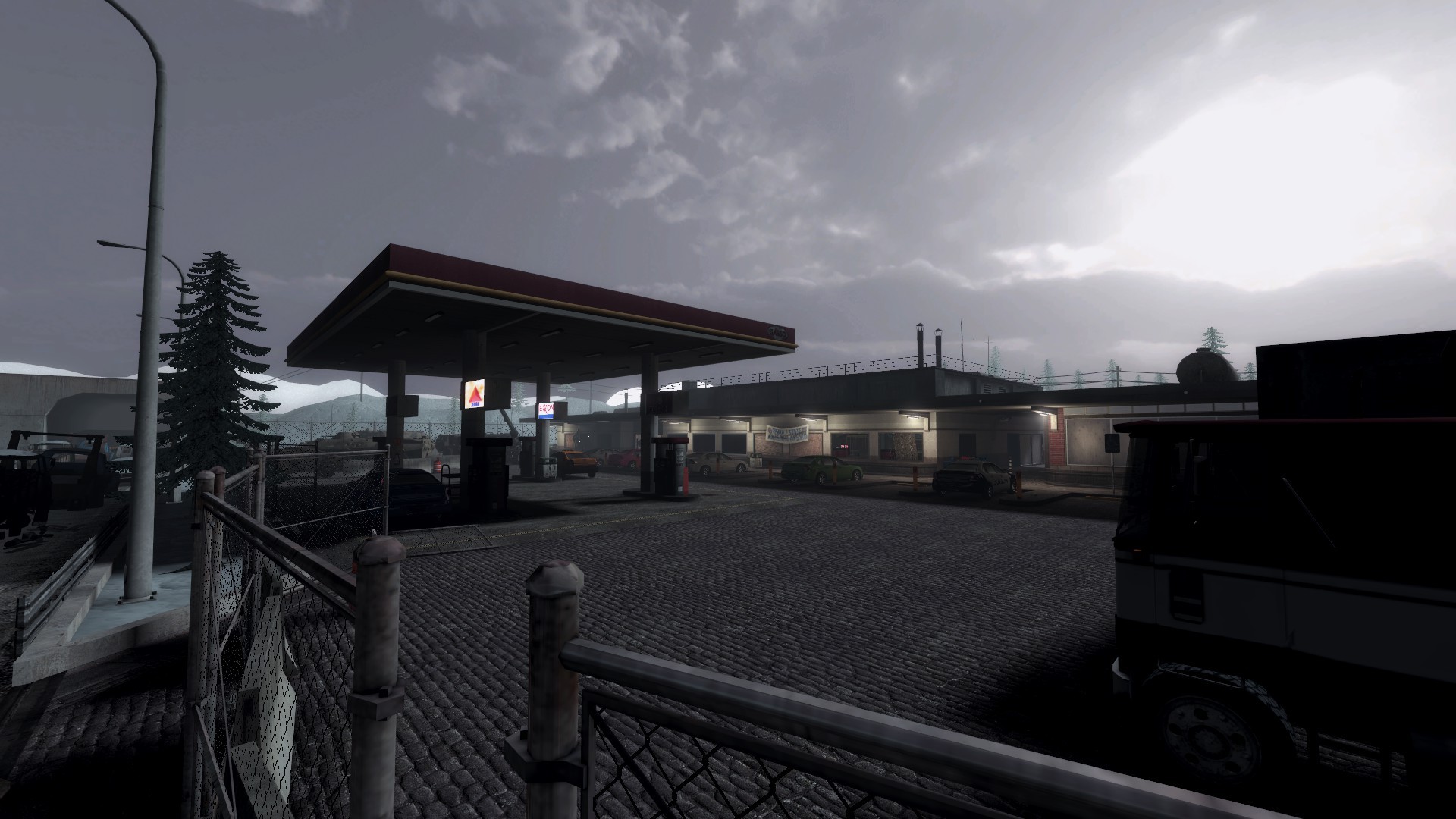 Visit our forums!
Another thing that we will be focusing on is active engagement with the community, along with frequent updates about development status - Even if that status may seem dead in the water at times. We feel that communication with the community is crucial which is why we encourage you guys to share your ideas with us on our forums!

So come share your ideas for new features and content for Zombie Panic! Source here!
We check these threads frequently and we do take any idea presented into consideration.

PS: The next update will have some changes on your .cfg files as well as including an additional file called autoexec.cfg, so better do some backup now somewhere and save all your game commands and binds in there when the next update goes live. I've created this basic guide on how to do it
-ZP:S Dev Team & Monochrome Inc.