Hi everyone,

We're pleased to finally announce an incredible visual and gameplay overhaul to Asylum, made by one of our environmental artists, Casei Magnus (with some additional support by dr.Vodker), and some information regarding our next update!

Asylum has some updated visuals, more weapons, new locations, and some new pathing between existing rooms, however the big news is that the map isn't nearly as easy for survivors now. Winning is going to require a focused approach to that most dreaded of ZPS activities - teamwork!

The ZPS v3.0.8 update also features a fix for the achievements system, a fix for a server crash reported by a community member, a few map tweaks, and some general bugs fixes.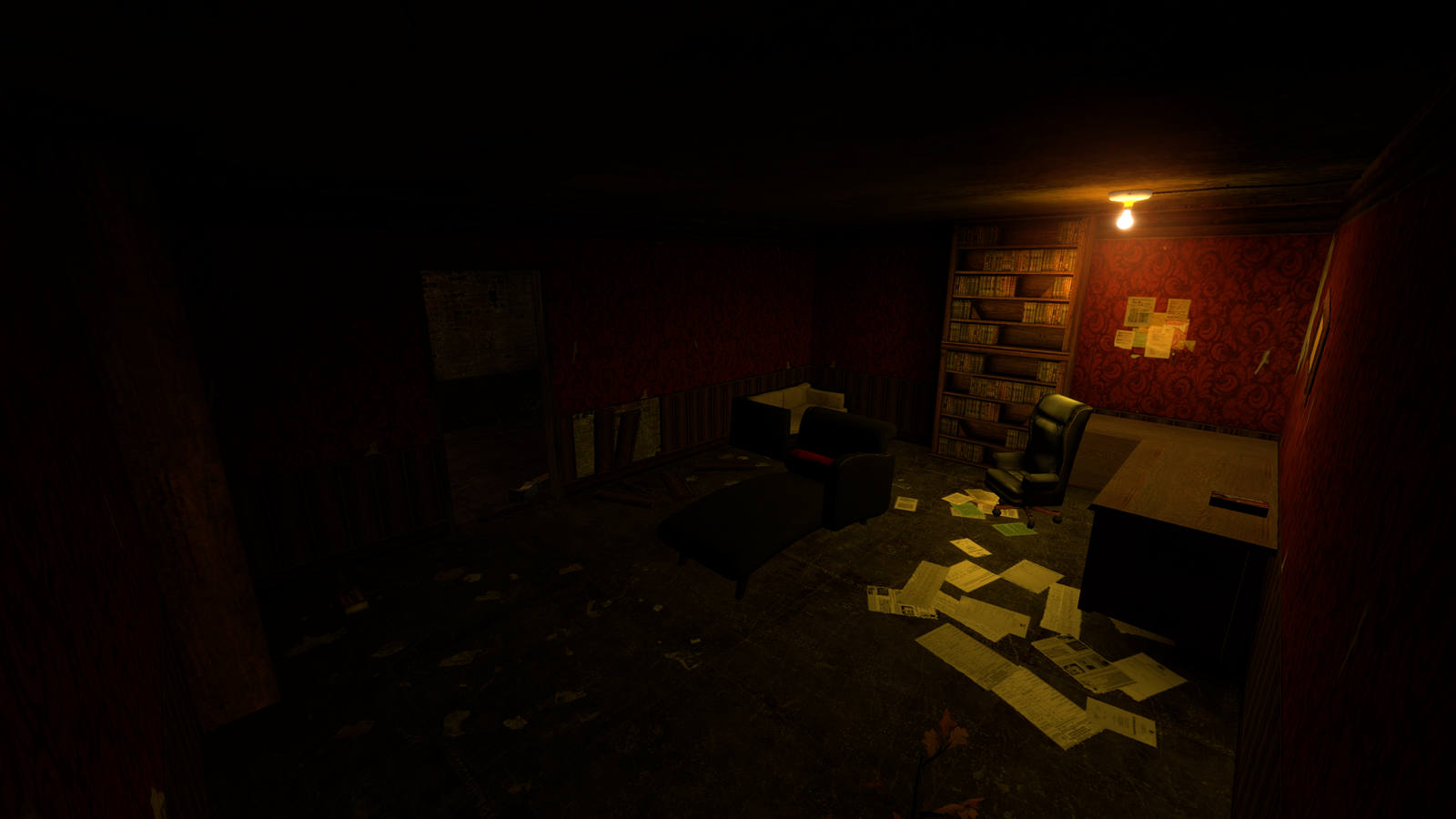 ---
Play the update right now on Steam!
v3.0.8 Changelog
General
New Survival Asylum overhaul.
Code
Fixed a crashing bug reported by a community member.
Fixed achievement system not properly working and giving to the wrong player team.
Fixed an issue where Eugene wouldn't be recognized for the "Multiple Personalities" achievement.
Fixed an issue where SteamCMD on Linux wouldn't pick up the update.
Fixed a memory leak in a rare case scenario.
Maps
zph_pithole

Added new toxic barrel props
Fixed two pushcarts to prevent doors being blocked in the lab
Removed the door move sound in the ravinezph_pithole

zpo_harvest

Tweaked ammo and weapon spawns above 16+ players
Made Winchester ignore gamemode rules when spawning on the fireside.
Fixed an error model inside the easter egg room.
Fixed minor old objective func errors.

zpo_frozenheart


Added new IED planting obj method.
Added physc clips on zombie vents to prevent players glitching the box of food.
Added physc clips on outside's fences.
Tweaked zombie spawn timers on the roof.

zpo_zomboeing

Tweaked tower's zombie spawn to be disabled after lockdown objective is complete.

zps_sapidcerebrum


New "breakable wall" notification textures
Fixed up basement lantern
Turned out the light in the balcony Z-spawn
Sound
Added new soundscapes for Asylum.
Fixed a couple of physics sound issues.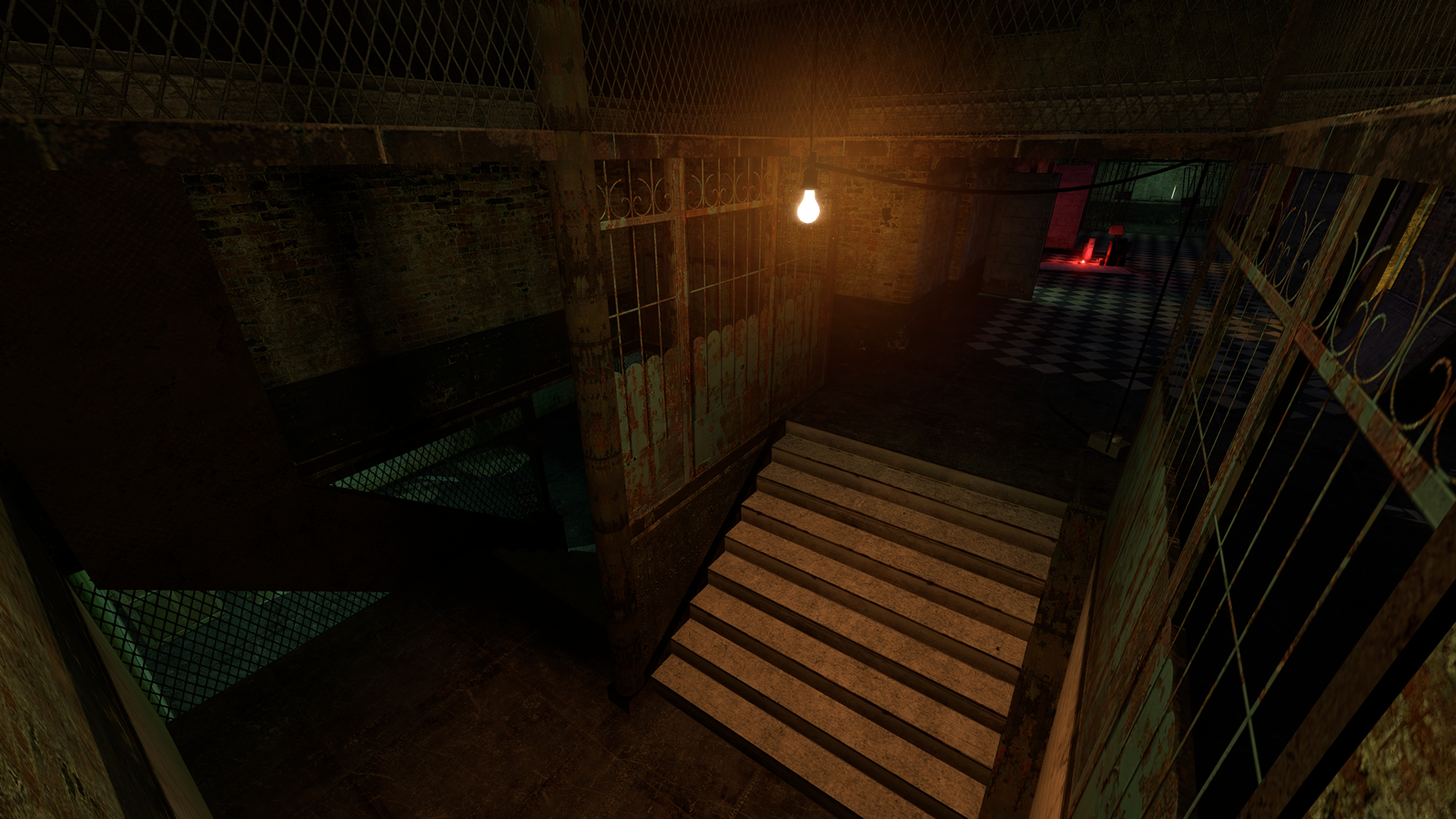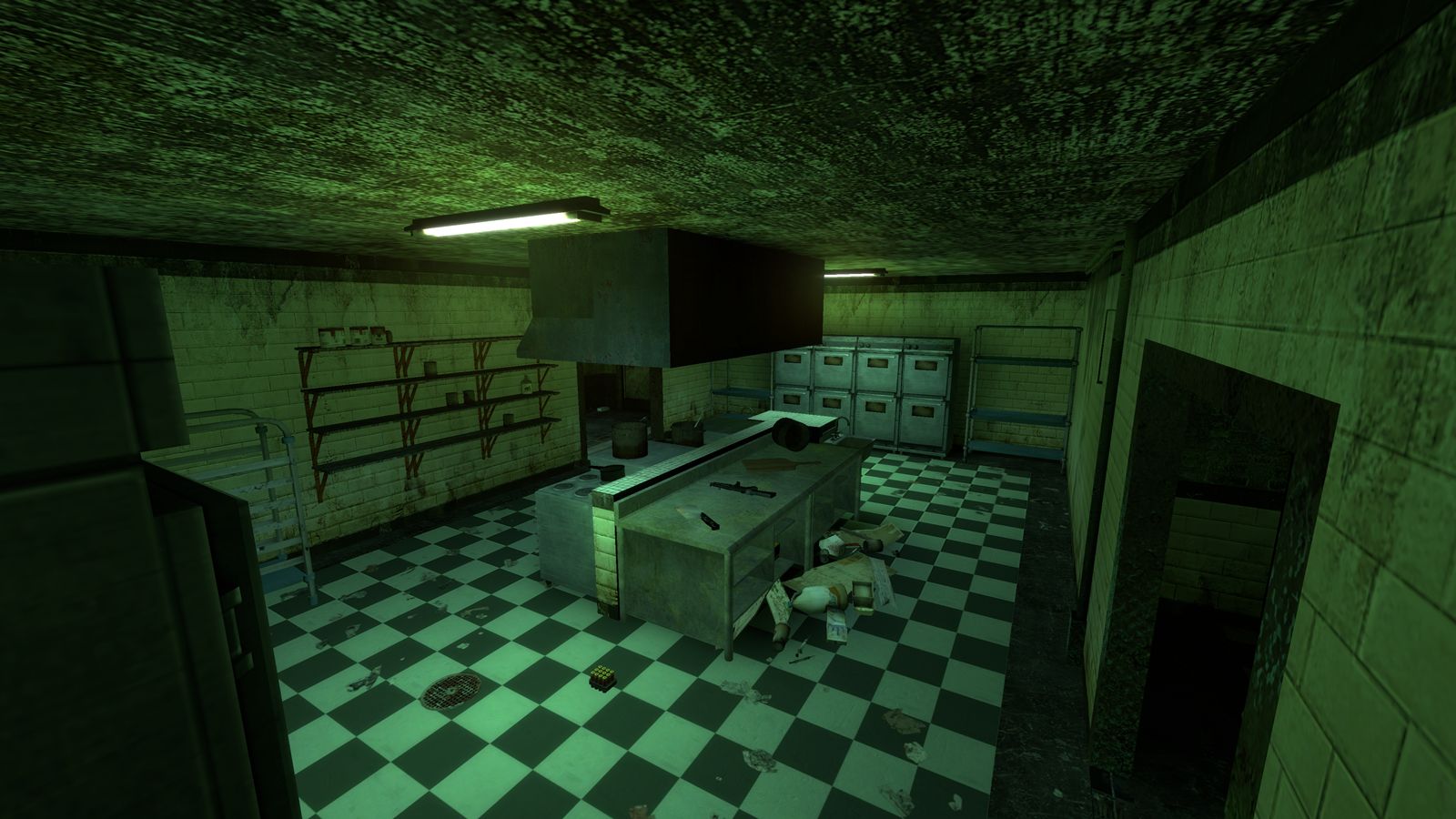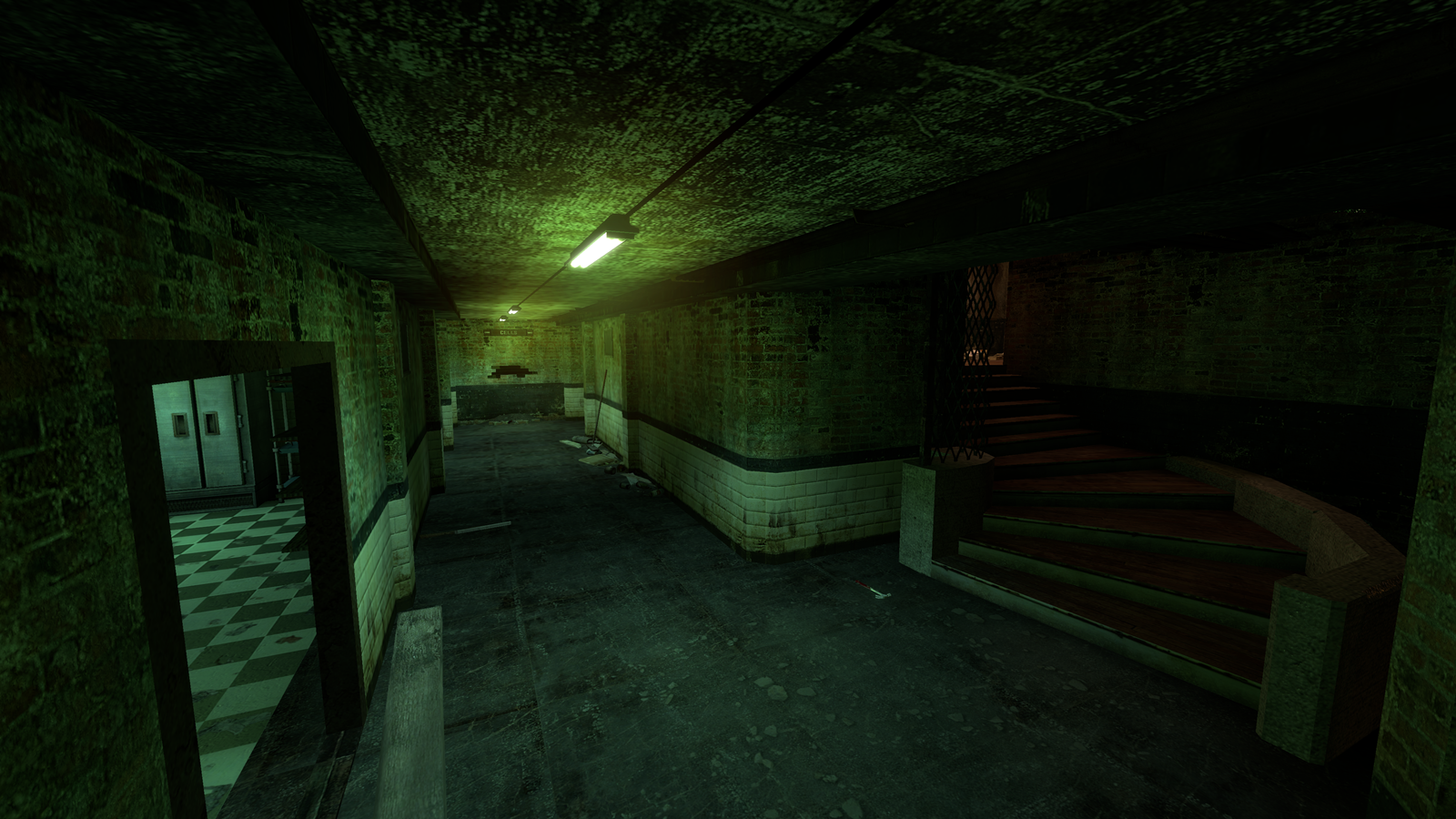 Also, we're not planning on releasing any major patches or hotfixes on the current code version (3.0.8) of the game, though we might ship a patch if something gets our attention. We've decided to call our next ZPS update version v3.1!
What's in ZPS v3.1 and how's it looking?
Despite the fact that our main priority is to get our code rewritten fully functional and properly running, we're always making some improvements and updates in other departments of our development.

In our previous announcement, we divulged a couple of new work-in-progress first-person weapon animations for pistols, shotguns, and explosives. We may look into working on other weapons to receive this same revamp and improvements, considering we're doing this in our free time and when we feel it needs work.
You can expect a more attractive main menu with a particular improvement to our scoreboard for varied resolutions on our next biggest update! This includes numerous and known bugs getting fixed where we couldn't fix before because of current difficulties our team had to deal with actual limitations and issues on the HL2:DM code as a base - which we're now developing our own code.

We know you expect us to give an estimated date when this update may or may not roll out for the public. As our code structure is relatively completed, we yet have to playtest it as much as we can to deliver at least a playable though unstable build for public beta. In all honesty, we hope to get v3.1 playable for this Summer. An announcement will be published with further information regarding our next update in the future.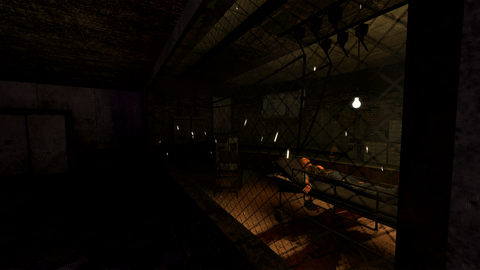 Prove your sanity...
Follow us on social media at:
- Zombie Panic! Source Development Team