Today, one of our beloved and most acclaimed games is turning 20! Please wish Happy Birthday to Half-Life! Thank you, Valve Software for developing this masterpiece! Without it, there wouldn't be Zombie Panic! in the first place. Even our little Source gem version of it.
3.1 Gameplay Teaser
We've been doing some major fixes and polishing on our unstable build for the past weeks to ensure things are in place and properly working for public beta testing. We all want you to have a decent and enjoyable beta after opting in to our unstable branch - especially for our Linux users out there who have been waiting patiently for this glorious moment.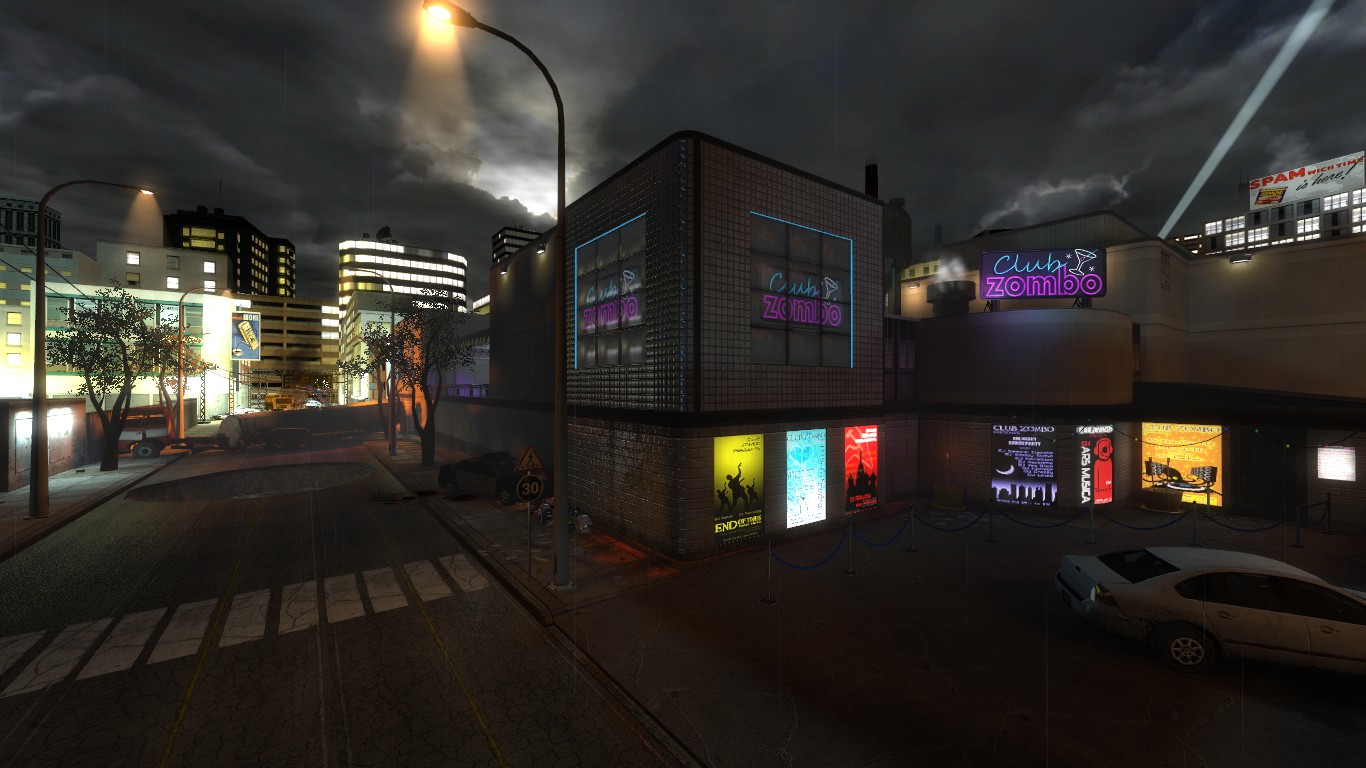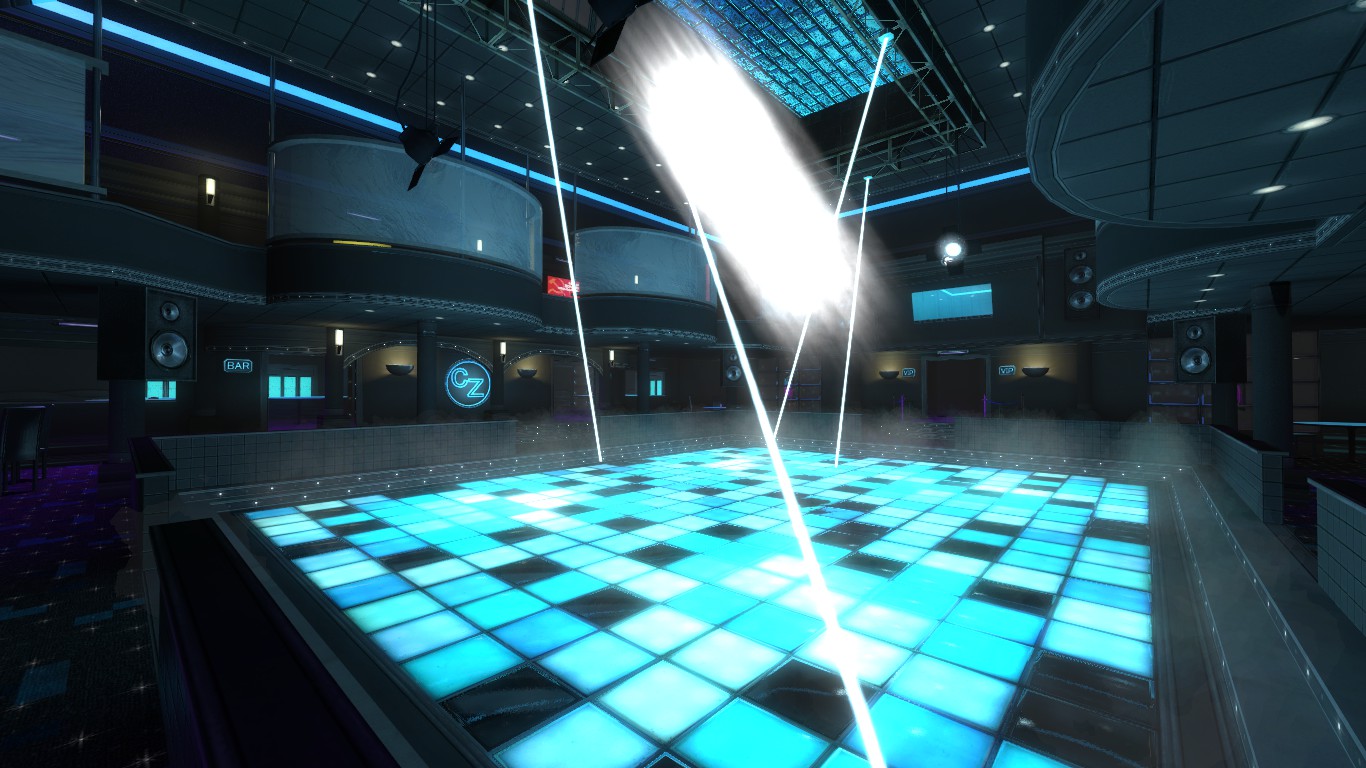 ---
We've showcased the newest rifles animations & sounds and presented some actual gameplay footage representation of the unstable beta branch in the past - including new weapons, animations, props, sounds, UI and much more - where you can check it out in the teasers below if you haven't yet.
---
The major bugs have been knocked out and we're focused on making everything the best it can be; however, we're not going to release during this weekend's US Thanksgiving holiday. What we can offer is very, very tentative release date of Nov 30th. Remember that anything can happen and an unexpected call for delaying the release is possible, so if we miss the target, we'll have a very good reason for it. We appreciate your patience and loyalty while we prepare to crank up the hype train.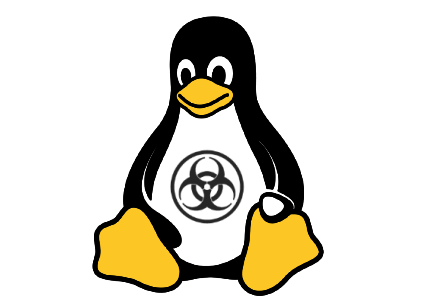 The Linux client support is still happening and our top priority in this upcoming build. Linux users that opt in the beta must report us every issue they find it soon. Server owners too.
Thanks for following and supporting us!
Follow us on social media at:
- Zombie Panic! Source Development Team