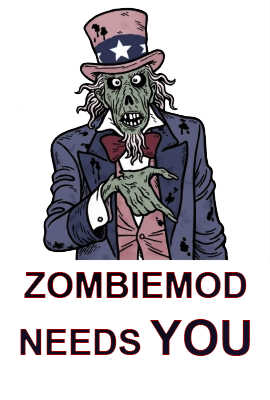 Yes fans, we desperately need your help. As a team, we lack 3D modellers and texturers, so we are asking anyone with experience and talent with either 3DS MAX 8 or later or any equivalent modelling program that can export to 3ds/obj format, PHOTOSHOP or GIMP or any equivalent texturing program, and the ability to dedicate themselves to the mod to contact us. We need helpers to finish the mod, so if you can honestly help, please let us know!
To apply, send a PM to myself here on ModDB. Include the following:
1) Why you want to work on the mod.
2) Past experience with your ability.
3) A portfolio or pictures of your past work.
Remember, we need workers who can dedicate themselves to our project, so do not apply if you will blow us off!
Thank you!