Hello, Commander...
Before we are going to the point, we thanked to everyone that support this mod! In this moment, we are announcing that our mod's Beta version is now released here!
The older Beta version of the mod was released, but because it was unstable enough to play, we decided to remove it from the Download section. And now we have stabilized it and did some addition to balance the game.
For someone who still don't know how much our mod's progress are, here are two videos about our mod which is showing a gameplay and our mod's mission sneakpeek by MustaphaTR.
Note: The radar bug is already fixed. You shouldn't worry about always being an Allied anymore.
We are also experimenting on some unique logics, one of them are shown below.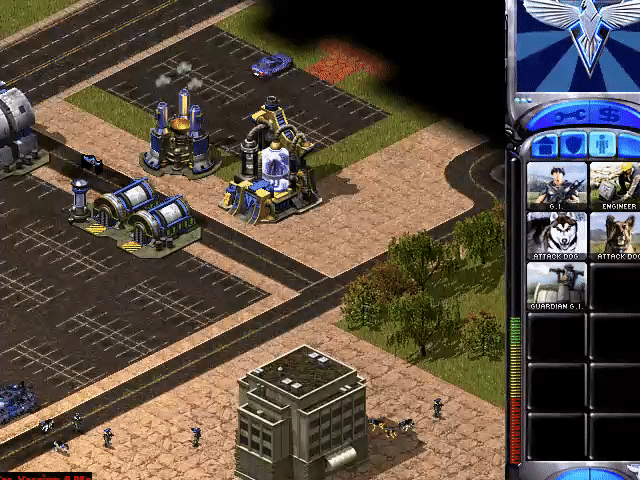 That is our mod, Yuri's Revenge: New War or can be called Command and Conquer: New War. It is using ARES, a DLL that enhance and bugfix the original game. (such a good memories).
Unfortunately, due to Yuri and Black Force's arsenal are incomplete, we removed them from the country selection list. Even Allies and Soviets still need some attentions.
You can download the mod here. Soundtracks are separated and can be downloaded here. We will wait for your reviews and co-operation!
Note: Also download the quickfix here.
There is something that you should know that we are looking for someone wanted to work with us for the mod. We are still open to streamers, mappers, 3D modeller, voice actor, and much more. For more information write an e-mail to reaperz.death2@gmail.com . Be one with us...