The first Map as of today, has been officially released!
It's been a while, atleast for me. I'm excited to annouce that I'm ready to release the first map of this upcoming levelpack.
So heres what's happening: You're a UAC Marine who has just escaped a demon infested space station. With your spaceship you're flying to the UAC Headquarters on Earth to report the total chaos that has been going on. Suddenly demons attack and you crash with your ship in the middle of nowhere, has hell already invaded Earth?
Many Thanks to the people who gave me feedback and ideas throughout the months, without them this map wouldn't be as good.
Well enough talking, here's the download:

And since pictures speak more than a 1000 words, here what the map looks like: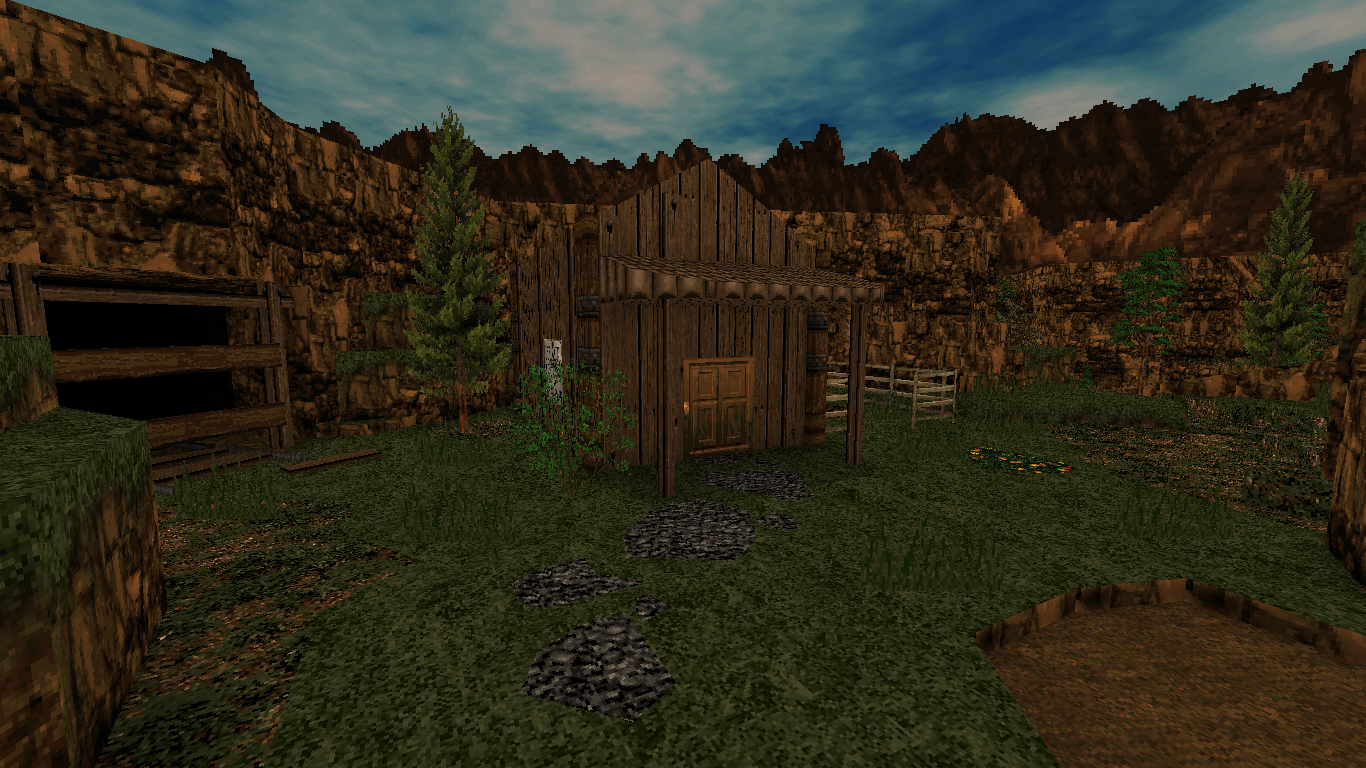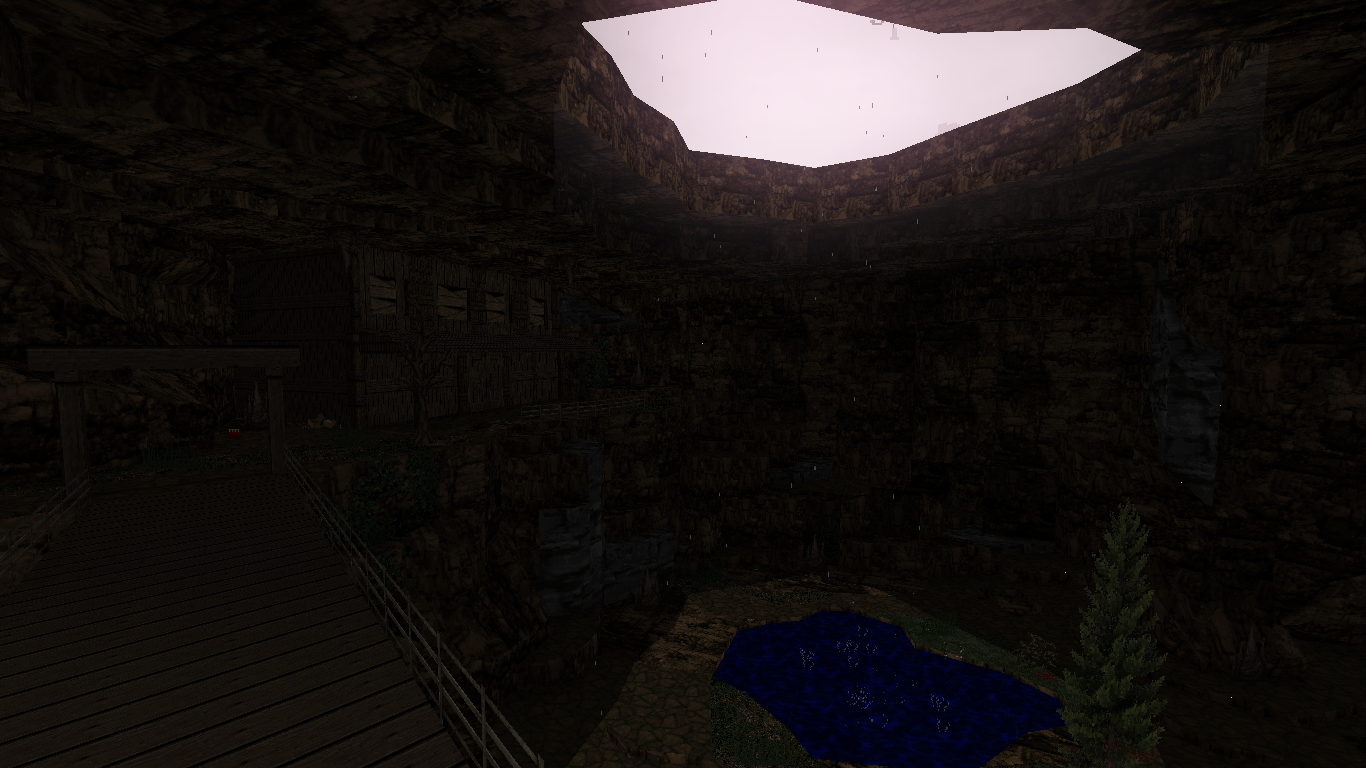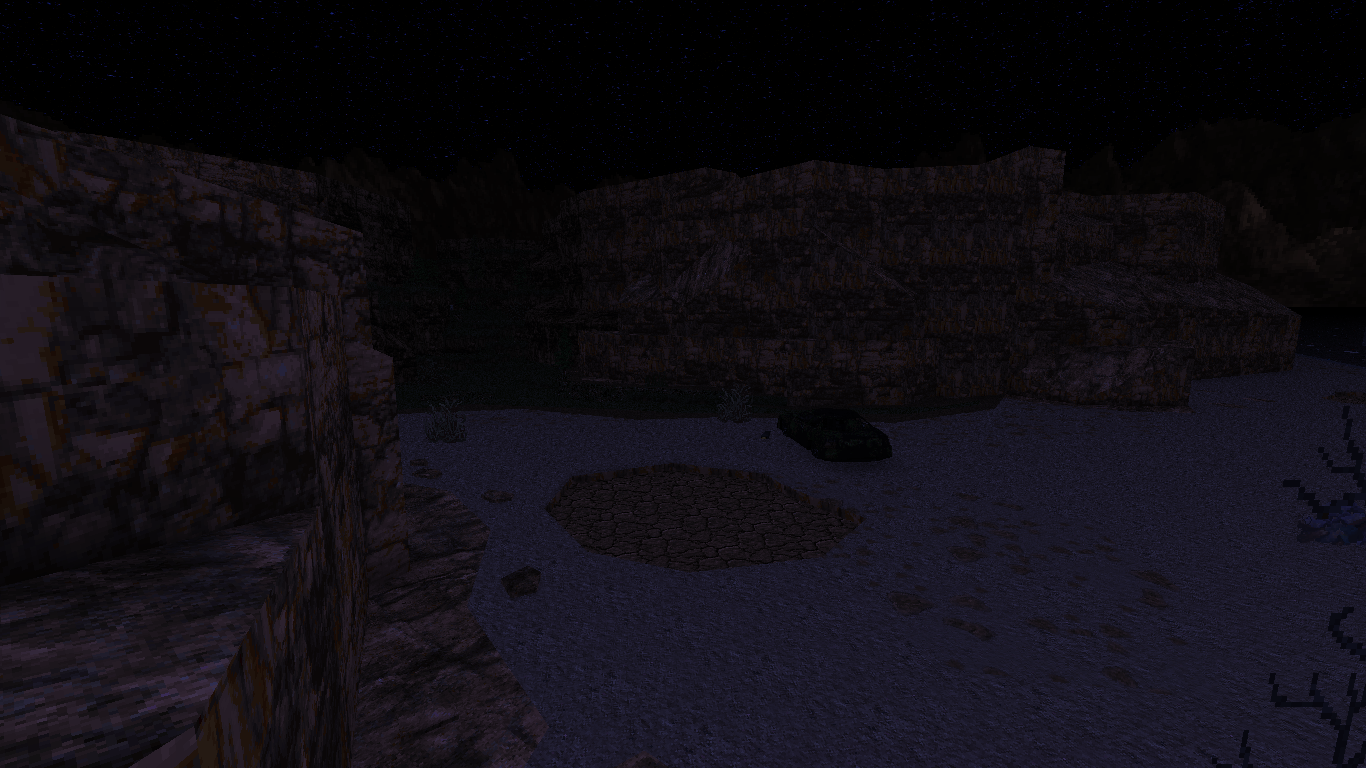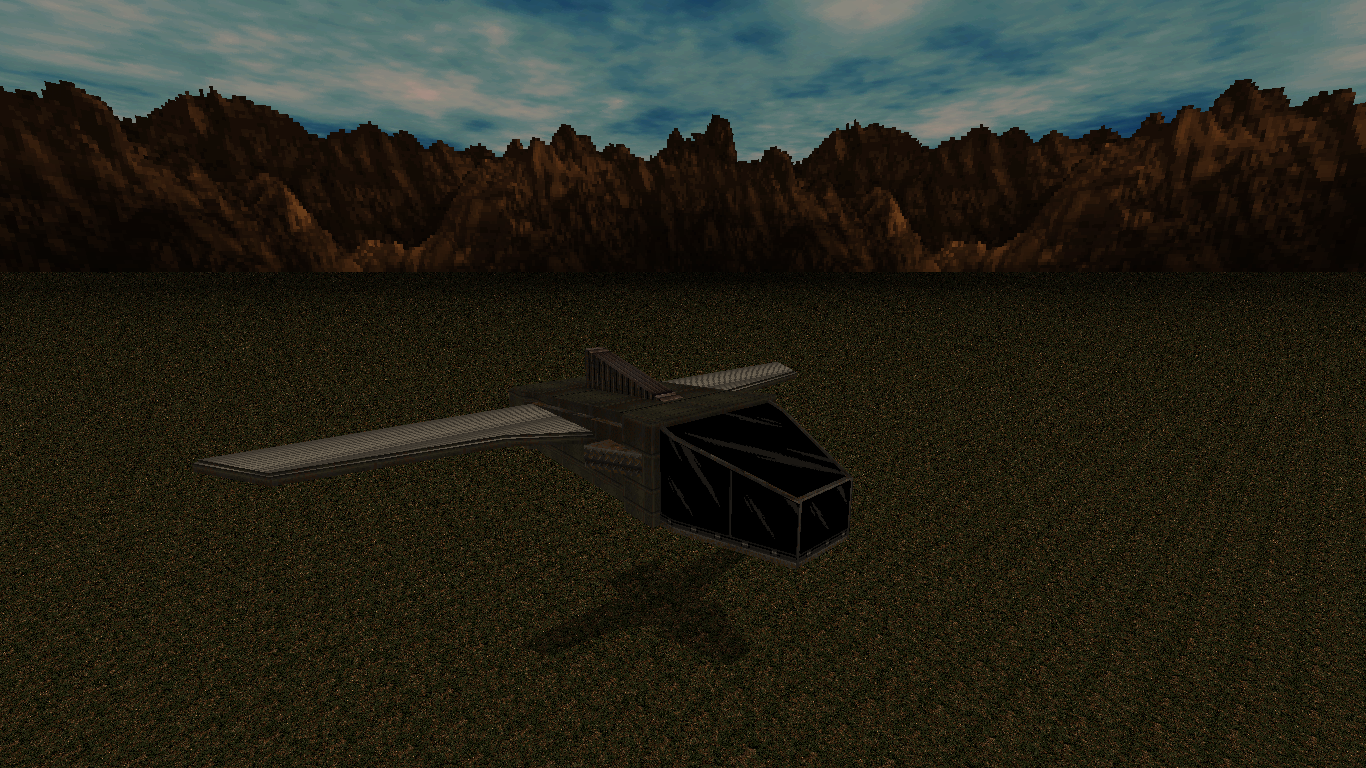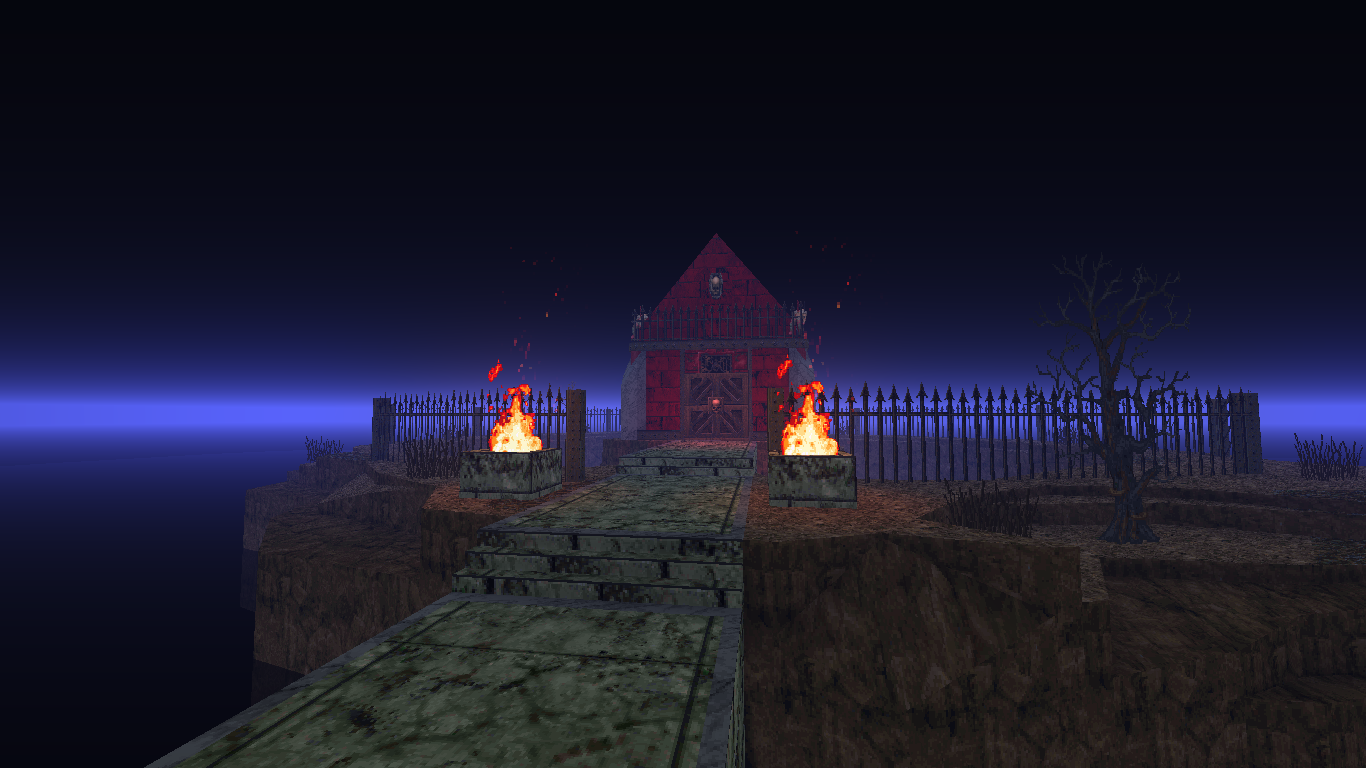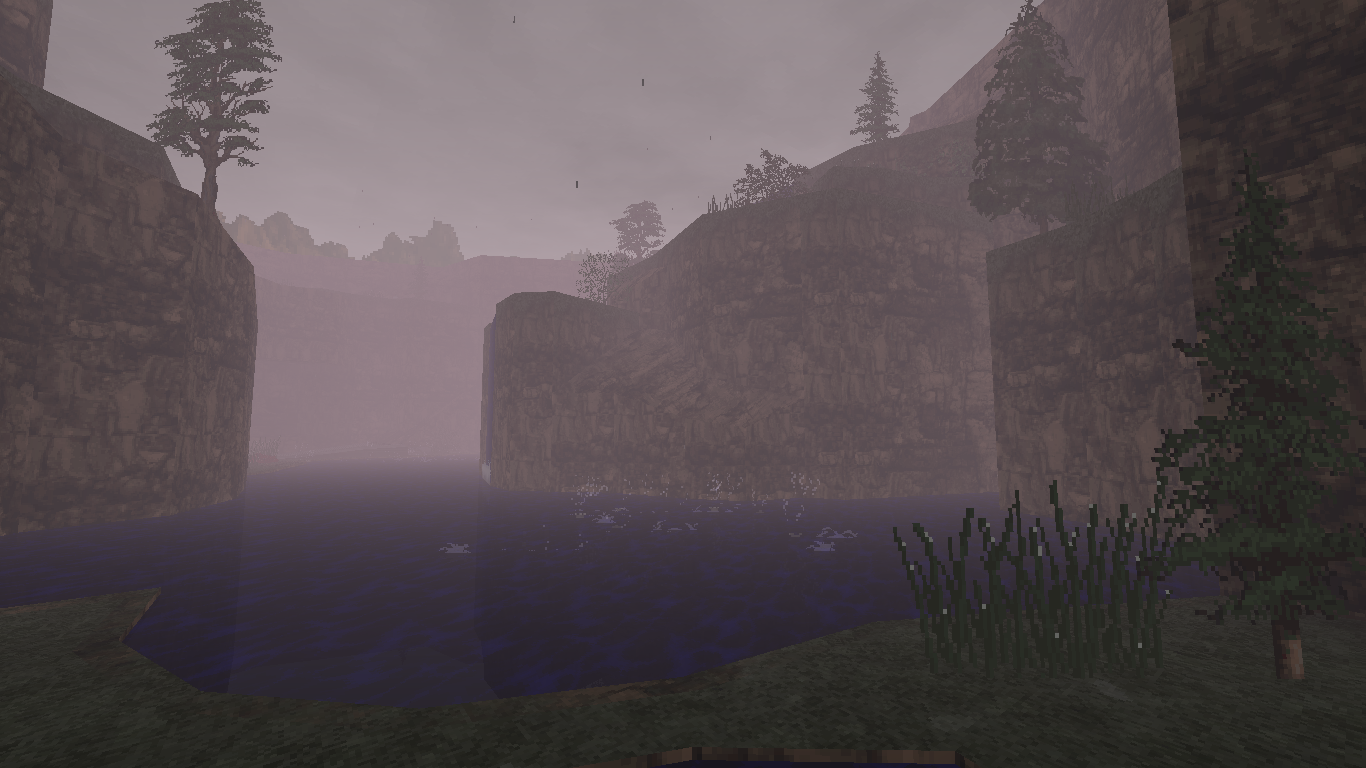 Please note that there are more areas I did not show off to not spoil the entire map.
With that being said, have fun!