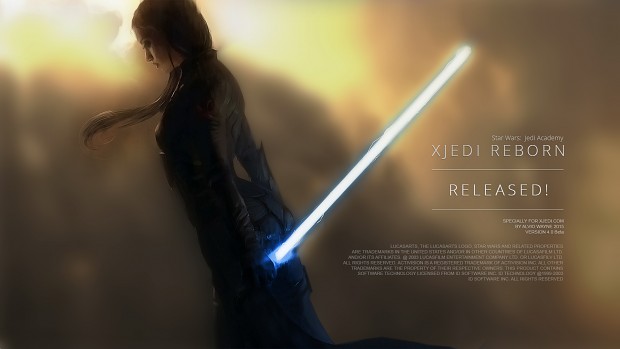 -----
Making progress is slow, so I decided to lay out the Beta version.
Over time, I will release a full version.
-----

CHANGES
UI (user interface)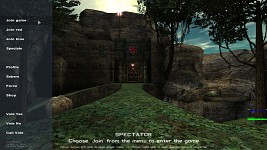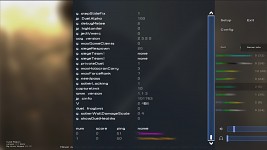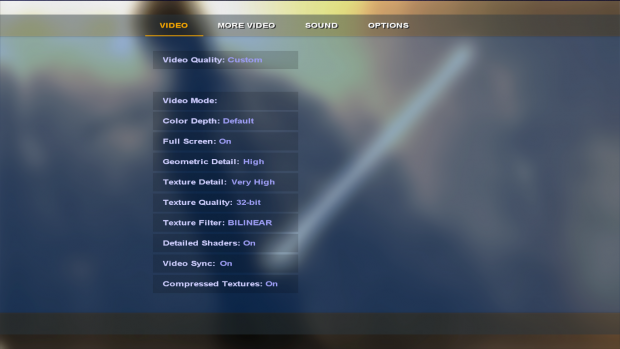 -----
- Completely new, a minimum of clicks, maximum functionality.
- Profile
(at the start of the map)
is no longer displayed.
- Antialiasing font Arial Bold by Alvio Wayne + Typomoderno Bold by Alvio Wayne, text looks good and readable both in 640x480 and in HD.
- Widescreen fix, you can use the game in widescreen mode without switching to the standard
(autoexec.cfg, solo mode does not work)
.
- Type "Siege" is not changed.
Weapons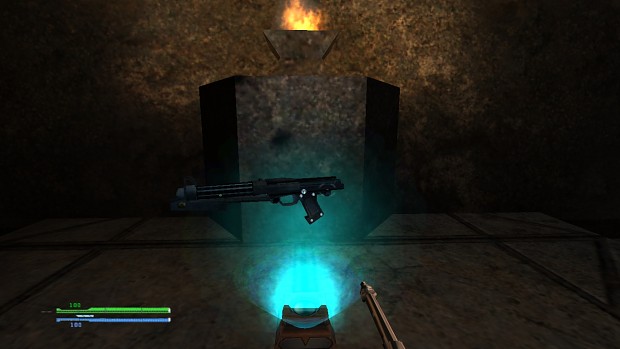 -----
- Blaster pistol replaced by WESTAR-34
- E11 replaced by Blaster DC-15S
- Imperial rifle replaced by a blaster rifle DC-15A
Effects & Other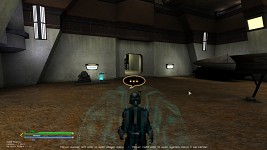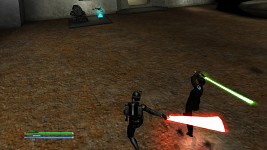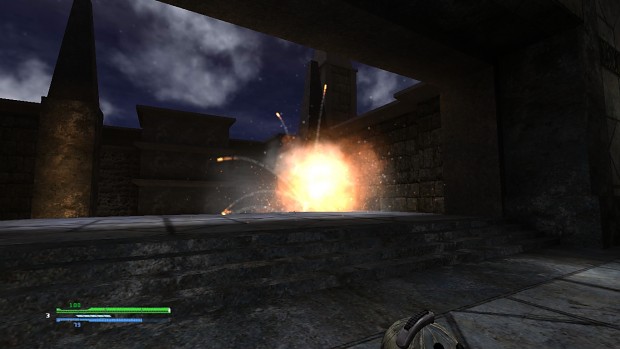 -----
- Chat bubble (shield)
- Cinematic Saber Clash and sounds
- Realistic Saber Trails
(by Austin Renner reworked by Alvio Wayne)
- New sounds of swords and weapons.
- lagometr & lag icon background fix
At the moment, some of the menus have not changed much:
- ingame_voicechat.menu
- siege_class.menu
- siege_msg.menu
- ingame_objectives.menu
- UrlRedirectBackground.menu
- UrlRedirectDownload.menu
- videodriver.menu