Hey there, fellow trenchrats, have a glance at our February/March update!

In this update we have collected some of the work we've been producing over the past 2 months to make up for the lack of a media update on the 2 year anniversary for WW1:S.
We are sorry for the lack of updates lately, but we hope this one will make up for it:

To start off, I guess we could show you some neat conceptart from our own JesusFood, study it for a bit, it's art afterall. It's said a picture can paint a thousand words, Ashton only managed to get about 870 before he gave up, though English isn't his first language so we think he can be forgiven.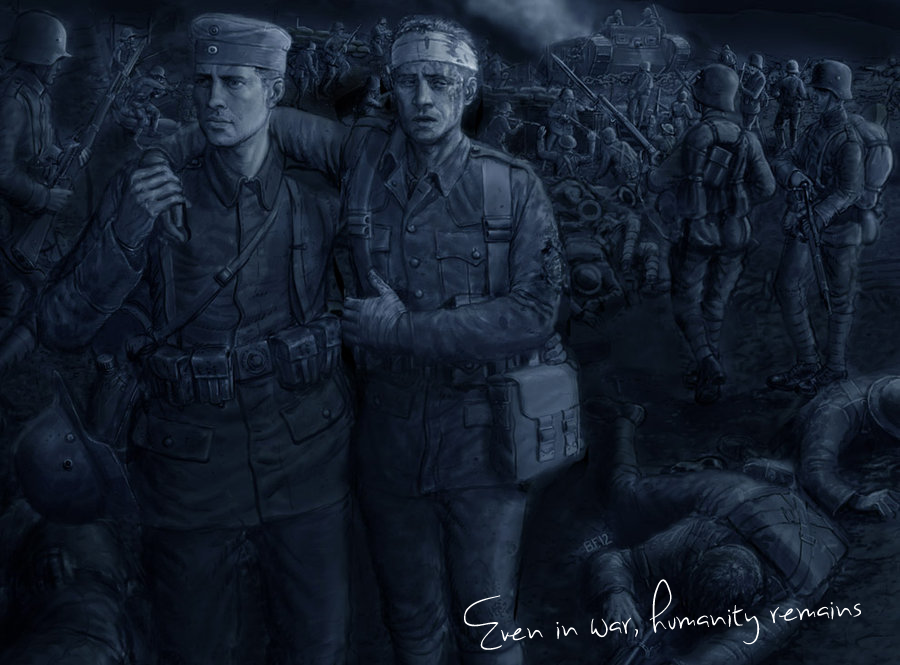 We have a new full set of character models... once again. The British Infantry, British Officer and German Infantry/Officer model have been made by Volcol. We're striving for authenticity on these and they should be accurate. The new models should fit the DoD:Source rig perfectly, which means easily intergrated animations but above all else, time saved on production. We'll also be reviewing all the equipment, this includes the webbing, pouches, caps, helmets and gasmasks – etc etc: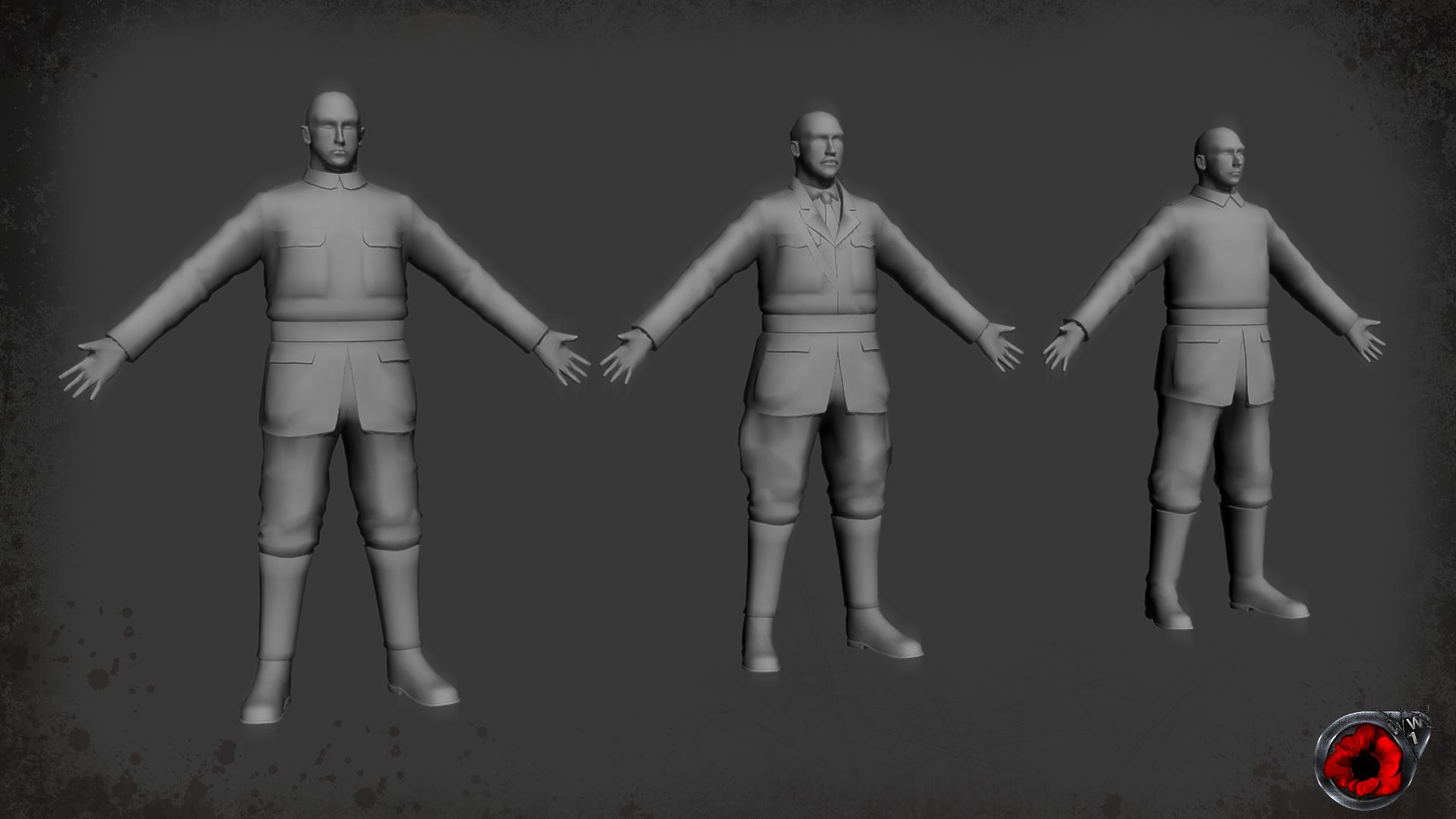 To go with the new playermodels we've had some great facial models contributed by Kehl (Adam Harrison). I can promise you guys straight off the bat that we have some big plans for these: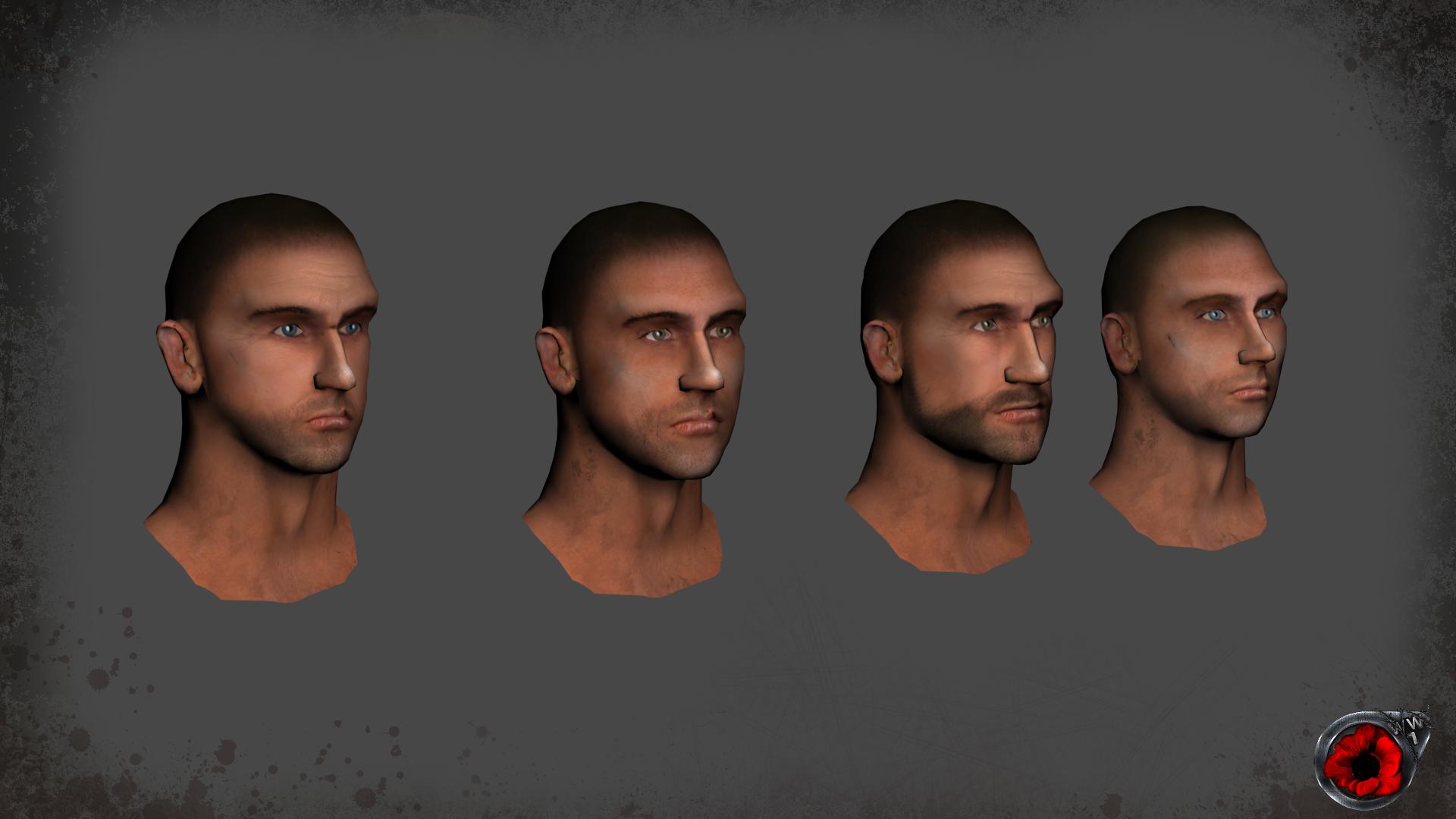 An addition to the game, we're also very happy with, and we know alot of you have been waiting for. Moustaches. Yea, you read that right, moustaches.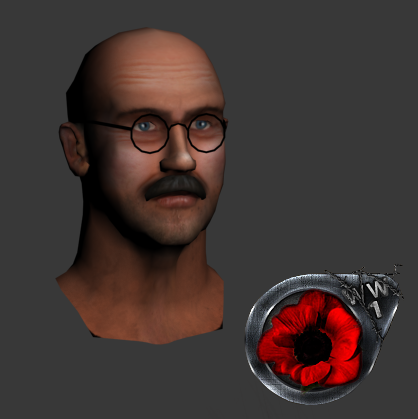 Volcol has also made a neat little piece for some closequarter combat in the trenches, the Trenchclub. Go ahead, crack some skulls with this badboy, and have fun, we'll let you imagine the sound effects for the time being: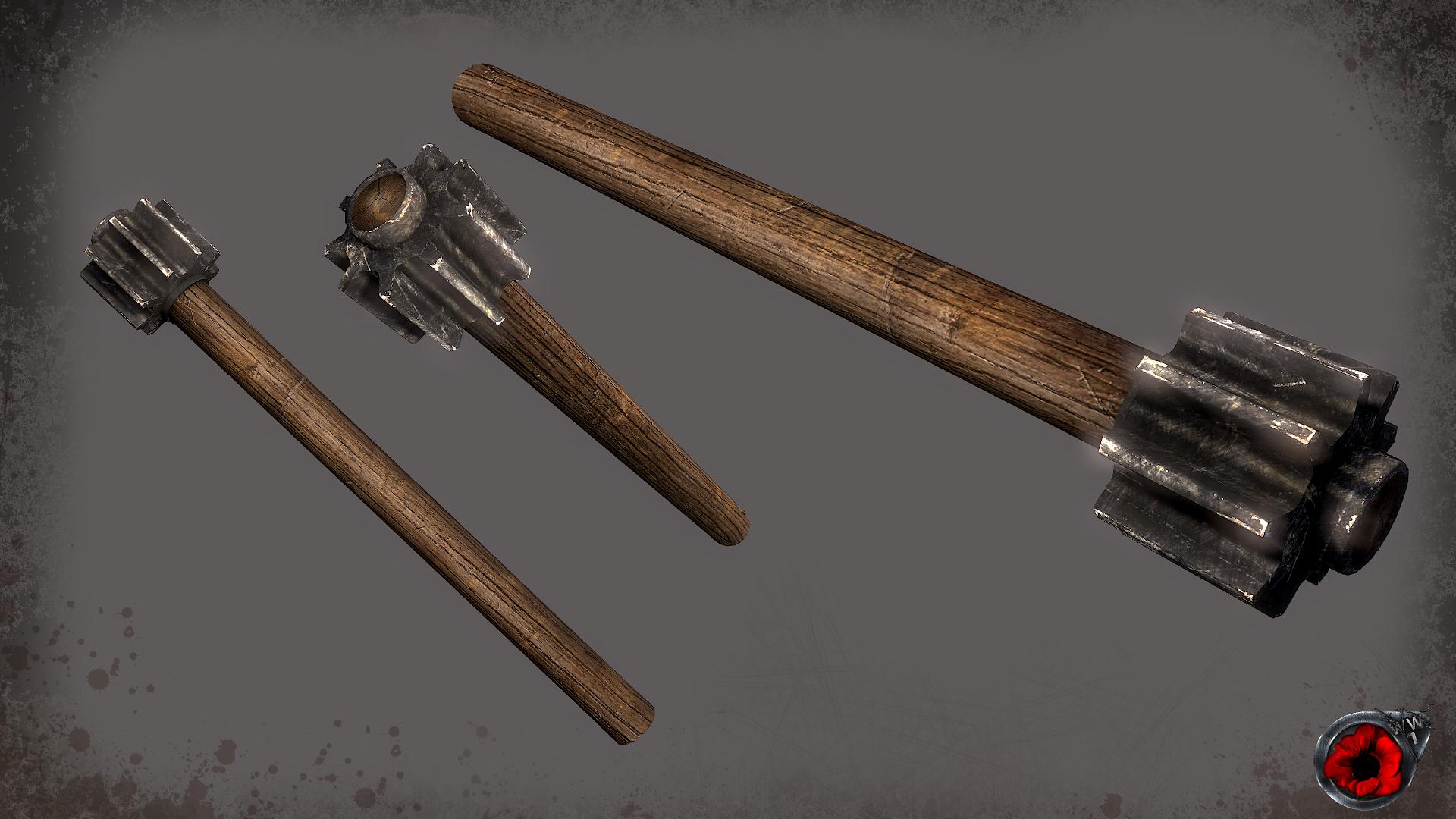 Now, allow us to introduce our newest member Johan "Strayferret" Streiffert. He'll be serving as one of our modelers, and his first piece of work really stunned us, our new MG08/15 which is almost ready to be implented in the game: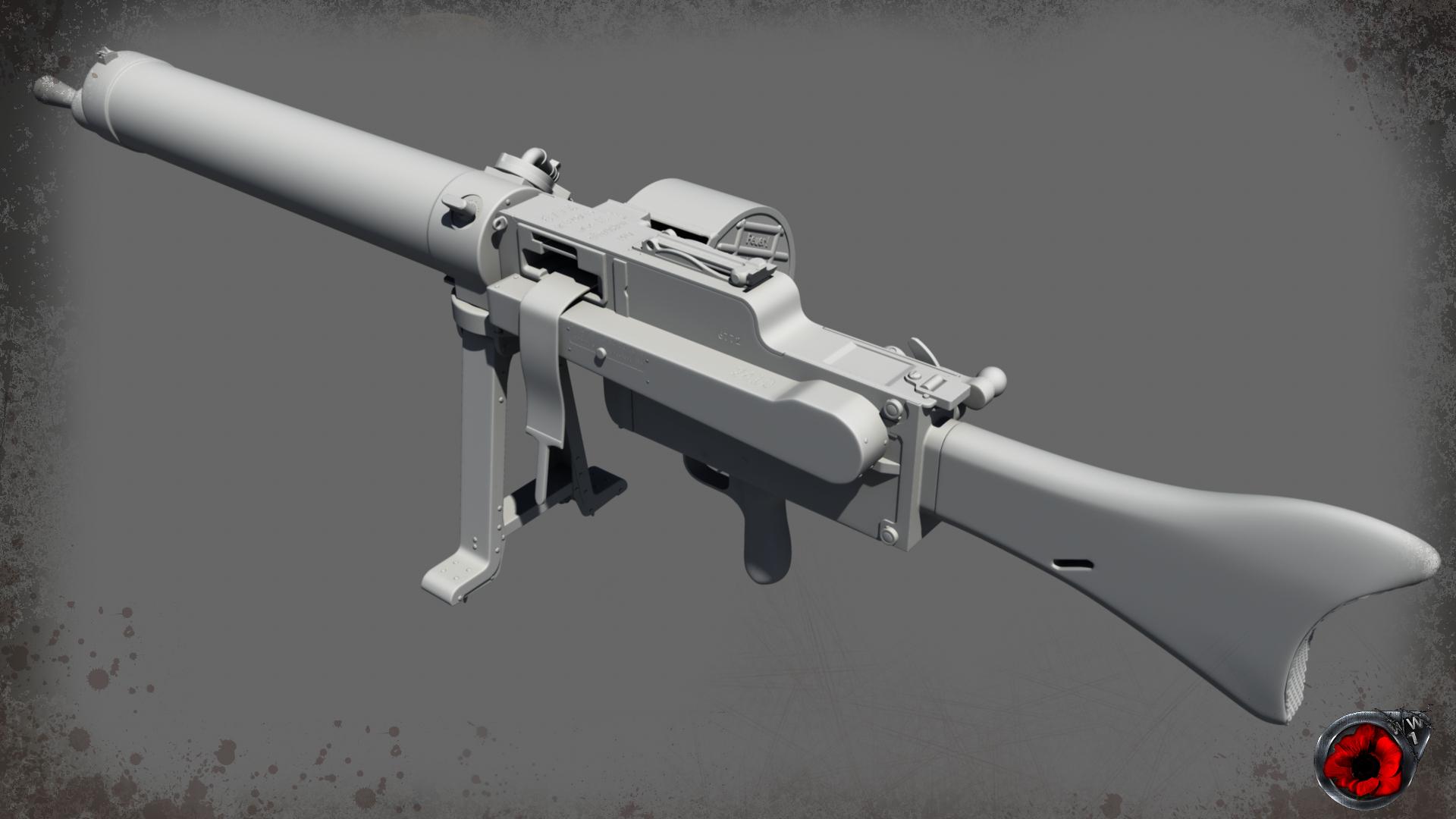 Next up we have some animations for various weapons that ChrisTanky and NicolayW has made, be sure to subscribe to their youtube channels to maybe get teaser/WIP animations for WW1:S earlier than others! Please watch them in HD!


Ashton has been working on another map for the mod, the goal for this map is to illustrate the stalemate on the western front, as both sides have really dug in deep with complex trenches. The players will need to advance through fog and barbed wire, capture a farmhouse and eliminate the enemies in their trenches. Say hello to 'ww_artois'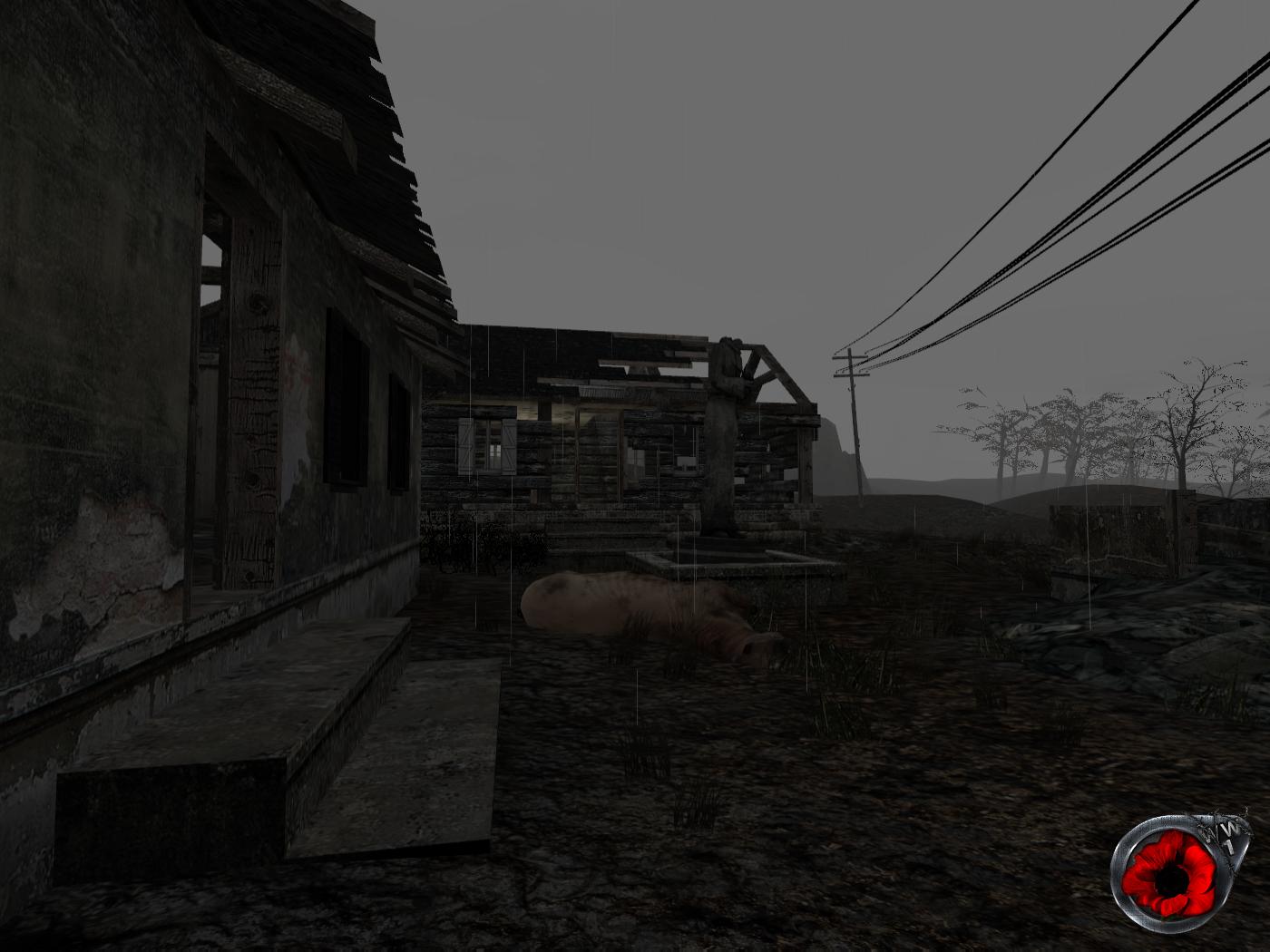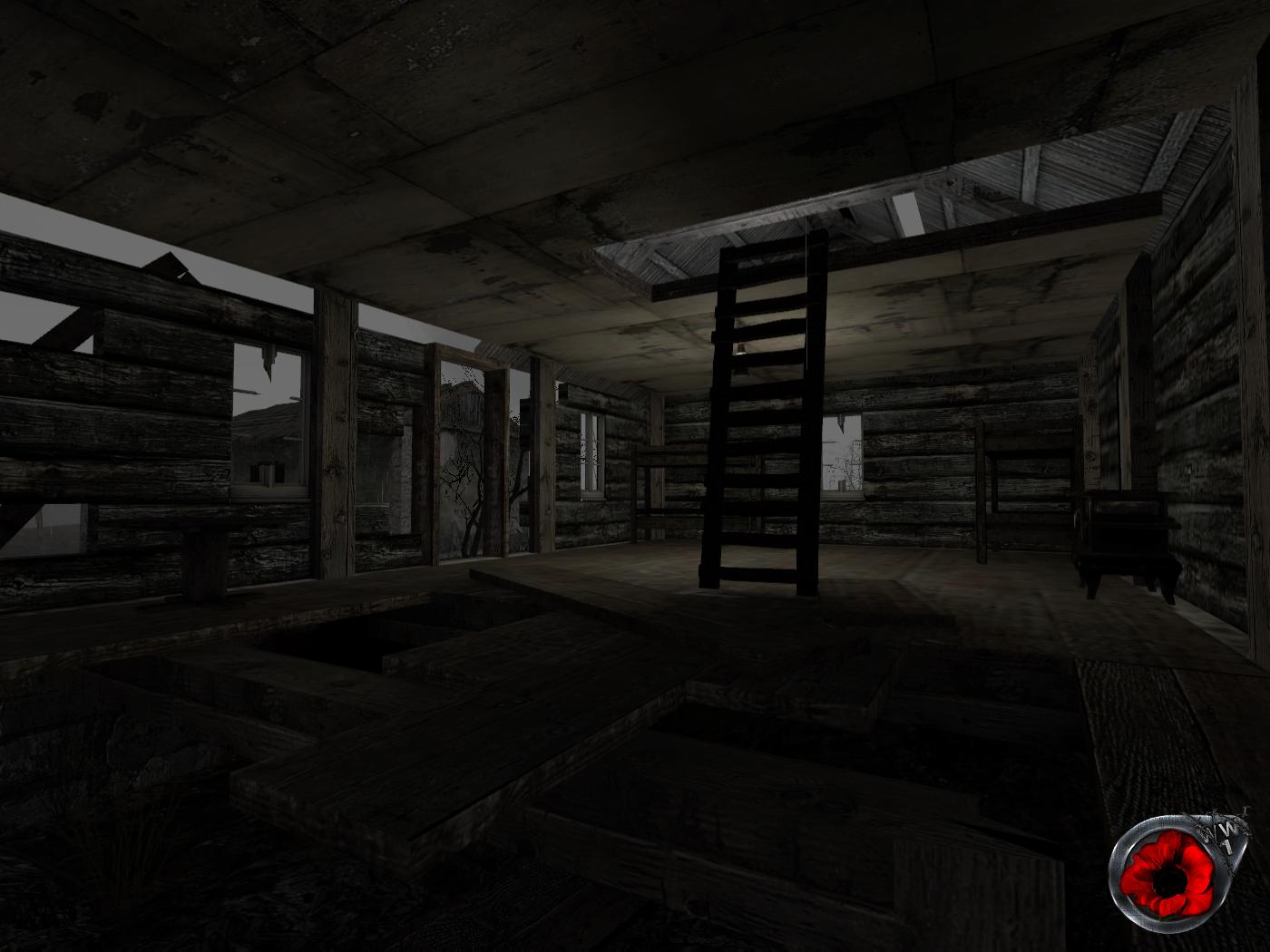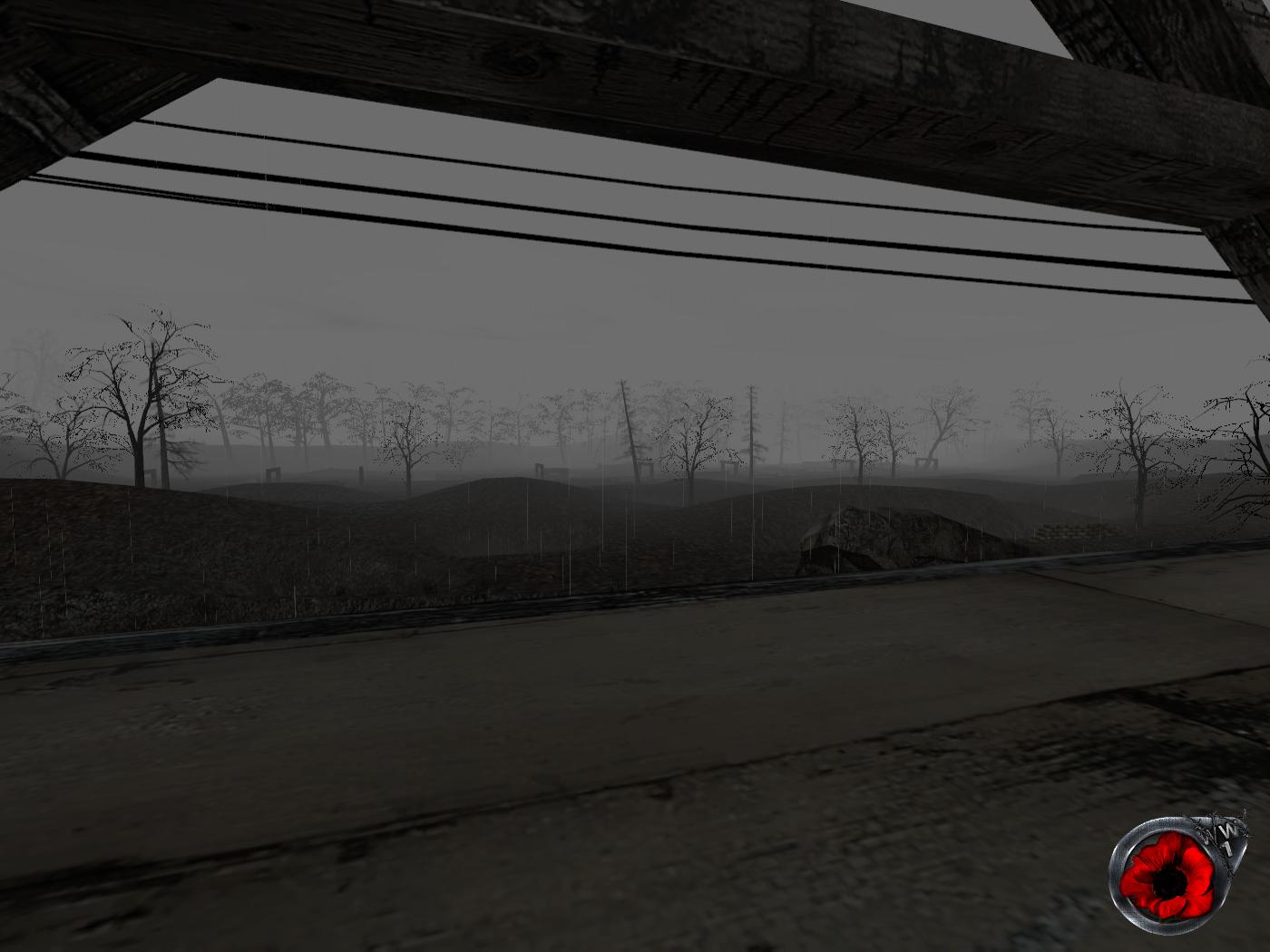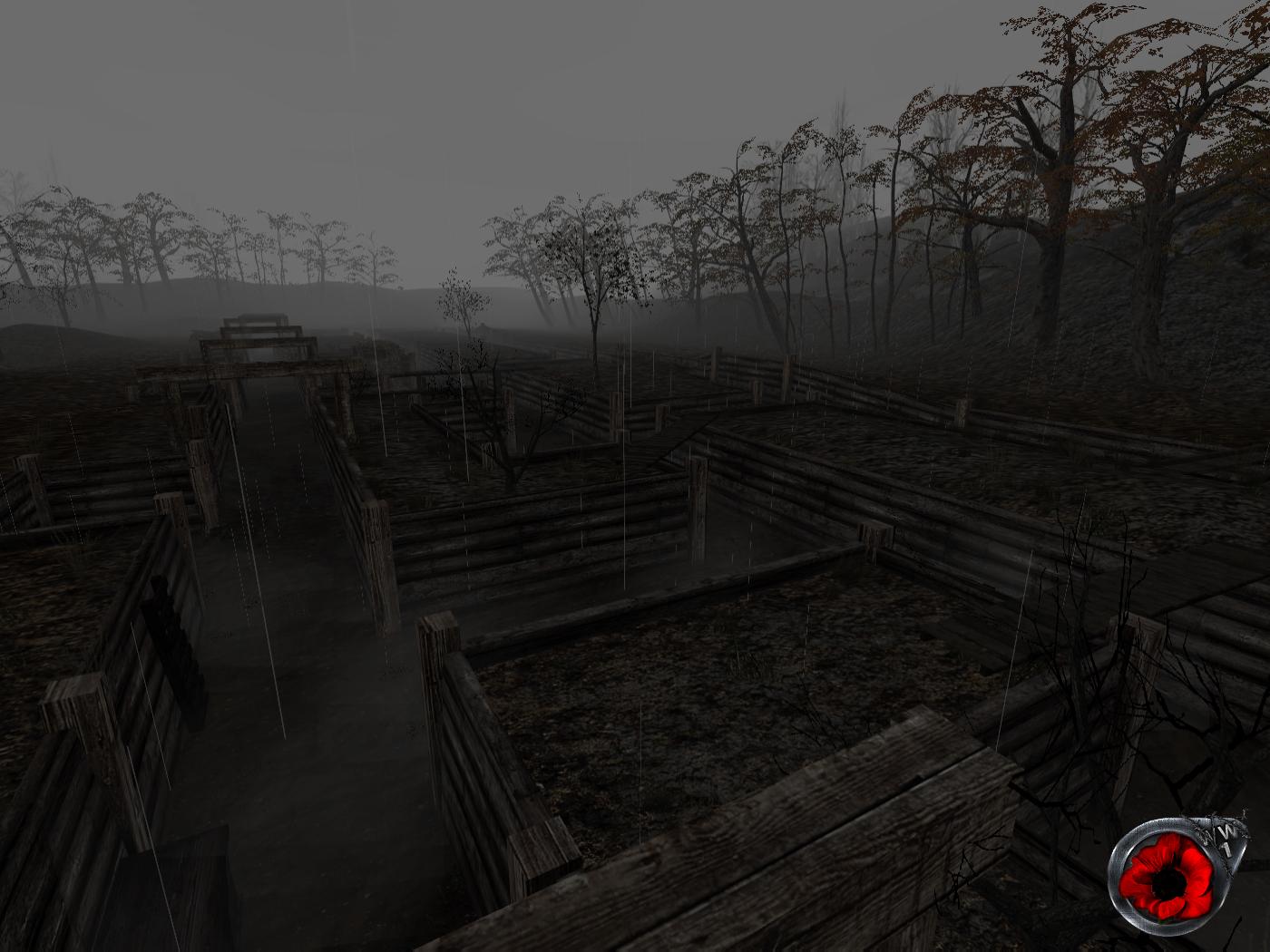 Jobs:
We're really needing a Sound engineer right now, so if you're willing to help us out please apply by PM.
A breif description of the roll:Ability to create weapon audio, battlescapes/ambient audio and general audio for things like movement (footsteps, equipment shuffling)

We should have our next update out mid April, so until then keep watching this space!
The WW1 Source Dev team
Remember