Howdy folks!
A mighty big salute to you! We at WW1 Source hope you had a good new year and that you're sticking to those new years resolutions! (get to the gym guys, seriously!)Well, we've had a great boom in production over these past 2 weeks.First off, OccupationG's working on the code for some nice new classes. These new classes should ensure a new scope to gameplay and offer some fierce battles.

Classes:

The Marksman: Not quite a sniper, but a sharpshooter. Armed with a standard rifle, this class is tasked with picking off enemy at long range. Using his rifle with a small scope, the marksman must choose to take out individual infantry or tactical targets, such as officers and machine gunners. If cornered, don't worry too much, you will have a pistol - but you'll have very little ammo to support yourself with so make sure a friend is always handy to back you up!This class will be relied upon heavily for supporting regular troops as they advance across the battlefield.

The Bomber:The bomber does exactly what you think a bomber might do.He must advance across no mans land with very little ammunition for his pistol, but a whole load of explosive to make up for it. The bomber will sacrifice his main weapon for a good number of deadly grenades. Having reached an enemy trench, with the support of regular infantry, the bomber can easily clear the way with explosives.

The Machinegun Crewman:The machinegun crewman, a standard rifleman who must follow the machine gunner to protect and aid him. Not only can the crewmember defend the machine gunnner, but he can also resupply him. Carrying a further 200 rounds of ammunition he is absolutely invaluable to the machine gunner.These should all be in place for 2.0 along side the usual Rifleman, MG and Officer classes.

Weapons:
We have renders renders for you this time round:
Model work: Volcol Texture work: Austro/volcol

Jam Tin grenade: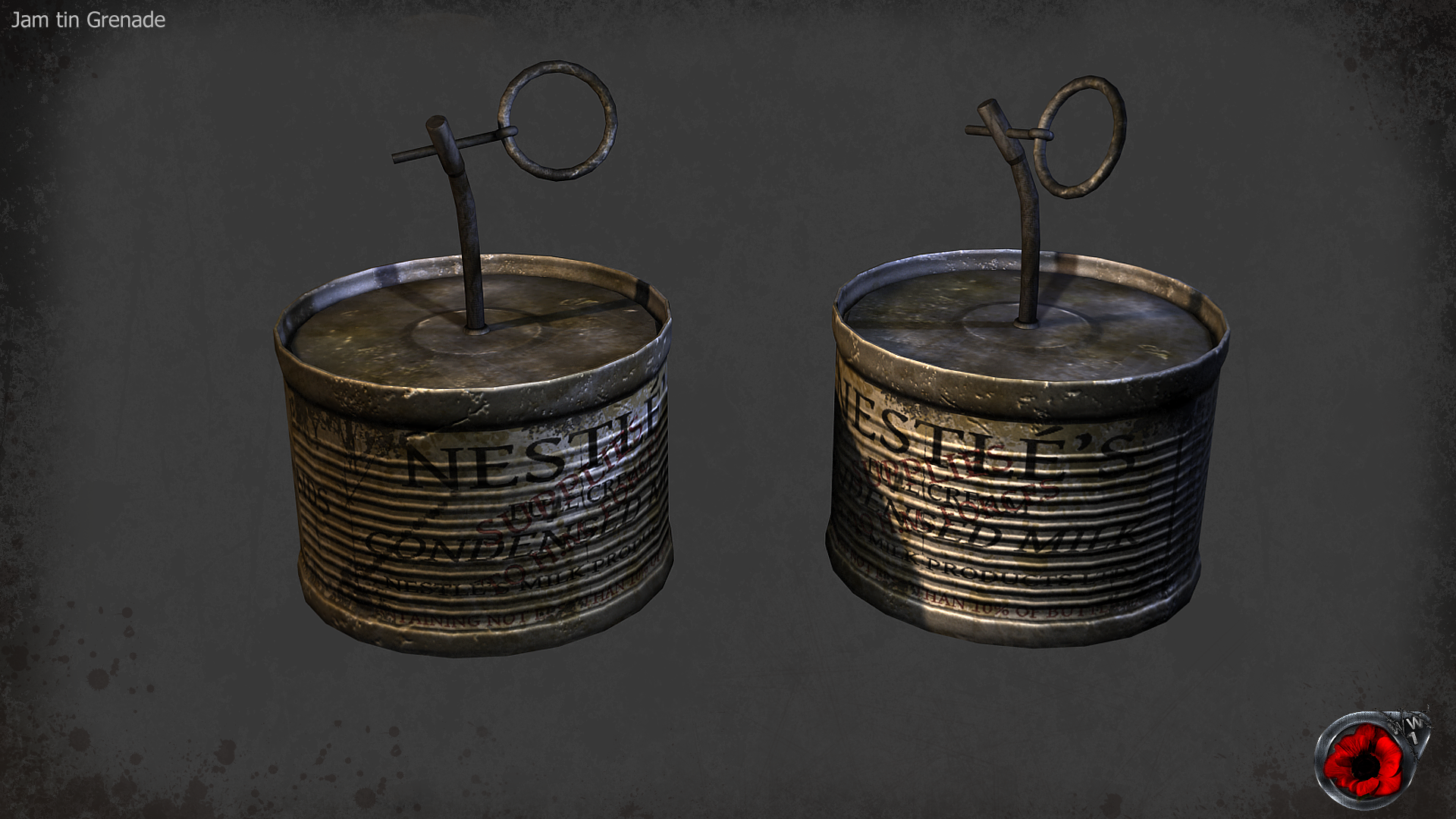 Stielhandgranate M16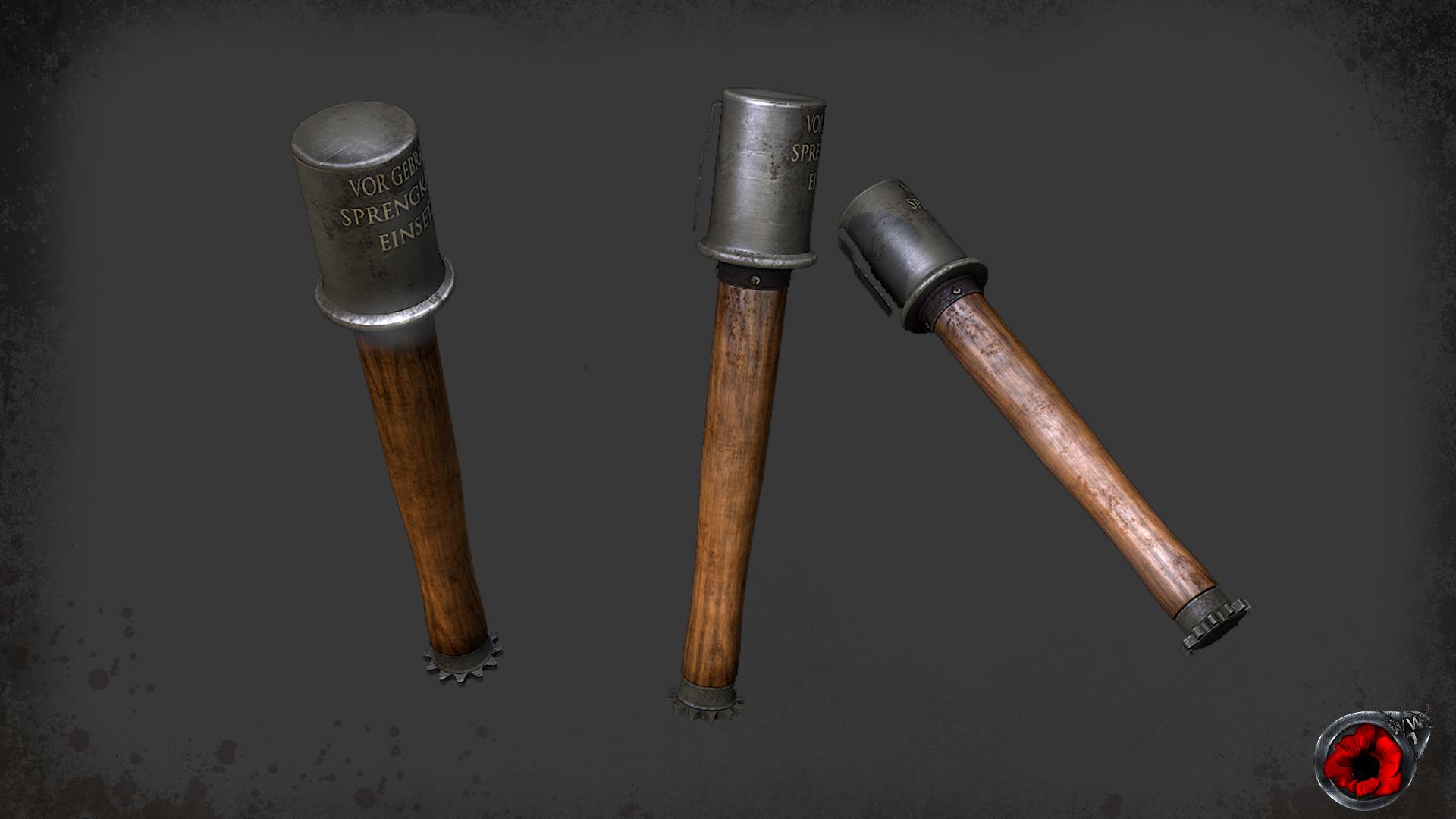 Webley MKVI
BUT! we can't have weapon models without animations!

Animations:Here are some of the new animations for the German C96 pistol and the British Webley MKVI revolver!
C96 - just a reload
Webley - full set

Here they are in game, with the new british officer sleeve texture.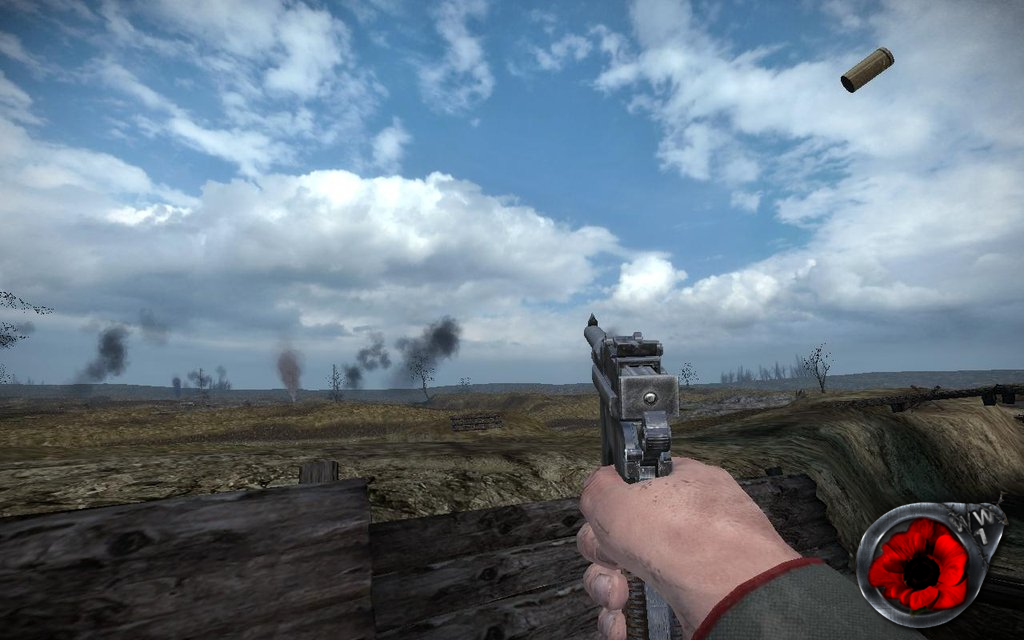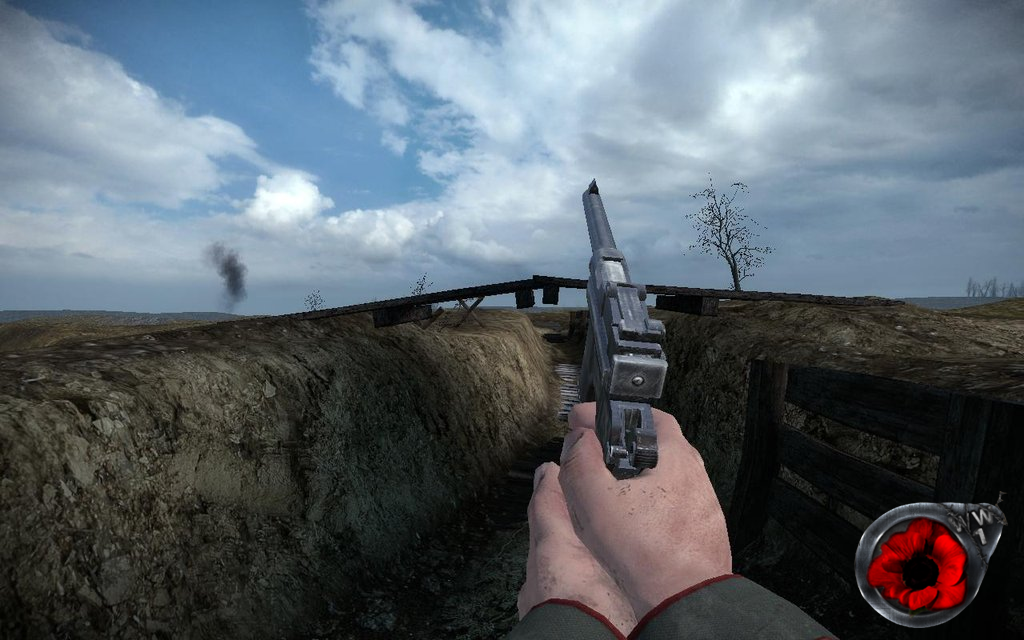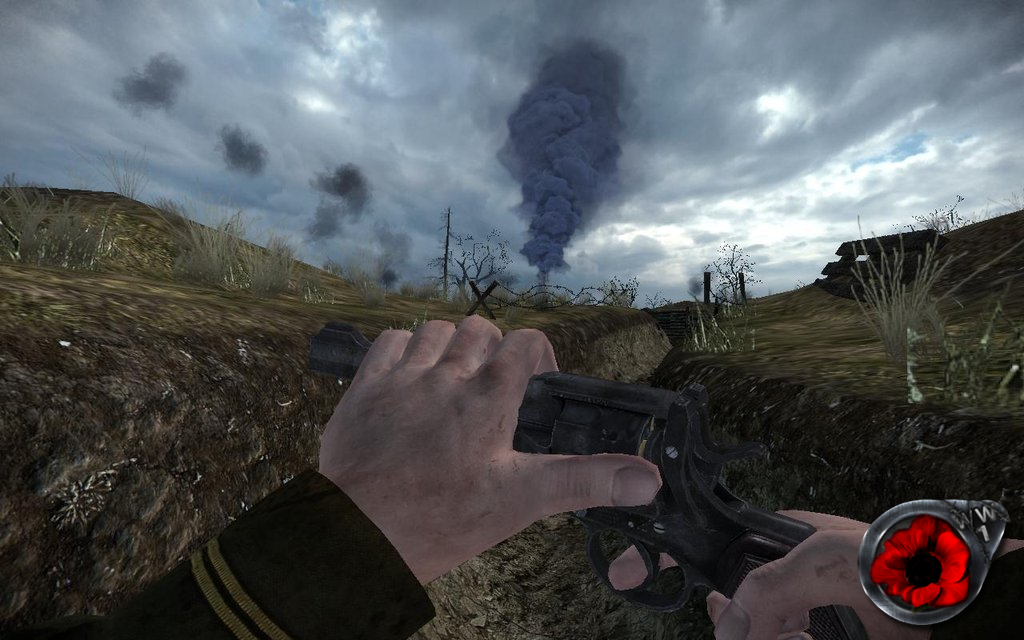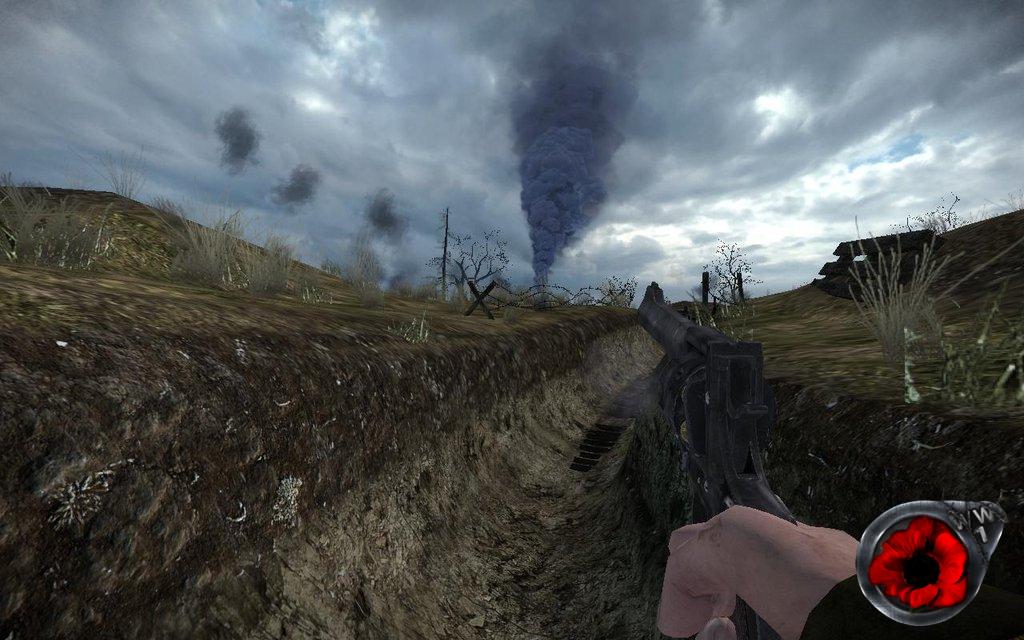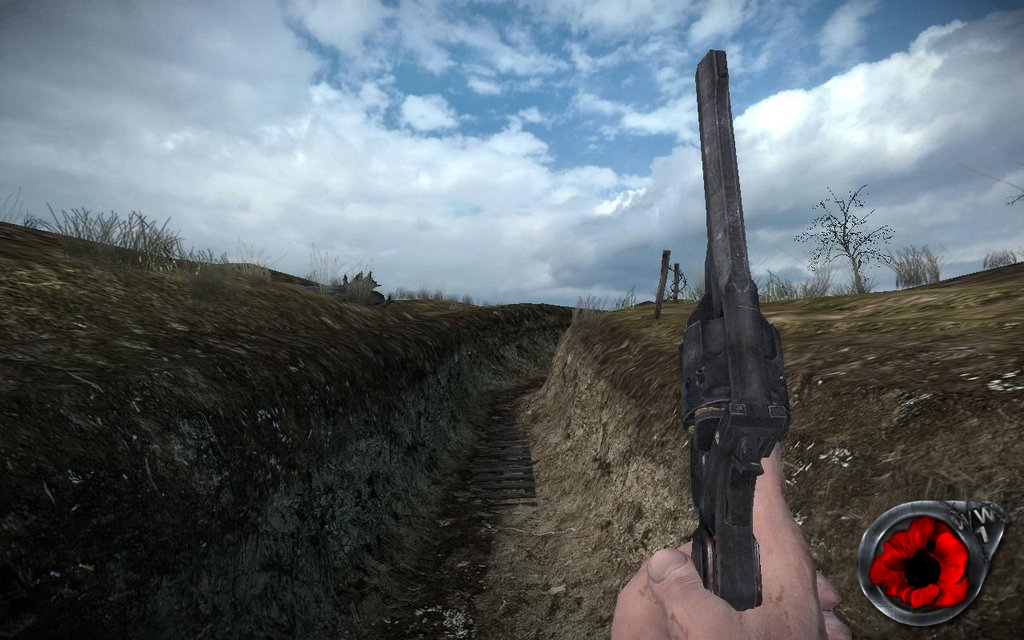 Maps:
Here's an early WIP shot of the battlefield at Ancre by our mapper Irish. Ancre saw a great deal of fighting in 1916.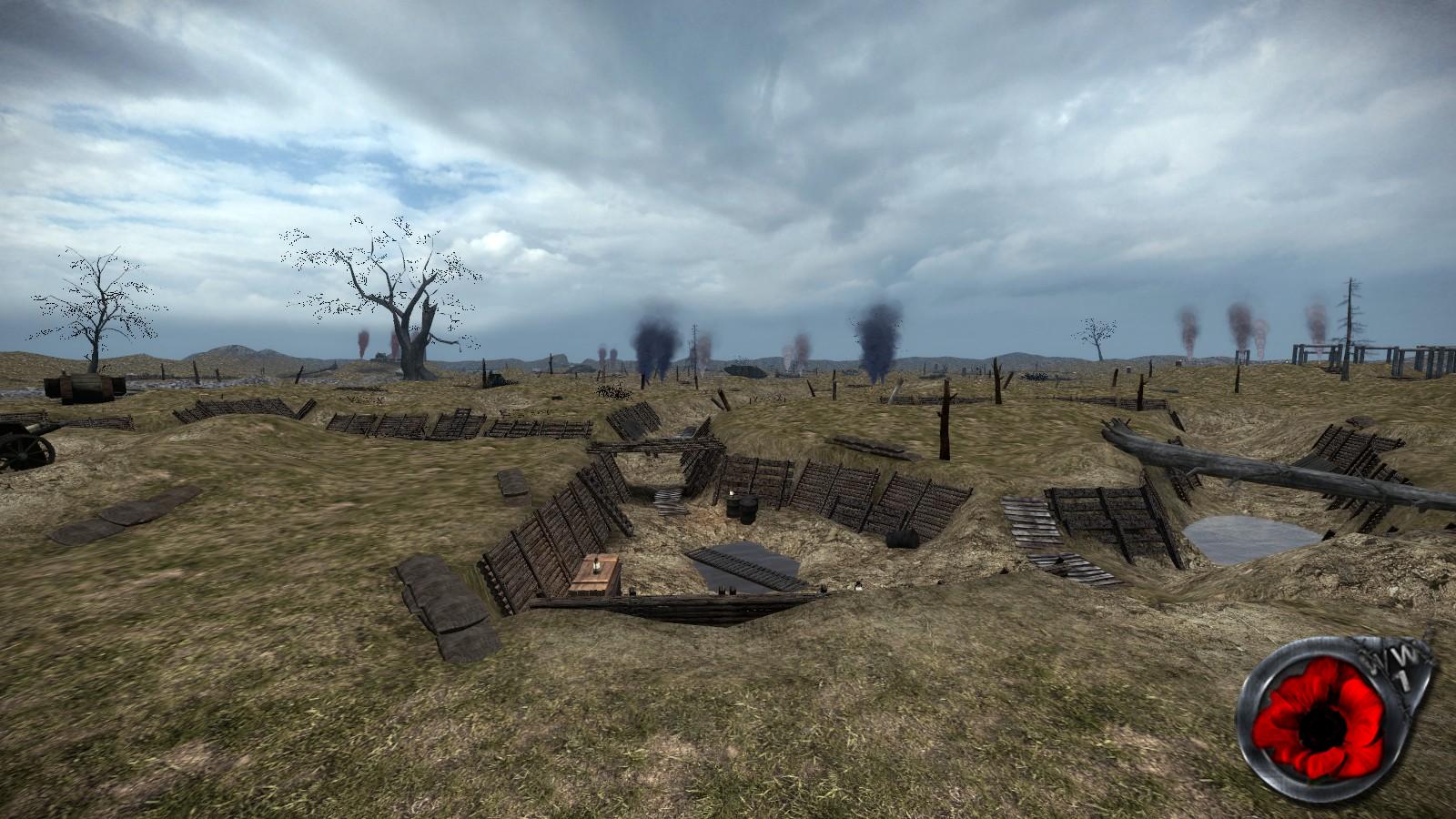 Team Update/Jobs:


At this point, we'd like to welcome aboard Chris Colbeck who'll be working on props and assets for our maps, we've also got Rohail on the team who is going to do abit of texturing! We're trying to get a few positions filled, we'd love some more modellers and texture artists, but what we really need is a sound engineer!

Summary:
That's about it for our random little mid Jan update, but before we call it a day on this update, here's a sneak peak for our german troops.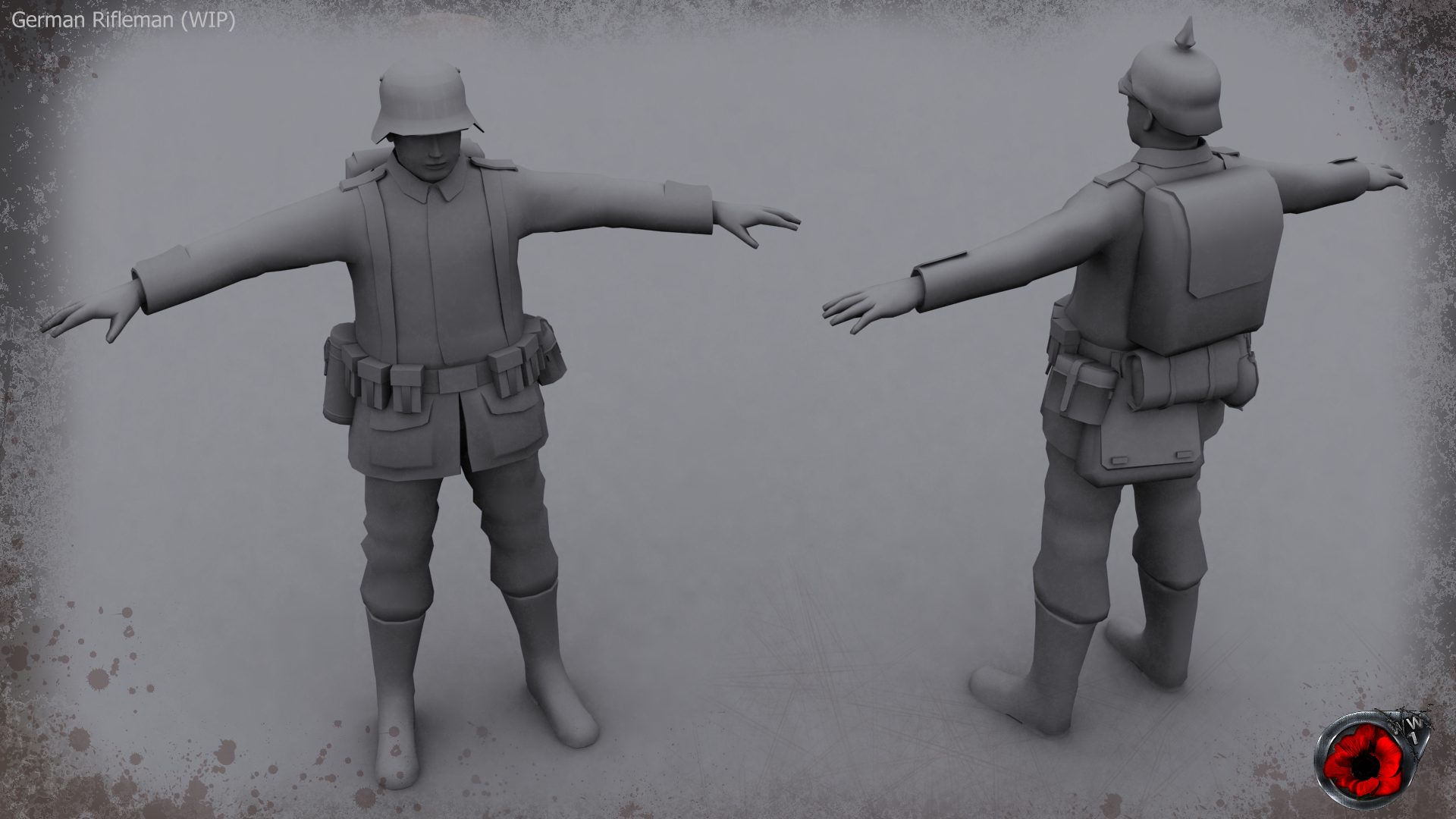 So until next time chaps, expect an extra special update for the WW1:Source 2 year aniversary!

The WW1 Source Team
Lest We Forget