Hi there, WWI: Source Dev team reporting in;
There's nothing new and fancy (well, other than a pair of screenshots) being posted in this news-update, we simply need to tell you that we're still in need of coders to finish this thing. Without a coder it's all going to be a stand-still for us. Actually I'm not exaggerating if I say the mod will most likely have to be put down if we can't find a willing individual. While most of the art is done, this means nothing when we don't have that individual who can put it all together ingame. If you are experienced with C++ and have knowledge of the source-engine or know someone who might be, contact me (ashton93) as soon as possible here on MoDDb. Here are some requirements we listed for the job back in November, unfortunately we didnt get any applicants back then. Hopefully that will change this time.
Major experience with C++ and how the source-engine works together with it. (previous work on mods for Source is a huge plus)
That you have enough time for this project.
Being able to communicate with the rest of the team and actively shaping the game from discussions and solutions we come up with.
Working with progress-docs and updating them as you make changes.
Being creative!
Perhaps this will encourage all of you mildly or very interested coders out there looking for some work, if so do as I told you and contact me (ashton93) here on this site. I will give you details on your work after that has been done
We're still really close, but this is impossible without that one guy who can do some magic on our codebase.
We're not really the type of guys who leaves you all empty-handed. Here's a recent screenshot of a German Bomber getting ready to toss a Stielhandgranate in Longueval, Delville Wood.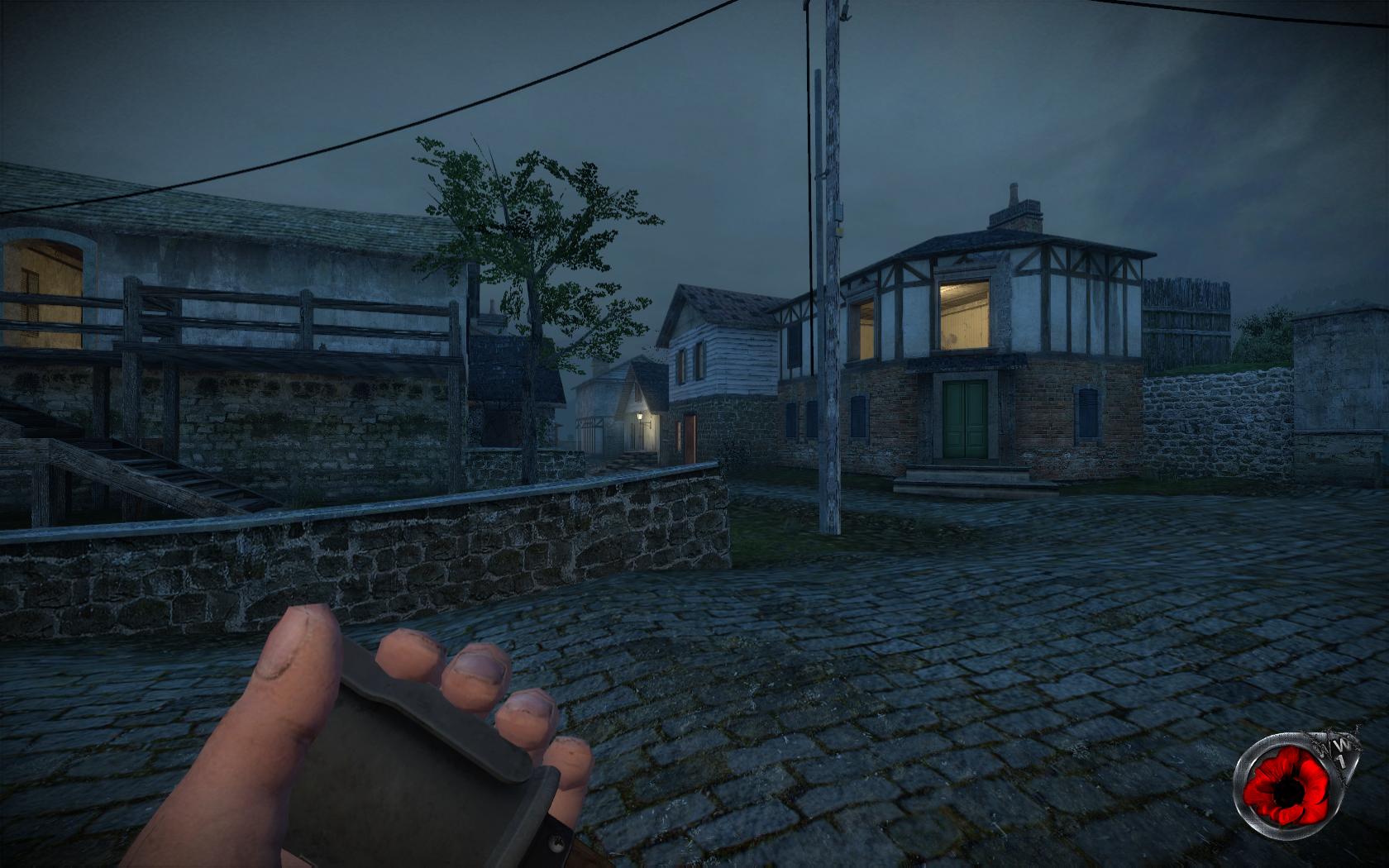 And another shot of the forest in the same map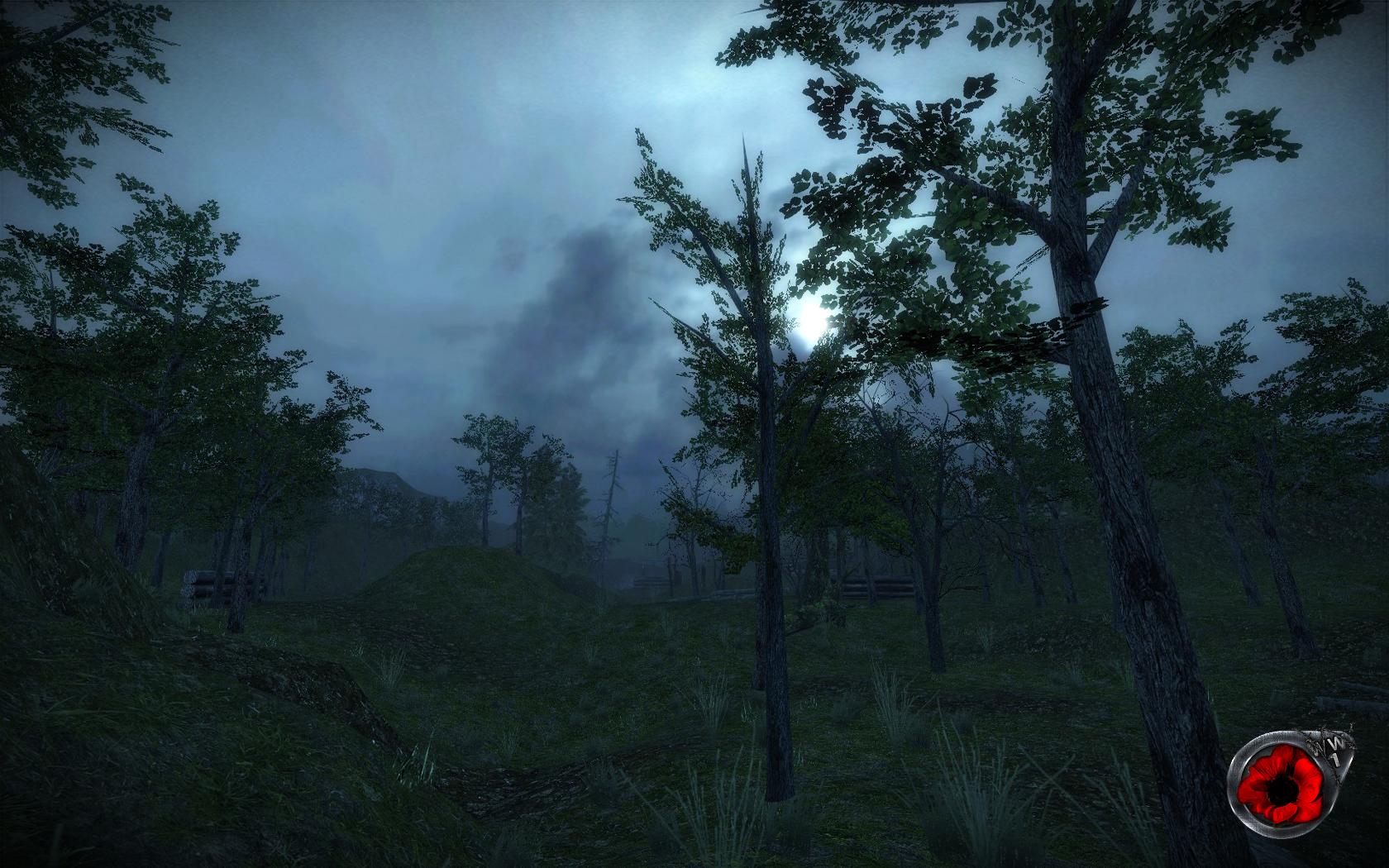 Over and out,
Ashton and the WWI: Source Developer team