Devupdate 3
Today we plan to show architectural, as well as mechanical masterpieces of our modelers, on one of our new maps - Imperial city of Hue!

Yes yes, I am well aware average Joe can't remember if it's spelled Iran or Iraq, and still being twitchy about Russians invading America, let alone geographical facts from a conflict which happened some 40 years from now. But here are some facts. Hue used to be the Imperial city of Viet Nam during the 1800's, much akin to Beijing in China. Situated on the Perfume River (known to be seasonally filled with blossoms of junge plants from upstream), the town It held numerous mastercrafts of architecture and arts brought by the Vietnamese emperors. One of the last additions was the construction of a modern artillery fort in the late 1800's, akin to Brest or Kalemegdan fortresses, encompassing the Inner city and the Citadel itself. French were so amazed by the architecture, and numerous studies were done by them in the 1900s. Hue was called the Pearl of Indochina. During their reign, the French had striven to make the Hue a financial capital of their Indochinese colonies.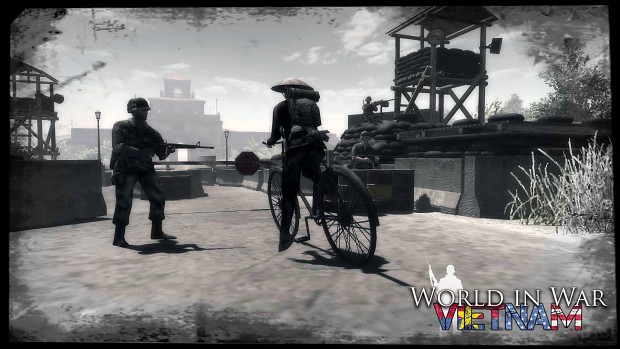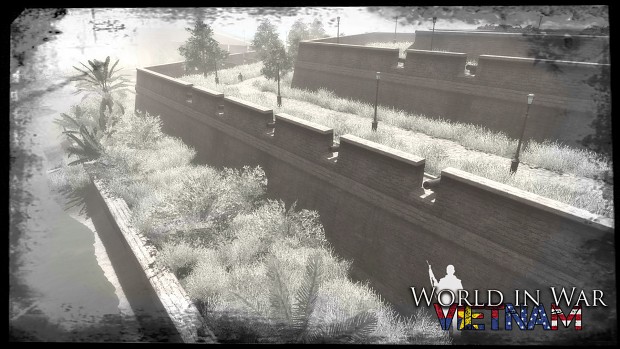 A couple years forward, enter America. During the Vietnamese new year, Vietcong partisans managed to retake the city by surprise. After nearly 70 years, Vietnamese flag flew on the Flag Tower. But the invader was still in the country, preparing a counterattack. And so the Walls of Hue were to be painted red with blood.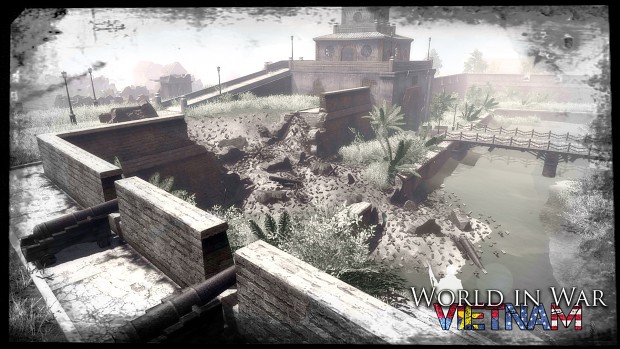 Having no respect to history, the US were quick to order B52 carpet bombings on Hue, to test the will of the defenders. Most of the city was leveled, yet the walls stood firm. Enter the US Marines, with our heroes serving as 1st Air Cav liaison to the US Marines.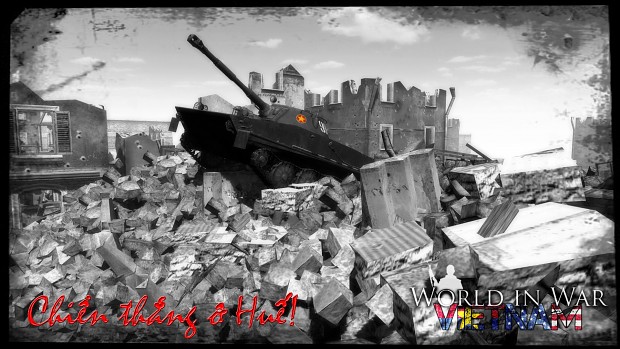 Little did they know that, while the buildings are fragile, will of the defenders was impervious.
Rest of the devupdate is dedicated to the pair of new vehicles about to see their debut in Hue!
PT76B, M50A1 Ontos and M40 recoiless rifle shall test their strengths and weaknesses in Vietnam!
(click thumbnails to see more info about each)
---
That's all for today, folks. Stick around, it's not like we don't have anything else to show ;) Have we ever disappointed you?
For the WiW Team,
~HrcAk47