Introduction
People oftentimes ask me "Wolfcl0ck, what exactly is a "Fun Box?" I always say the same thing to em: "How dare you speak to me." But they make a good point. What is a "Fun Box?" "Why are you here?" "Who exactly is Gorbo Freemonger?" I can't answer all of these questions, but I can answer a few. First thing's first, I wanna welcome you all to Wolfcl0ck's Fun Box. I'm Wolfcl0ck. I run the place. Now, who exactly is "Gorbo Freemonger?" Well, in the game, you is. You is Gorbo Freemonger. Amazing, right?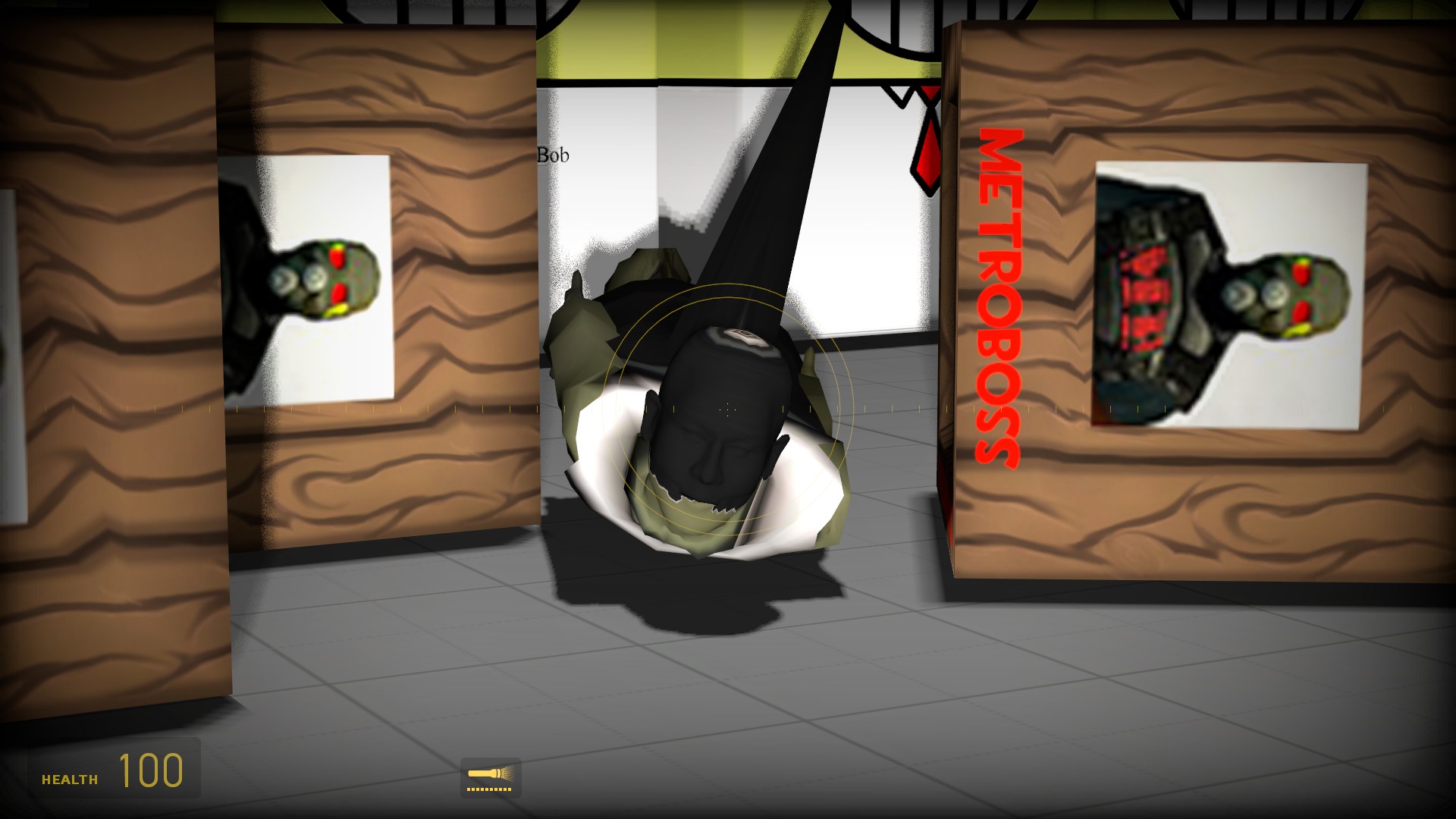 Fellas let's get down to
Business
"Wolfcl0ck's Fun Box" has been my little pet project since 2015. My original inspiration derives from the hit 2015 mod, as well as one of the first major shitpost mods for Half-Life 2, Mystery Combat Man 3. Since then, I have improved drastically in my ability to map, write, and program, and so I hope that when I finally do finish the Fun Box, it will be the best experience one can have from it.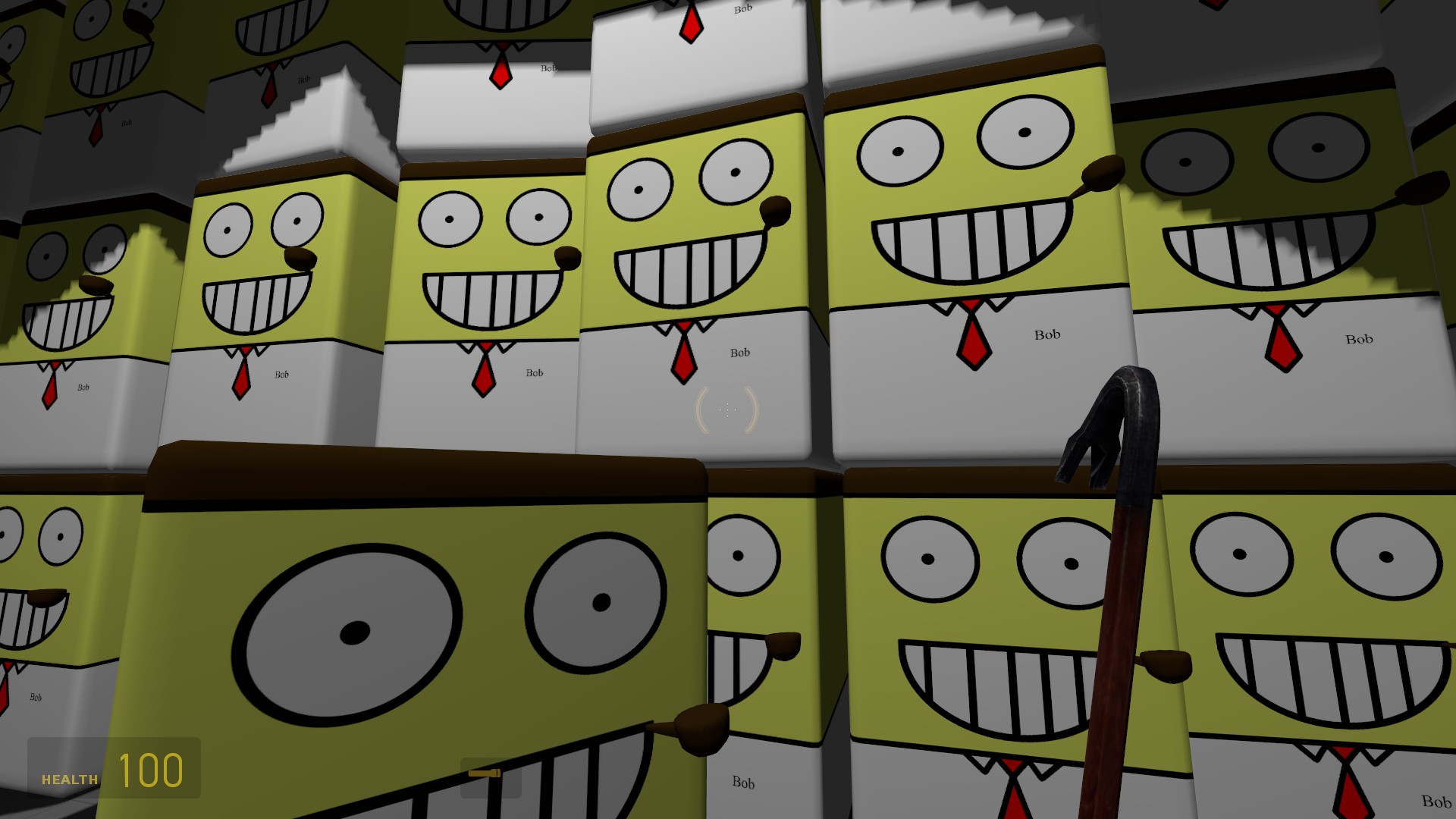 "Christ, another Shitpost mod?"
I know how it sounds. However, here at Wolfcl0ck Productions (that is, my bedroom where I work and sleep) I am absolutely dedicated to making sure the experience from my mod is satisfactory. We're not blaring music in your ears and dropping random brushes around, folks, this is serious business. We have original models, music, voice acting, and, most importantly, Lore.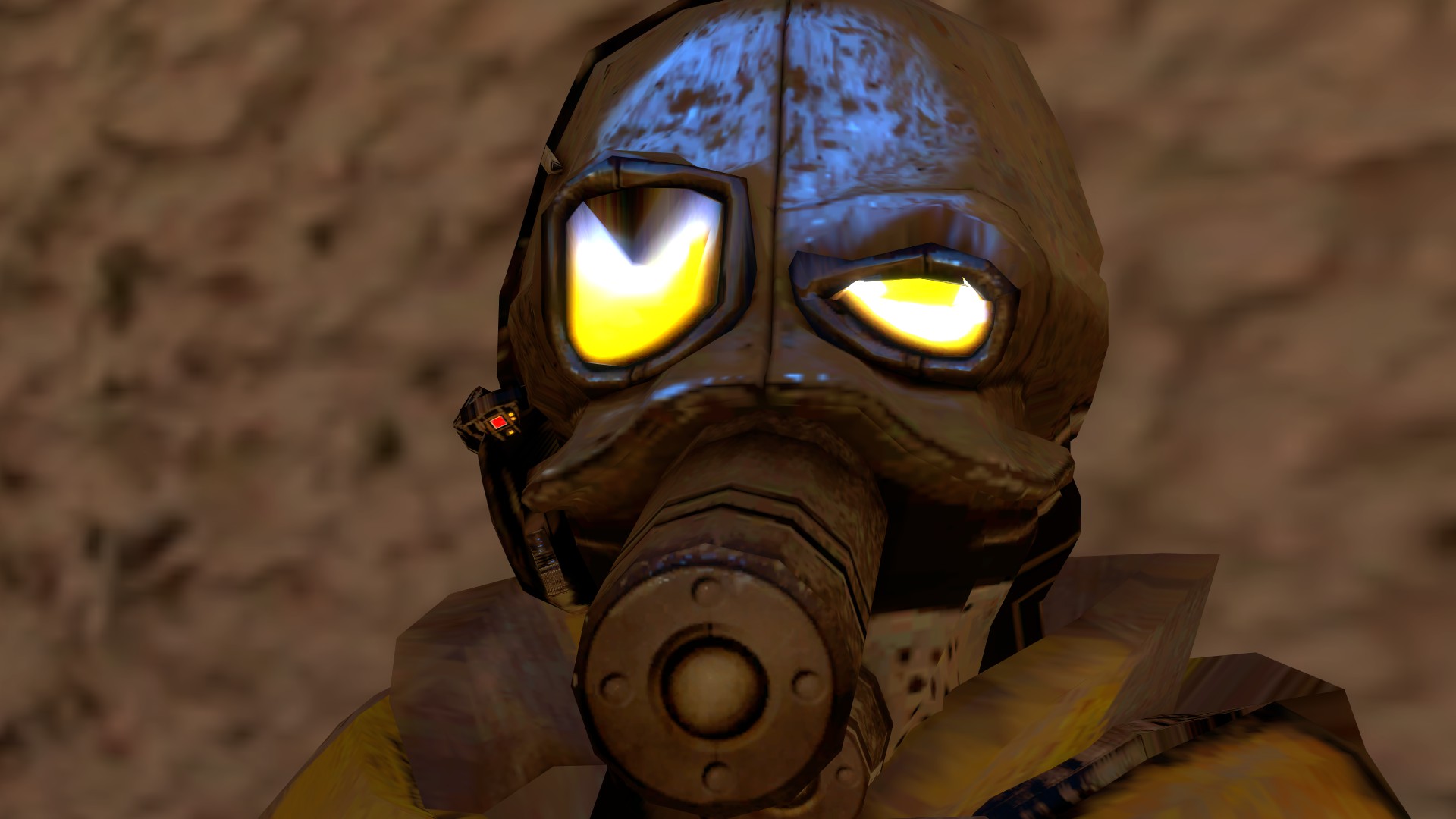 Lore, you say?
You're damn right! And you can read up on said lore right now! Learn the History of Wolfcl0ck's Fun Box and delve in on a full mind... Right Here!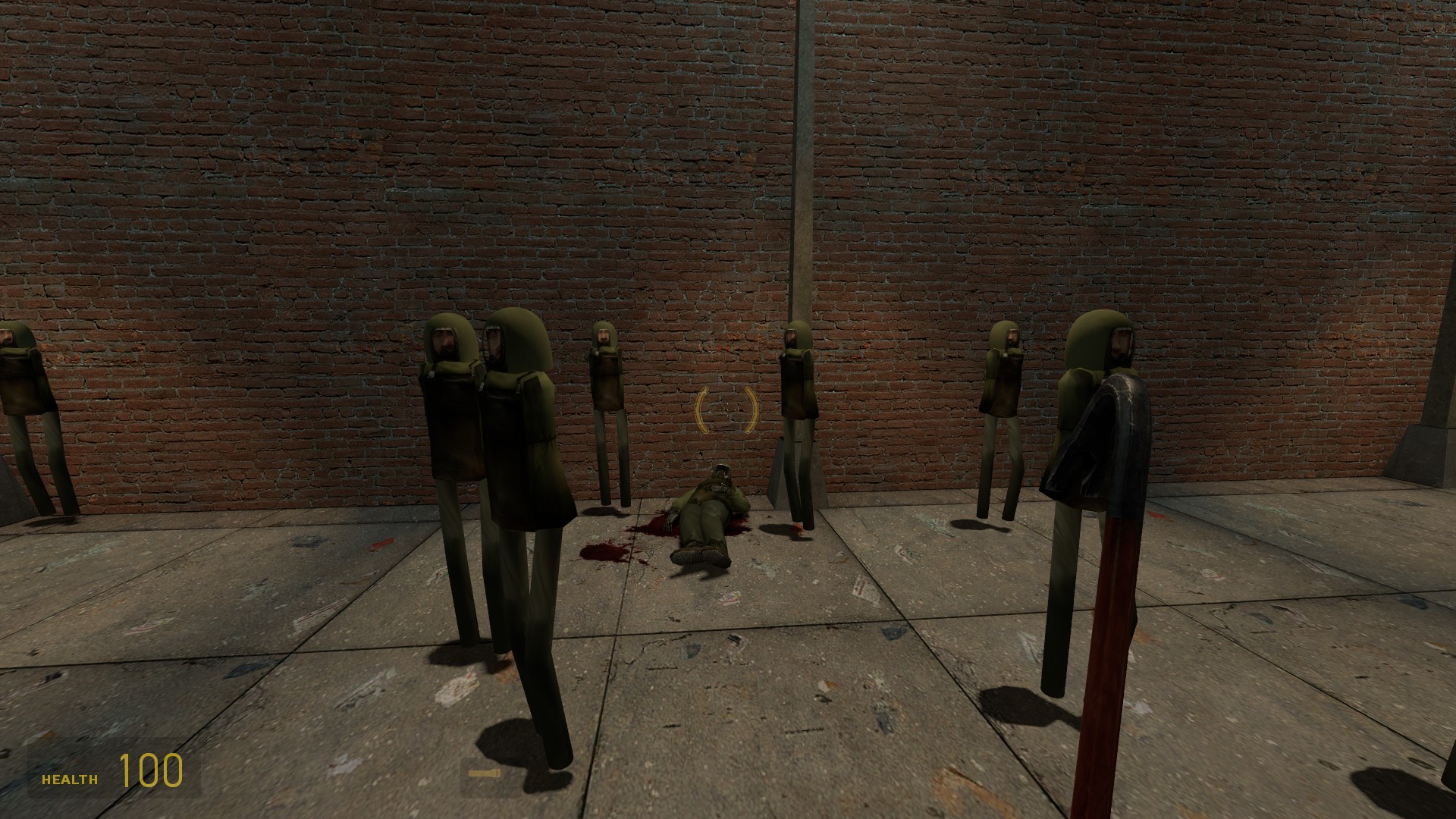 You intrigue me, strange man,
how can I help development?
Keeping it real with you all, Wolfcl0ck's Fun Box is mostly a solo project. However, with all that said and done, I'm more than happy to take any help I can get. This includes voices for characters, models, artwork, and code. If you wanna help the Cl0ckster out on his quest for making the perfectly idiotic mod, I can be reached most easily on Instagram, Steam, Reddit, or my Youtube channel. You can also Email me at thewolfcl0ck@gmail.com, and I'll try to get back to you. Also, keep in mind that I'm not gettin paid for this, and no one else is either, so keep yer wallets n paypals shut. I also can't give out my whole project, and I don't have a Github or Gitlab for this mod open, so it'd mostly be file sending via DMs.
That's a wrap, keep it real, my guys!