Check out the HLP release post: here for several other download mirrors, along with the recommended way of downloading and installing Wings of Dawn through Knossos. A very handy launcher which allows you easy access to a whole host of other Freespace 2 mods (though, unlike WoD, FS2 installation will be required for them)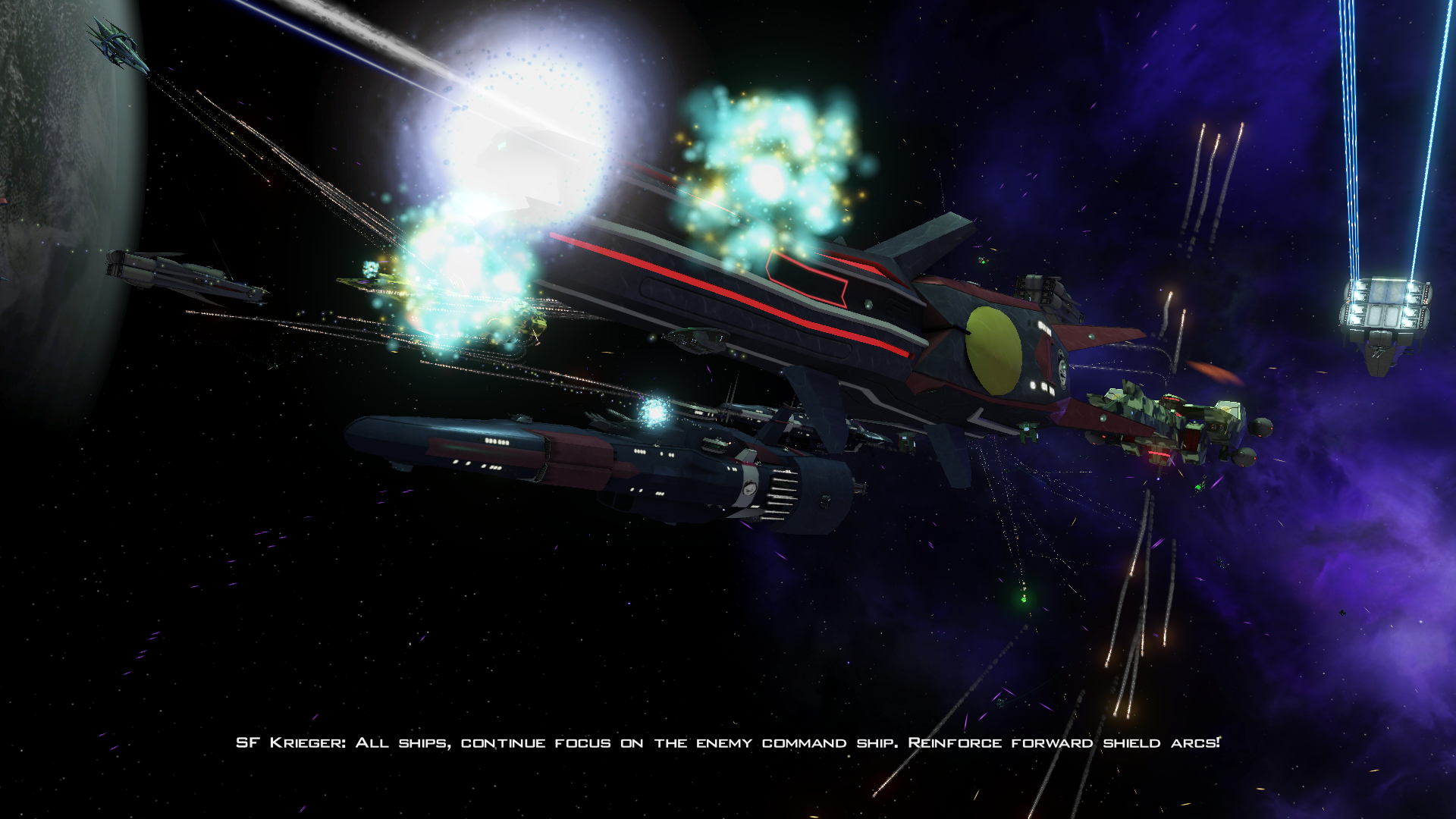 Of course you can also download the new release through the moddb download page. Installation instructions are included on the page.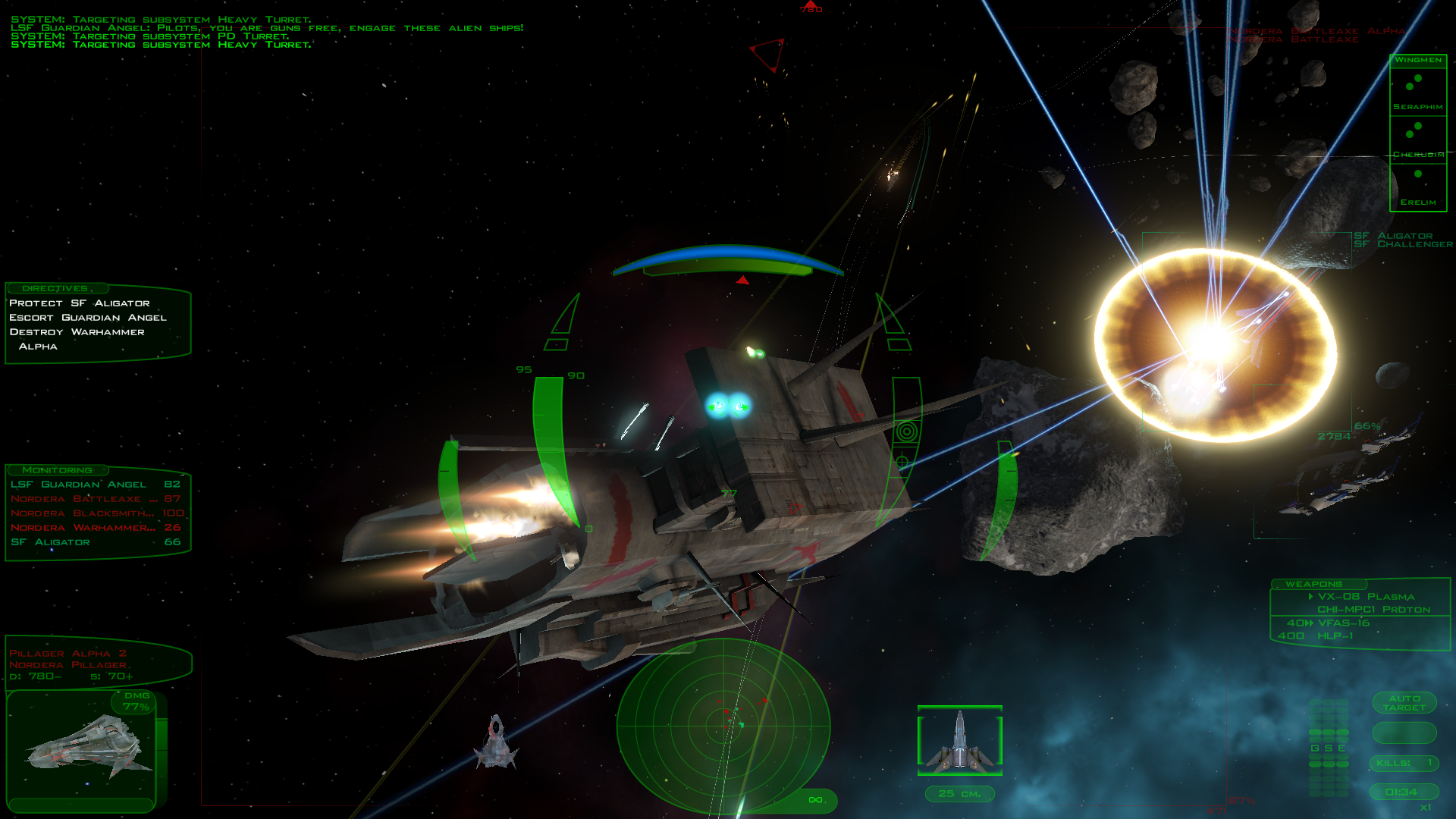 In case this is the first time you're seeing Wings of Dawn and wonder what it is about. A video speaks louder than words and images. So here's the trailer from the last article:
And a video that shows what kind of actual gameplay you can expect:
Hope you enjoy playing Wings of Dawn!