Hello Wilson's supporters !
8 years ago, we began to make what will be the most important project of our lives so far : create a full modification of a game, Half-Life 2.
Doing this during our free time without any money compensation has been a long and difficult path.
But we've done it and the moment you're been waiting for has come:
WILSON CHRONICLES IS AVAILABLE ON STEAM !
And it needs you to own Half-Life 2
But BE CAREFUL : the game is still in Early Access / Beta stage.

It is playable, almost finished, but we're not done yet.
So be sure to get it on the store page !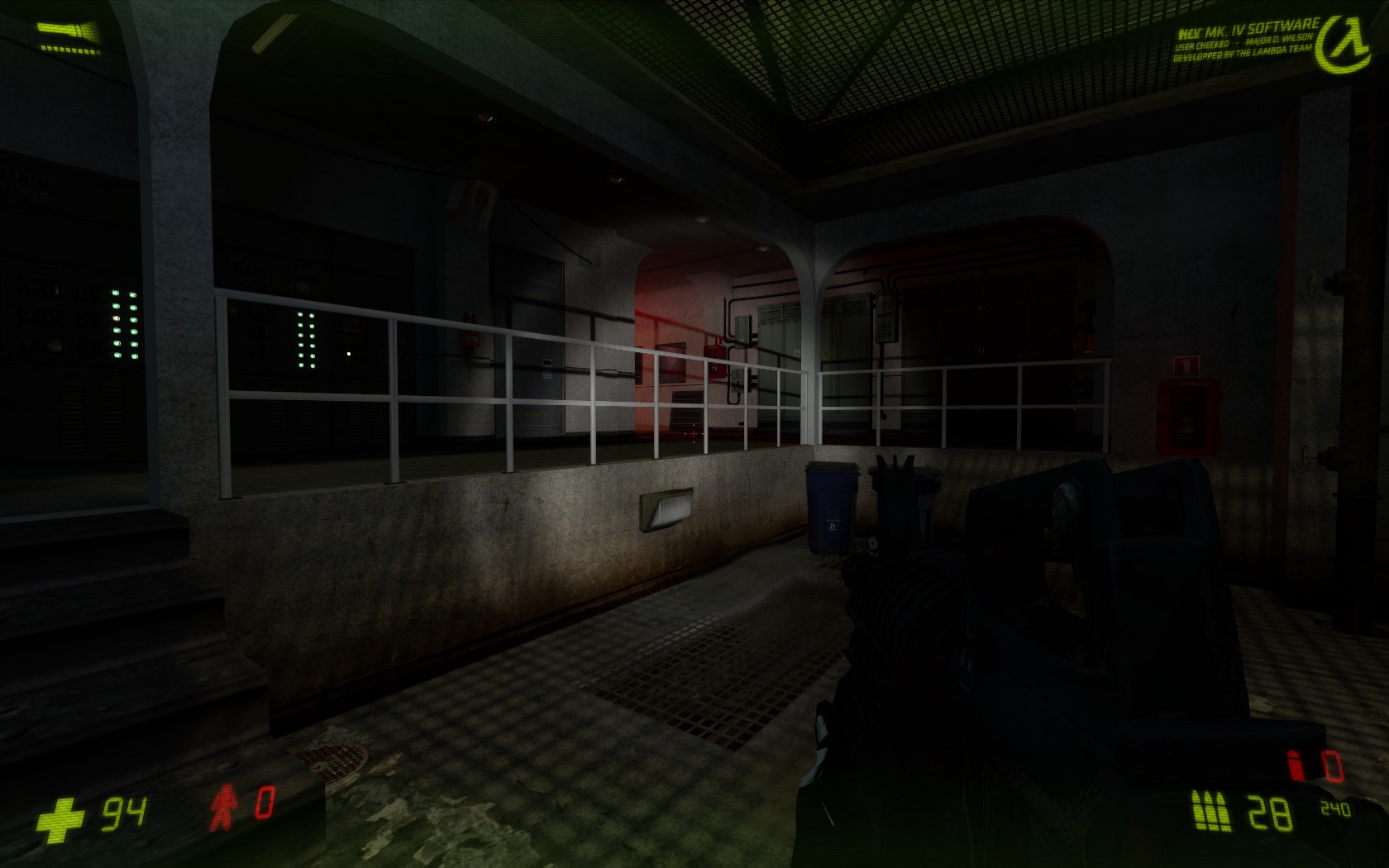 Don't hesitate to SHARE Wilson Chronicles, follow us on our Facebook page and our community group !
Thank you very much for all your support during those long years :)
Guns & Crowbars,
The devs