Hi all;
It's been more than seven months in development and I'm getting closer to finish this job I started. While waiting, Glenn Winkelmann Jr. from Modsentry, also creator of the fabulous Worry of Newport, asked me some questions and I gladly answered them.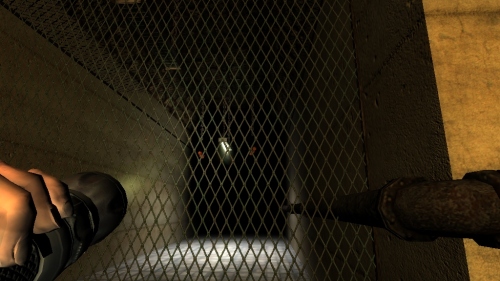 Modsentry wrote: Tell us a little about our characters here, White Night has been quite illusive about them.

I kept the story like a secret so far. While getting closer to release, I can reveal a bit more.
You are playing as David, who is an ordinary man wakes up in an Asylum cell without any recollection of his memories. A female named Sofia talks to you, claiming she is your doctor and trying to help you. You need to remember why you forgot everything and what really happened...
Read the rest at Modsenty!
Also, if you haven't read it yet, take a look at the early preview for White Night.