Map Loader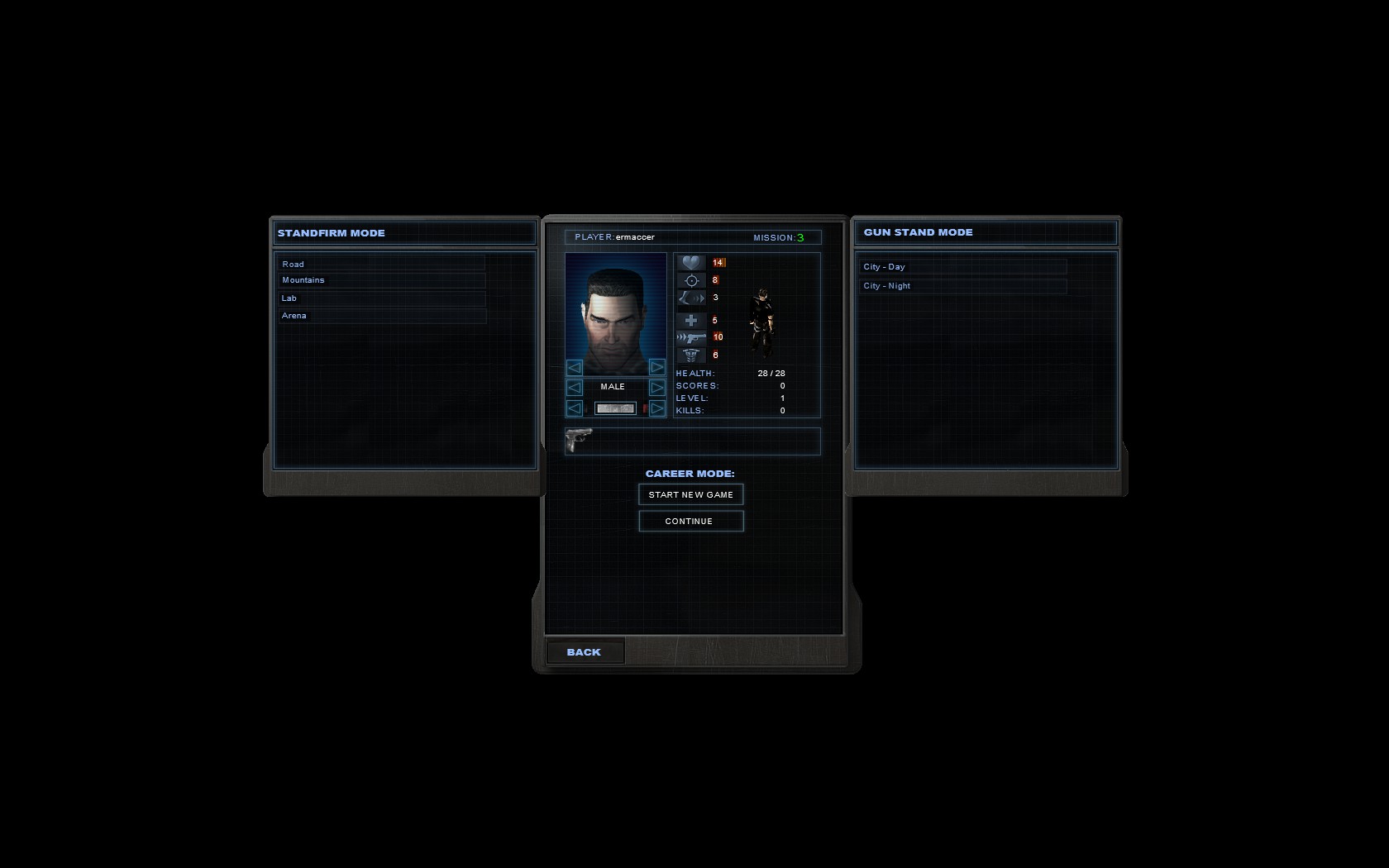 I have added two extra windows (they show up properly from 1024x768+, 800x600 support is removed anyway from the mod) which allow you to choose from different maps for game modes.
Mountains and Arena are Multiplayer maps from original Alien Shooter 2 edited to be playable in stand firm. Lab is the last survival level of Zombie Shooter 2.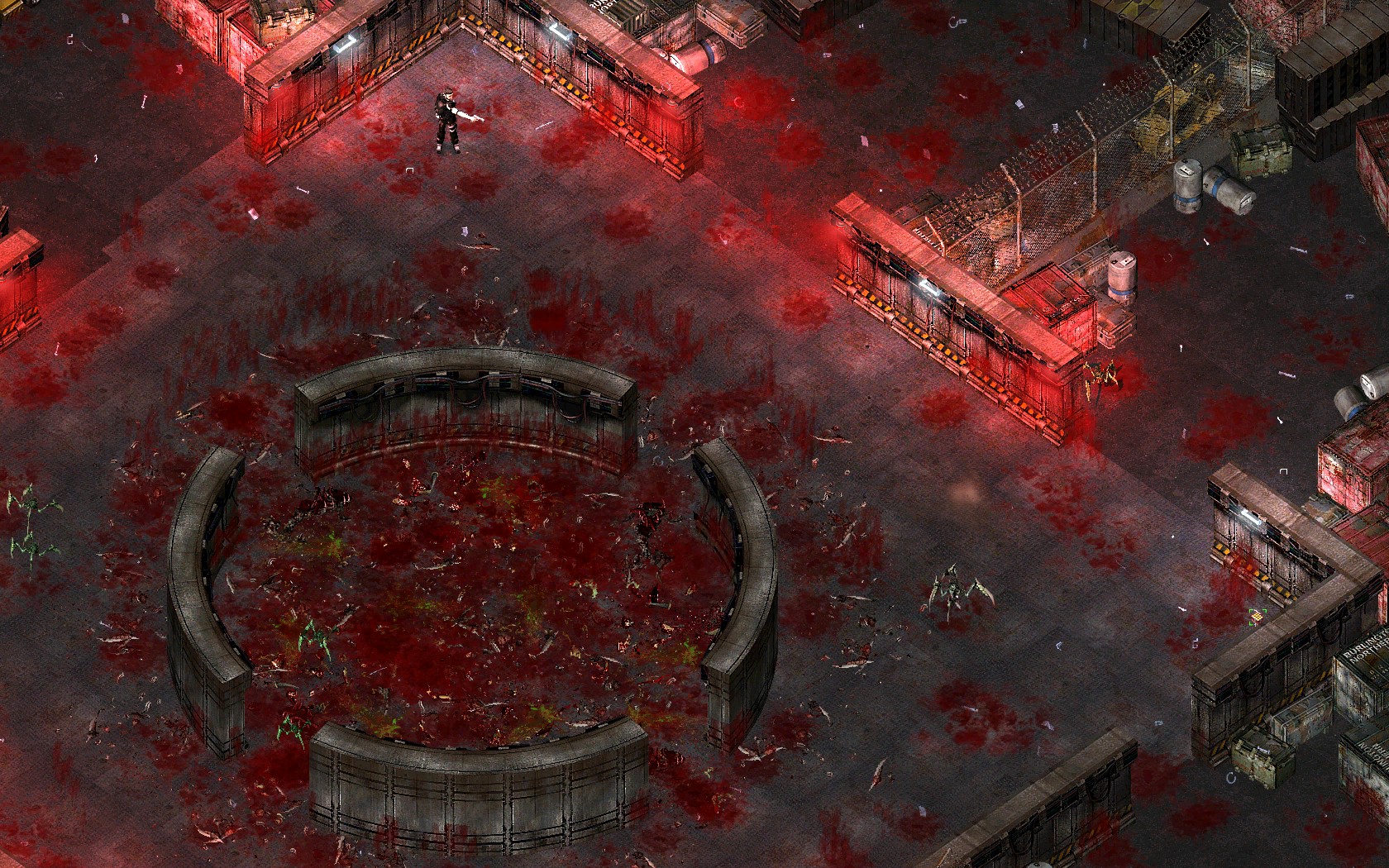 Edited Arena map.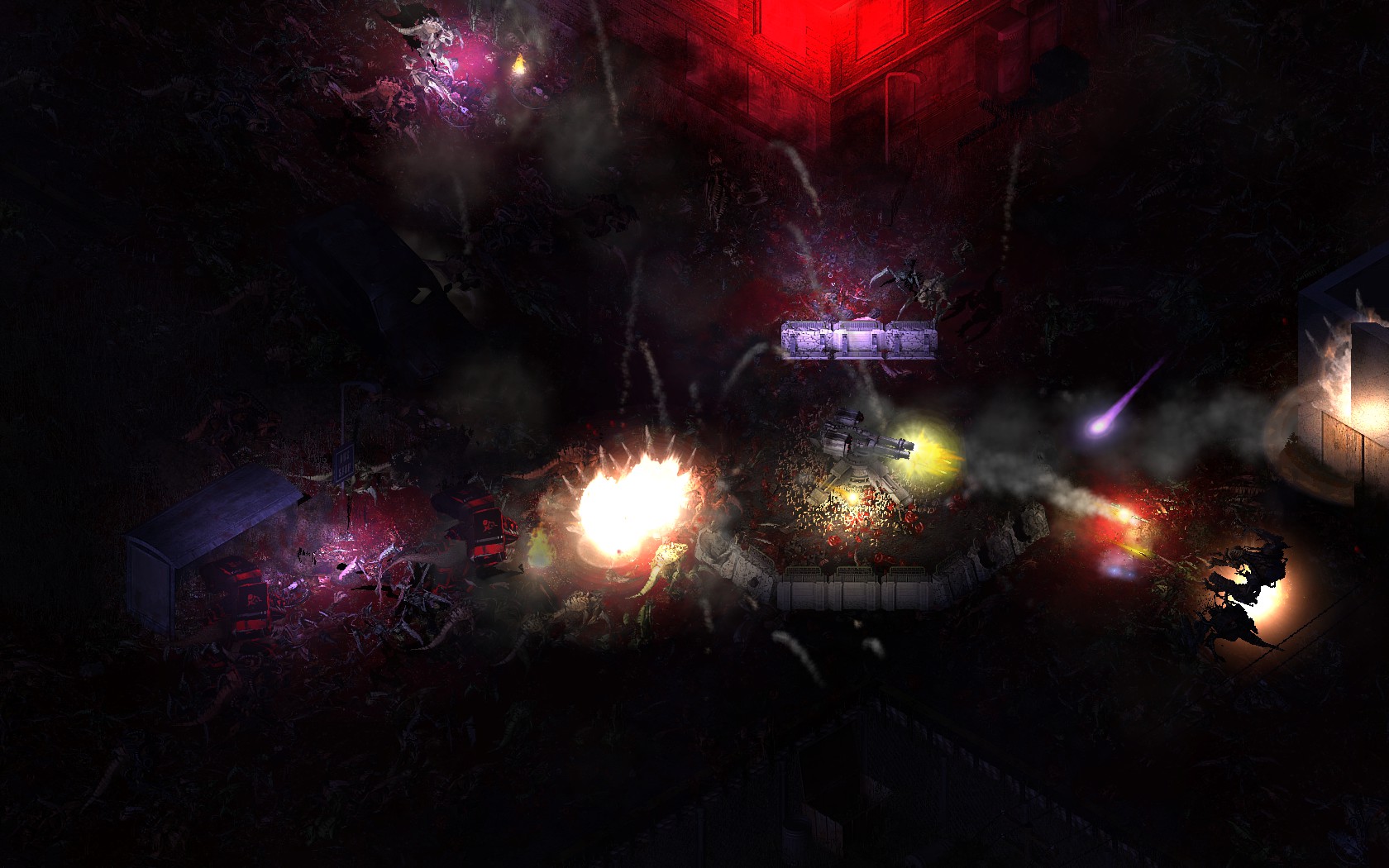 Gun Stand Night map.


Note: These buttons are coded into .lgc/men files, they don't show up if a .map file exists. This feature will be programmed at some point.
TD Porting
You might think, TD and AS2 are the same engine, it should be easy to port, right?
Well, it is!
I've managed to reverse .res format of TD, it was no different from AS2.
I'm not sure if AS2->TD is possible yet. No port of Weapon's+ will be made, TD is constantly updated. Each update would make the mod broken
Anyway, enjoy this little test video of a complete Plazma Soldier port.