All new sounds should now play correctly no matter which situation they are in (spamming etc).
Easy scripting feature
There is a new file (customscript.lgc) which executes scripts during the game runtime, few examples are included, AS scripting language is similar to C++, so if you have experience in that, you should have no problems jumping into it.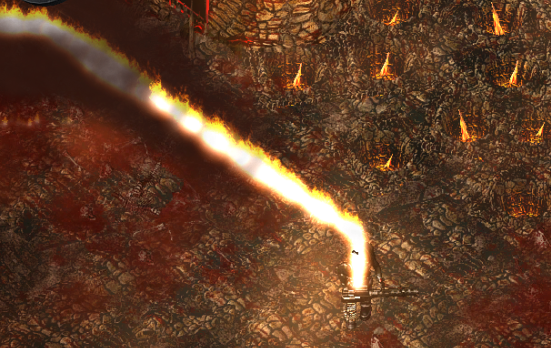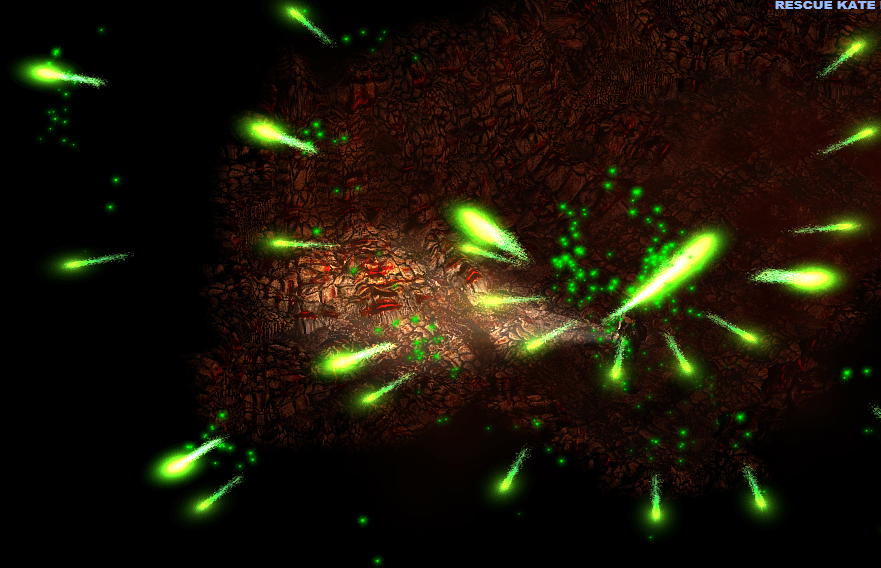 Alien Shooter Monsters
Two monsters from original game are added, Raptor and Spawn, they are not spawned on any map yet, but you can add them to survival waves (IDs 50 and 60).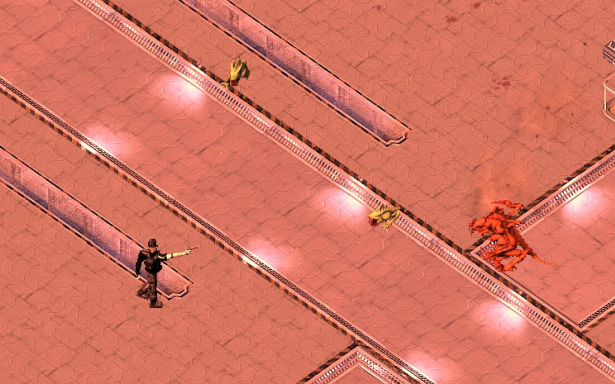 Vehicle survival map and Cave arena are now redesigned to have more space.