Welcome WVS players!
My name is Patrik, and ZanMgt has been grateful enough to allow community members like myself to continue where they left off and complete the mod!
I'm working on the first new update with some special changes:
- Trees and all decorations, etc should all be fixed!
- WC3 races are reduced in strength
- New building with units (Infestation pit + infestor + infested marines)
- Re-made melee map to fight on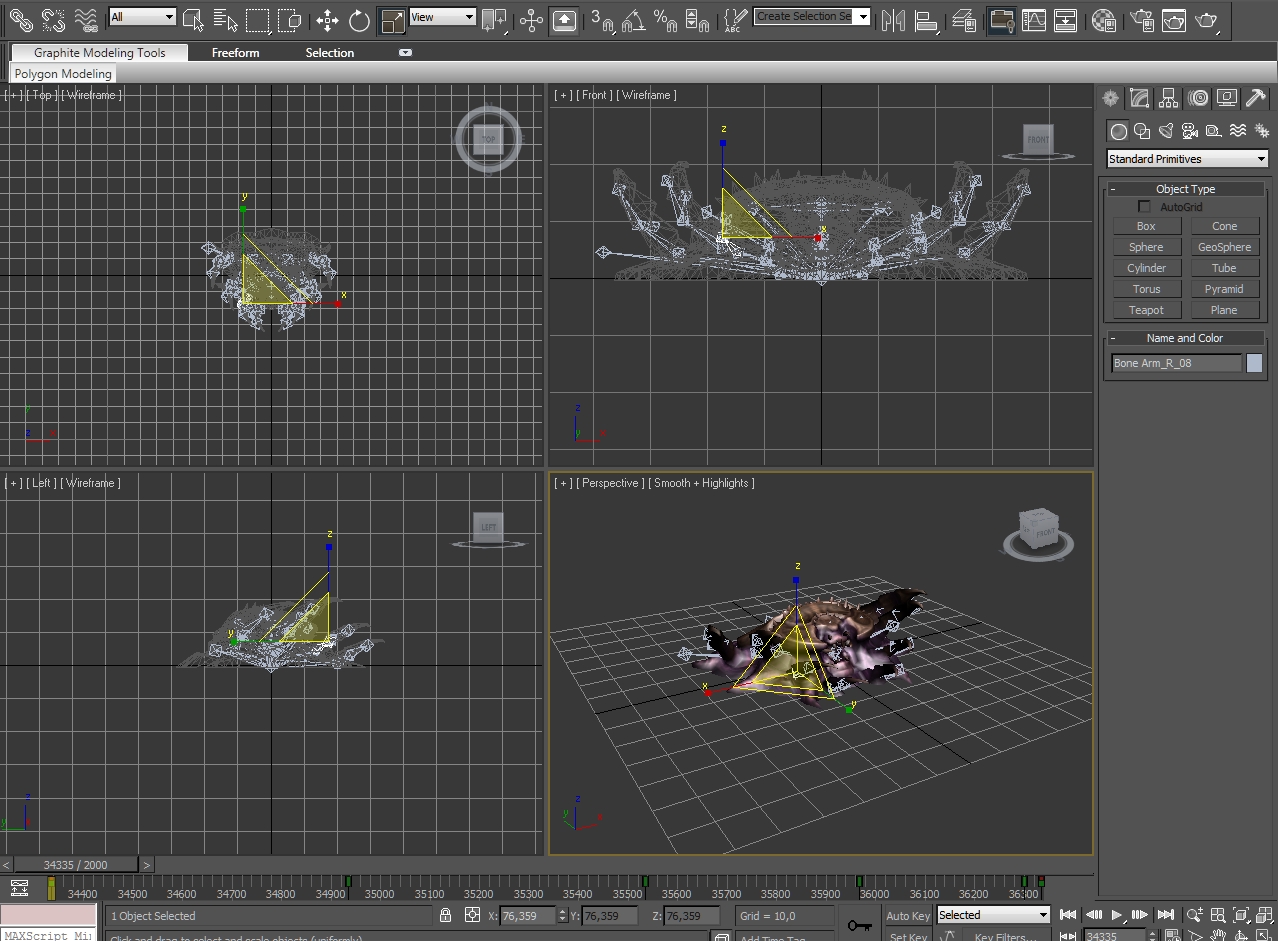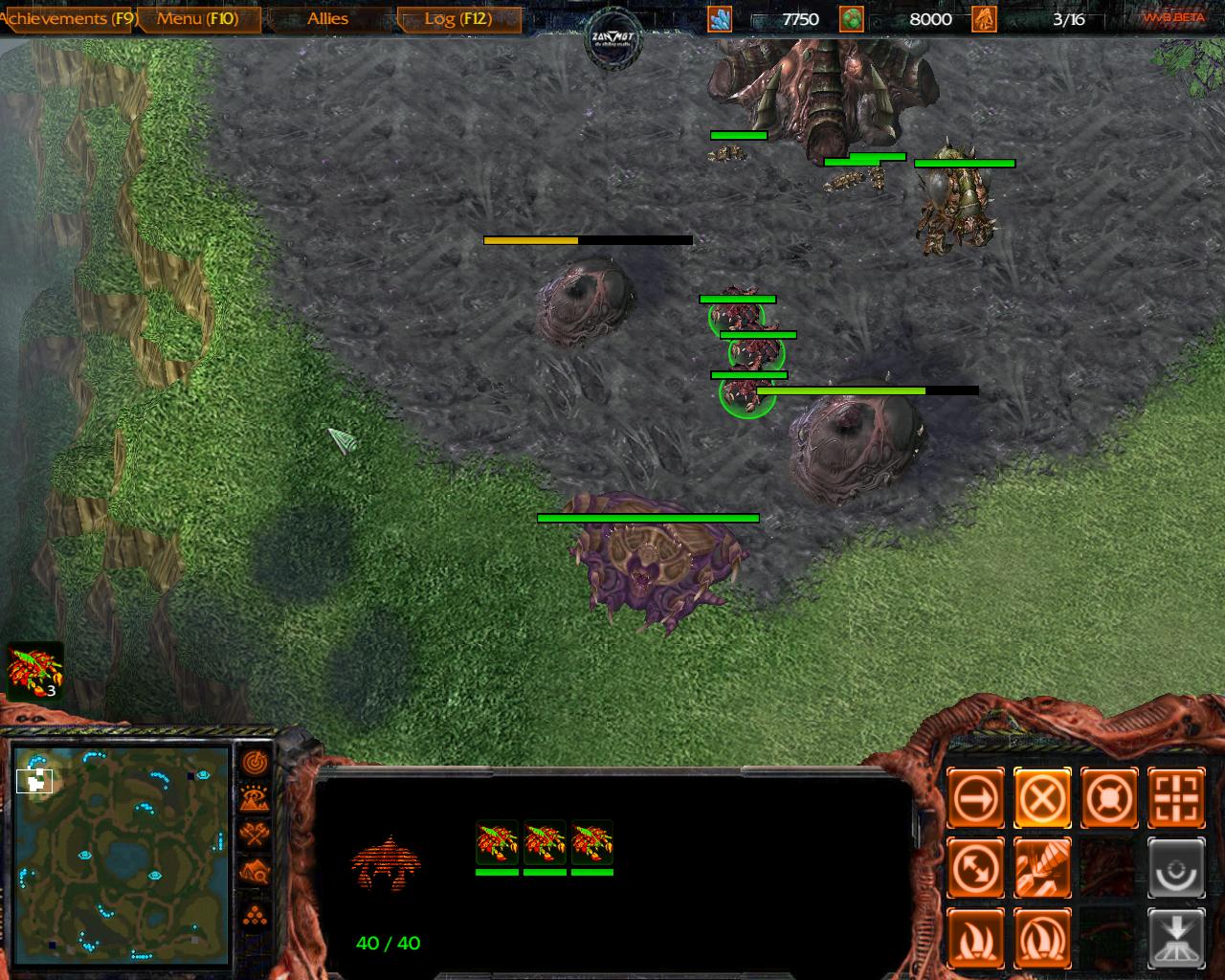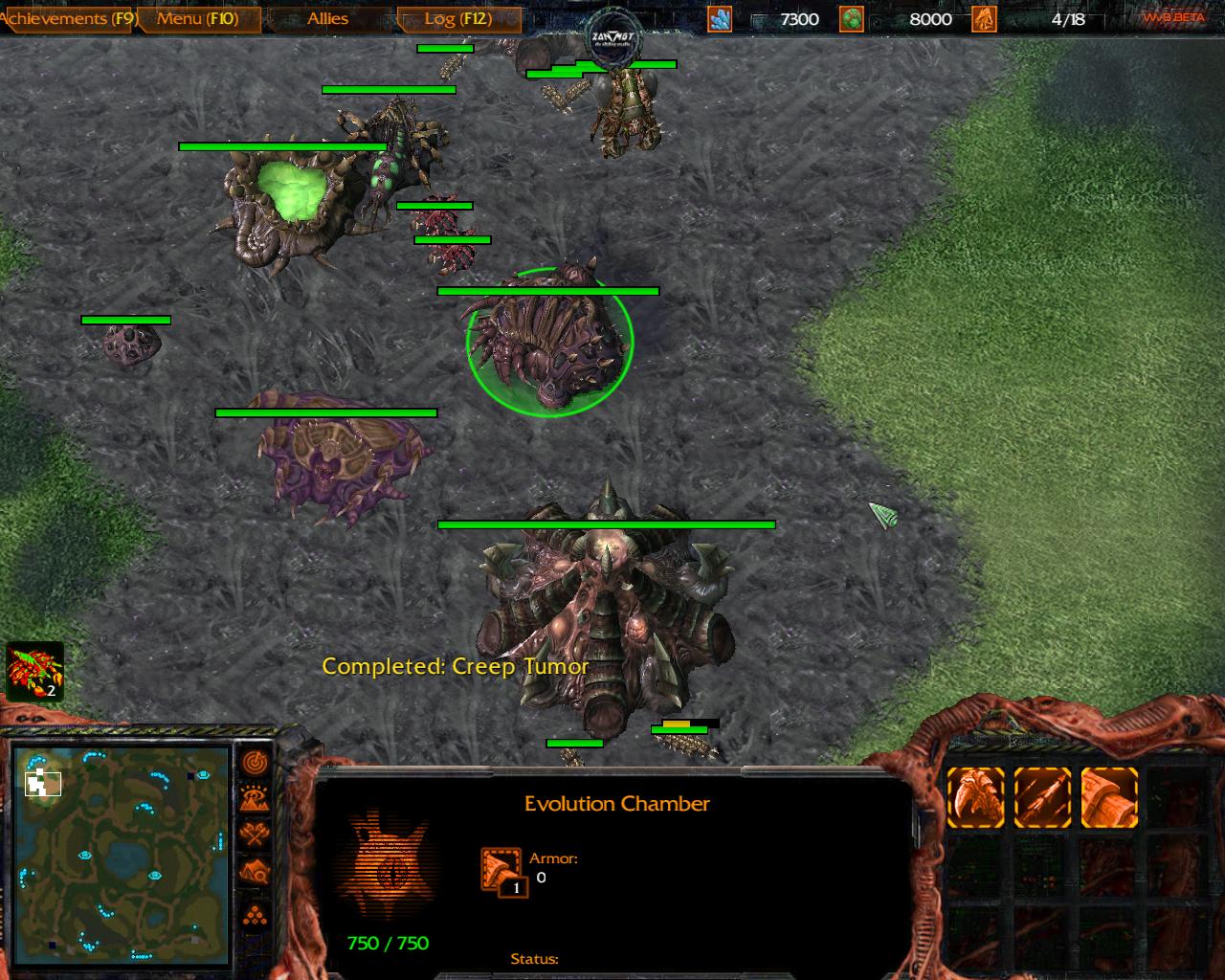 Patrik is working on some more models for the Zerg so some updates will take more time before they're ready for release.