New update for Warcraft IV coming!

- New Icons
- Fixed bugged icons (blademaster, death knight, lich, etc...)
- New Models
- Some New Textures
- Link to HIVE campaign with forsaken
- Warcraft IV forsaken campaign deleted
- Premium Model (Code required - Giveaway coming soon!)
- New Undead birth building animation
- And more....
Update will avaible ending of March/2014.
Lich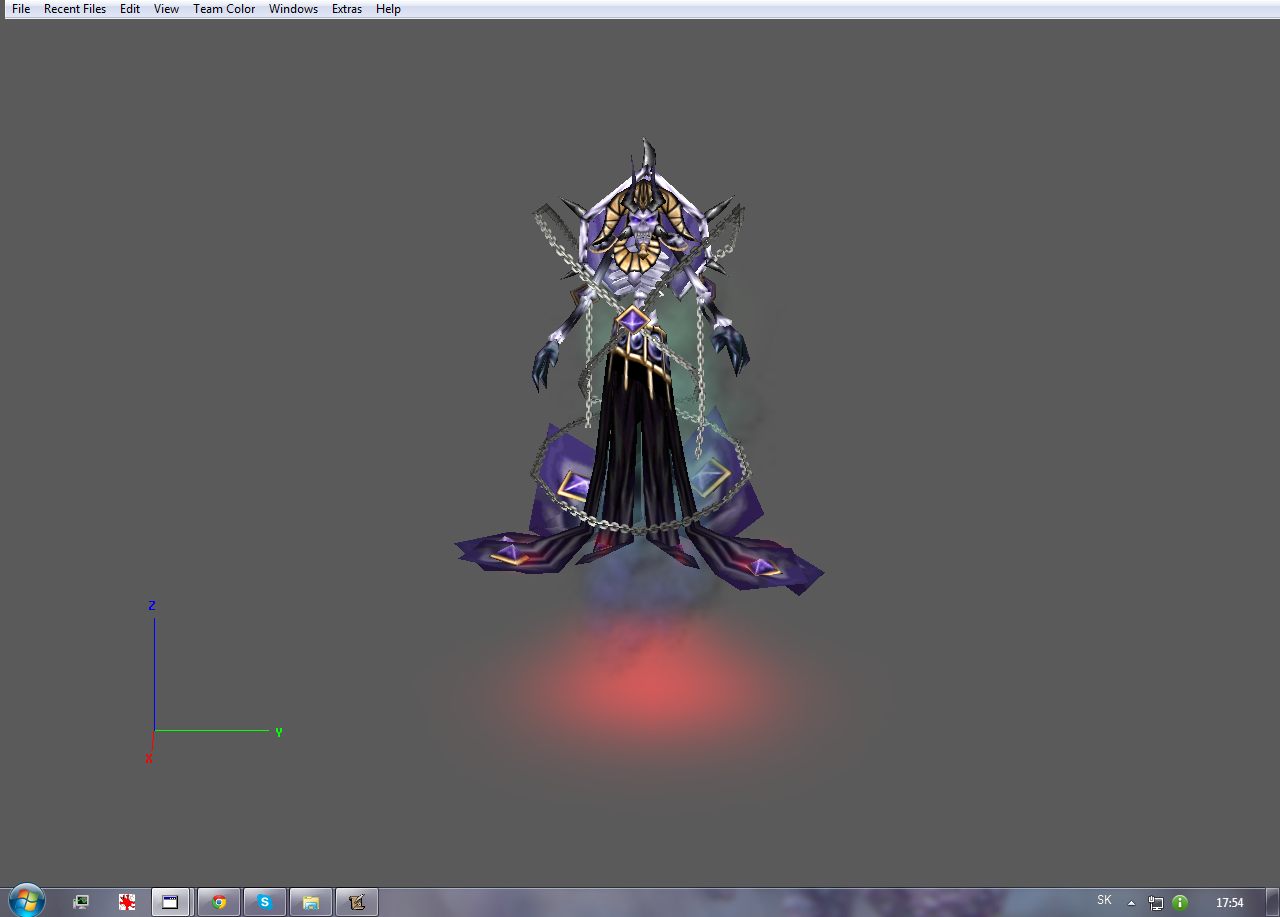 Dryad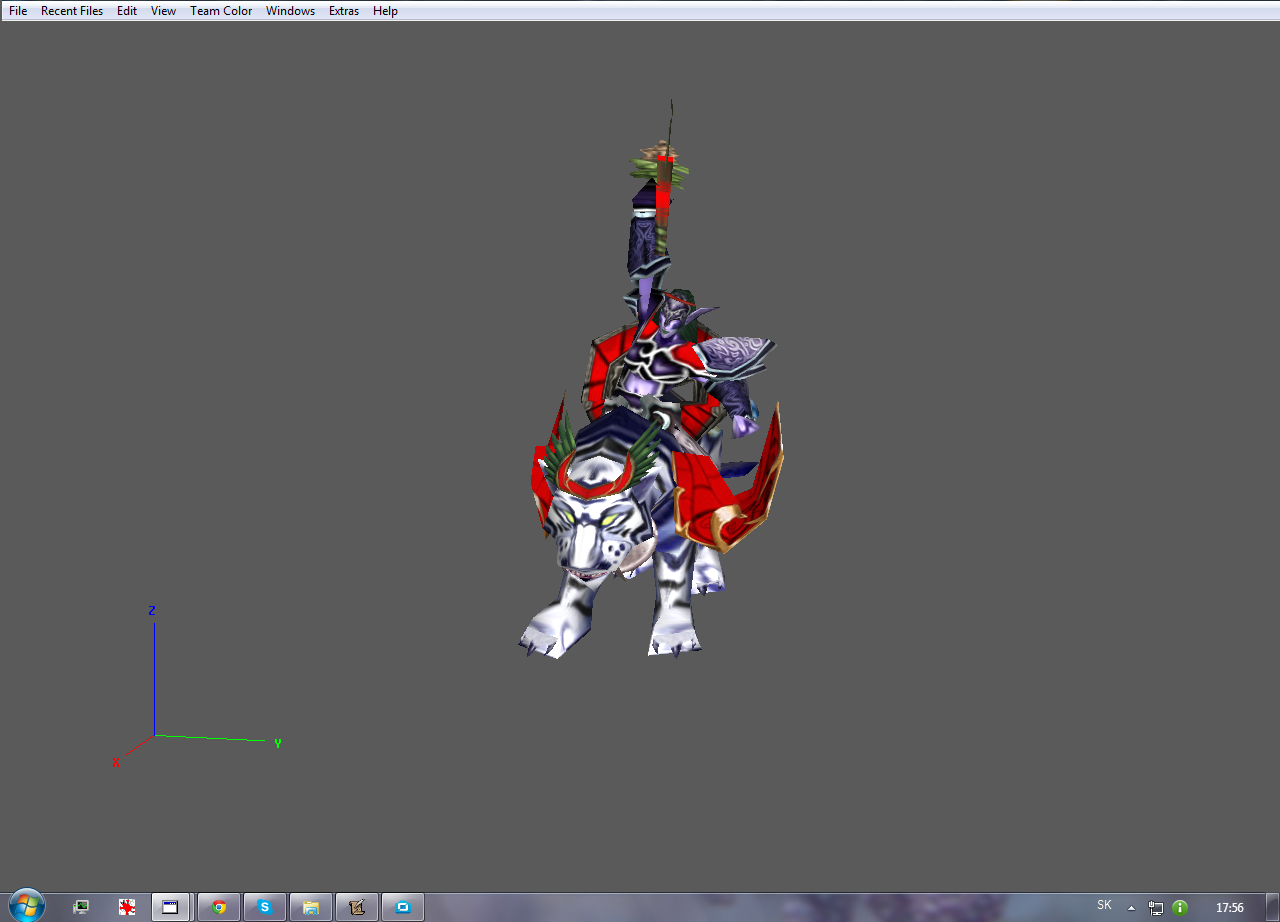 By Author: Patrick (Slendy)