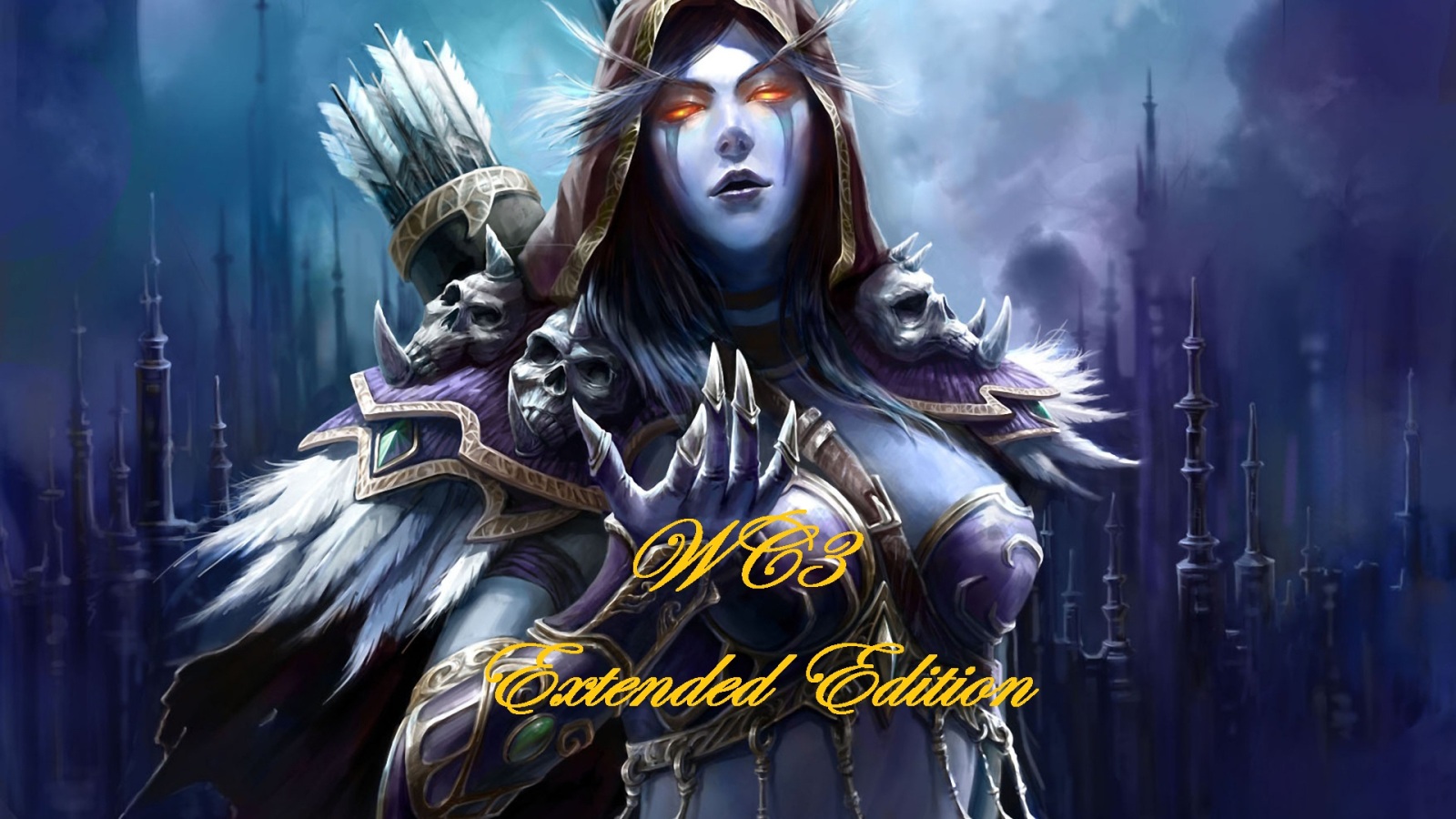 Warcraft 3 Extended Edition 1.1 brings improvements to the faction picking system, some new content for Alliance and also includes several balance changes and bugfixes.
---
General
Each player has 20 seconds to pick a faction at game start. If none is picked, the default vanilla fation is automatically picked for them.
Vanilla victory\defeat conditions have been reenabled. They were turned off due to the player reveal timer showing up for players who chose one of the new factions.
Certain triggers are now off by default and are activated only when needed, thus improving overall performance.
---
New Content & Balance Changes
Maps:

Shrine of the Ancients - Added a few decorative doodads.

Alliance:

Captiain's now have the Rallying Call spell which permanently summons 3 Footmen at a target Barracks. Has a 3 minute long cooldown.

High Elves:

Level 2 Wolf Companion's health increased from 575 to 600.
Level 3 Wolf Companion's base attack increased from 19 to 24.
Orb of Slow now properly requires a Castle.

Forsaken:

Illusions created by the Potion of Illusion spell now last 60 seconds instead of 12.
Increased the cooldown of Potion of Illusion from 20 to 25 seconds.
Val'kyrs' base attack reduced from 56 to 49.
Val'kyrs' damage sides per die increased from 5 to 11.
Val'kyrs no longer deal splash damage.
Val'kyrs can now attack air units.

And several more minor balance and tooltip changes that I forgot to mention.
---
Some hotkeys may not work.
There might be typos and inaccuracies in tooltips.
Some features might be over or underpowered. Balancing the game will require feedback from players.
The Hive Workshop.
Jiuce_F.
Ujimasa Hojo.
Sellenisko.
Sin'Dorei300.
Blizzard Entertainment.
And all others whose names I either forgot or couldn't find.
Names are listed in no particular order.