Nijo Palace, The Shogunate Home, and Japan Capital in the Sengoku period.
Today, I'm here to show you the progress of this Town.
It's Divided into Commoners, merchants district, and warriors, Samurai District which is located near the gates close to the castle.
Today I'm going to talk about the Commoners, merchants district, which is done so far.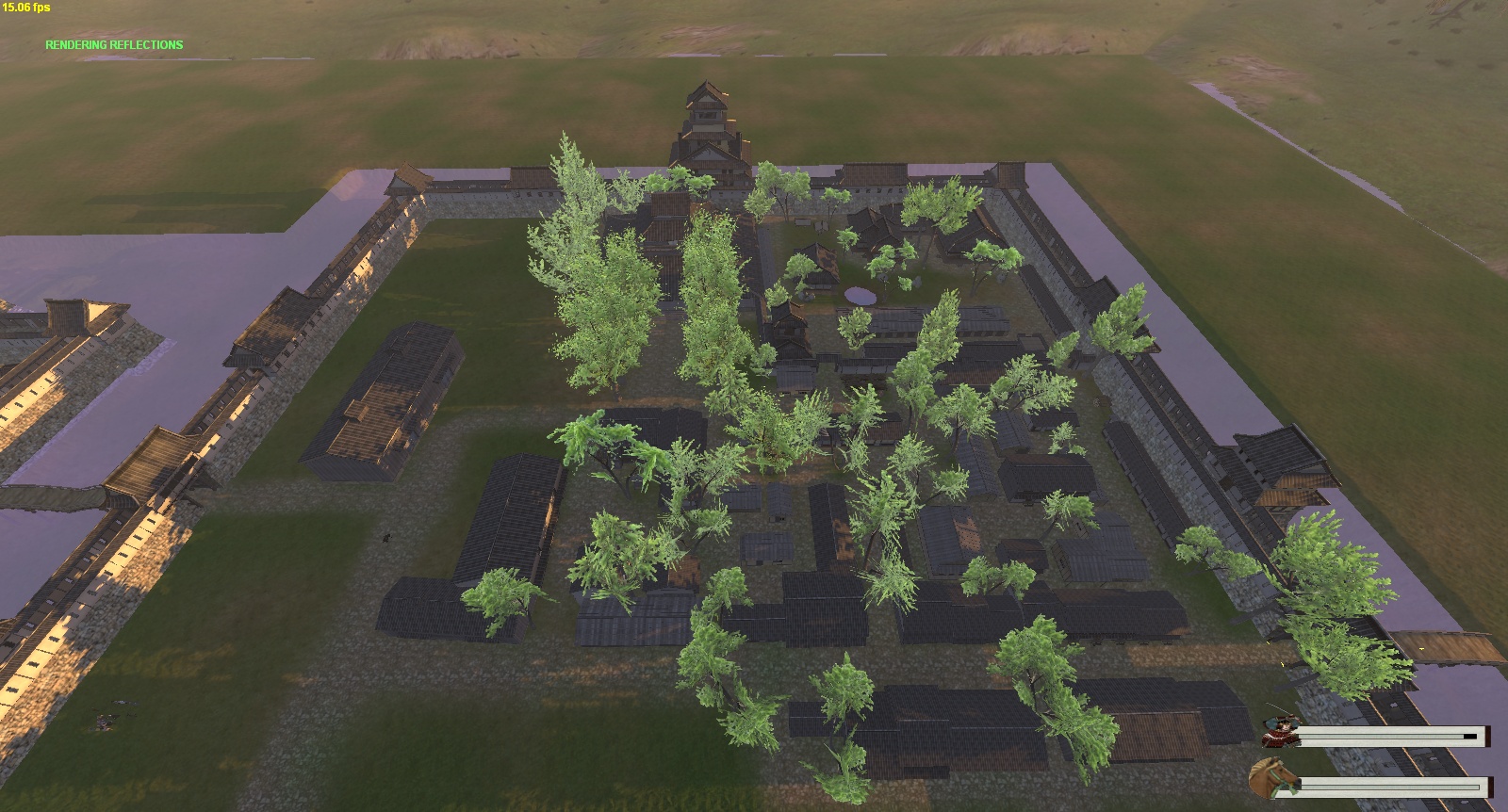 This is the district, now do not mind the empty area since its reserved for the other district, and homes of the samurai.
This district is built as hopefully from what I found on the net, as to how cities used to be built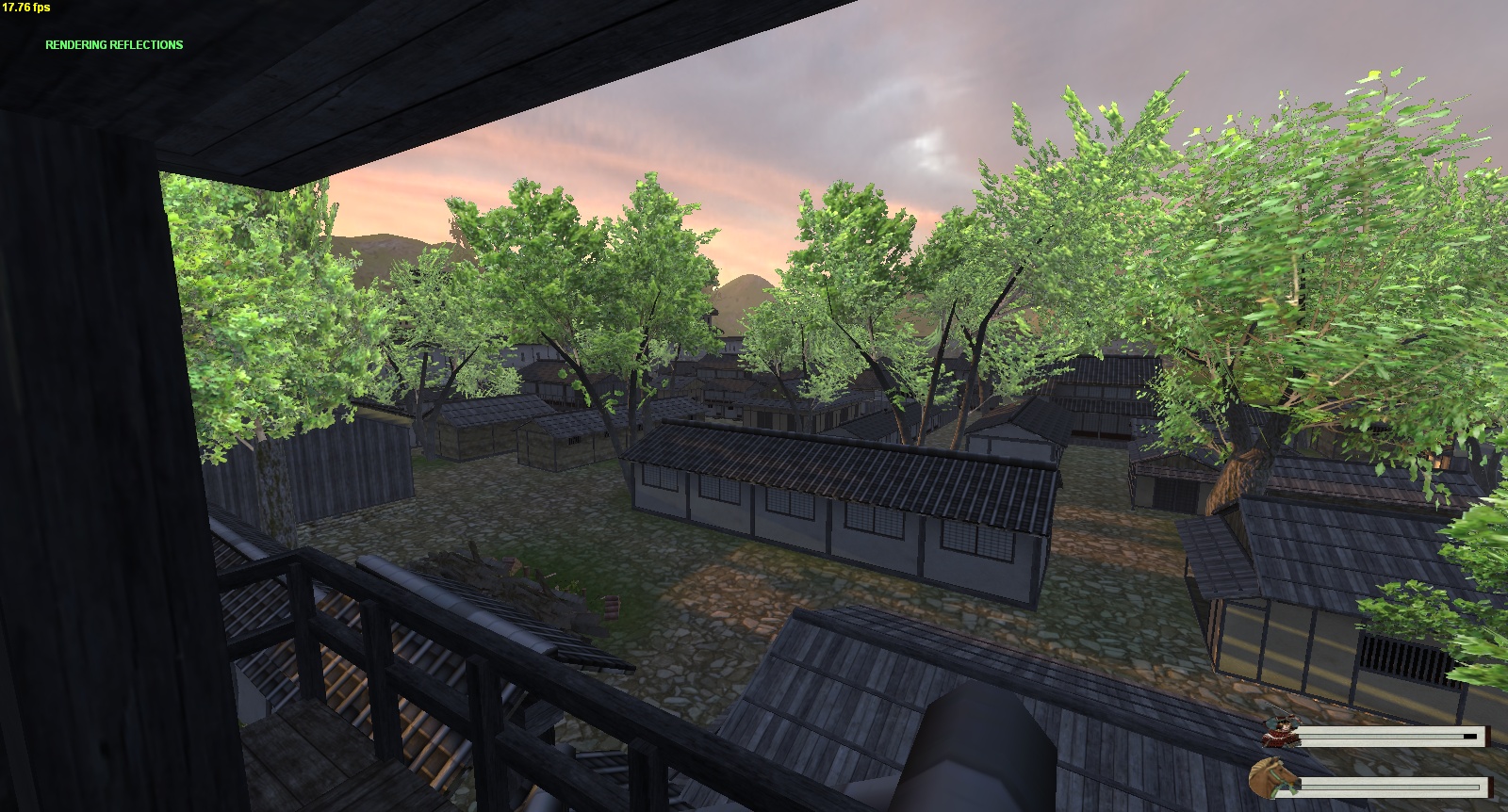 This is a commoners carter, its where they live, there are some middle-class merchants living there as well. the difference is the building type.
Ps: In The middle of these allays, there are some Ummm, adult only places you can visit, but be aware that some geishas might steal your heart and resolve to leave hahaha :p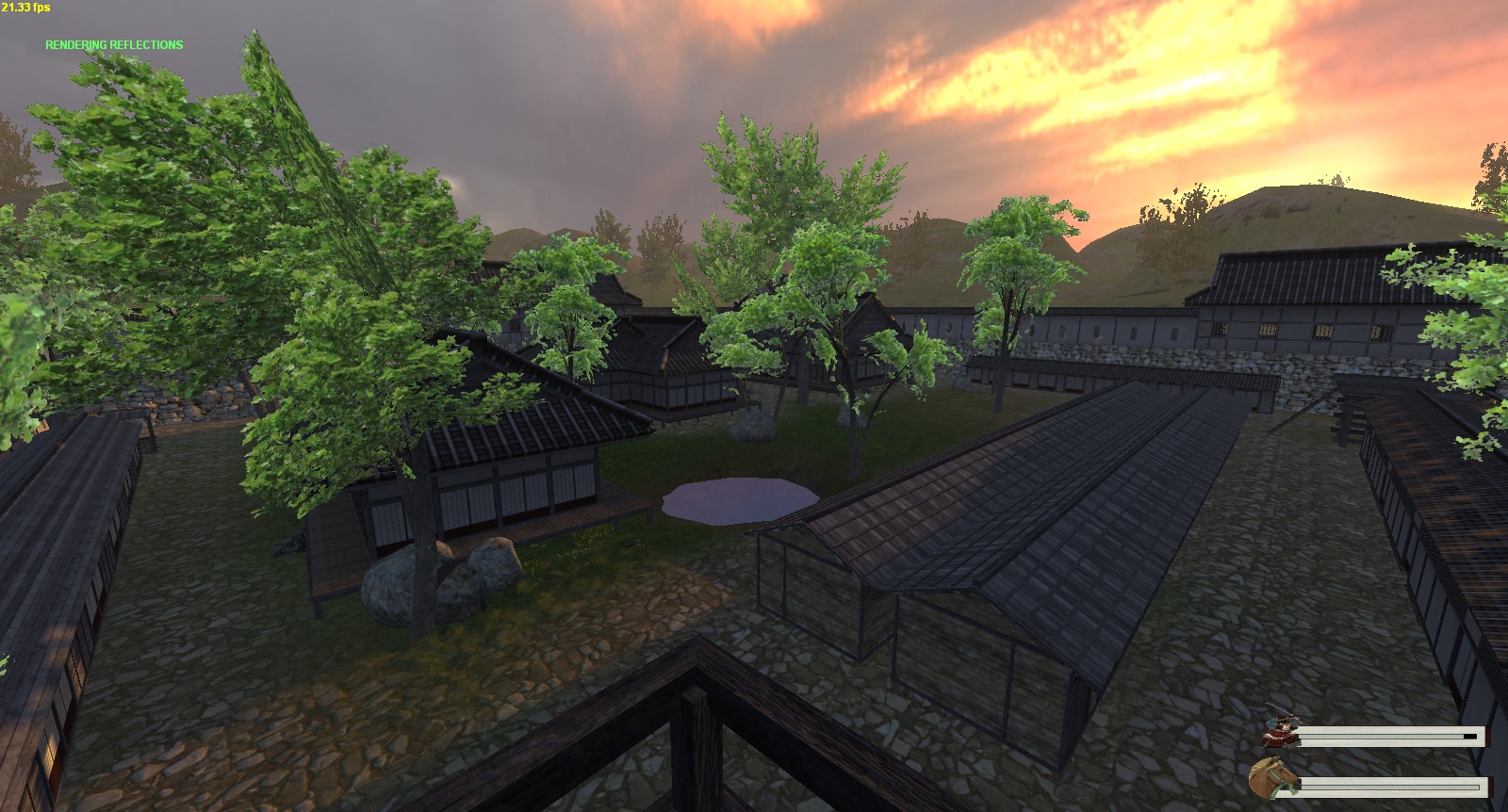 This is a military restricted area, its where the guards and soldiers+officers on duty, plus the men manning the walls can rest. As you can see some nice looking buildings for high ranking officers, and simple barracks buildings for the soldiers to rest, with stairs leading to the walls.
This area is serious! and has a strict atmosphere, will be filled with a load of soldiers, either training or just chit-chatting. But still looks nice!


This is it for today!
See you next!
PS: This will continue hopefully till the release of the mod!