Yes, dear friends! You were right!
Besides the update, the 1v1 map Ogre Mound is now available in StarCraft II Arcade.
Use WAA Ogre Mound [2] name to search.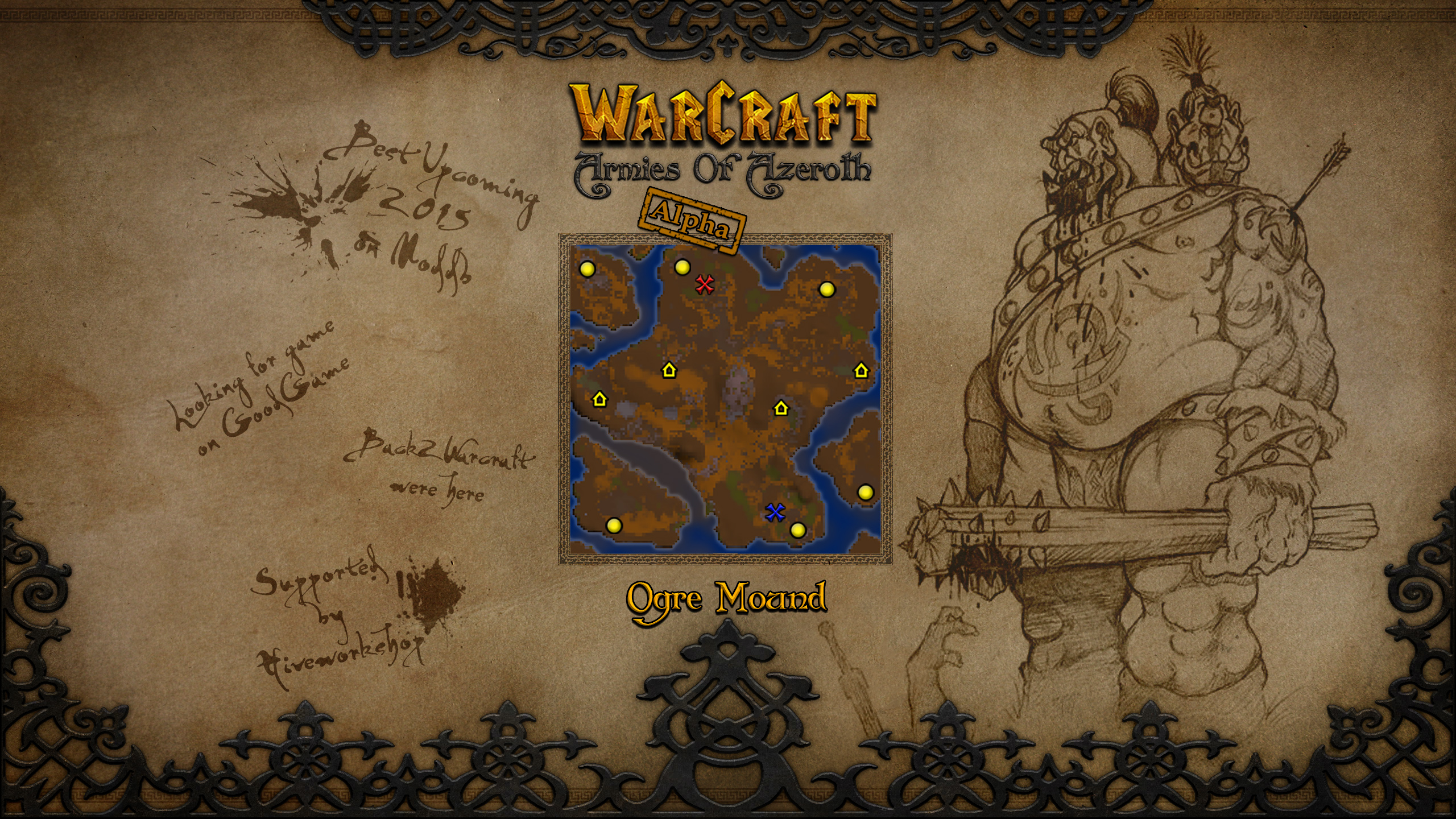 If you don't know how to play our mod, use the updated PDF instuction in Downloads section.
Don't forget to leave your feedback via our mail: wc.aoafeeback@gmail.com.
Or you can visit our Moddb forum.
Best regards,
WAA Team.