Hey there, Moddb, our followers and random guests! We'd love to share some info with you! Grab a popcorn and have a nice read!
Vote in finished
Our poll about Hero development system is finished, thank you very much for you time. We've analysed the results and decided that classic system of abilities and hero leveling suits us well. That is, what community wants. That is what will be done.
If we decide to make alternative version it will be optional.
Alpha release date
As you can see now - Coming 2015. What do we mean by the word "alpha"? Open apha versions of mod includes: our assets, Orc and Human fractions, number of multiplayer maps to play, two prologue missions. Sounds wonderfull, doesn't it?
The other side of this coin is that we have to move this date to December. We've faced some risks (managing) and prolbems (issues from upgrading SC2 to version 3.0) and we're doing our best to solve em as quickly, as we can.
You can trust us, couse we are not that lazy peon.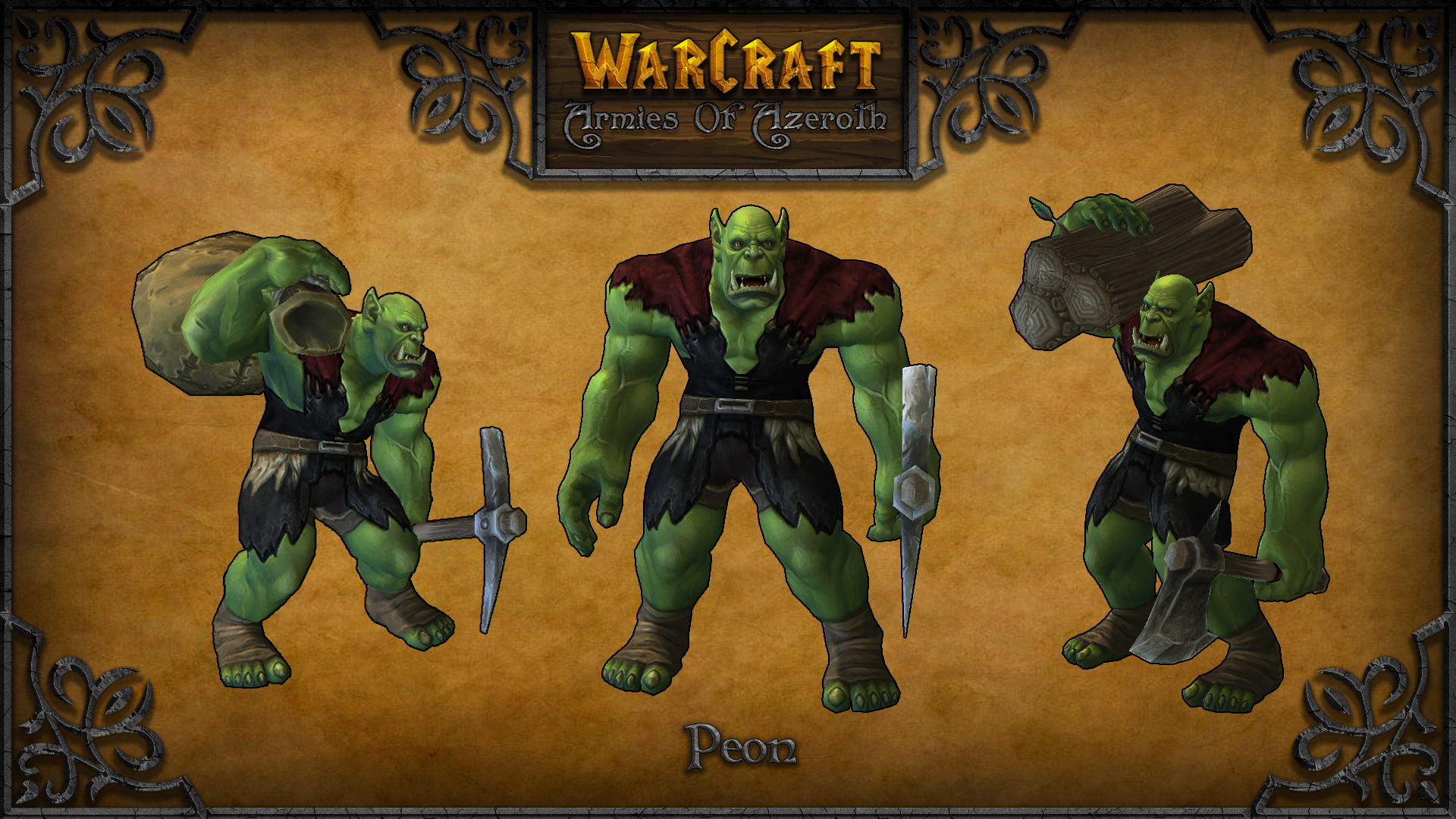 Warcraft_AA on Web
Our web developer abandoned his work (60% of progress). He kept silience for many months and only two weeks ago we got our web assets (design forms, test database). Now it will take a lot of time to find another developer and what is more impotant - to trust him without agreement in writing.
But still we'd like to share the future profile design.
P.S. The Lich King himself have already registered in our database :)
As a solution for the problem, we decided to develop our project Page here on Moddb, our second Home. Check up it's now refreshed and have the forum, where you can leave your questions or feedback.
By the way, we've found that our interview with French portal Millenium wasn't published here. So... Click that link. You can find there a lot of public questions answered.
---
Finaly. Be patient and keep supporting us, couse that's the main motivation for our work <3! Follow us here and in our social networks (Twitter, Facebook).
Best regards,
WCR Team
#Warcraft_AA