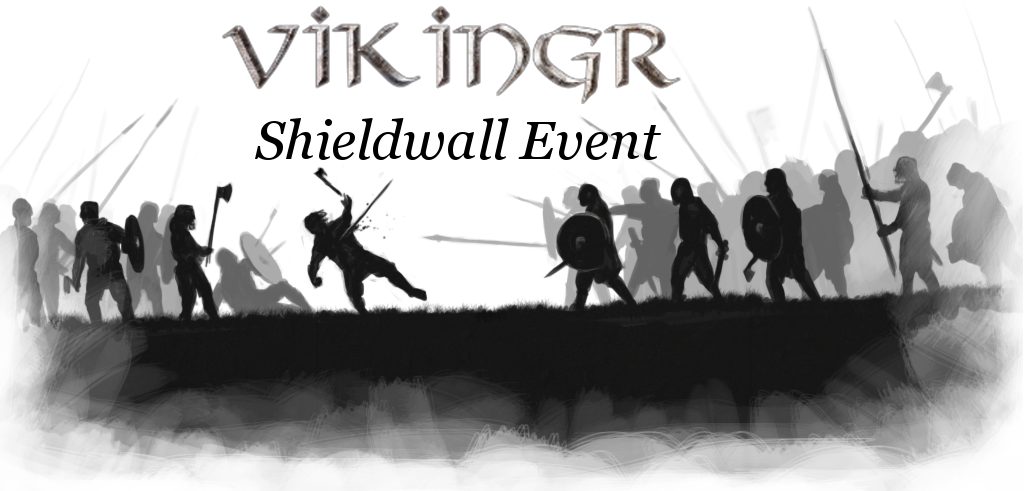 For over a year now, Víkingr has been hosting Shieldwall Events on the first Sunday of each month in an attempt to represent real 11th century infantry-based warfare as realistically as M&B permits. This month, however, the event will take place next Sunday, August 10th, which is a good reason to finally post an announcement here at modDB.
If you want to participate, there are special rules you should keep in mind:
Players must keep to their faction's shieldwall: you are in the Shieldwall Event, so be a part of it.
Players must listen to and obey their commander's orders, not their Clan or Group leader. Leaders are chosen for their knowledge and experience, so their droning voices are actually words of wisdom and must be followed.
Do not flank! We are here to simulate 11th century shieldwalls as much as the game mechanics can allow. Thus, flanking can ruin this aspect of the event and so is not allowed. Flanking is dealt with severely.
Read more at TaleWorlds: Forums.taleworlds.com
If you want to know what a Shieldwall Event looks like, take a look at this YouTube playlist by SilentMatthew.