Big news everyone!
Seems like things went smoother than I expected, so I've decided to release the update version of Vendetta: Darkest Days within today!
While Fall of Berlin mod is still in progress of testing and preparation... but surely released within August!
For the changelog: Moddb.com
And please remember
1) This mod was specifically made for Vendetta mission only, but now you can play this mod along with the Pacific missions (American/Japanese). And contents from PACIFIC THEATER MOD also included in this update.
2) For newcomers, please read our instructions carefully before you install this mod. And of course, *we recommend you to play this mod (and also other mods of us) with the STEAM version.*
Well, there is one lucky guy who plays all my previous mods with Non-Steam version and nothing happens to him. (No errors and such) So I guess you guys can try it first with your own PC if you want to. But make sure that you have already BACK UP your 'player profile', in case it caused an unpleasant thing to your PC.
3) Extra textures (Soviets and Japanese tunic variants) also included within this mod, please read our instruction carefully if you wanna use them.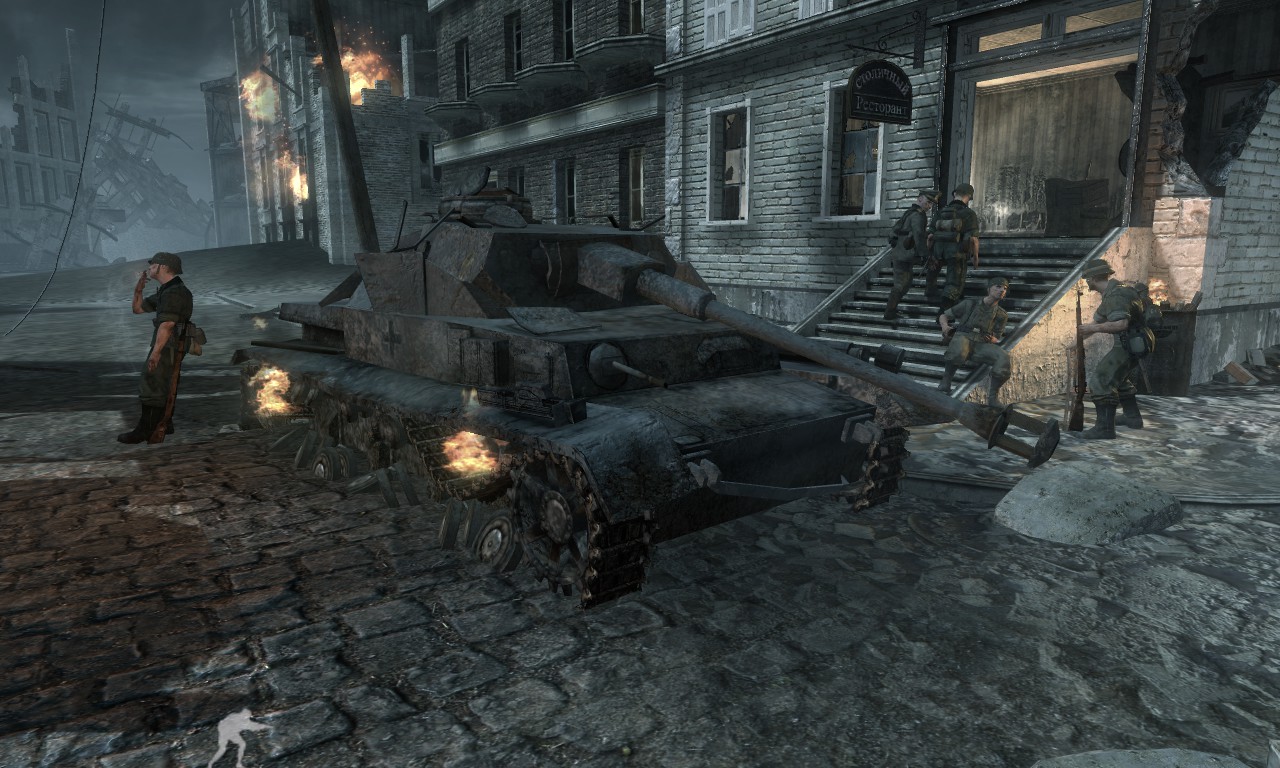 ---
In order to play for the best historical experience:
'Semper Fi' = The updated Pacific Theater mod made specifically for Makin mission -> Moddb.com
'Little Resistance ~ Vendetta' = Vendetta: Darkest Days version 2 mod -> Moddb.com
'Their Land Their Blood ~ Blood and Iron' = Fall of Berlin mod 3.3 version -> Moddb.com
'Ring of Steel' = Either Fall of Berlin 3.3 or Ring of Steel: Abandon all hope 1.3 version' -> Moddb.com
'Eviction ~ Downfall' = Fall of Berlin mod 3.3 version with Kriegsmarine Naval Infantry skin (replace the default char_ger_honorguard_body1_c).
---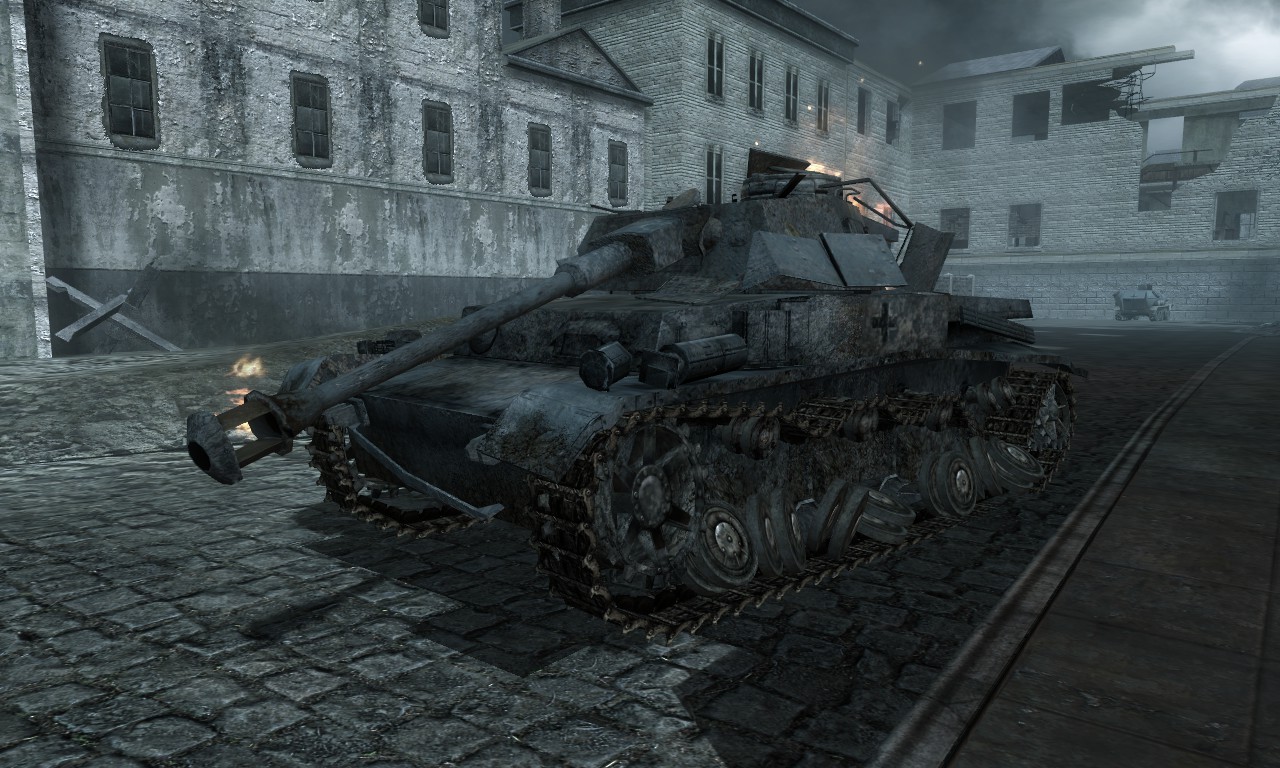 In additional, War_Crimes is currently making his new skin mods for "Opel Blitz" truck and "88 mm Flak", and they are made specifically for our Vendetta Mod! I'll inform you guys again and put the links in HERE when he finally finished his mods.
Anyway, please contact me right away if our mod caused any problem.
And it would be really grateful if you review this mod for us also!
Enjoy!
FeReise