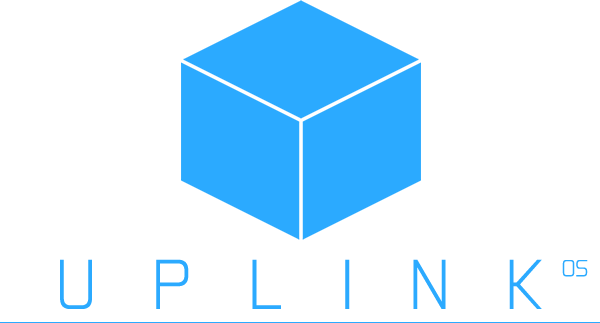 Uplink OS is now in BETA!


After 1 year and 9 months, Uplink OS is finally here! In Beta form, sure, but it's still something, right?
For those of you that are just finding out about this, Uplink OS is a total graphical conversion mod for Uplink - Trust is a Weakness by Introversion Software. It recreates the whole interface, from scratch, to bring much needed usability improvements to the game and, of course, attract new users that might have been put off by the game's past look.
Here's a gameplay video, from the beginning of the game, to better get the idea across:
So what's in this version and what's not?
The game has all the content in, but lacks polishing and bug fixing (which you guys are helping me a lot with!). The Tutorial is not done yet, so you'll have to go to the Uplink Internal Services System to learn about the game. There are no portraits in the Social/Criminal databases.

Without further ado, here be the downloads!
NOTE: Download depending on the Uplink version that you have.
v103 for STEAM


Q: Is this a theme?
A: Nope. It's a complete overhaul.That is, everything has been re-written from scratch.
Q: Bug! BUG! What do I do?
A: Head on over to the dedicated BUGS Forum, right here on ModDB and post about it! Thanks!
Q: The buttons have become unresponsive. What do I do?
A: I'm trying to fix this for the next version (092).In case it happens, you can try disconnecting from the server you're connected to.If that doesn't work, try Logging Out and back in.
Q: Does it support themes?
A: Yes, but it's not compatible with the old ones.I'll release the resources needed and a tutorial once I get a bit of chill time.
Q: Is the Mod compatible with previous saves?
A: Nope. But even if it was, wouldn't it be better to start a new game and
get accustomed to the new interface? ;)
Q: Does it work on Linux/MacOS?
A: Nope. Sorry. I have no idea about developing on those OSs.
If anyone is interested, they can branch the project off of the Uplink Dev Repo.
Q: Does it add new missions/apps/other content?
A: Nope. This project's only aim is to give a total overhaul to the interface and that's it.
Q: Does it work with Onlink?
A: Nope.


That's about it, for now! Thanks a lot for the support! You guys are awesome! <3
Happy hacking!