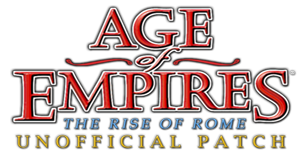 The new version is here - UPatch HD 1.1 Release 3 includes several new features and many improvements. If you already have one of the previous 1.1 releases, just install the new version over it to update your game.

>>>>>>>>> For more information about UPatch HD and all of its features - visit the official site.

One of the most important additions in Release 3 is the new mouse control option (enabled by default). Previously the game did not detect right-clicks properly when moving the mouse rapidly, which prevented commands to be quickly issued one after another. It was also problematic for higher-end (gaming) devices, since they are more sensitive. The new option eliminates this problem.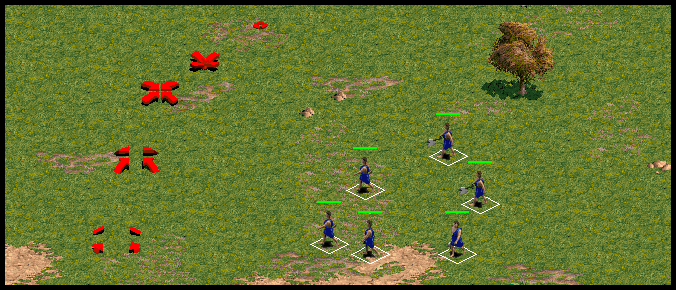 The new version also introduces the new Idle Military Units hotkey - you can now press "," (comma) to cycle through your idle military units. Several other hotkeys were added as well, for example Granary, Storage Pit, Market and Government Center can now be selected and cycled through with Ctrl+ hotkeys.

The number of possible unit groups is doubled in Release 3 - you can now use the numpad keys on your keyboard to create/select unit groups 10-19 and they will all show their group number when selected (including the previously missing number for group 0).





New options are available (Launcher - Settings - Advanced) - you can now have Time/Population and Player Scores shown automatically at game start. Many other improvements, some bug fixes and optimizations are also present (the full list is on the site).
The new release contains some important updates on the modding system as well, like the ability to create entirely new tilesets (architecture/interface styles). All the details are in the modding section of the site.

For more information - visit the official site.
If you like UPatch HD, please consider supporting its development with a small donation. Thank you!