I've released the mod that I've been working hard for a few months, so I'm happy to get the Salvage Storm weapons out of the way. I'm currently expanding on what kind of Unreal Mods would be available and trying to get them made quickly. One idea that I'm putting forward is to make a completely different experience during the same maps and textures in the original Unreal game. This is why I'm announcing Unreal Safari for Unreal Gold.
The entire idea of working on this mod is to explore Unreal Gold much further and maybe tap into what made the first ever Unreal game for the Unreal Engine 1 worth while. It wasn''t just a game with loads of guns, there's alot of technical elements which helped made the game what it is, not just for the fans but I am guessing for other developers at the time.
Anyone is welcomed to join to change the content for the mod as I made the kind of models I would like to surprise the player. It aims to be a comically harmless game but I would want the player to have fun playing the mod if they are major fans of the game.
The first scene of the game completely changed and hopefully much more scenes will be changed and noticed when the mod gets released.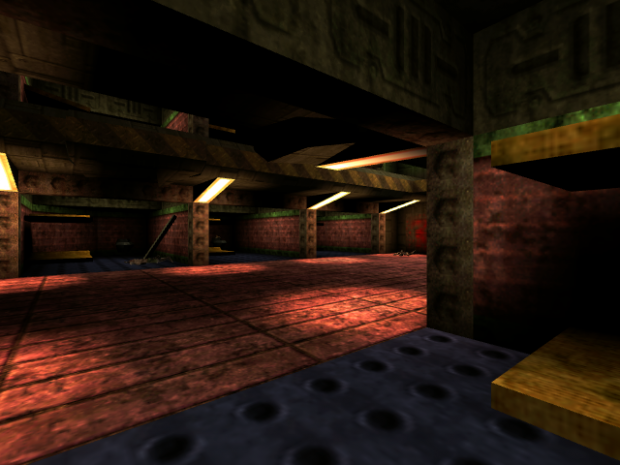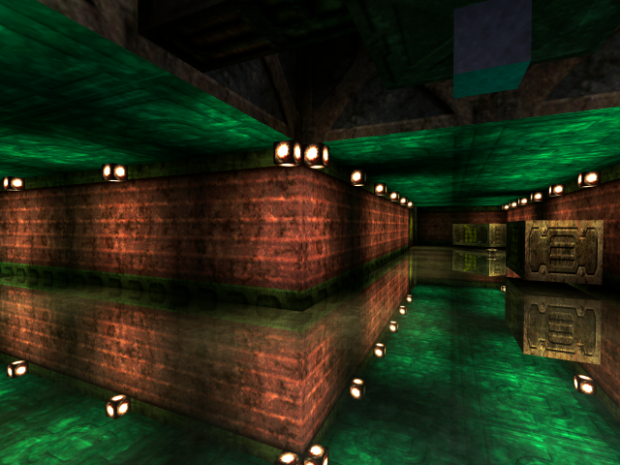 Really gone to make use of the editor as a fan: