Hello there!

UNDERHELL CHAPTER ONE ALSO INCLUDES A REMAKE OF THE UNDERHELL PROLOGUE
*Make sure to completely uninstall Prologue before installing Chapter One, do not install on top!*
The game ONLY requires Source Sdk Base 2007 installed, no other source games are required.
EVEN IF YOU HAVE SDK BASE 2007, DO VERIFY THE CACHE BEFORE LAUNCHING THE GAME.
(to avoid possible bugs/crashes)
Underhell has finally been Greenlit on Steam !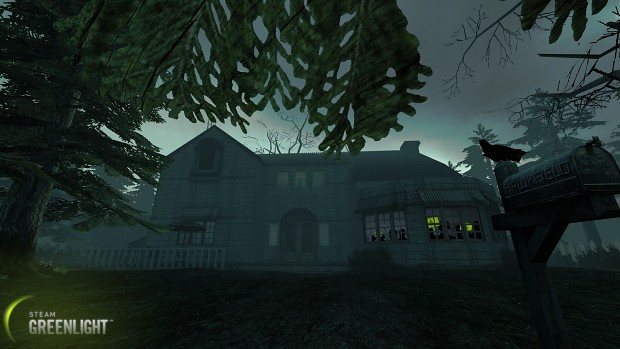 This is amazing news for the game and the team! This means that the 2013 version of Underhell will be released on Steam, when it's ready to go up there.
This means a lot of extra work for us, as we will have to create, replace and improve the assets of the game to make sure they are up to standards.
Speaking of which, as some of you might have noticed, Alex Voysey has been re-creating the weapons for the game, and we have been keeping you up to date with screenshots, here is the progress on the weapons so far:
As you can see, progress is smooth and steady in the weapons department, on the Programming side, progress is also steady as Charly Sotelo is working on porting the game to the Source Engine 2013, which will not only fix many issues with the engine, but also provide us with new features, such as moving leaves on trees, which should really improve The House visually.
Source Engine 2013 also adds Mac. and Linux Support, as well as Occulus Rift support.
Thanks to the Bug Reports and Technical Support thread we are still currently fixing many bugs or glitches with the game, in the hopes to deliver a bug-free game when it comes to Steam.
No release date yet, we are in the thick of it.
In other news, Pedro Calvo is working on Artworks for the game, more precisely a new ModDB page design, which will hopefully make this page look a lot prettier.
Here is a Work In Progress of what he is currently making: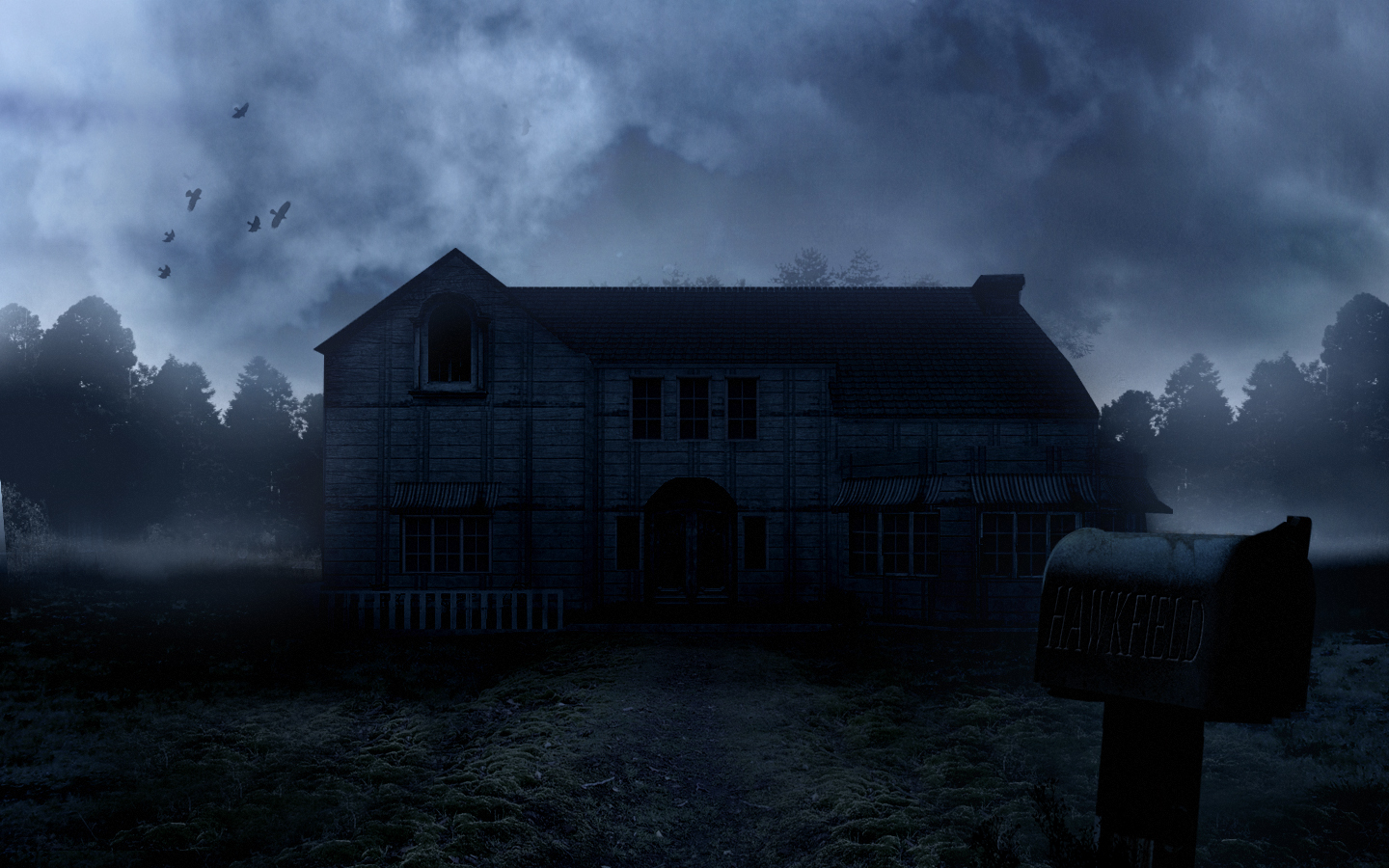 If only the House looked that good ingame, maybe some day.
On a side note, Youtube user Colo118 has created a Fan Made trailer for Underhell Chapter 1.
It's the first Fan Made trailer created for the game, and it has some nice shots.
Also, the Underhell Chapter 1 Bonus Album can now be purchased!
It includes the Credits Song, the Hermit Song, all the trailer musics, as well as a few extras.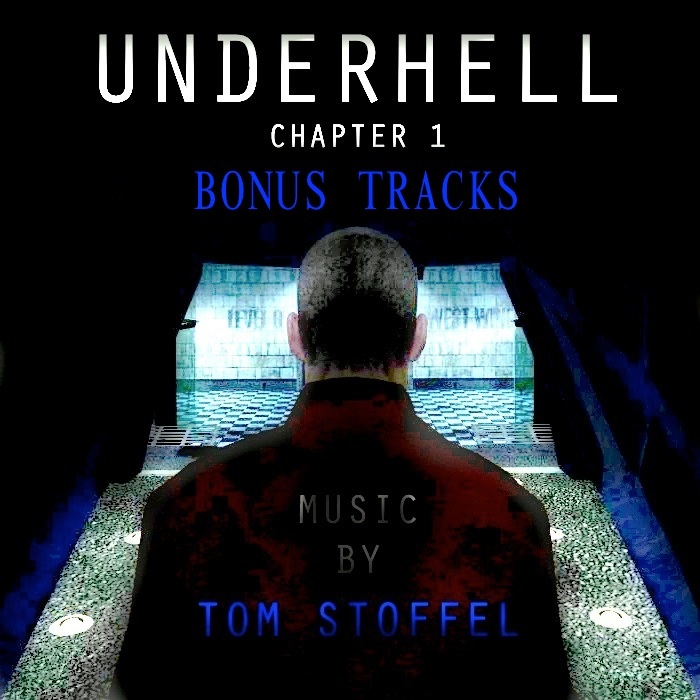 Underneath this Hell

(bonus)

05:35

She Piano 1

(bonus)

00:50

Waiting Trailer

(bonus)

02:56

She Piano 2

(bonus)

00:56

H

ermit Song

(bonus)

01:42

Trailer 1

03:00

She Piano 3

01:34

S.W.A.T. Tutorial

02:43

She Piano 4

(bonus)

01:28

Chapter 1 Teaser

(bonus)

01:20
And finally, an update on the Russian and German translation patches. Beez-one and Beserkr have made a lot of progress, and it seems they are both under way, so hold on tight and we will soon be receiving a lot of players from the German and Russian communities! See you soon for future updates!