Hello Everyone (Or Underhellians as Tom would say)
The Website ModSentry.com just contacted me with a set of questions for Tom Stoffel and I.
They were really pertinent questions and allowed us to go in depth in many technical aspects of the game, I greatly enjoyed answering them, and I recommend to anyone who wants to learn more about some "behind the scenes" thoughts of the mod to go over there an have a read !
I hope you enjoy reading this, and if there's anything else that people would like to know that hasn't been said yet and does not involve any spoilers, I'd be happy to answer.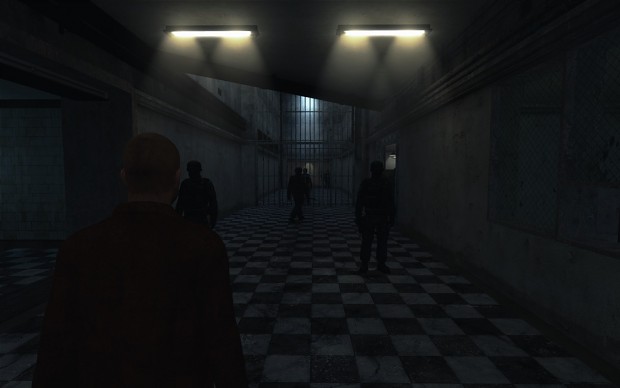 About the current state of Chapter 1:
The Level Design layout is nearly complete, I have sent scripts to some of the voice actors for recording, and will begin adding main scenes and gameplay elements. An Alpha stage should be reached before October, which is when the hard core beta testing and polishing should begin.
If everything goes well, expect a Christmas release, if not expect an early 2012 release.