Mod and Indie News is your weekly resource for some of the big news coming out of the community.
Topics this week: Liberty City Nights, Twisted Insurrection, Rabbit Hole, Souvenirs, Rimworld, and So Many Me.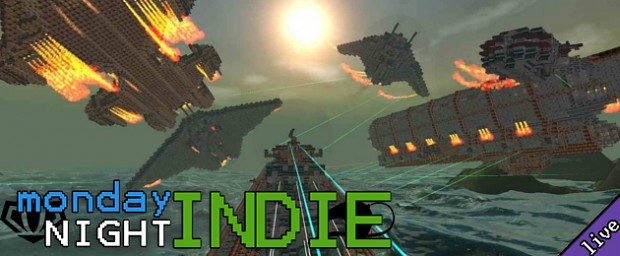 Forget to get your weekly Monday Night Indie injection? Worry not, we have recordings of each game play-through right here for your viewing pleasure!
Keep up to date with all our video content by tracking this group and subscribing to the channel.