TSARDOMS TOTAL WAR
proudly presents
TURNOVO TSAREVETS
Made capital of the Bulgarian Empire by Asen I (1189–1196) Tarnovo grew quickly to become the strongest Bulgarian fortification of the Middle Ages between the 12th and 14th century and the most important political, economic, cultural and religious centre of the empire.In the 14th century as the Byzantine Empire weakened, Tarnovo claimed to be the Third Rome based on its preeminent cultural influence in the Balkans and the Slavic Orthodox world.
We have already presented the unique strat map model for Turnovo built based on historical documentation

However, we are now proudly presenting the unique battle map model for Turnovo. So far this will be the only unique battle map model in our mod.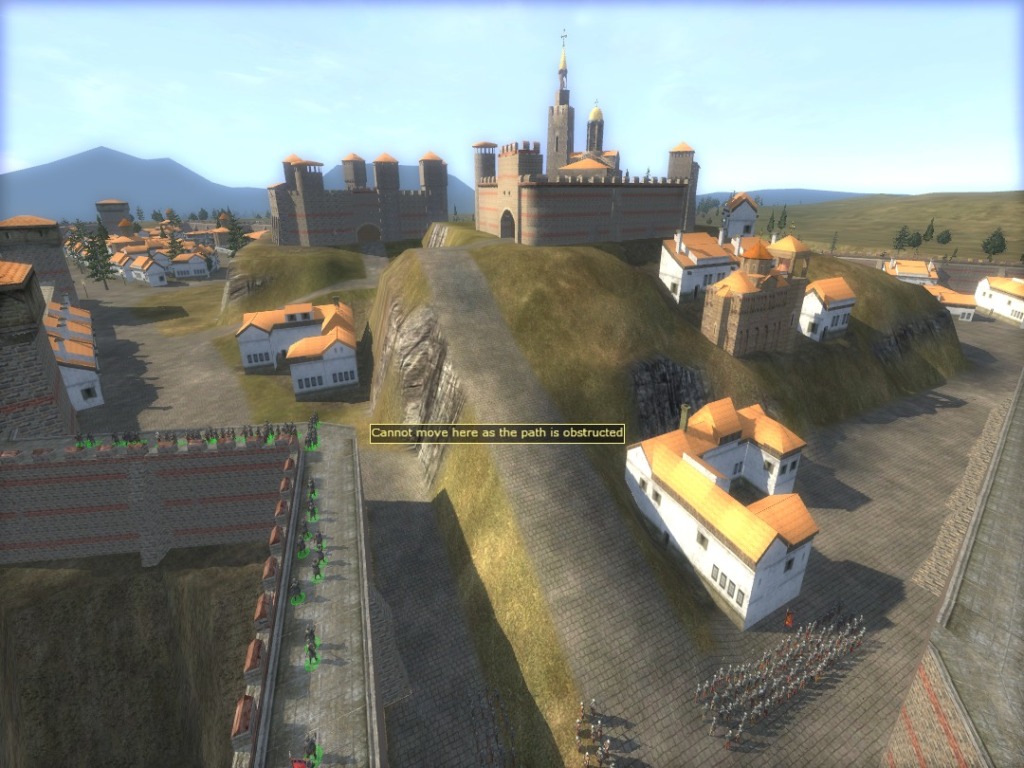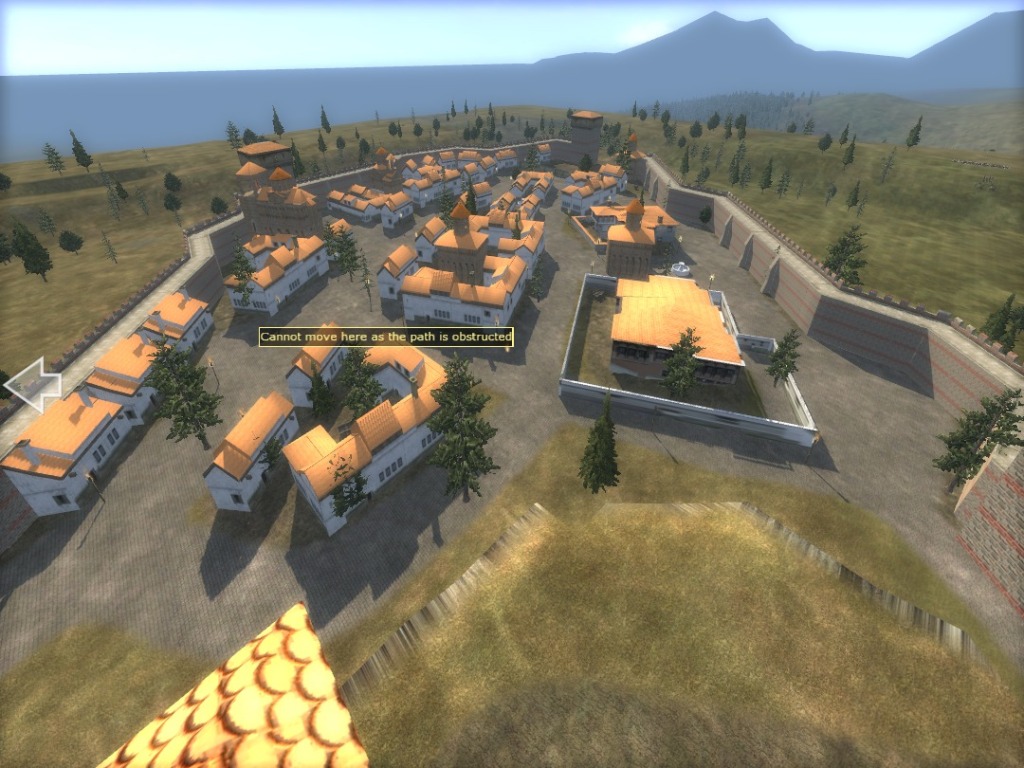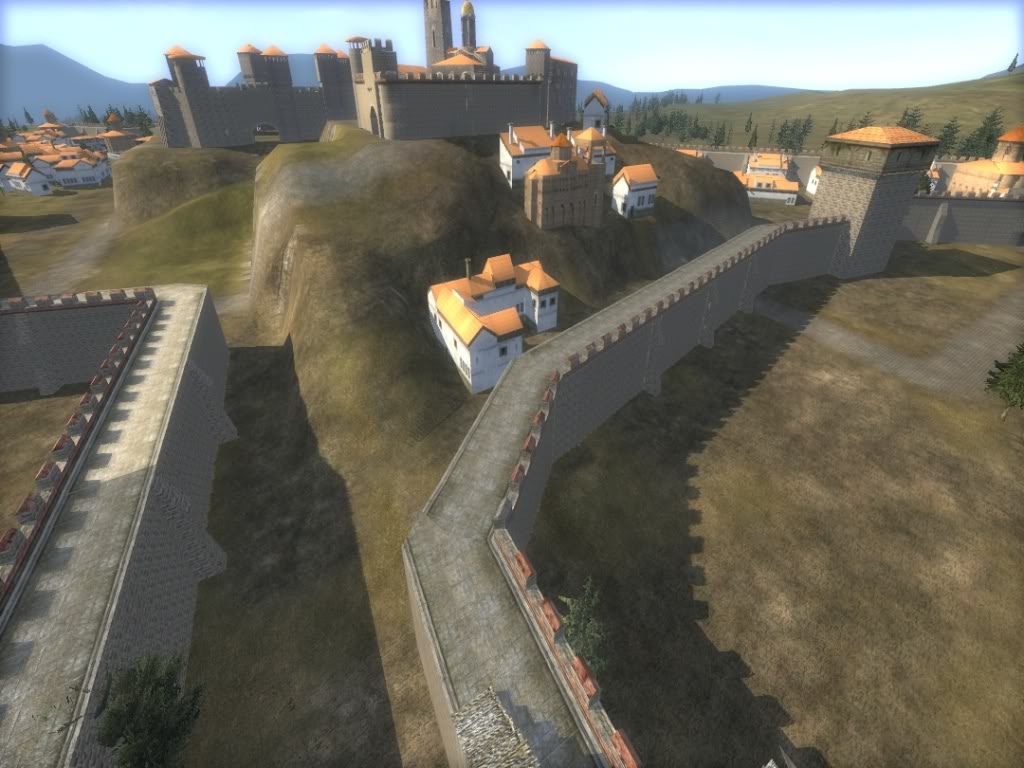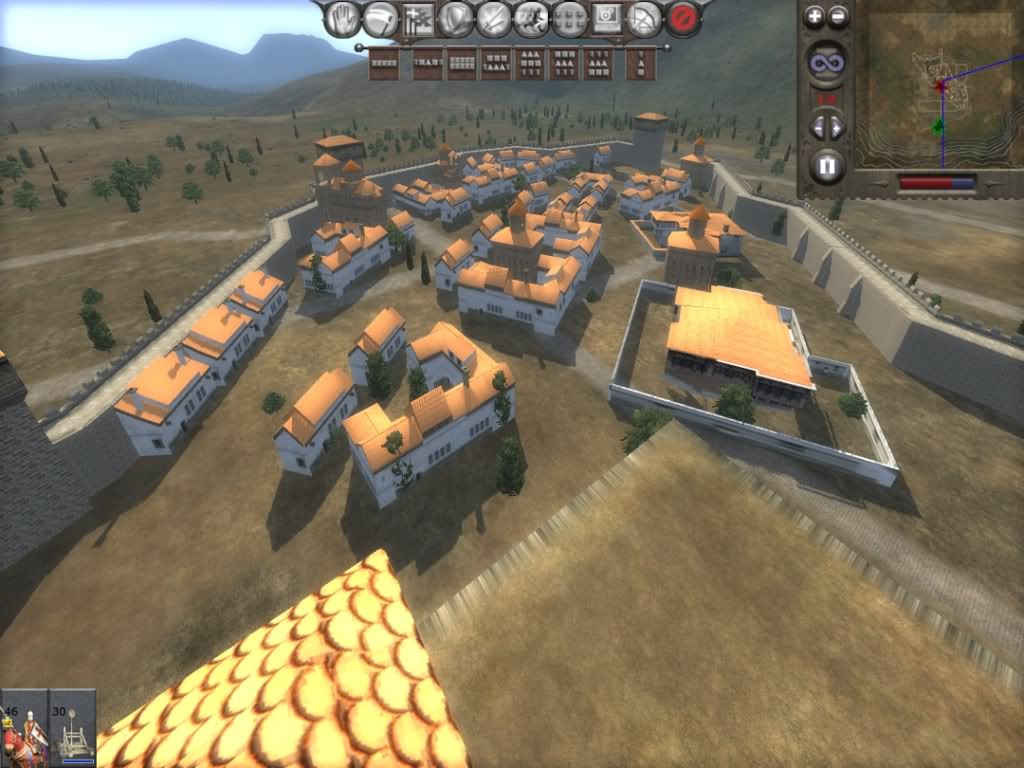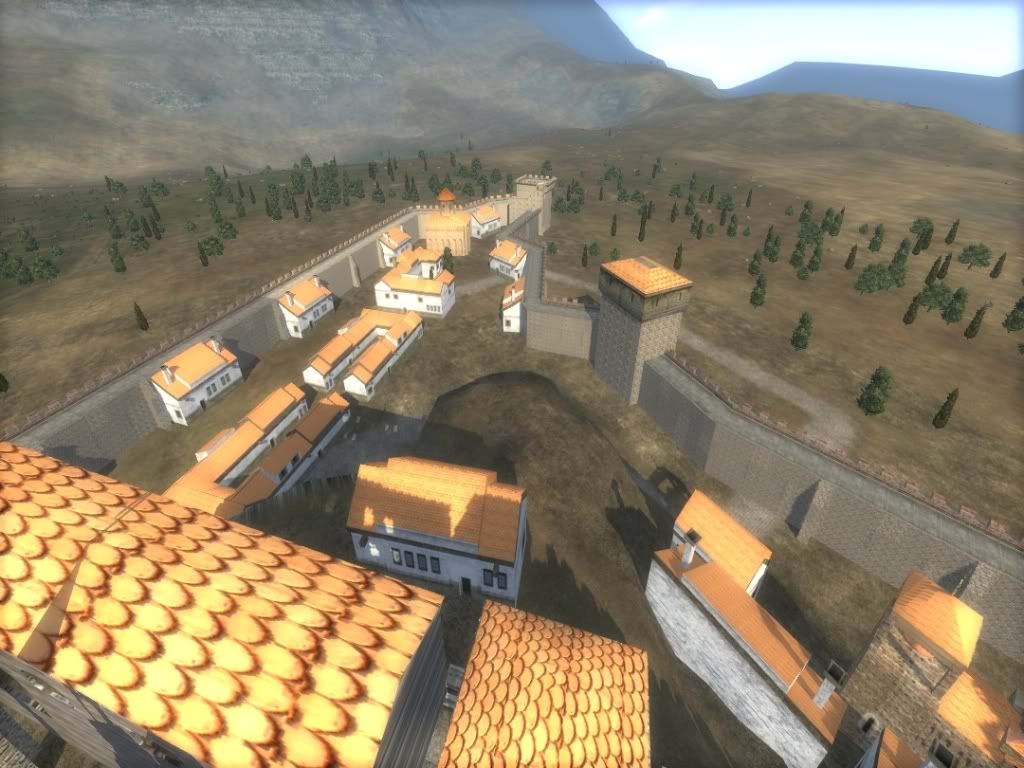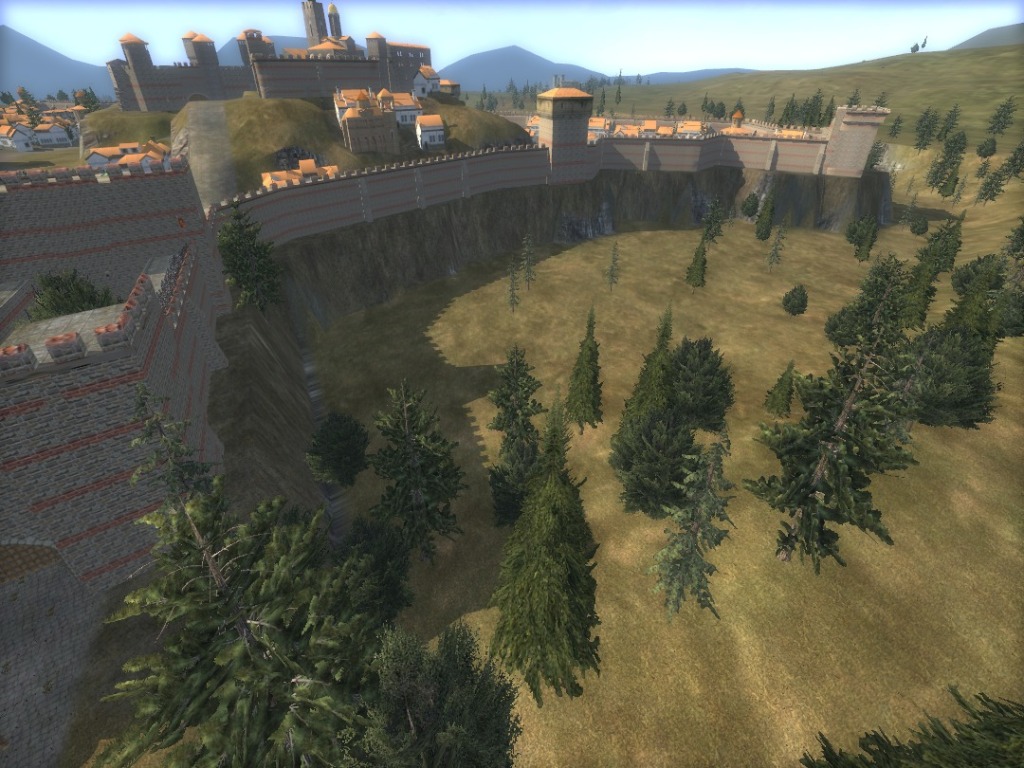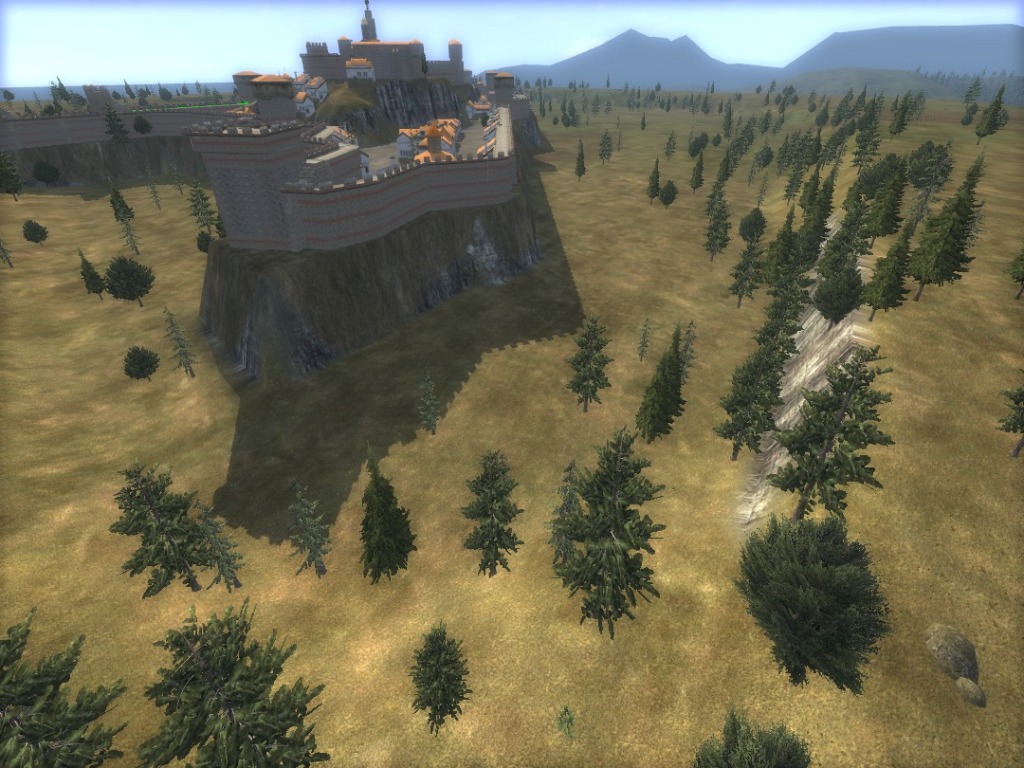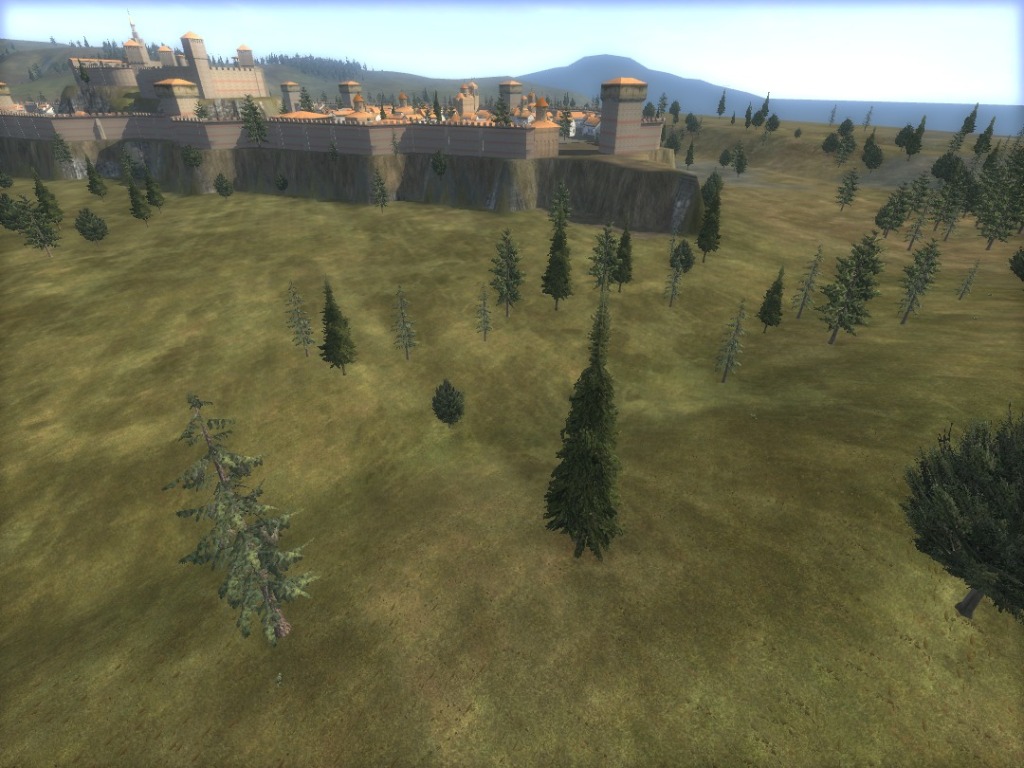 And here are some images from the development of the model
The Tsar's Palace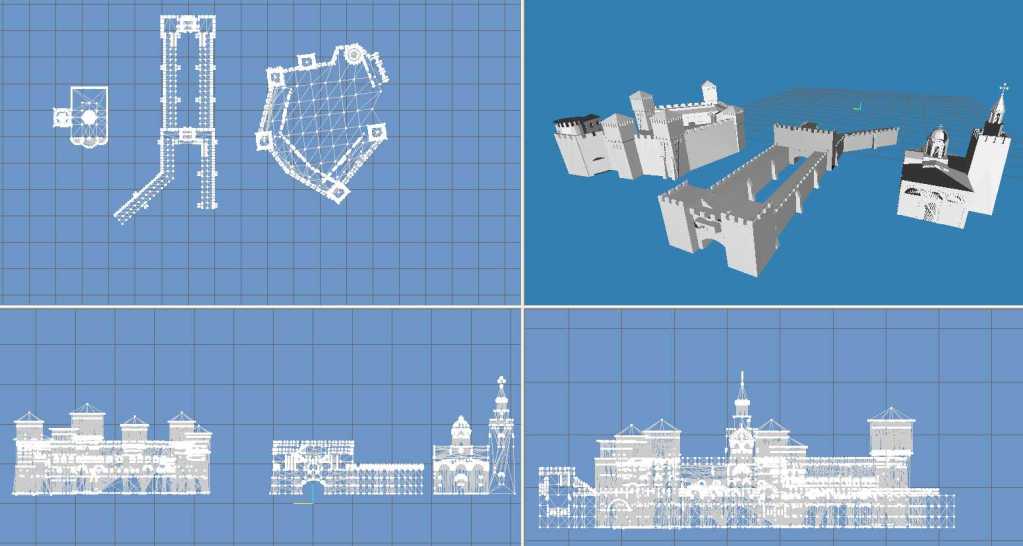 Balduin's Tower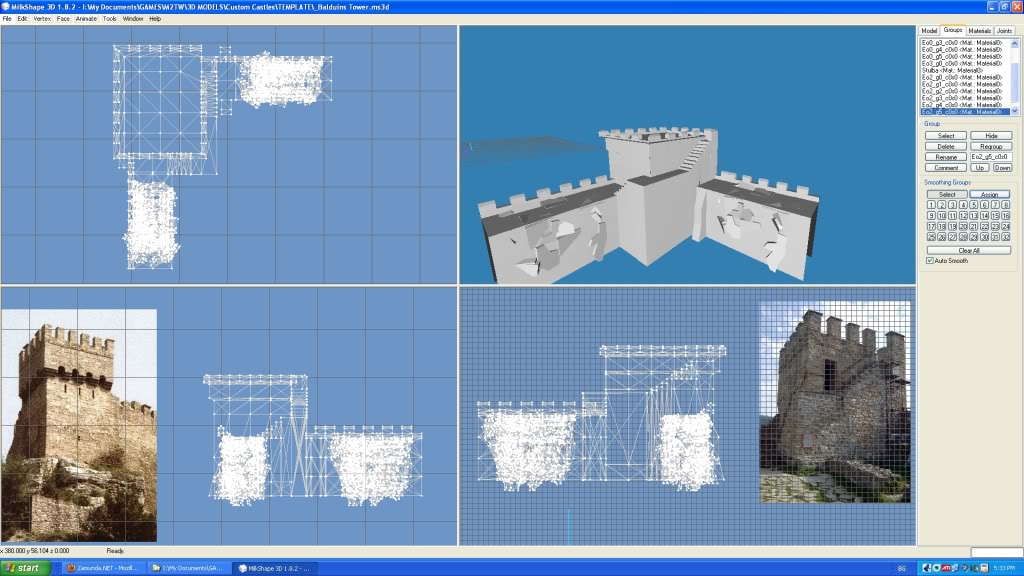 The Patriarchate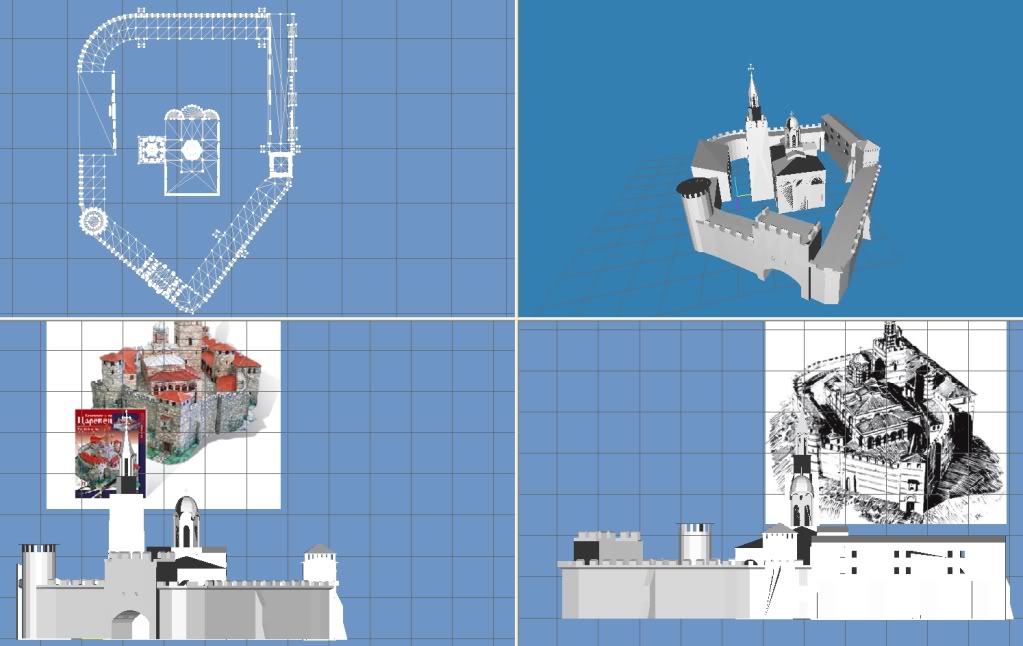 Finally here is a video preview of the model
This model was created and implemented by alien_t. He has kindly allowed us the use it in our mod and for that we are all very thankful. Alien_t is also member of the Medieval 2 Total War mod Bulgaria Total War. The link to their forum is Twcenter.net